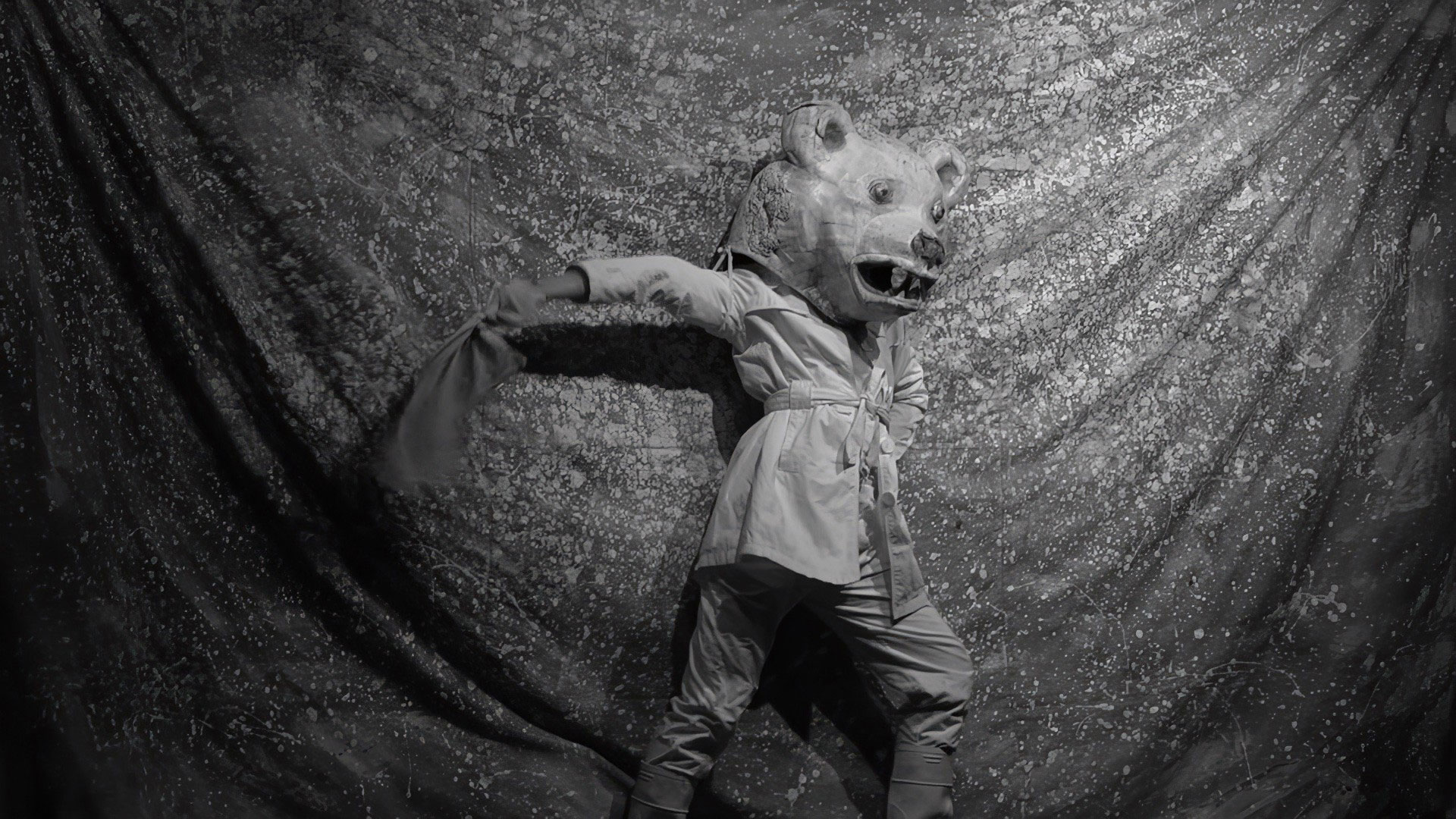 Thursday
, December 7th, 2023
at 20:30
Wednesday
, December 6th, 2023
at 16:00
Thursday
, December 7th, 2023
at 20:30
December 6th - 7th, 2023
November
Location
Fernand-Seguin screening room
Date
December 1st - 7th, 2023
Cycle
The mission of the Centre d'art et essai de la Cinémathèque québécoise (CAECQ) is to primary program Quebec-made documentaries and independent fiction, as well as international documentaries, animated and foreign films, while encouraging opportunities for meetings between the public and the artists. Its programming is presented in conjunction with the Cinémathèque québécoise's under the label New releases.
The December 1 screening will be followed by a Q&A with the directors.
Olhar de Cinema – Festival Internacional de Curitiba, Brazil 2023
Closing film -RIDM 2023
November
Directed by
Iphigénie Marcoux-Fortier and Karine van Ameringen
Synopsis
November is a peripatetic experience in search of the many souls who make up the city of Montreal, in that seasonal no man's land between colorful autumn and pristine winter, well known for its bent toward grouchiness. It's an excursion through the streets of the city with its constant movement, a peek into the alienation of the modern urban world. November is the story of mixed Montreal identities in search of meaning and light.
Iphigénie Marcoux-Fortiere et Karine van Ameringen
Les glaneuses is a small media company, created by documentary makers Karine van Ameringen and Iphigénie Marcoux-Fortier. Since 2003, the two women have been wearing out the soles of their shoes at home and abroad, following those sinuous paths that lead to surprising human encounters.
They have co-directed and co-produced several short films – "When Are You Coming Back?" (2005), Dear Rosalía (2008), Here we remain *(2010), *The Indians, the Eagle and the Turkey (2014) – and the feature film At the Threshold (2013). Their second feature, November is currently in production. Their films are poetic tales with a human face, addressing topics as varied as ethnic tourism, exoticism, indigeneity, identity, intercultural encounters, exile, absence and death.
À propos des Glaneuses
2005: «Quand reviens-tu?»

2008: Chère Rosalía

2010: Je serai là

2013: Le pas de la porte

2014: Les indiens, l'aigle et le dindon

2015: Épilogue

2023: Novembre