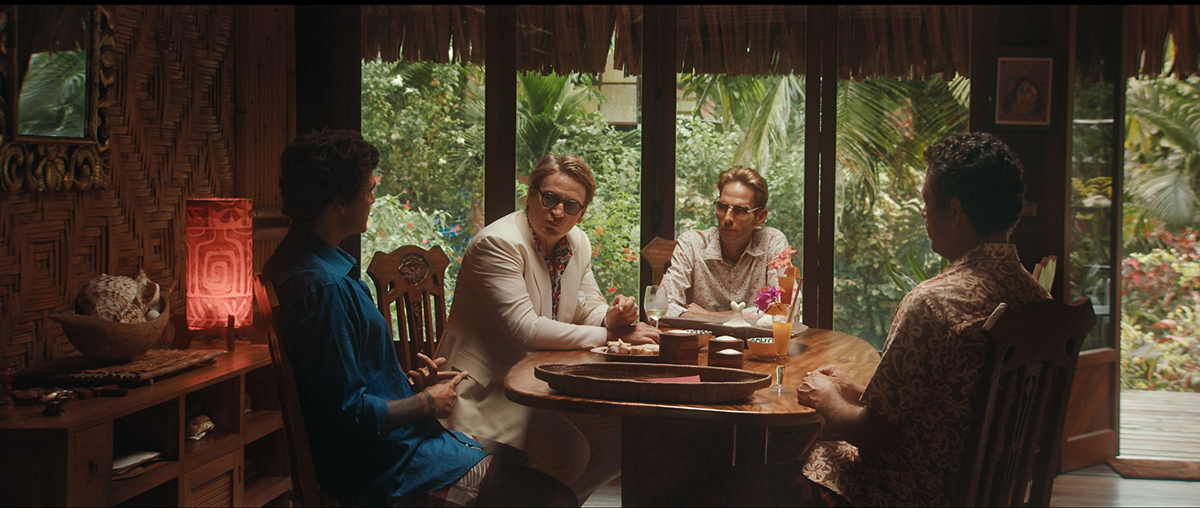 Pacifiction-Tourment sur les îles
Thursday
, March 23rd, 2023
at 19:45
Thursday
, March 23rd, 2023
at 19:45
Location
Fernand-Seguin screening room
Cycle
The mission of the Centre d'art et d'essai de la Cinémathèque québécoise (CAECQ) is to primary program Quebec-made documentaries and independent fiction, as well as international documentaries, animated and foreign films, while encouraging opportunities for meetings between the public and the artists. Its programming is presented in conjunction with the Cinémathèque québécoise's under the label New releases.
Official competition Cannes Film Festival 2022
9 nominations at the 2023 César Awards
César for best actor for Benoît Magimel
Pacifiction
Actors
Benoît Magimel, Pahoa Mahagafanau, Marc Susini, Matahi Pambrun, Alexandre Mello, Sergi López, Montse Triola
Origins
France, Germany, Portugal, Spain
Synopsis
On the island of Tahiti, in French Polynesia, the High Commissioner of the Republic De Roller, representative of the French State, is a man of calculation with perfect manners. In official receptions as well as in illegal establishments, he constantly takes the pulse of a local population from which anger can emerge at any moment. All the more so since a rumor is becoming insistent: a submarine has been sighted whose ghostly presence would announce a resumption of French nuclear tests.
Albert Serra
Albert Serra is a Catalan artist and director. He has a degree in Spanish philology and literary theory, writes plays and directs various video works. He gained international recognition with his first feature film, Honor de cavalleria, a free adaptation of Don Quichotte with non-professional actors from his village, selected at la Quinzaine des Réalisateurs en 2006. For his second film in 2008,Birdsong, Serra was inspired by the traditional Catalan Christmas song El cant dels ocells and reunited with the same troupe to tell the story of the journey of the Three Wise Men guided by the Star of the Shepherd in search of the Christ Child. In 2013, the Centre Pompidou in Paris offered him a carte blanche in the context of a correspondence with the Argentine filmmaker Lisandro Alonso. The same year, Story of my Death, inspired by the Memoirs of Casanova, won the Golden Leopard at the Locarno Film Festival. The Death of Louis XIV, with Jean-Pierre Léaud in the role of the Sun King, was presented in official selection at the 2016 Cannes Film Festival. Liberté won the Special Jury Prize at Un Certain Regard in 2019. In 2022, his new film, Pacifiction, is in Official Competition at the Cannes Film Festival.
Bio and photo : Les Films du Losange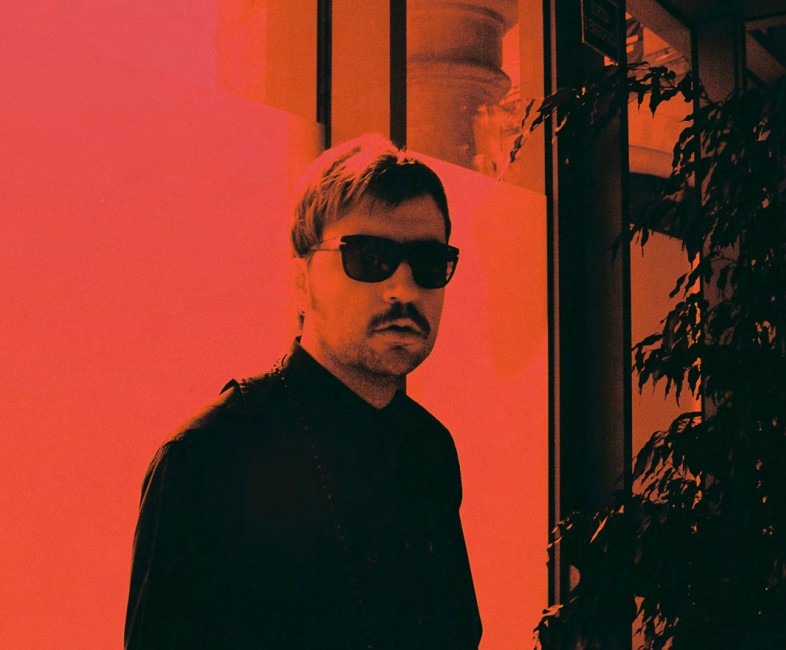 Benoît Magimel as De Roller

Pahoa Mahagafanau as Shannah

Marc Susini as l'amiral

Matahi Pambrun as Matahi

Alexandre Mello as le Portugais

Sergi López as Morton

Montse Triola as Francesca

Michael Vautor as le capitaine

Cécile Guilbert as Romane Attia

Lluís Serrat as Lois

Mike Landscape as M. Mike

Cyrus Arai as Cyrus

Mareva Wong as la secrétaire

Baptiste Pinteaux as Olivier
About Albert Serra
2019 Liberté

2016 La Mort de Louis XIV

2013 Histoire de ma mort

2008 Le Chant des oiseaux

2006 Honor de cavalleria