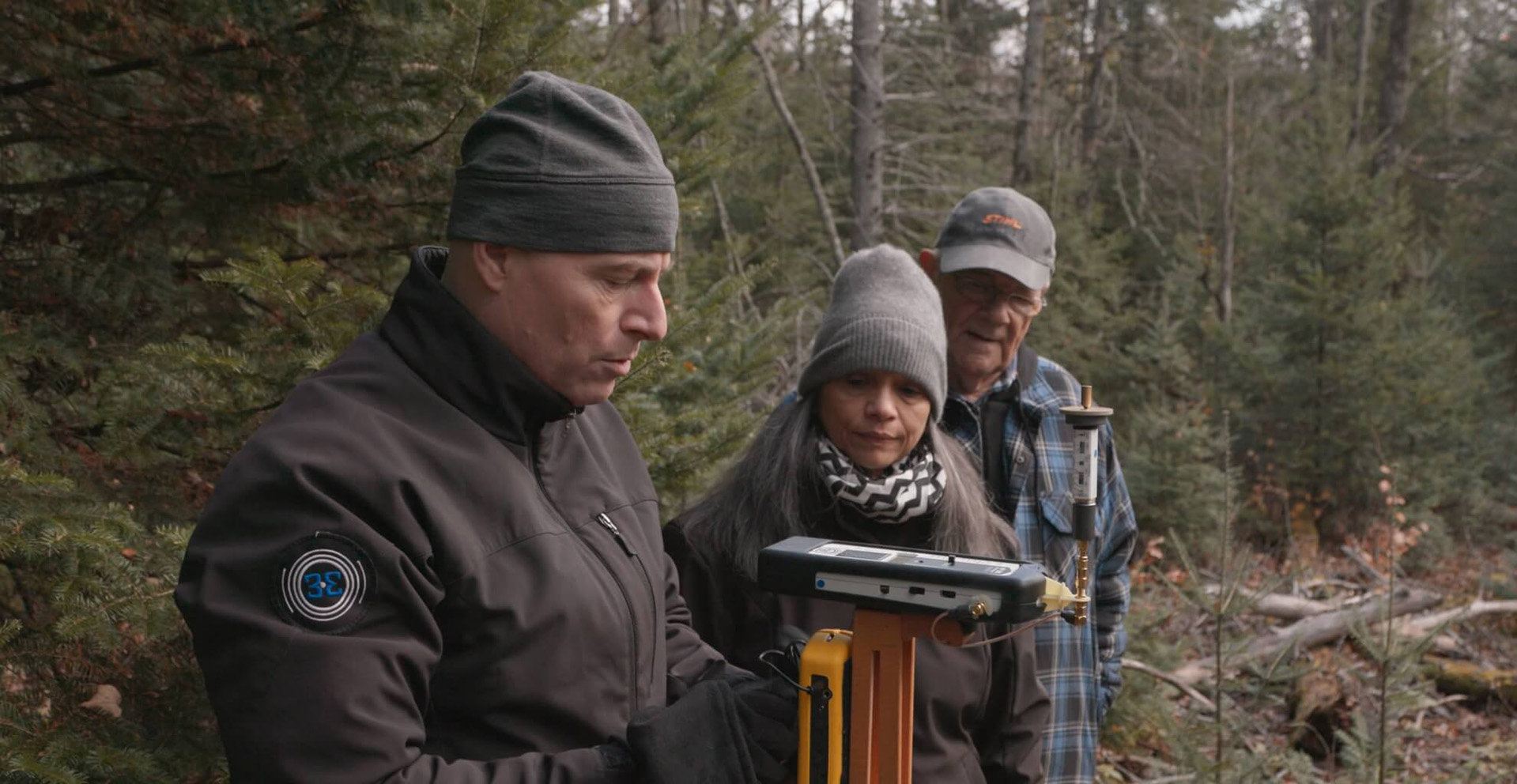 Prisons sans barreaux (VOSTF)
Location
Fernand-Seguin screening room
Cycle
The mission of the Centre d'art et d'essai de la Cinémathèque québécoise (CAECQ) is to primary program Quebec-made documentaries and independent fiction, as well as international documentaries, animated and foreign films, while encouraging opportunities for meetings between the public and the artists. Its programming is presented in conjunction with the Cinémathèque québécoise's under the label New releases.
La séance du 22 septembre sera suivie d'une discussion avec Louise Vandelac, PhD, Professeure titulaire, Département de sociologie et Institut des sciences de l'environnement, UQAM.
Prisons without bars
Directed by
Nicole Giguère, Isabelle Hayeur
Synopsis
Our environment is saturated with chemicals and electromagnetic fields. The adverse effects of these massive exposures affect a growing number of individuals, including Isabelle, Kathya, Jean-François, Sylvain and Jayden. A glimpse into the little-known world of environmental illness.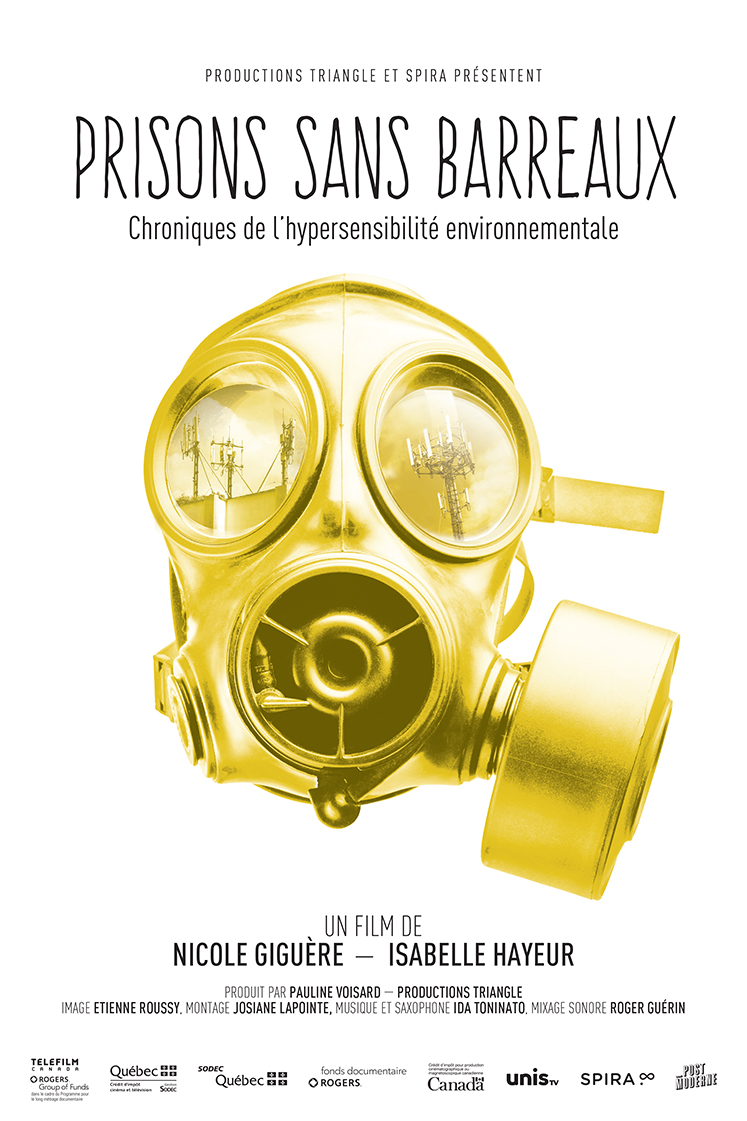 Nicole Giguère
Née à Québec, Nicole Giguère a commencé en 1975 à réaliser des documentaires avec le collectif VIDÉO FEMMES, dont elle est co-fondatrice. Pendant une dizaine d'années d'activités avec ce groupe, elle a signé plusieurs films et vidéos traitant de la condition des femmes, explorant plusieurs styles qui vont du documentaire d'intervention sociale au court-métrage fiction, en passant par le clip et le film musical.
À Montréal depuis 1986, elle travaille comme scénariste et réalisatrice indépendante sur des documentaires d'auteurs et des séries télévisuelles. Ses intérêts principaux concernent les phénomènes sociaux, de même que le domaine culturel et musical.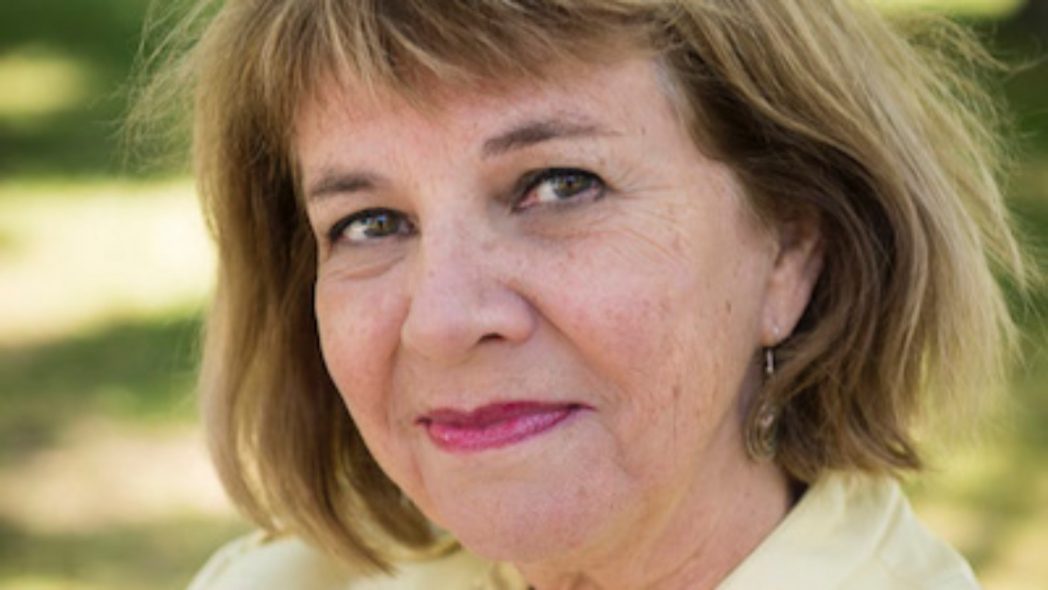 Isabelle Hayeur
Productrice, scénariste et réalisatrice, Isabelle Hayeur a écrit et réalisé trois longs métrages de fiction : La bête de foire (1993), prix Luce-Guilbault aux Rendez-vous du cinéma québécois, Les Siamoises (1999), présenté au prestigieux London Institute of Contemporary Arts et Le Golem de Montréal (2004), film d'ouverture du festival du film pour enfants de Montréal. Elle poursuit parallèlement une démarche d'adaptation au cinéma d'oeuvres pour la scène et signe, au fil des années, une vingtaine de films et vidéos avec des chorégraphes telles que Ginette Laurin, Marie Chouinard et Susan Marshall à New-York. Elle passe par le documentaire avec un triptyque expérimental présenté à la galerie du Vidéographe Les entartistes, que justice soit fête, puis en 2005, Richard Desjardins lui confie la réalisation sur vidéo de son spectacle Kanasuta, qui ira en nomination à l'ADISQ pour le meilleur DVD de musique. Son dernier court métrage, Une courte histoire de la folie (2015), remporte 3 prix prestigieux puis elle co-réalise avec Nicole Giguère un long-métrage documentaire Prisons sans barreaux (2020). Elle est membre fondateur puis présidente de Réalisatrices Équitables de 2013 à 2019.