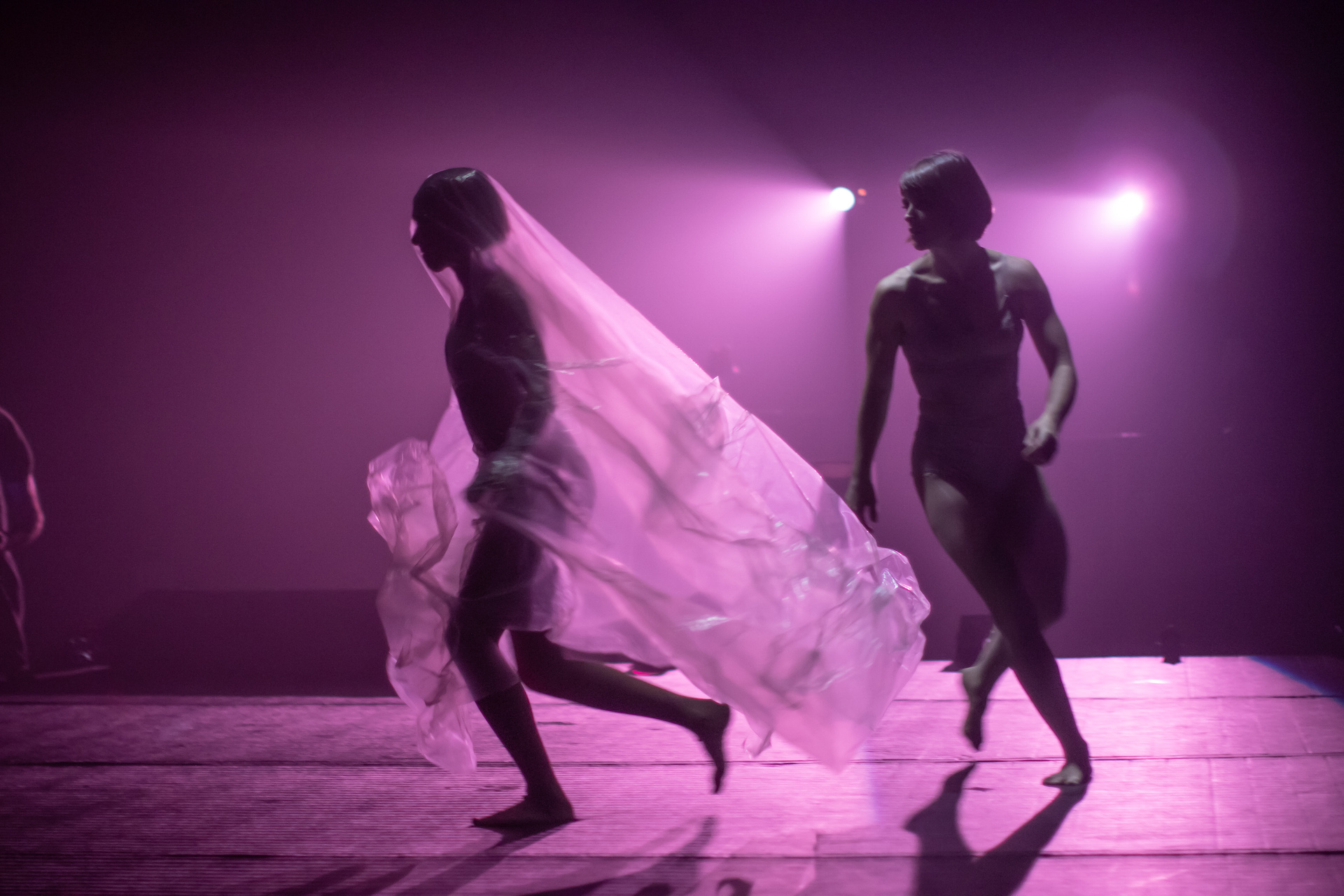 Le cirque fait son cinéma - Programme Découverte 1
Location
Fernand-Seguin screening room
Date
July 15th - 16th, 2021
Cycle
Cirque makes its own cinema
For the first time, Montréal Complétement Cirque presents a film component in its programming, Cirque makes its own cinema in collaboration with the Cinémathèque québécoise. A selection of films and videos highlighting the creation of our Quebec companies during the pandemic and completed by 3 international films. A rich and diversified program seeking to draw a global portrait of the emerging genre that is the "circus film". A rendez-vous for both circus arts and cinema lovers.
The mission of the Centre d'art et d'essai de la Cinémathèque québécoise (CAECQ) is to primary program Quebec-made documentaries and independent fiction, as well as international documentaries, animated and foreign films, while encouraging opportunities for meetings between the public and the artists. Its programming is presented in conjunction with the Cinémathèque québécoise's under the label Nouveauté.
Presented by Montréal Complètement Cirque
Digink
Synopsis
A few black lines on a white screen, a juggler comes to life and plays his corporal and juggled score before disappearing leaving the traces of his juggling on the screen. The poetry of the ridiculous, the greatness of clumsiness. Animated in rotoscopy in order to use its authenticity, the movement is reinterpreted graphically with cartoon influences.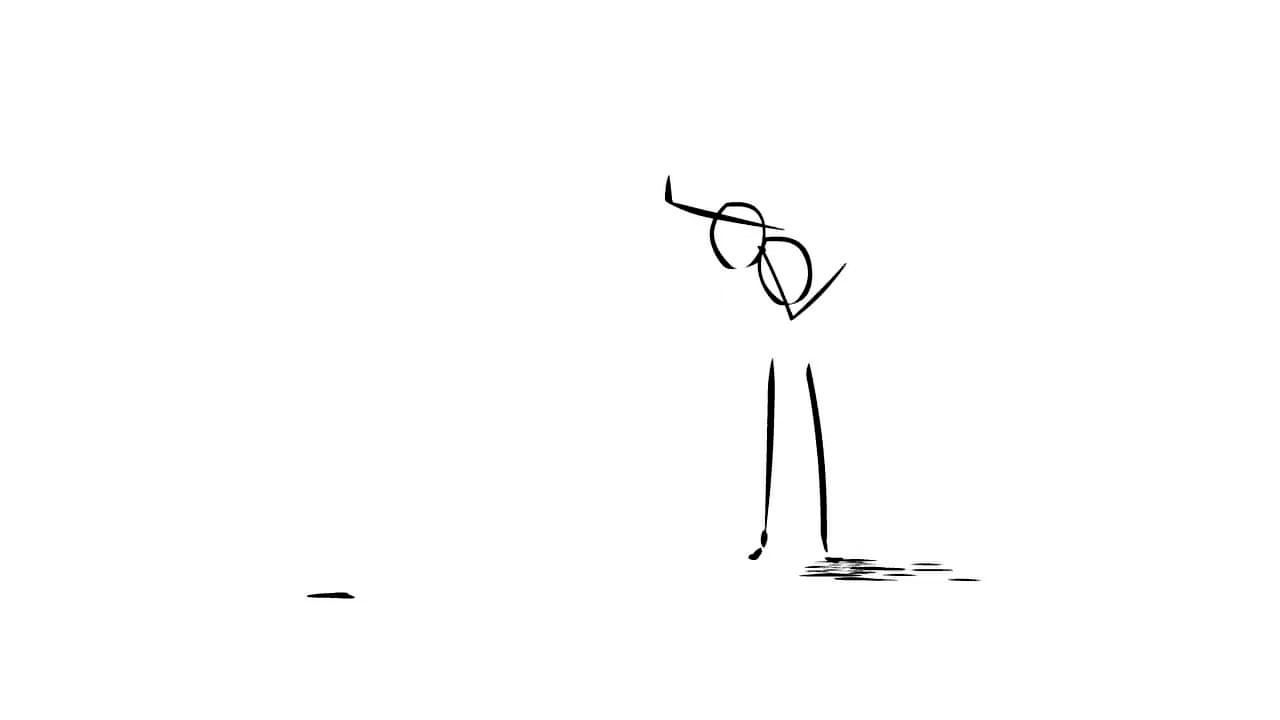 Eloi Prieur
As a director and juggling enthusiast, he began by making a series of short films in partnership with jugglers, in which he questioned the notion of authenticity. In parallel, Eloi also works as a film scriptwriter and continues to write short films with the ambition to direct them.
Photo : Sylvain Beguin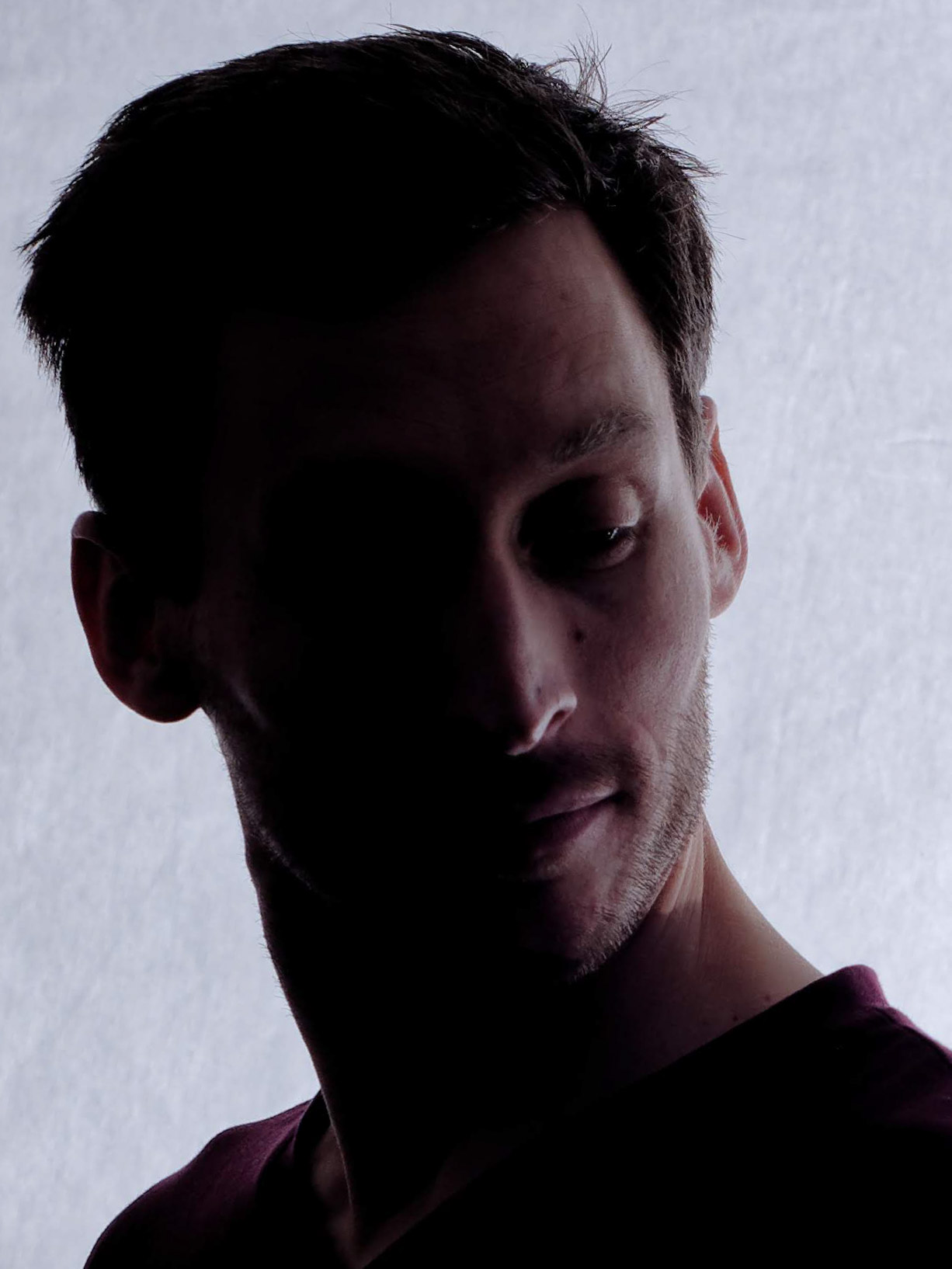 Reflexion
Directed by
Matthew Richardson
Synopsis
Reflexion is a visual expression, about the effects of racism and the importance of the Black Live Matter movement. It is a story told from the perspective of 5 talented artists and a plea for more listening, understanding and empathy. These artists have come together, sharing their gifts and voices to reflect on this specific global issue and express their hopes for a better future. I have often wondered why it is so difficult for some to say the words "Black Live Matter? "This is not to say that these lives matter MORE than others or that ONLY Black lives matter. This is a community begging the world to help, to listen, to recognize the inequality they face every day. Reflexion asks the world to look in the mirror. We must take steps to help amplify the voices that matter and listen to the voices that are truly, often, less heard.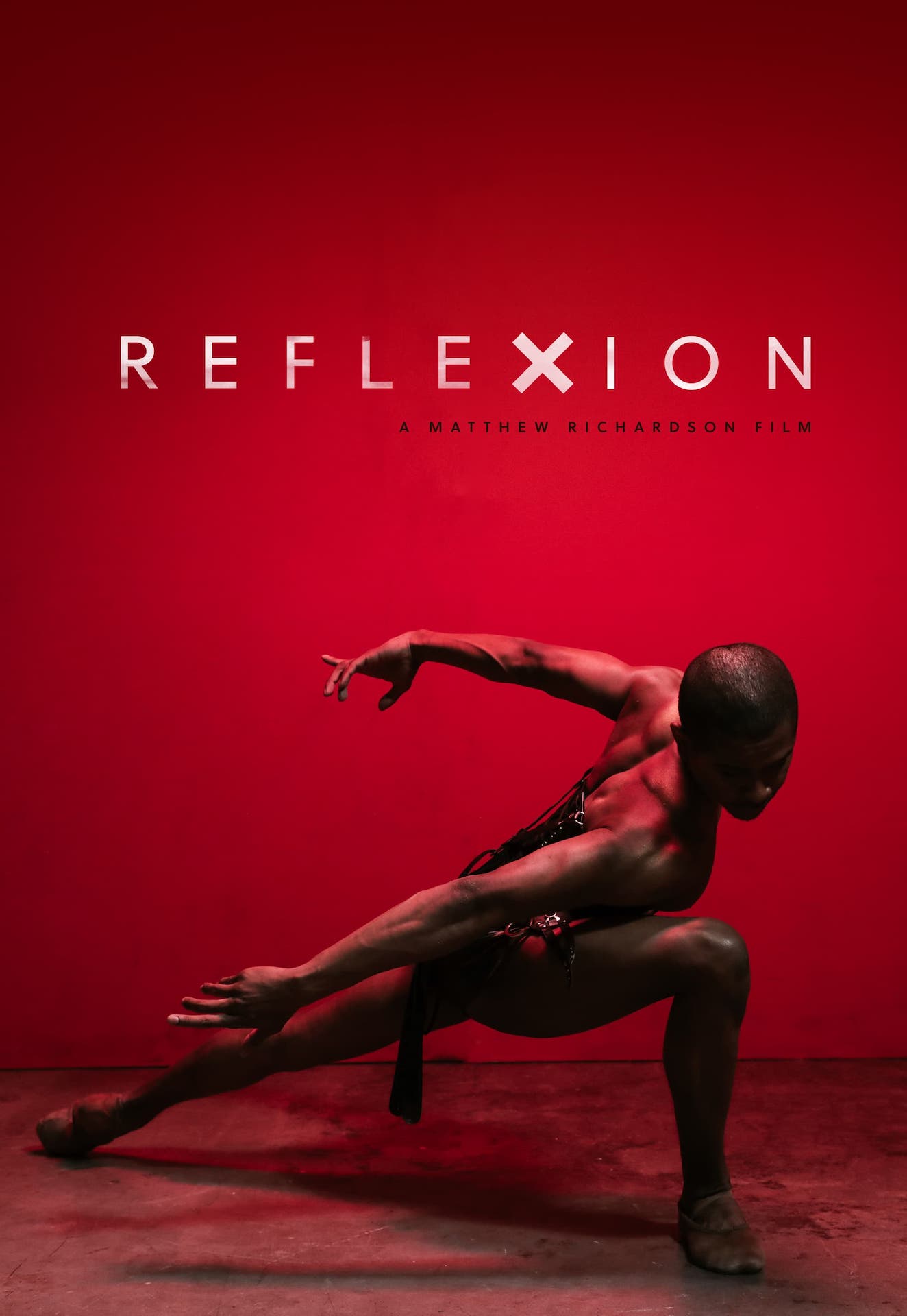 Matthew Richardson
Matthew Richardson is an American circus performer from Savannah, Georgia with a background in art direction and advertising design. He first worked in advertising for years before focusing on circus and short film creation, mixing circus art and activism. He has performed as a soloist with Cirque du Soleil in various productions and participated in the Festival Mondial du Cirque de Demain in 2015. While continuing to work for various design agencies, he is dedicated to creating impactful circus art through film and digital media. He is currently launching his own circus brand, X Circus, dedicated to LGBTQ+ themed digital projects and performances to inspire change.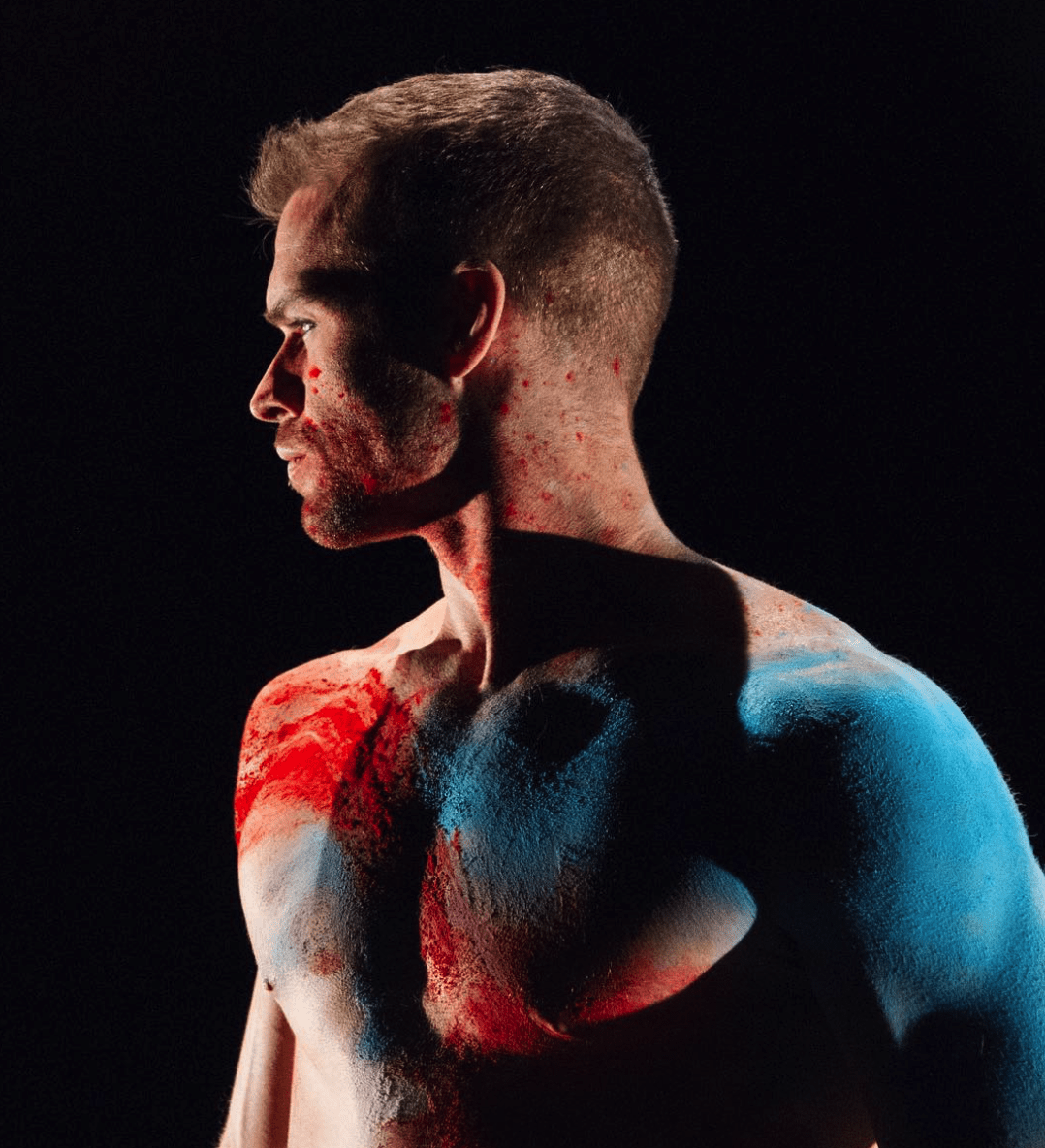 Digink 2
Synopsis
Our juggler arrives in a white screen where rings are circulating. He interrupts this circulation and tries to control the consequences. The poetry of the ridiculous, the grandeur of the clumsy. Animated in rotoscopy in order to use its authenticity, the movement is reinterpreted graphically with cartoon influences.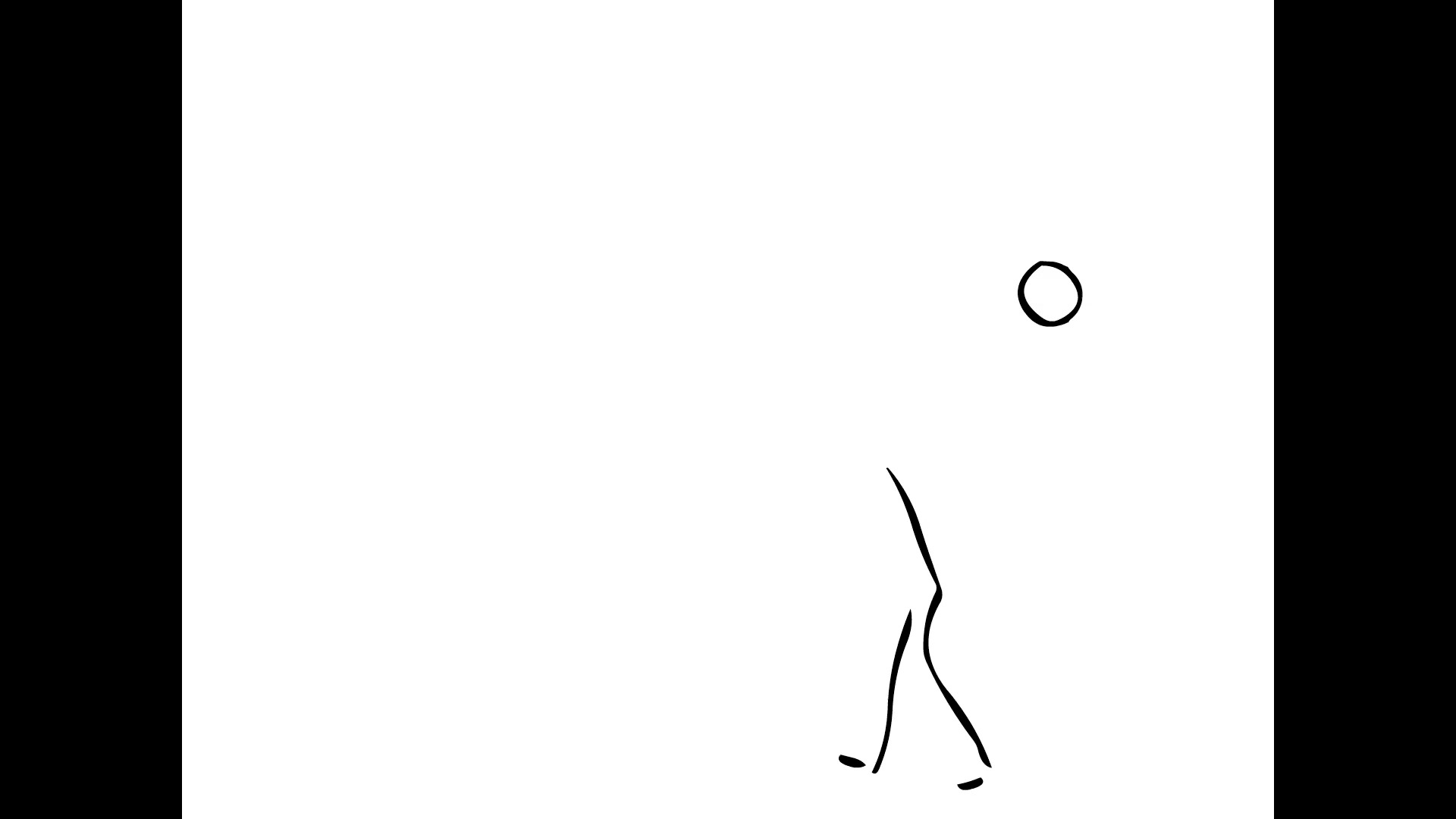 En panne - Les 7 Doigts
Directed by
Gypsy Snider, Isabelle Chassé
Synopsis
In a near future with a bitter taste of déjà-vu, theaters have emptied, meeting places and culture no longer exist, physical contact is forbidden. Artists are forced to gather secretly in vast abandoned spaces. En savoir plus.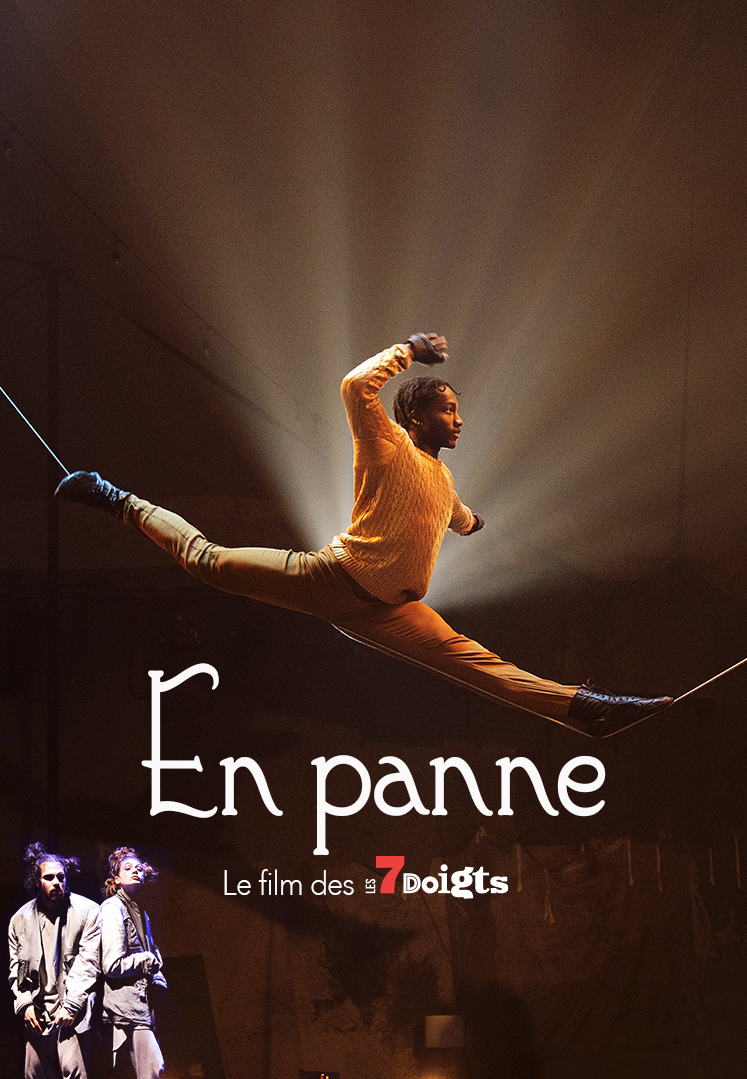 Gypsy Snider
Gypsy is the co-founder and artistic director of 7 Fingers, where she has written, directed and/or co-directed several creations and special events. In 2013, she worked with director Diane Paulus on a new version of the Broadway musical Pippin, winning a Drama Desk Award and an Outer Critics Circle Award. In 2020, Gypsy wrote and directed Ships in the Night, a transgender cabaret for Virgin Voyage, and created a work for the 2019 EUFA Cup television launch. Learn more.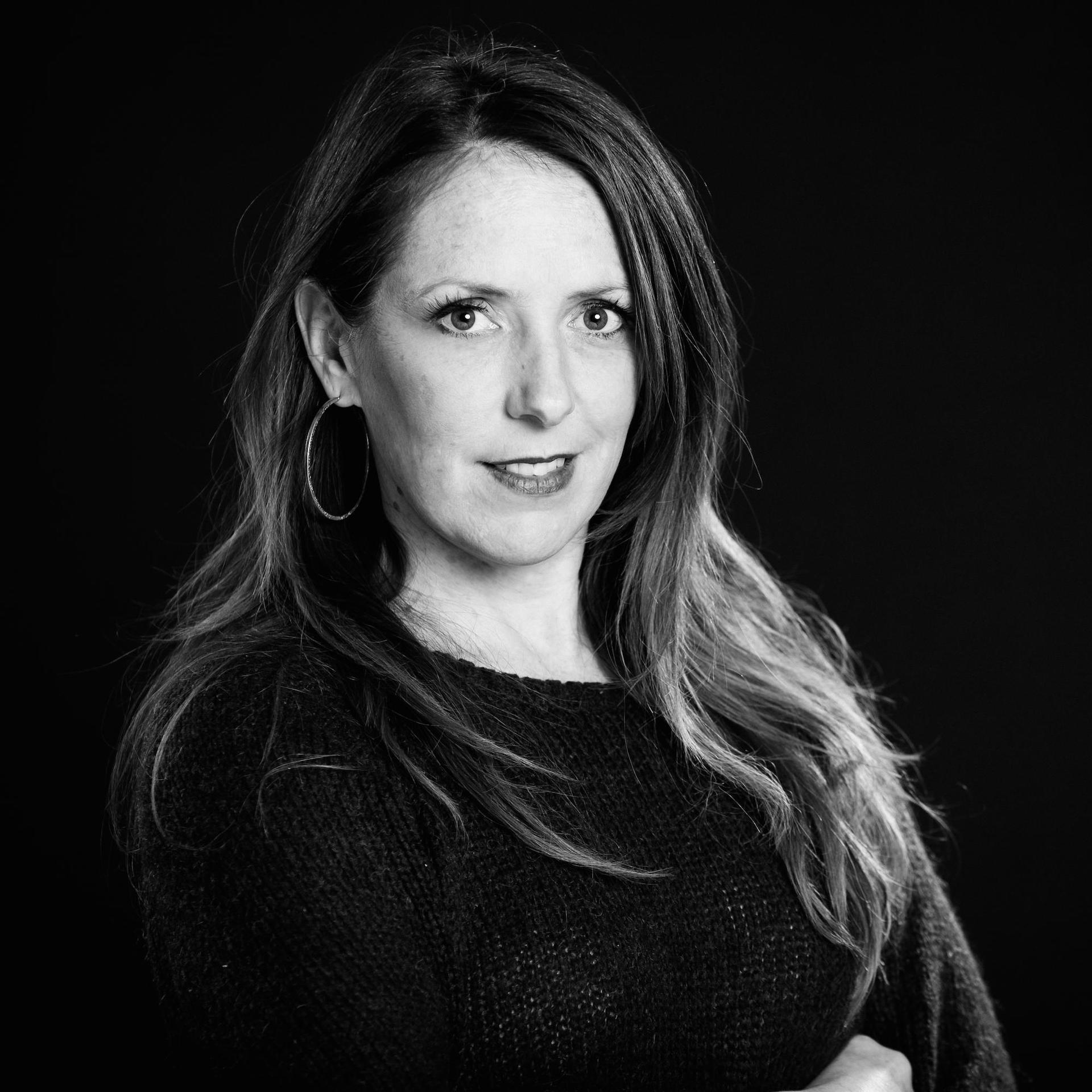 Isabelle Chassé
A pivotal figure in Quebec's circus history and a highly accomplished contemporary artist, Isabelle Chassé entered the National Circus School of Montreal as a child. She is among a group of core artists who contributed to the success of Cirque du Soleil. The recipient of numerous awards, including the gold medal at the Festival Mondial du Cirque de Demain de Paris and at the International Circus Festival of Monte-Carlo, Isabelle toured internationally from a young age, performing hundreds of shows with an innovative and dynamic contortion quartet. Learn more.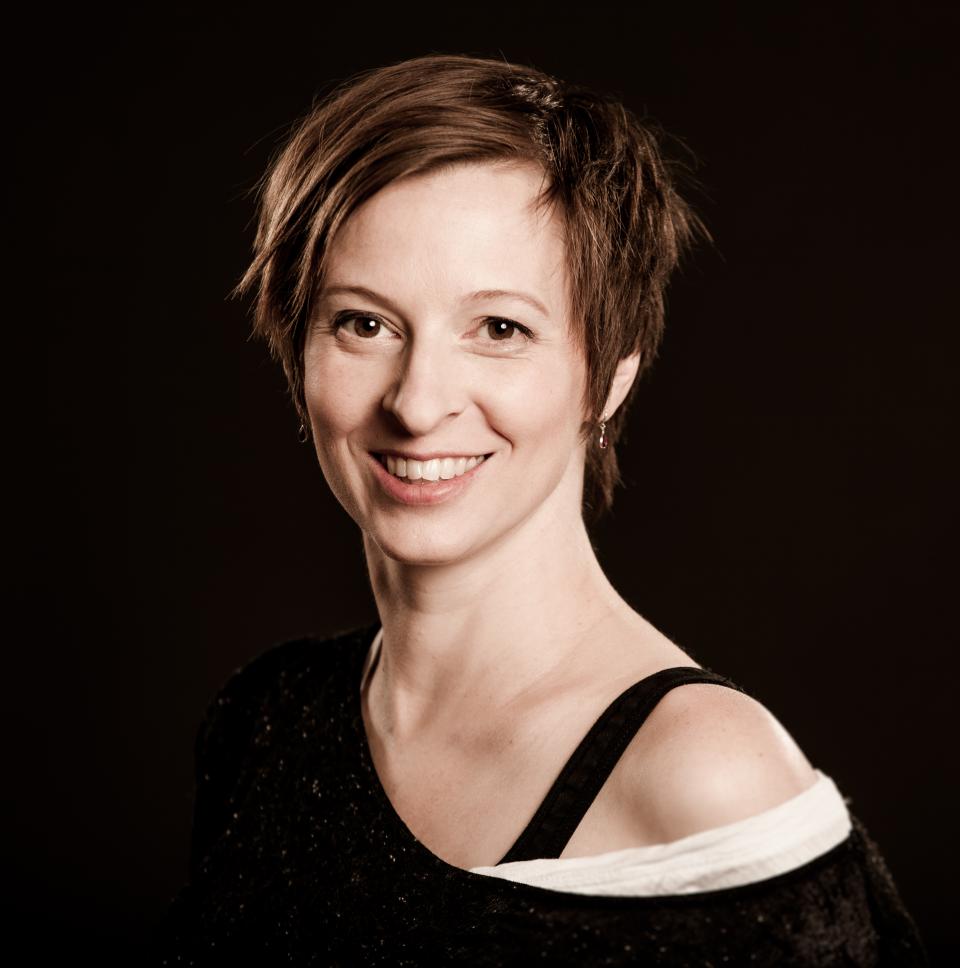 The 7 Fingers
The 7 Fingers is an arts collective unlike any other. In 2002, the 7 founders set out to redefine circus by stripping down the spectacle to its thrilling essence. The contemporary company tells stories using death-defying acrobatics with a life-affirming theatricality that is unique to The 7 Fingers. Since its inception, the company has expanded from its own signature touring shows to creating theatrical experiences as diverse as the very artistic directors themselves: original productions varying from intimate one-man shows to large-scale arena performances, Broadway musicals, artistic collaborations with renowned international artists and companies, production design and direction, special events, Olympic ceremonies, televised performances, fashion, art and music events, immersive experiences and much more.
Photo : Antoine Seychal