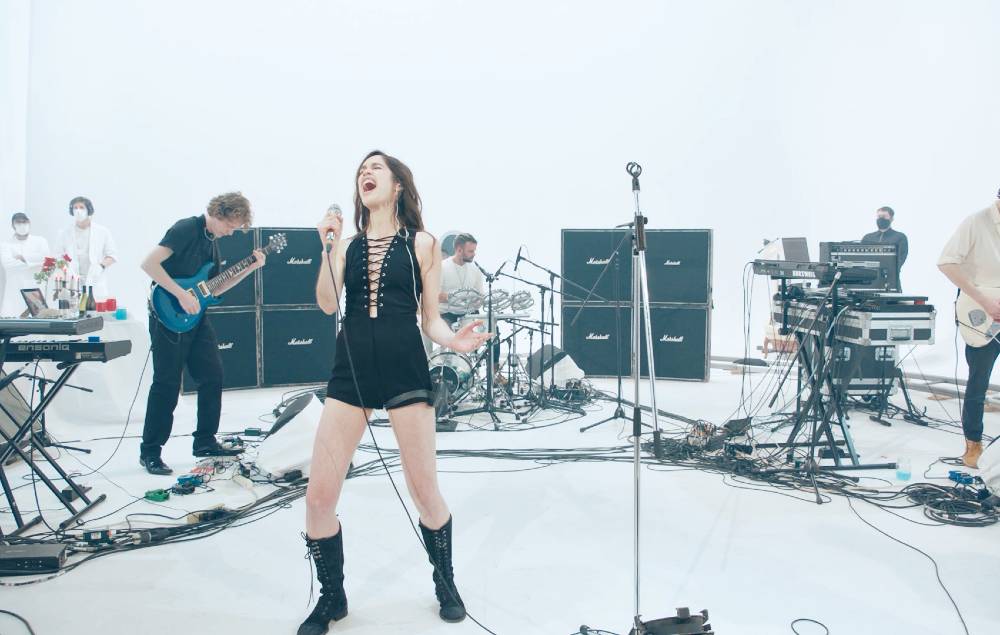 Renegade Breakdown Live (VOF-VOA)
Location
Norman-McLaren Room
Cycle
Our summer cycle will be festive or not. Sound and image, song and dance, instrument and breathing, strings and gestures: so many possible combinations to express what cinema and music can achieve and express together. Musicals, concert films, catchy music. Jazz, classical, contemporary, disco, punk... Revolt and enchantment, distress and emphasis, joy and rhythm, melancholy and bass, laughter and stridency: diverse expressions characterizing cinema and music's historical alliance, will definitely make us fly, dream, dance!
From the 30's to the present day and across all possible genres, this cycle aims to open our minds at a time when we most need it. The first week of July will be an eventful one, as the cycle will open with several evenings in cabaret mode, where we will present for the first time concert films produced in Quebec during the confinement, with the participation of major artists of the current music scene: Klô Pelgag, Marie Davidson and Godspeed You! Black Emperor.
En présence de Marie Davidson et Denis Côté
Renegade Breakdown Live
Language
English and French version
Synopsis
"Far more than your average livestream show, 'Renegade Breakdown Live' is an ultra-stylised, noirish performance film (complete with arthouse-inspired posters). Envisioned as a "laboratory experiment", the freeform concert was shot and directed by experimental Quebecois filmmaker Denis Côté, who captured French-Canadian techno titan Marie Davidson – formerly a solo producer – and her new band L'Œil Nu's first-ever performance. [...]" (Ben Jolley, NME, 2021)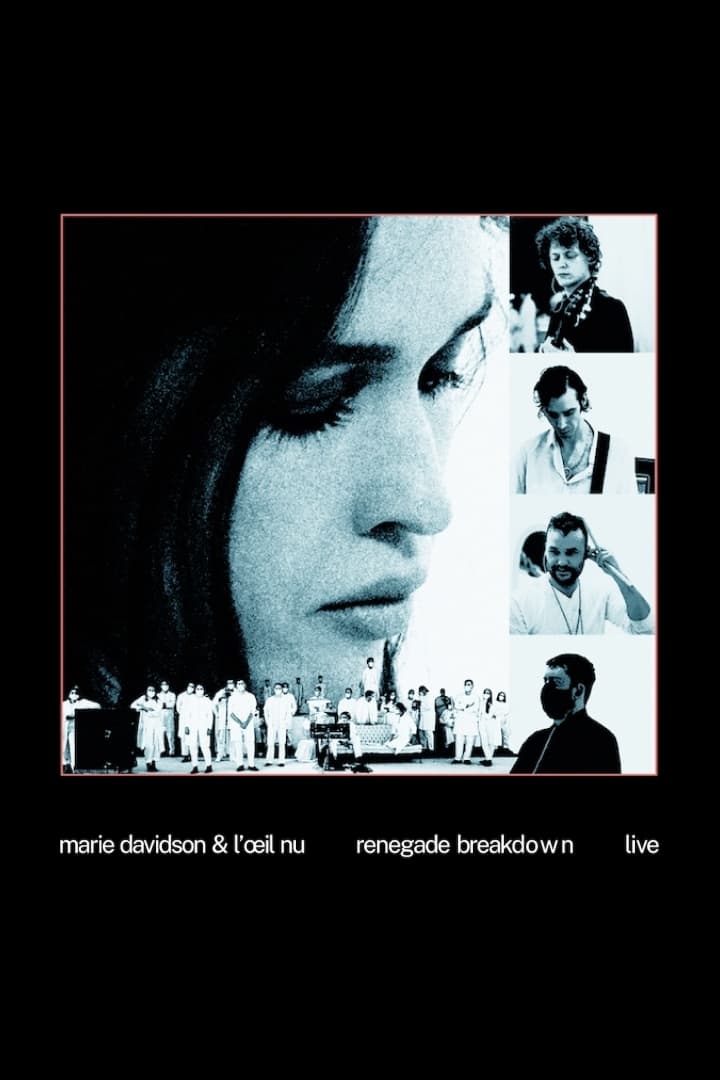 Denis Côté
Denis Côté is an independent filmmaker and producer living in Quebec. His experimental films have been shown at major film festivals around the world. (Wikipedia)
Marie Davidson & L'Oeil nu dans l'oeil de Denis Côté
Lorsqu'est paru leur premier album, Renegade Breakdown, en septembre dernier, Marie Davidson, Pierre Guerineau et Asaël R. Robitaille caressaient encore l'espoir de faire un concert de lancement à Montréal, puis de partir en tournée. Ils se sont vite rendu compte que ce ne serait pas possible...
Denis Côté's Filmography
2005 - Les états nordiques (Drifting States)

2007 - Nos vies privées (Our Private Lives)

2008 - Elle veut le chaos (All that She Wants)

2009 - Carcasses

2010 - Les lignes ennemies (The Enemy Lines), moyen métrage

2010 - Curling

2012 - Bestiaire

2013 - Vic+Flo ont vu un ours

2014 - Que ta joie demeure (Joy of Man's Desiring)

2016 - Boris sans Béatrice

2017 : Ta peau si lisse

2019 : Répertoire des villes disparues

2019 : Wilcox

2021 : Hygiène sociale