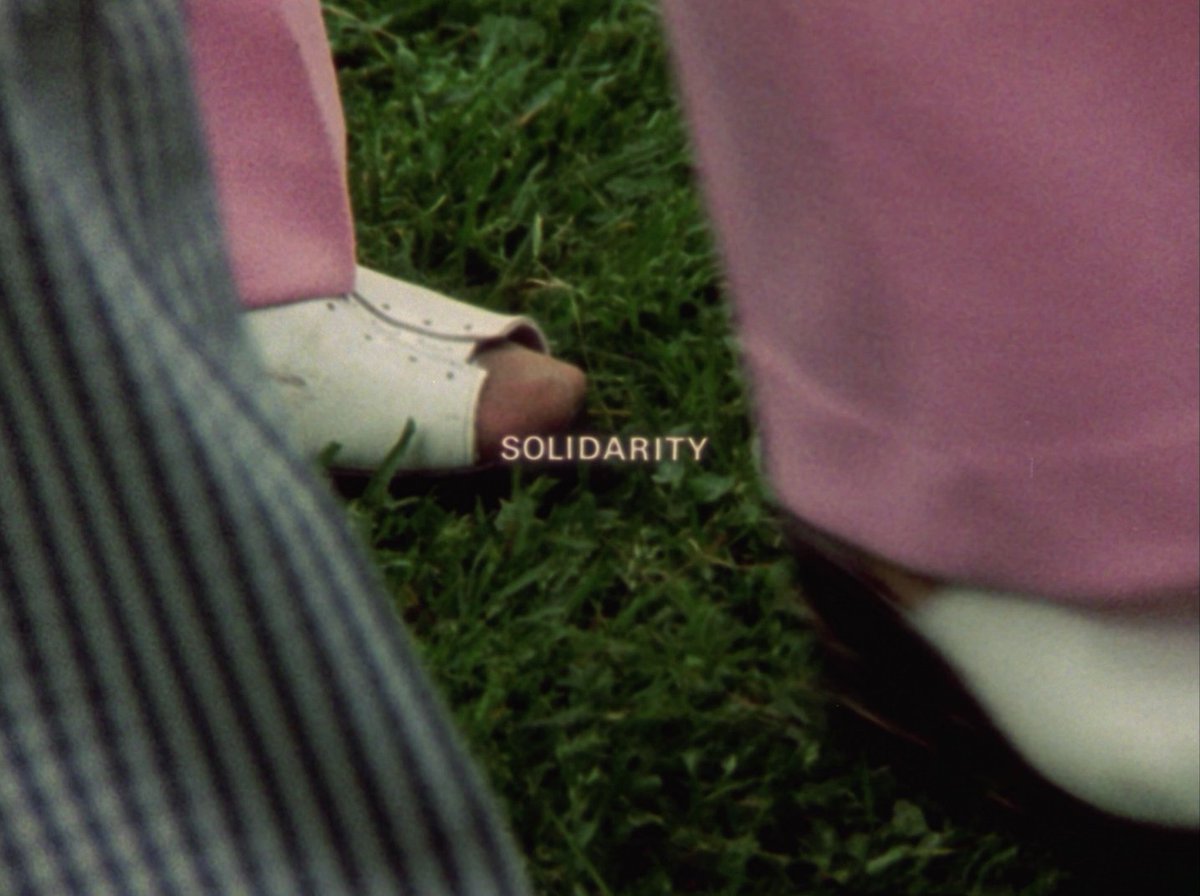 Rétrospective Joyce Wieland 2
Location
Main screening room
Cycle
The last retrospective of Canadian experimental filmmaker Joyce Wieland in Montreal was held in the early 2000s. Her films are regularly shown in North American and European film institutes (they will be shown again at the Austrian Film Museum in November) and are all housed at the Cinémathèque québécoise. They not only display an exceptional plastic expressiveness, but also offer the viewer a singular female perspective on her era. She is also a filmmaker never interested in comfort zones, often working in collaboration (Hollis Frampton, Michael Snow), even exploring feature films (The Far Shore, to be rediscovered).
Dripping Water
Directed by
Joyce Wieland, Michael Snow
Synopsis
There is only a white plate, all white, and water dripping into the plate, from the ceiling, from very high up, and you can hear the sound of water dripping.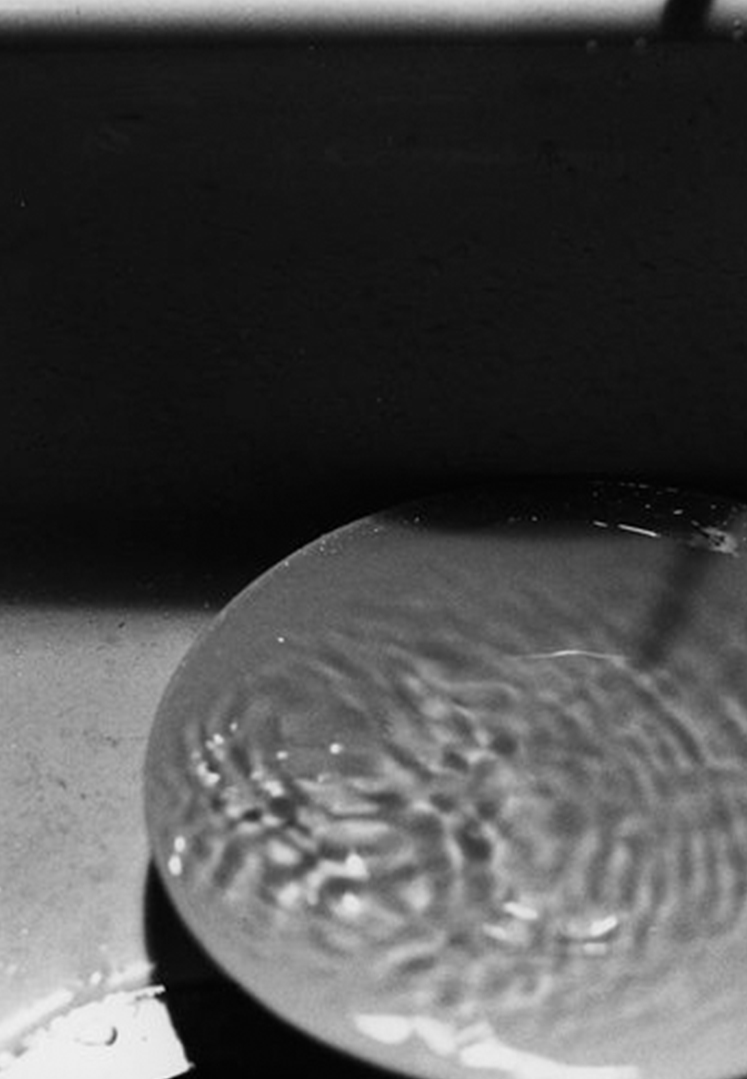 Pierre Vallières
Synopsis
He delivered three essays, without stopping, except for reel change and camera breakdown: 1) Mont Laurier; 2) Quebec history and race; 3) women's liberation. Everything which happened is recorded on film. It was a one-shot affair, I either got him on film or I missed. What we see on film is the mouth of a revolutionary, extremely close, his lips, his teeth, his spittle, his tongue which rolls so beautifully through his French, and finally the reflections in his teeth of the window behind me. (CFDC)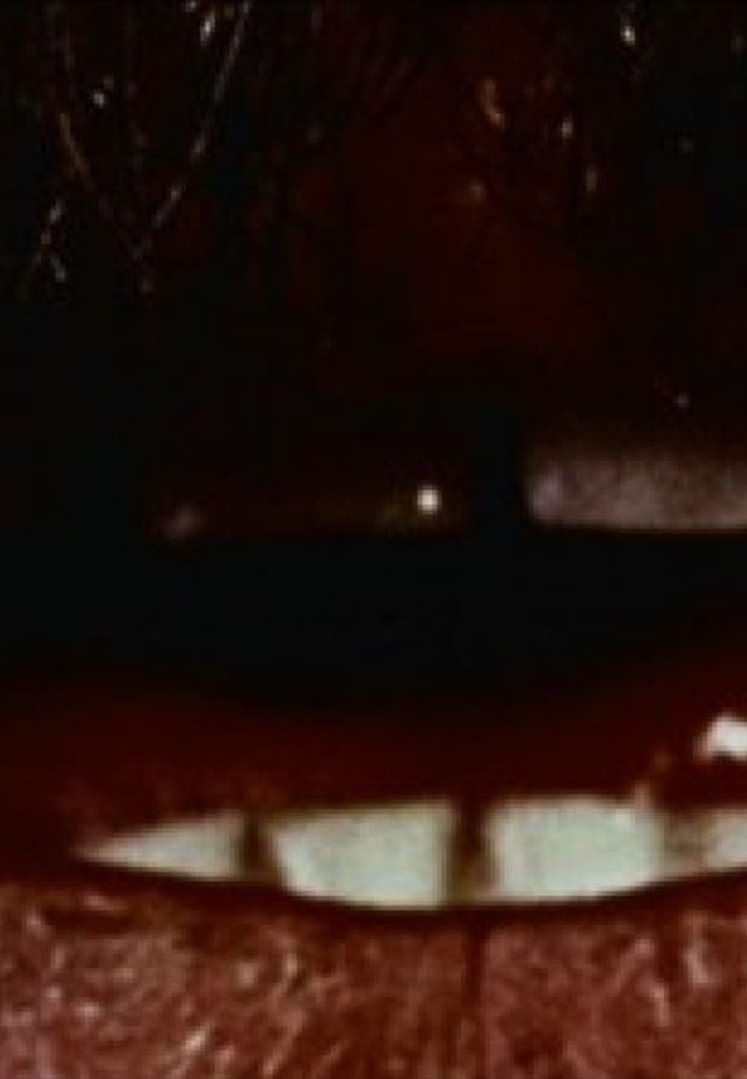 Solidarity
Genre
Experimental, politic
Synopsis
A film about the Dare strike in the early 1970s. Hundreds of feet and legs hurry, walk or stop, the word 'Solidarity' superimposed on the screen.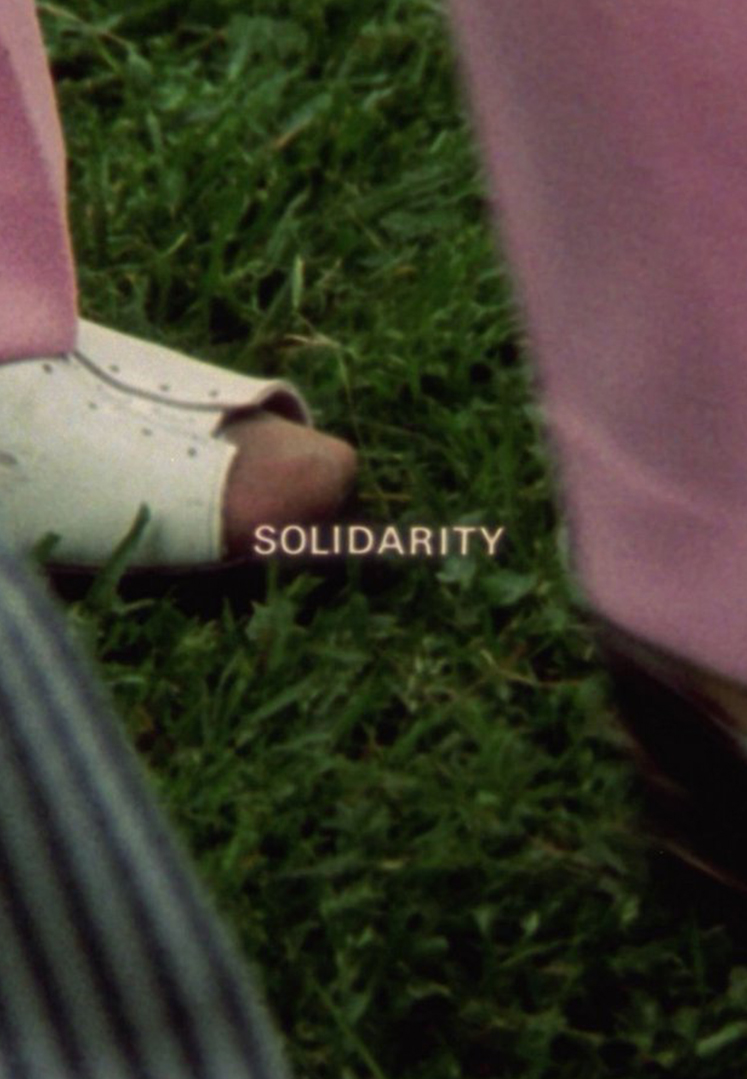 A & B in Ontario
Directed by
Joyce Wieland, Hollis Frampton
Synopsis
A & B in Ontario was completed eighteen years after the original material was shot. After Frampton's death, the film was assembled by Wieland into a cinematic dialogue in which the collaborators (in the spirit of the sixties) shoot each other with cameras. (CFMDC)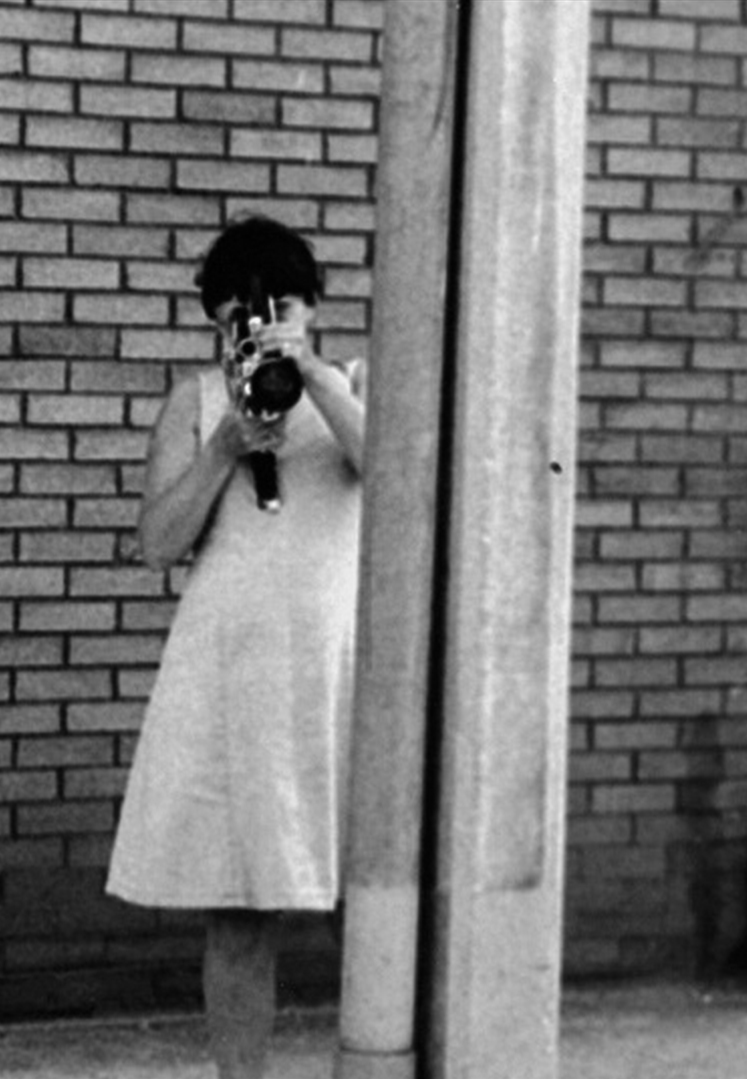 Birds at Sunrise
Synopsis
The film was originally photographed in 1972. Birds from my window were filmed during the winter, through to the spring, with the early morning light. I became caught up in their frozen world and their ability to survive the bitter cold. (CFMDC)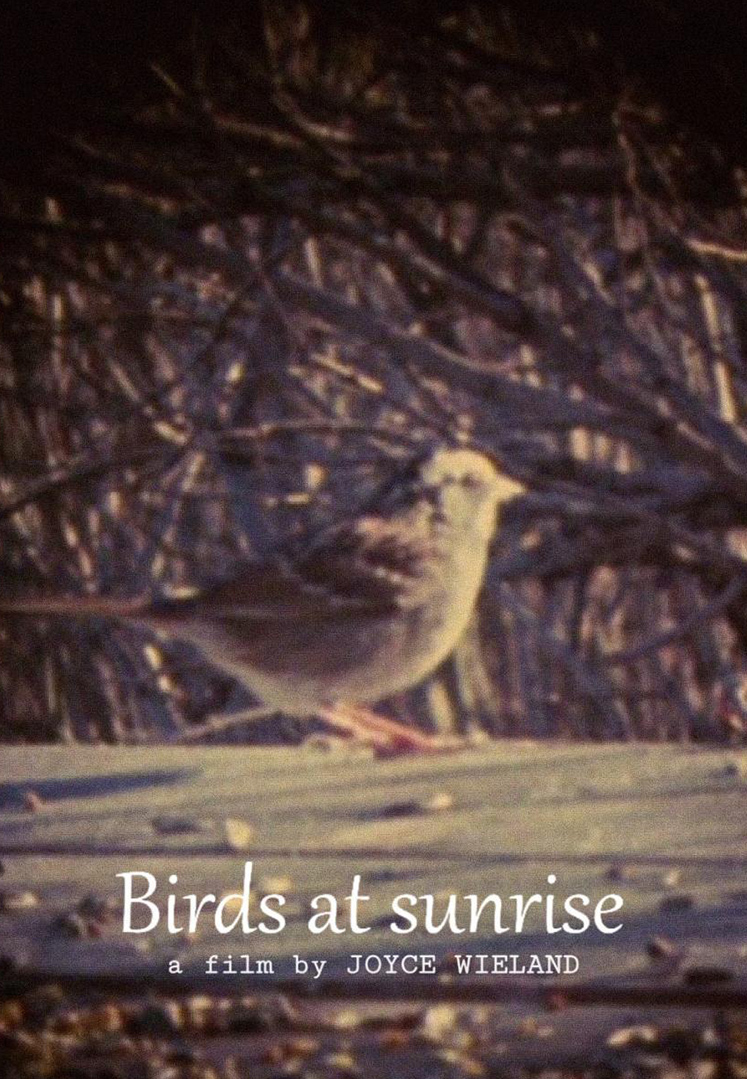 Joyce Wieland
Joyce Wieland (June 30, 1930 – June 27, 1998) was a Canadian experimental filmmaker and mixed media artist. Wieland found success as a painter when she began her career in Toronto in the 1950s. In 1962, Wieland moved to New York City and expanded her career as an artist by including new materials and mixed media work. During that time, she also rose to prominence as an experimental filmmaker and soon, institutions such as the Museum of Modern Art in New York were showing her films. In 1971, Wieland's True Patriot Love exhibition was the first solo exhibition by a living Canadian female artist at the National Gallery of Canada. In 1982, Wieland received the honour of an Officer of the Order of Canada and in 1987, she was awarded the Toronto Arts Foundation's Visual Arts Award. She was also a member of the Royal Canadian Academy of Arts.