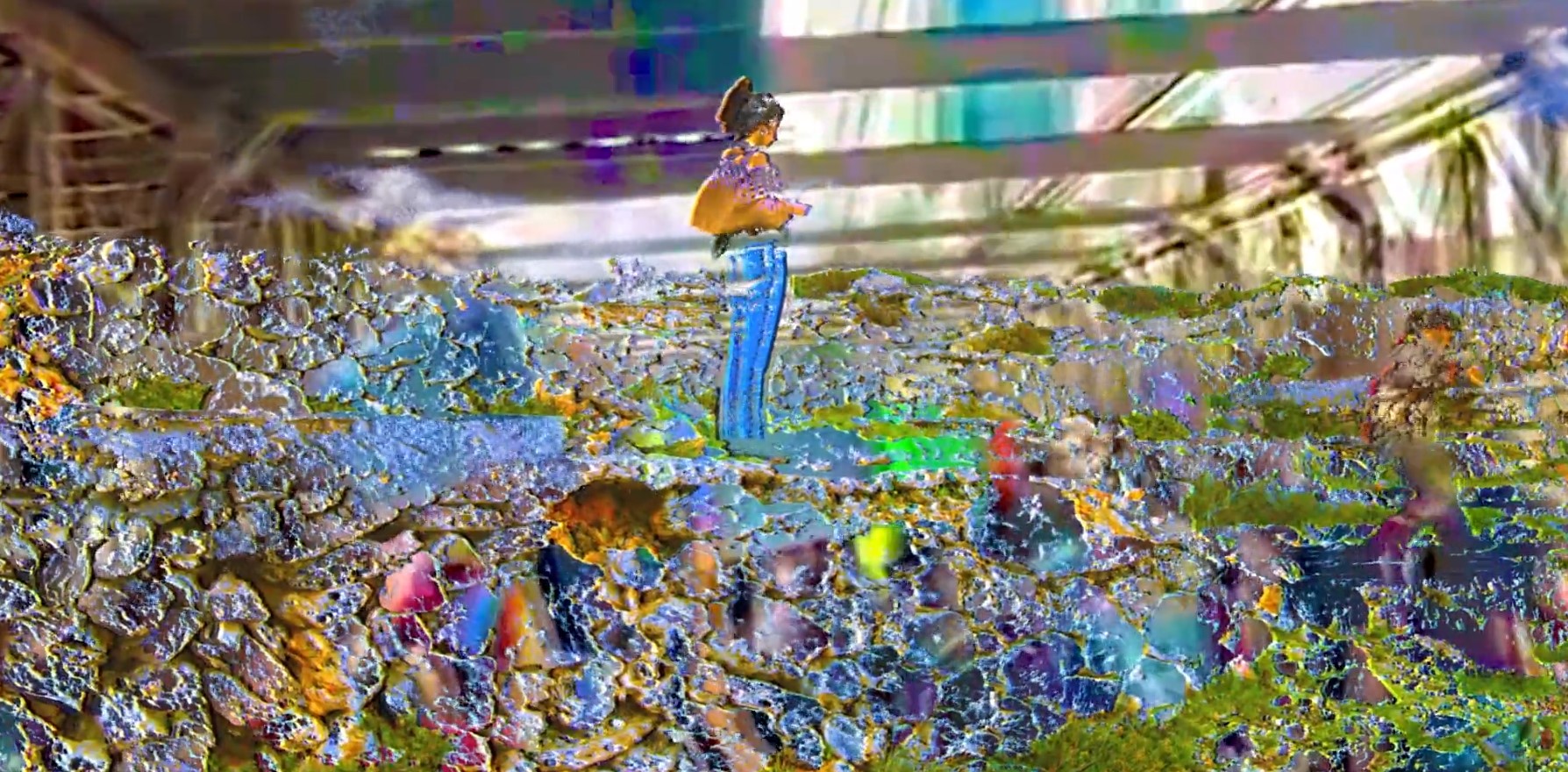 Location
Main projection room
Cycle
Regards palestiniens 2022
Regards palestiniens is a Montreal-based collective focused on the organisation of cinema events that reflect the multiple imaginaries of Palestine as well as Palestinian creativity and engagement. The organizers are Montrealers involved, variously, in social-justice activism, migrant advocacy and assistance, international solidarity, film production, film studies, education and research.
The screening will be followed by a discussion panel (French) animated by members of the Palestinian Youth Movement and Independent Jewish Voices.
Resistance, why?
Directed by
Christian Ghazi
Language
English with French subtitles
Synopsis
In 1970, at the initiative of Soraya Antonius (Fifth of June Society), Christian Ghazi and Noureddine Chatti sought to interview politicians and public figures, particularly Palestinians living in Lebanon. Ghassan Kanafani, Sadiq Jalal Al-Azm, Nabil Shaath, and others tell of their vision of the Palestinian revolution and place it in the context of their history since the beginning of the 20th century. Together, these interviews paint a picture of the countless strikes and uprisings that have taken place in Palestine since the Ottoman and British occupation and the subsequent creation of Israel in 1948.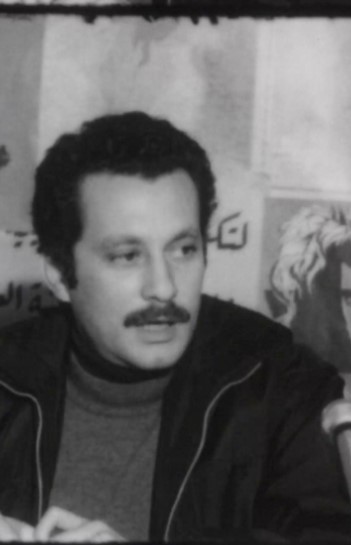 Congress for Idling Persons
Language
English and Arabic with English subtitles
Synopsis
The film features five interlocutors who play themselves and greater fictions, in the shadows of recent world-historical events. Artist and writer Bassem Saad, DJ and translator Rayyan Abdel Khalek, musical artist Sandy Chamoun, writer Islam Khatib, and organiser Mekdes Yilma⁠ examine a cartography of protest, crisis, humanitarian and mutual aid, migrant labour, and Palestinian outsider status. Punctuated by the late Arab Spring, the Black Lives Matter revolts of 2020, and the Beirut port explosion, the film weaves through transhistorical constants — from rage and mourning to spontaneity and besiegement — propelled by the speech and acts of its performers. If a group action is a riot and not a revolution, then who films it? If four is a riot, it is also a congress.