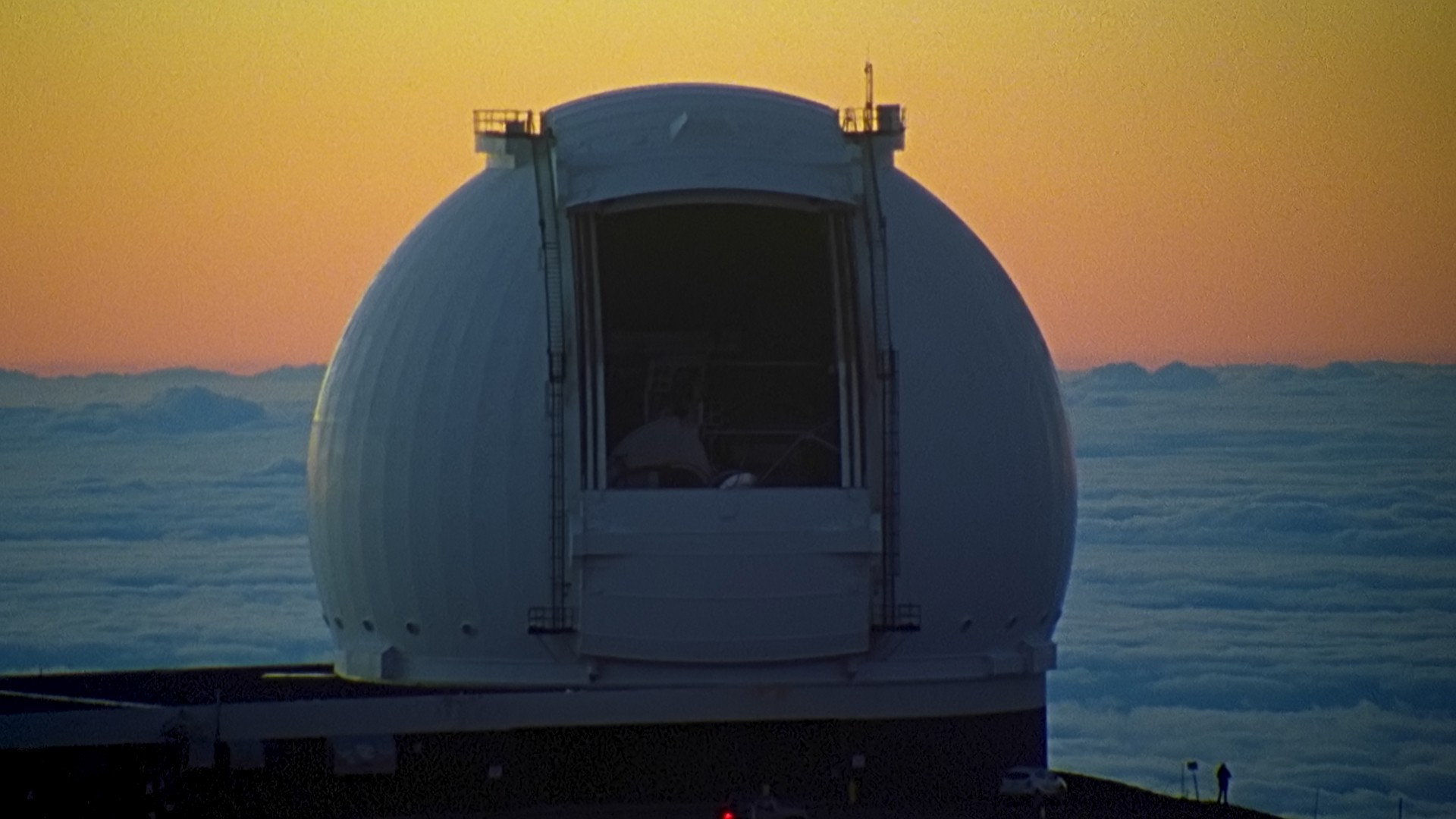 Thursday
, December 1st, 2022
at 18:00
Thursday
, December 1st, 2022
at 18:00
Location
Main screening room
Cycle
En collaboration avec Visions, « série mensuelle vouée à la diffusion du cinéma d'art, et de l'image en mouvement », nous recevons les cinéastes Fern Silva et Antoinette Zwirchmayr qui tous deux donnent à voir des images en mouvements captant l'envers des évidences, propulsées par une représentation attentive et poétique des corps comme des paysages.
In presence of the director
Rock Bottom Riser
Synopsis
Live footage of Hawaiian volcanoes spouting lava.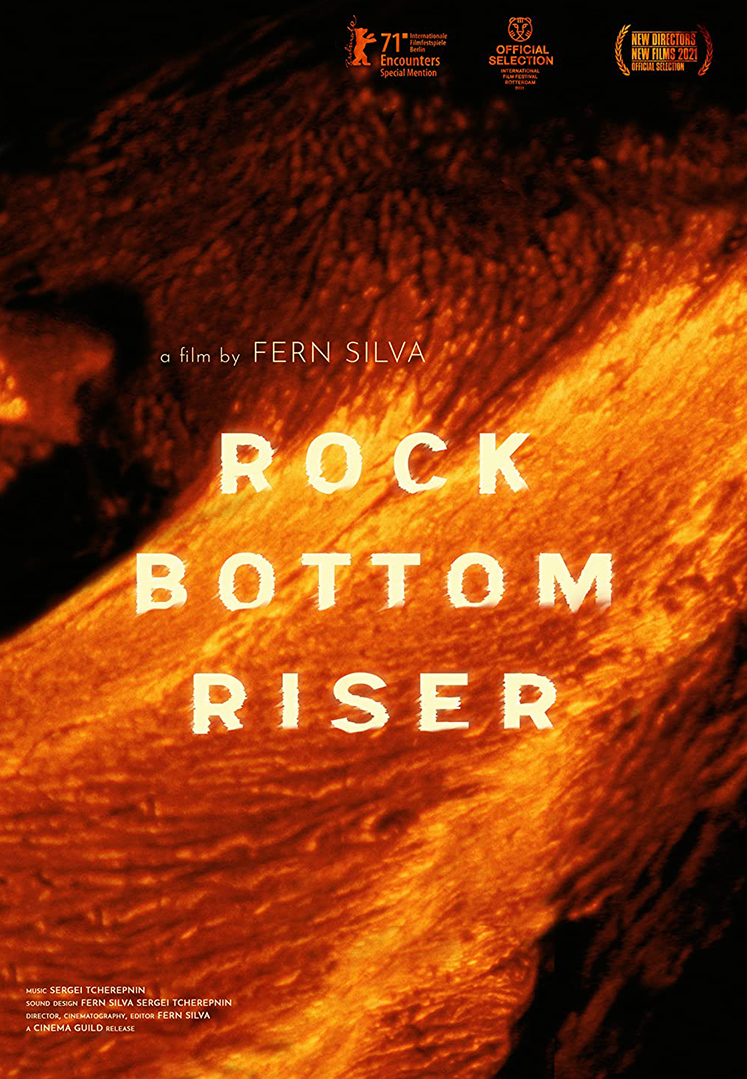 Fern Silva
Fern Silva is known for Rock Bottom Riser (2021), Passage Upon the Plume (2011) and Scales in the Spectrum of Space (2016).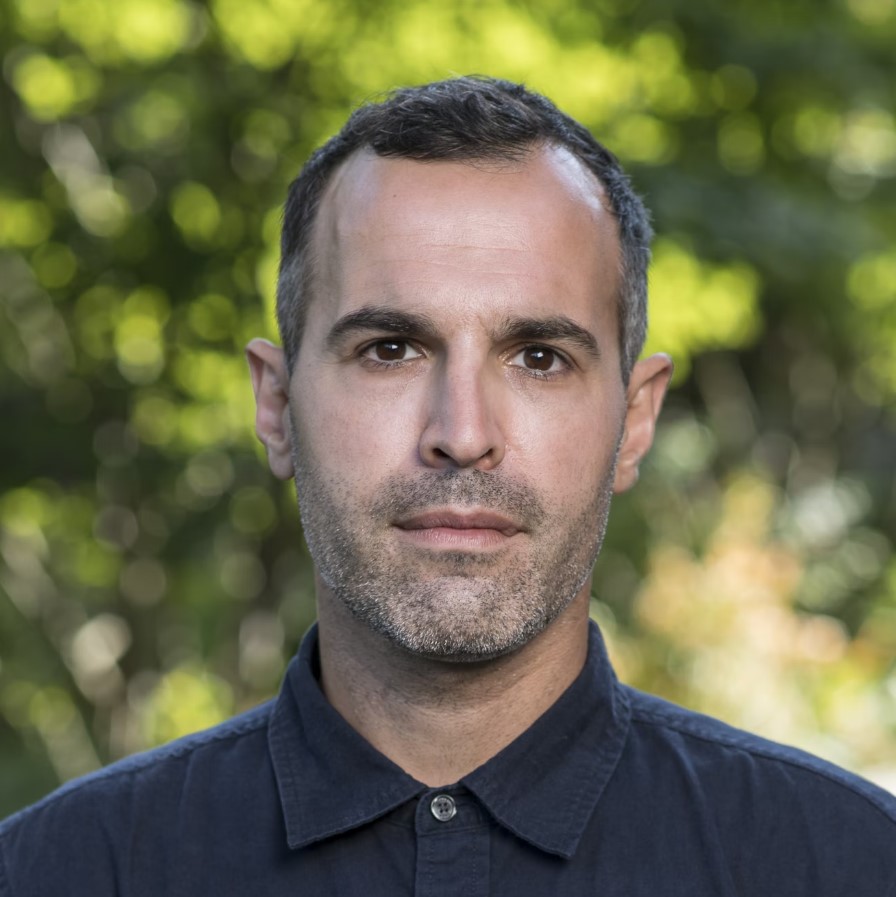 About Fern Silva
Rock Bottom Riser (2021, 70mins)

The Watchmen (2017, 10mins)

Ride Like Lightning, Crash Like Thunder (2017, 8.5mins)

Scales in the Spectrum of Space (2015, 7mins)

Wayward Fronds (2014, 13mins)

Tender Feet (2013, 10mins)

Concrete Parlay (2012, 18mins)

Passage Upon the Plume (2011, 6.5mins)

Peril of the Antilles (2011, 5.5mins)

In the Absence of Light, Darkness Prevails (2010, 13mins)

Servants of Mercy (2010, 14mins)

Sahara Mosaic (2009, 10mins)

After Marks (2008, 7mins)

Spinners (2008, 7mins)

Notes from a Bastard Child (2007, 9mins)
Presented in collaboration with