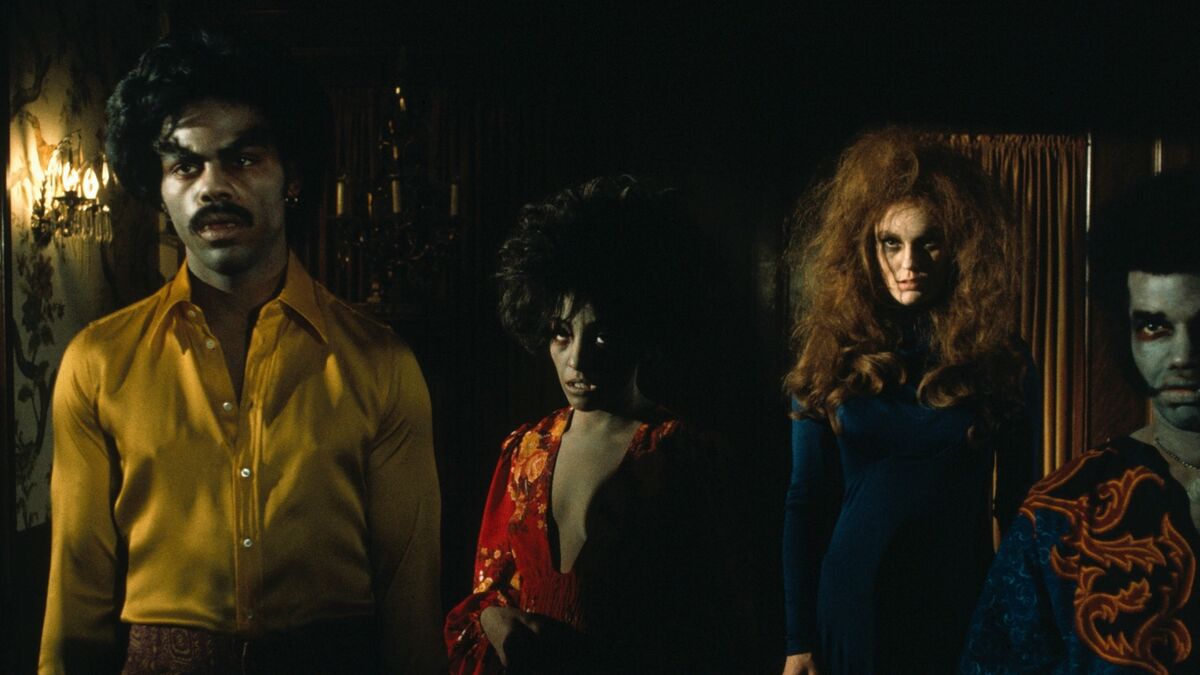 Scream Blacula Scream! (English version)
Location
Main screening room
Cycle
Les années Blaxploitation
To celebrate Black History Month, the Cinémathèque québécoise will be screening 15 iconic Blaxploitation movies. This genre, that hit its peaks in the 70s in the US, in a volatile and dissenting political, economical and social context, broke the color codes. The outdated portraits gallery which reduced Black people to servile objects is being replaced by a new esthetic of identy empowerment. This movie cycle intends to shed light on a rich and heteroclite filmography where various sub-genres intersect (action, martial arts, horror, western, drama) to disrupt the essentialist perception of Afro-American (life) experiences.Pam Grier, Tamara Dobson, Diahann Carroll, Richard Roundtree, Sidney Poitier, Harry Belafonte are showing, to those willing to see, that Black is beautiful!
Scream Blacula Scream!
Actors
William Marshall, Don Mitchell, Pam Grier
Genre
Horror, Blaxploitation
Synopsis
The vampire Mamuwalde (Blacula) is awakened by African voodoo, and is forced to kill again.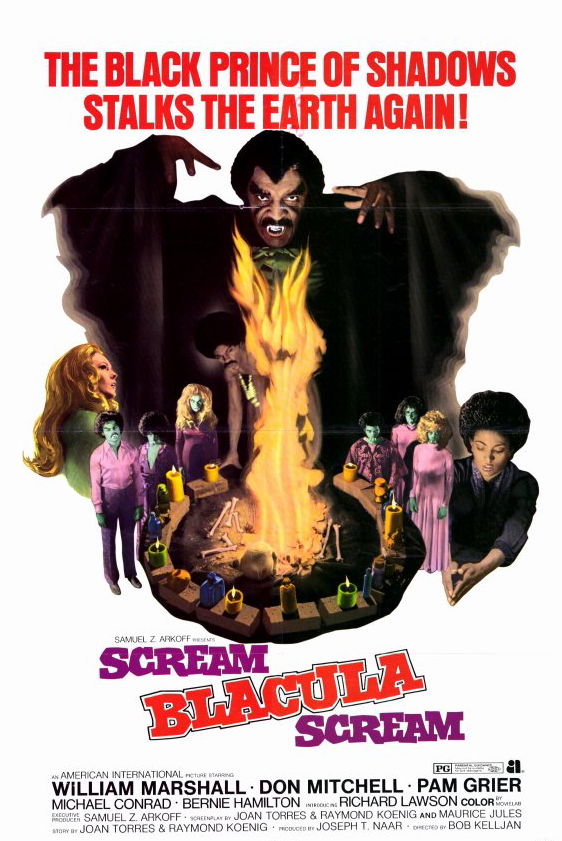 Bob Kelljan
Bob Kelljan began his show-business career as an actor: He appeared in episodes of both The Twilight zone (1959) and The Outer Limits *(1963) but also pops up in small roles in the fun biker opus *Hells Angerls on wheels (1967) and the groovy hippie flick Psych-Out (1968) Kelljan made his filmmaking debut as writer and co-director of the sordid incest drama Flesh of My Flesh (1969). He achieved his greatest commercial success with the excellent drive-in horror hit Count Yorga, Vampire (1970) and its equally solid sequel, The Return of Count Yorga (1971). His other theatrical features include the funky blaxploitation outing Scream Blacula Scream (1973), the splendidly sleazy vigilante revenge exploitation winner Act of Vengeance (1974) and the enjoyable redneck action romp Black Oak Conspiracy (1977).