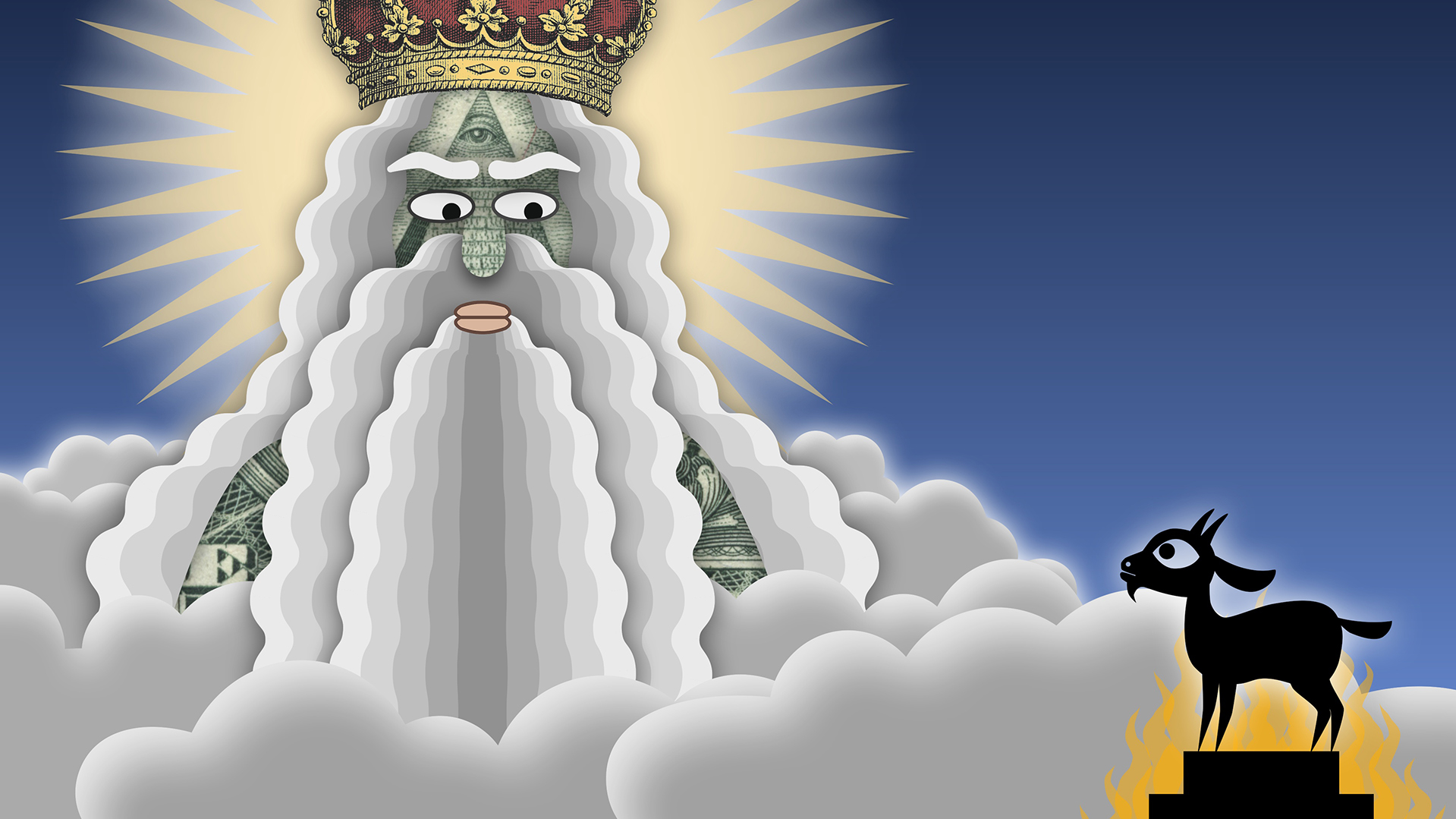 Location
Main screening room
Cycle
Our summer cycle will be festive or not. Sound and image, song and dance, instrument and breathing, strings and gestures: so many possible combinations to express what cinema and music can achieve and express together. Musicals, concert films, catchy music. Jazz, classical, contemporary, disco, punk... Revolt and enchantment, distress and emphasis, joy and rhythm, melancholy and bass, laughter and stridency: diverse expressions characterizing cinema and music's historical alliance, will definitely make us fly, dream, dance!
From the 30's to the present day and across all possible genres, this cycle aims to open our minds at a time when we most need it. The first week of July will be an eventful one, as the cycle will open with several evenings in cabaret mode, where we will present for the first time concert films produced in Quebec during the confinement, with the participation of major artists of the current music scene: Klô Pelgag, Marie Davidson and Godspeed You! Black Emperor.
Irreverent, feminist, hilarious... with plenty of hits!
Seder-Masochism
Language
Original English Version with French Subtitles
Actors
Barry Gray, Hiram Paley, Nina Paley
Genre
Music, Comedy, Animation
Synopsis
Loosely following a traditional Passover Seder, events from the Book of Exodus are retold by Moses, Aharon, the Angel of Death, Jesus, and the director's own father. But there's another side to this story: that of the Goddess, humankind's original deity. Seder-Masochism resurrects the Great Mother in a tragic struggle against the forces of Patriarchy.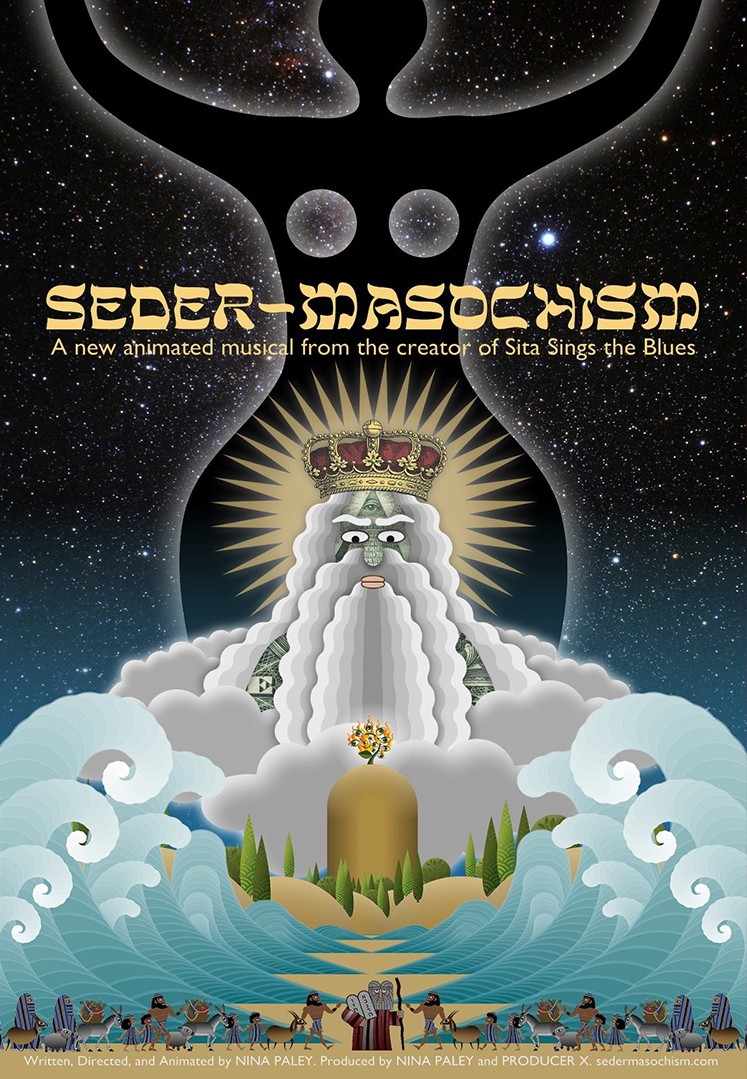 Moscow Jewish Film Festival 2019
Festival Team's Choice : Nina Paley
Nina Paley
Nina Carolyn Paley (born May 3, 1968) is an American cartoonist, animator, and free culture activist. She was the artist and often the writer of the comic strips Nina's Adventures *and *Fluff, but most of her recent work has been in animation. She is perhaps best known for creating the 2008 animated feature film Sita Sings the Blues, based on the Ramayana, with parallels to her personal life. In 2018, she completed her second animated feature, Seder-Masochism, a retelling of the Book of Exodus as patriarchy emerging from goddess worship. (Wikipedia)
Image : Ian Akin
Barry Gray : Jesus (archive sound) (voice)

Hiram Paley : Our Father (voice)

Nina Paley : Sacrificial Goat (voice)
About Nina Paley
2018 Seder-Masochism

2014 Kahlil Gibran's The Prophet (segment "On Children")

2012 This Land Is Mine (Short)

2011 All Creative Work Is Derivative (Short)

2008 Sita Sings the Blues

2005 Dandaka Dharma (Short)

2002 FertCo (Short)

2002 Thank You for Not Breeding (Documentary short)

2002 Fetch! (Short)

2001 The Stork (Short)