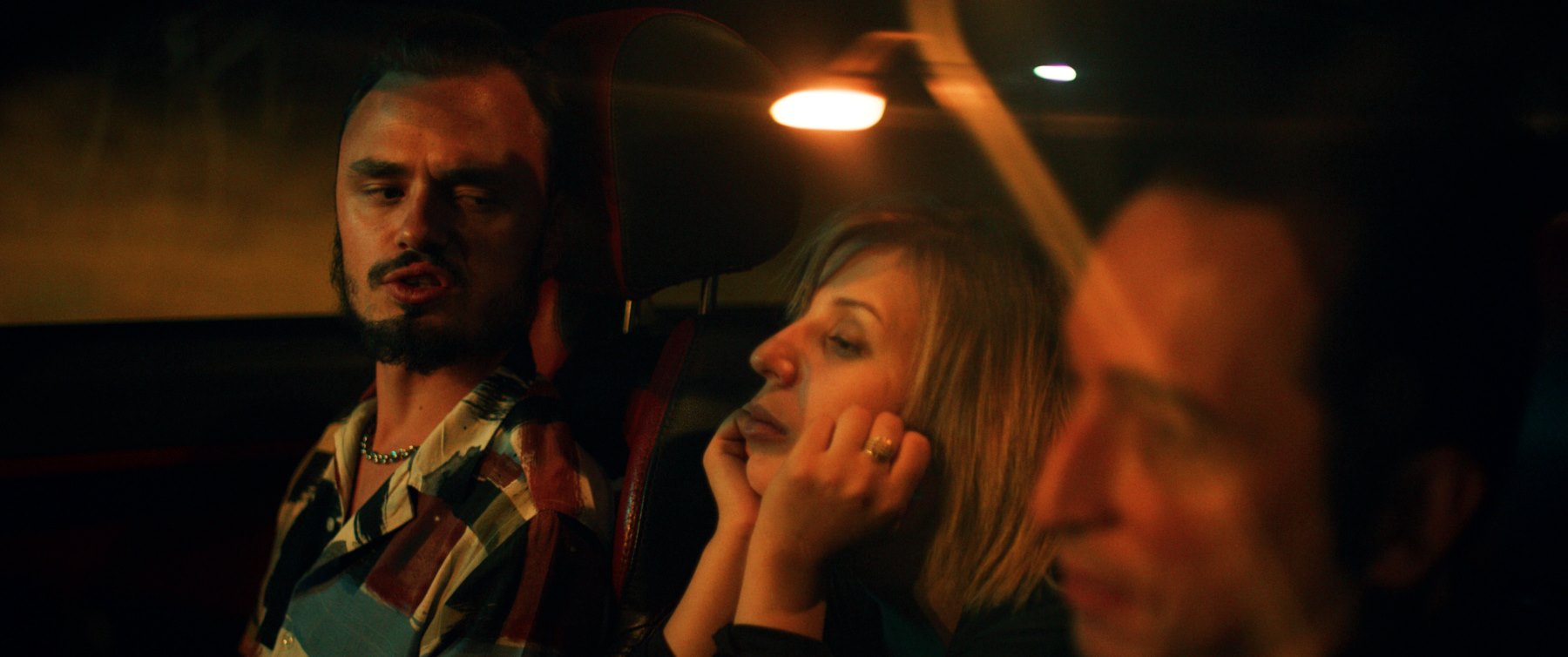 Soula (Arabic with French subtitles)
Monday
, June 12th, 2023
at 18:00
Monday
, June 12th, 2023
at 18:00
Location
Main screening room
Cycle
Cinéma français contemporain
From one year to the next, the Cinémathèque québécoise takes the pulse of recent and current French cinema, in partnership with the Institut français, in order to follow the evolution of an increasingly diversified French production.
Soula
Language
Arabic with French subtitles
Actors
Soula Bahri, Idir Benaibouche, Franck Yvrai, Ali Bentayeb, Hamza Temaini, Djillali Boudjema
Synopsis
Soula, a young single mother rejected by her family in the name of honor, trying to survive, finds herself caught up in a spiral of violence. Willing to do anything for her baby daughter, along the roads of Algeria and through unfortunate encounters in a stunning journey, she heads towards her inevitable destiny.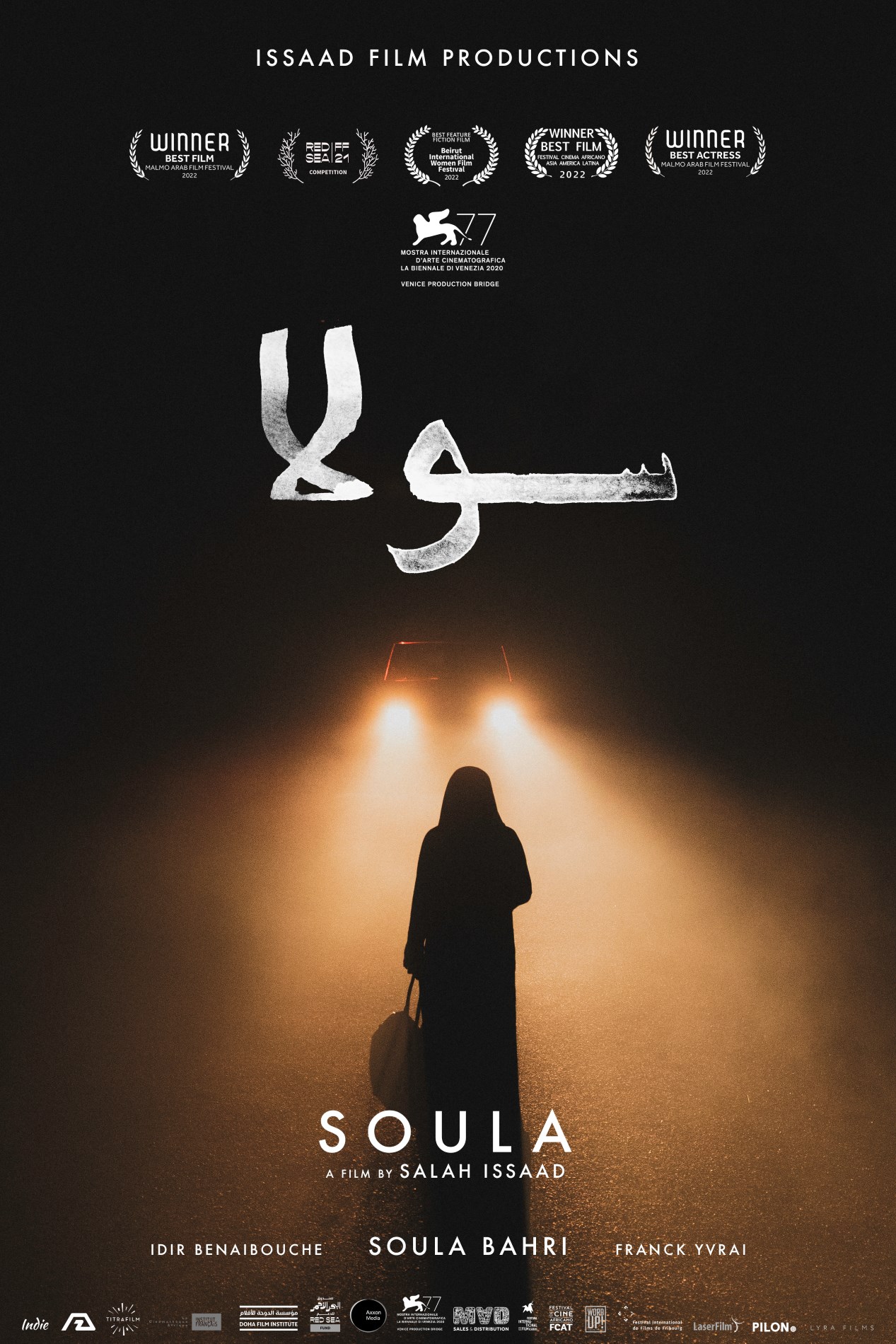 Salah Issaad
Salah Issaad is an Algerian director, producer and scriptwriter. Born in Batna on December 23, 1989 to an Algerian mother and a Tunisian father, from a family of publishers for over four decades, Salah Issaad has always been immersed in literature, stories and the art of language. After graduating with a degree in literature, he turned to law and then to cinema. In parallel to his studies, he directed several short films, some of which were selected among the 50 finalists for the Nikon Film Festival, such as "I am Hopeless" and "I am Cinderella of Damascus". At the end of his studies, he directed the short film Zizou sur Mars and continued to direct or supervise clips and short films as a cinematographer. He is shooting his first feature film in 2019.