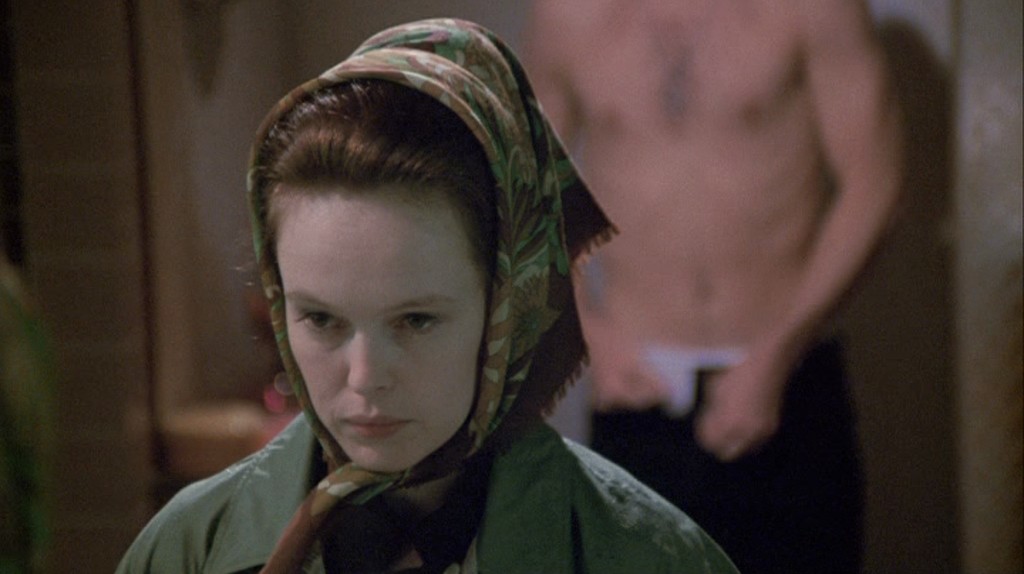 That Cold Day in The Park (VOA)
Sunday
, October 23rd, 2022
at 15:45
Sunday
, October 23rd, 2022
at 15:45
Location
Main screening room
Cycle
Bruce LaBruce: Tender and transgressive
The work of Canadian Bruce LaBruce has been acclaimed in the US and France, and have been shown at prestigious festivals, but the filmmaker remains relatively unknown in the Land of the Maple Leaf. This retrospective, the largest ever organized in Canada, will allow us to measure the audacity and exuberance of LaBruce's work while depicting all the variations of sexuality on screen, from gay eroticism to transgression. Here is a subversive, pleasurable and combative queer cinema which will leave no one indifferent.
That Cold Day in The Park
Actors
Sandy Dennis, Michael Burns
Synopsis
A young, wealthy spinster invites a mute teenager into her apartment after finding him freezing in the park. Despite her efforts, their lack of communication only increases her sense of loneliness, as her possessiveness spirals into frightening new realms.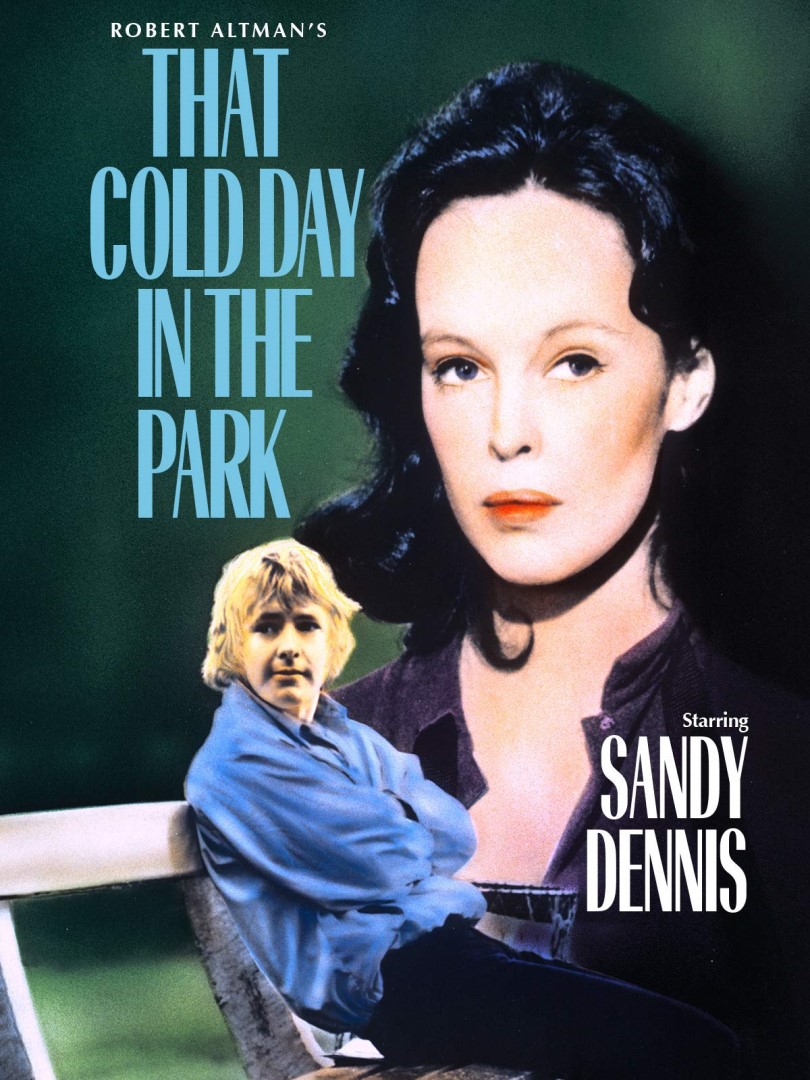 Robert Altman
Robert Bernard Altman was an American film director, screenwriter, and producer. Altman is known as a five-time nominee of the Academy Award for Best Director and an enduring figure from the New Hollywood era, comparable to such directors as Martin Scorsese, Sidney Lumet and David Lynch.
About That Cold Day in the Park
Sandy Dennis - Frances Austen

Michael Burns - The Boy

Susanne Benton - Nina

David Garfield - Nick (billed as John Garfield, Jr.)

Luana Anders - Sylvia

Edward Greenhalgh - Dr. Stevenson

Lloyd Berry - Mr. Parnell

Rae Brown - Mrs. Parnell

Linda Sorenson - Prostitute

Doris Buckingham - Mrs. Ebury

Frank Wade - Mr. Ebury

Alicia Ammon - Mrs. Pitt

Michael Murphy - The Rounder
About Robert Altman
A Prairie Home Companion (2006)

The Company (2003)

Gosford Park (2001)

Dr. T and the Women (2000)

Cookie's Fortune (1999)

The Gingerbread Man (1998)

Kansas City (1996)

Ready to Wear (1994)

Short Cuts (1993)

The Player (1992)

Vincent & Theo (1990)

The Caine Mutiny Court-Martial (1988)

Aria (1988)

O.C. And Stiggs (1987)

Beyond Therapy (1987)

Fool For Love (1985)

Secret Honor (1984)

Streamers (1983)

Come Back to the 5 & Dime, Jimmy Dean, Jimmy Dean (1982)

Popeye (1980)

Health (1980)

A Perfect Couple (1979)

Quintet (1979)

A Wedding (1978)

3 Women (1977)

Nashville (1975)

Thieves Like Us (1974)

California Split (1974)

The Long Goodbye (1973)

images (1972)

McCabe & Mrs. Miller (1971)

MAS*H (1970)

Brewster McCloud (1970)

That Cold Day in the Park (1969)

Countdown (1968)

The James Dean Story (1957)

The Delinquents (1957)