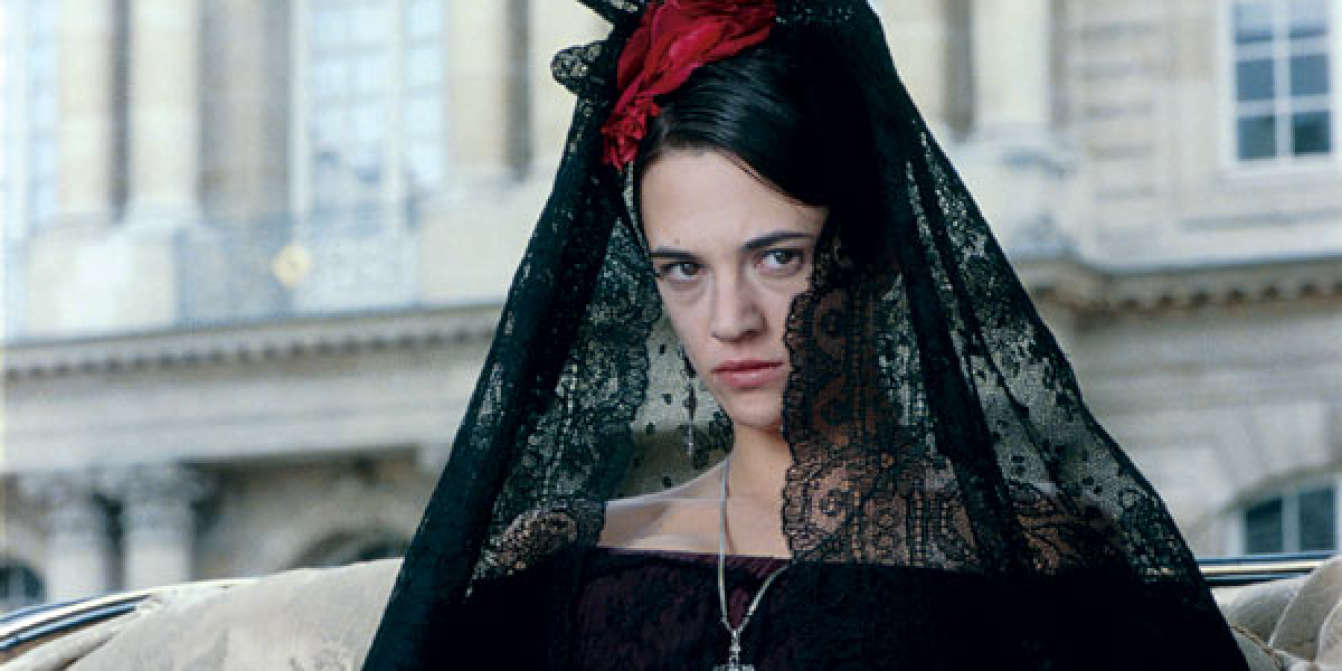 Une vieille maîtresse (French with English subtitles)
Sunday
, June 11th, 2023
at 16:00
Sunday
, June 11th, 2023
at 16:00
Location
Main projection room
Cycle
From film to film, Catherine Breillat has tirelessly explored the way sexuality slips into the interstices of existence. By giving in to their impulses and fantasies, Breillat's characters defy appearances, conformism and social norms. Refusing a stifling banality, they try to be alive at all costs, at the risk of losing themselves along the way and suffering. While the director has just presented her new film at the Cannes Film Festival, this cycle brings together seven of her major films, from 36 Fillette to Une vieille maîtresse, in order to delve into an unclassifiable work, which confronts supposed taboos as few have done, and moreover from a feminine angle.
The Last Mistress
Directed by
Catherine Breillat
Language
French with English subtitles
Actors
Asia Argento, Fu'ad Aït Aattou, Roxane Mesquida
Synopsis
Paris, 1835. The handsome Ryno de Marigny is to marry the young Hermangarde de Polastron, with whom he seems to be truly enamored. But his mistress Vellini, a possessive Malagasy woman he has been seeing for ten years, cannot imagine him in the arms of another woman for long...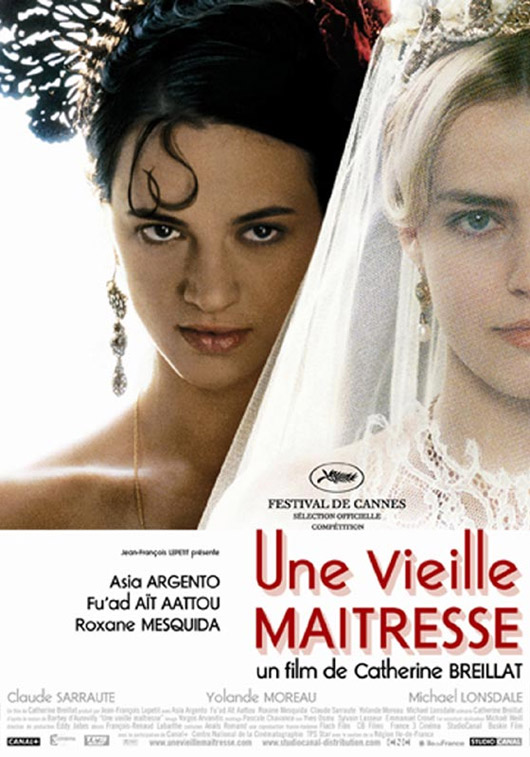 Catherine Breillat
Catherine Breillat, née le 13 juillet 1948 à Bressuire (Deux-Sèvres), est une réalisatrice, scénariste et romancière française. En 1972, elle joue aux côtés de sa sœur dans Le dernier tango à Paris de Bernardo Bertolucci. Après un second film, Tapage nocturne, elle met sa carrière de réalisatrice entre parenthèses et se consacre à scénariser pour d'autres, notamment pour Federico Fellini (Et vogue le navire…) et Maurice Pialat (Police). Elle retourne à la réalisation avec 36 Fillette (également adapté d'un de ses romans) et Sale comme un ange. Appréciée par la critique mais inconnue du public, elle rencontre enfin le succès avec Parfait amour !, en 1996, suivi de Romance, en 1999. (Wikipedia)