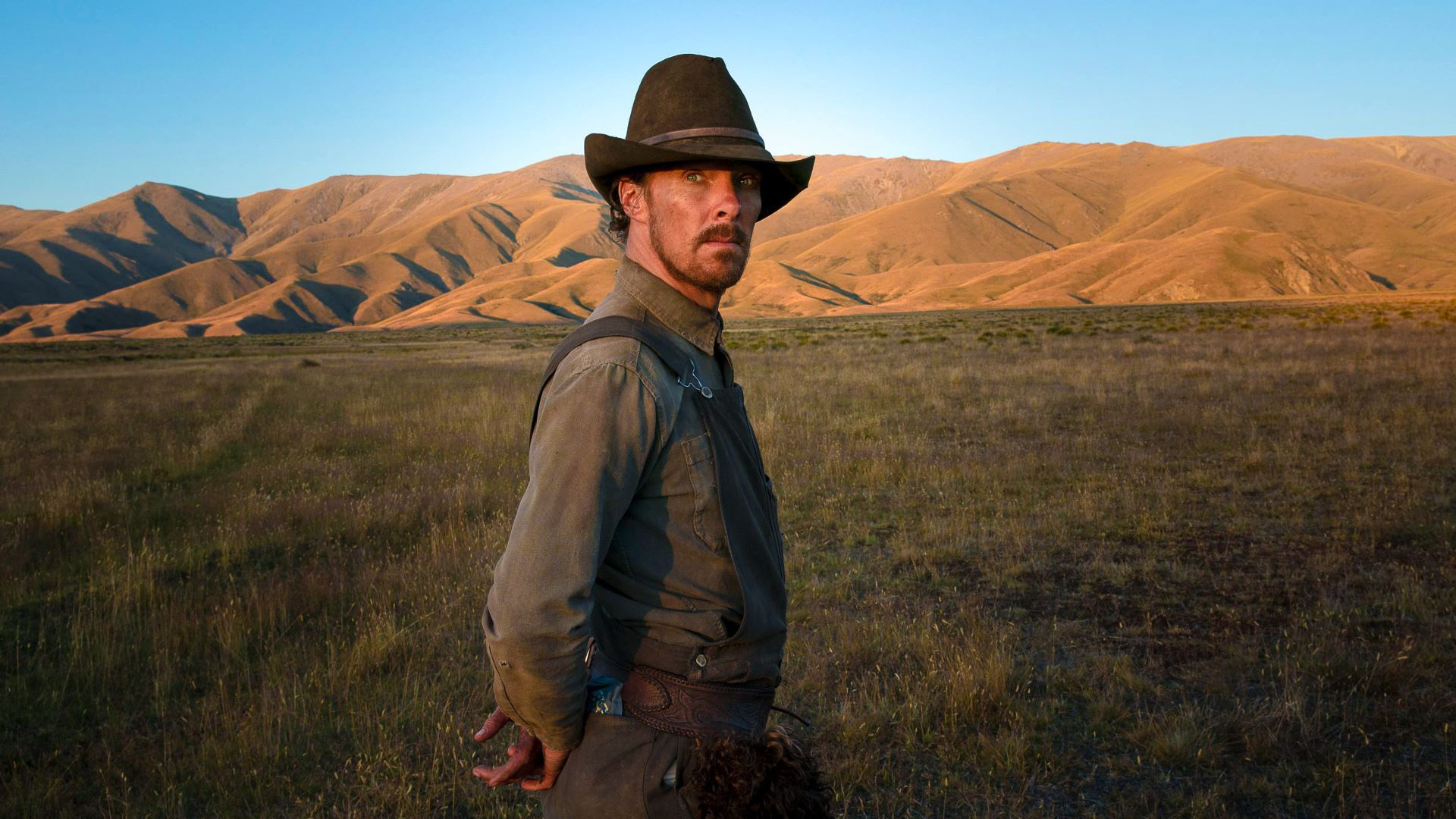 Monday
, November 29th, 2021
at 15:00
Monday
, November 29th, 2021
at 15:00
Monday
, November 29th, 2021
at 17:30
Tuesday
, November 30th, 2021
at 15:00
Tuesday
, November 30th, 2021
at 19:45
Wednesday
, December 1st, 2021
at 15:00
Wednesday
, December 1st, 2021
at 17:30
Thursday
, December 2nd, 2021
at 14:30
Thursday
, December 2nd, 2021
at 19:45
November 29th - December 2nd, 2021
The Power of the Dog
Location
Fernand-Seguin screening room
Date
November 22nd - December 2nd, 2021
Cycle
The mission of the Centre d'art et d'essai de la Cinémathèque québécoise (CAECQ) is to primary program Quebec-made documentaries and independent fiction, as well as international documentaries, animated and foreign films, while encouraging opportunities for meetings between the public and the artists. Its programming is presented in conjunction with the Cinémathèque québécoise's under the label Nouveauté.
Silver Lion for Best direction at the Venice Film Festival
The Power of the Dog
Actors
Benedict Cumberbatch, Kirsten Dunst, Jesse Plemons
Origins
United-Kingdom, Australia, USA, Canada, New-Zealand
Synopsis
Charismatic rancher Phil Burbank inspires fear and awe in those around him. When his brother brings home a new wife and her son, Phil torments them until he finds himself exposed to the possibility of love.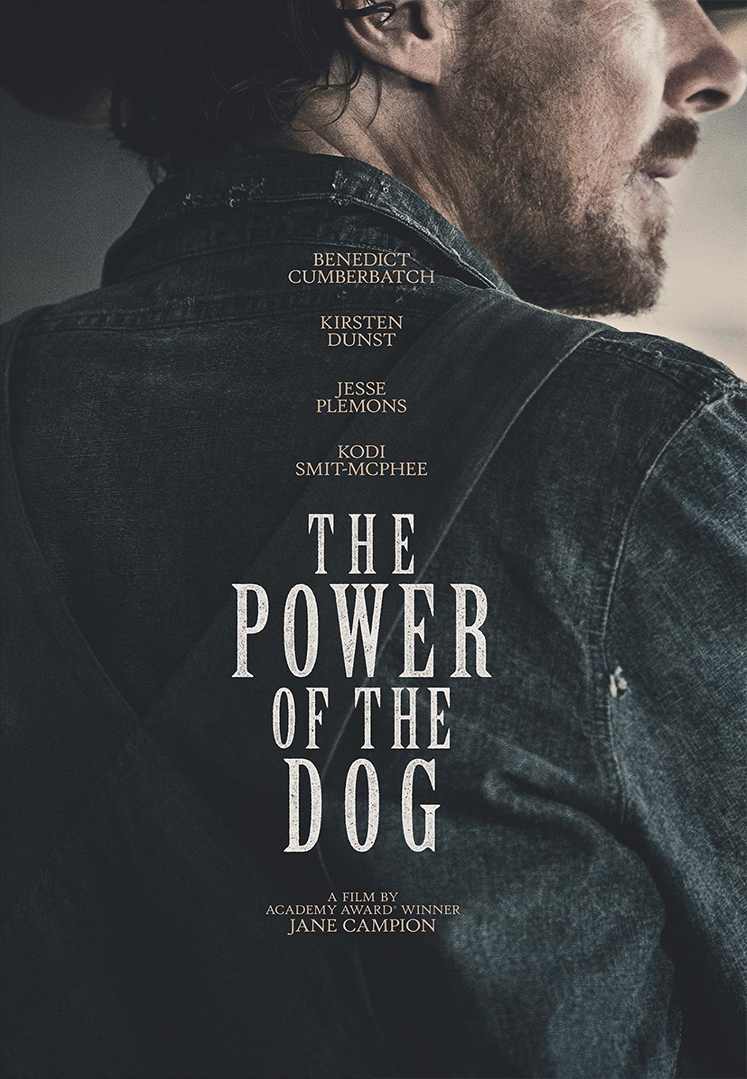 San Sebastián International Film Festival - 2021
Toronto International Film Festival - 2021
Artisian Award - Ari Wegner (cinematographer)
Venice Film Festival - 2021
Jane Campion
Dame Elizabeth Jane Campion is a New Zealand screenwriter, producer, and director. She is the second of seven women ever nominated for the Academy Award for Best Director and the first female filmmaker to receive the Palme d'Or, which she received for the acclaimed film* The Piano* (1993); she also won the Academy Award for Best Original Screenplay for the same film. At the 78th Venice International Film Festival, she won the Silver Lion award for directing The Power of the Dog (2021). Campion is also known for directing the films An Angel at My Table *(1990), *Holy Smoke! (1998), and Bright Star (2008). Wikipedia.
Photo : Marc Piasecki / La Mostra de Venice
About the movie
Benedict Cumberbatch ... Phil Burbank

Kirsten Dunst ... Rose Gordon

Jesse Plemons ... George Burbank

Kodi Smit-McPhee ... Peter Gordon

Thomasin McKenzie ... Lola

Keith Carradine ... Governor Edward

Frances Conroy ... Old Lady

Geneviève Lemon ... Mrs. Lewis

Ken Radley ... Barkeep

Sean Keenan ... Sven

George Mason ... Cricket

Ramontay McConnell ... Theo

David Denis ... Angelo

Cohen Holloway ... Bobby

Max Mata

Josh Owen

Alistair Sewell

Eddie Campbell ... Stan

Alice Englert

Bryony Skillington

Jacque Drew ... Jeanie

Yvette Parsons ... Hettie

Aislinn Furlong

Daniel Cleary ... Jeanie's Friend

Richard Falkner ... Pianola Man

Tatum Warren-Ngata ... Libby

Yvette Reid ... Clementine

Alice May Connolly ... Pearl

Stephen Lovatt ... Doctor

Stephen Bain ... Mr. Weltz the Undertaker

Ella Hope-Higginson ... Conwuela

Piimio Mei ... Sue Ella

Edith Poor ... Tanya

Vadim Ledogorov ... Older Man

Julie Forsyth ... Mrs. Mueller

Peter Carroll ... Old Gent

Alison Bruce ... The Governor's Wife

Karl Willetts ... Bill

David T. Lim ... Cook

Adam Beach ... Edward Nappo

Maeson Stone Skuggedal ... Shoshone Boy

Ian Harcourt ... Undertaker Assistant
About the Director
1989 Sweetie

1990 An Angel at My Table

1993 The Piano

1996 The Portrait of a Lady

1999 Holy Smoke!

1999 Soft Fruit

2003 In the Cut

2006 Abduction: The Megumi Yokota Story

2009 Bright Star

2013 Top of the Lake (TV)

2017 They

2017 Top of the Lake: China Girl (TV)

2021 The Power of the Dog