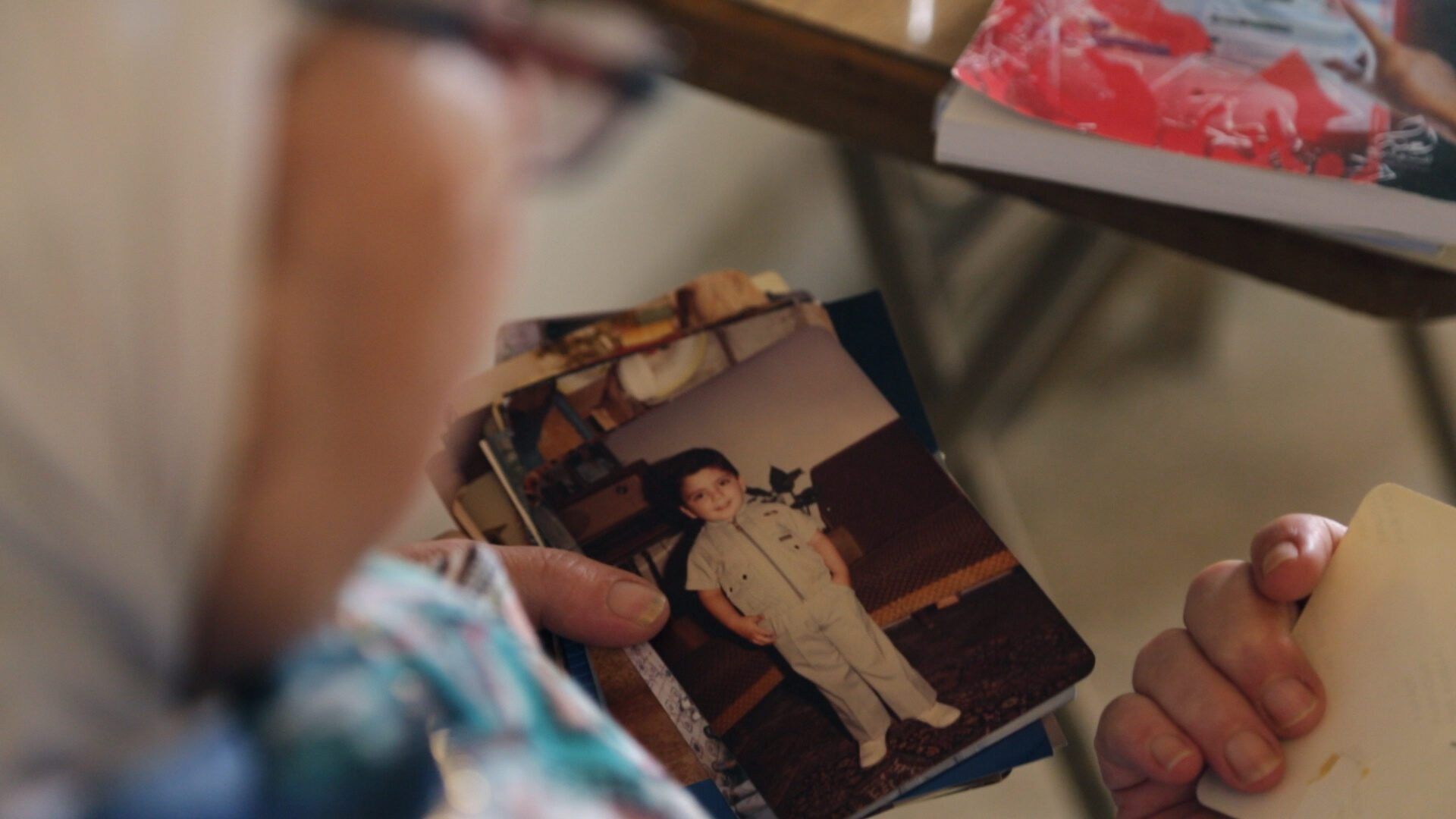 The Way Home + Resurrection (VOSTA)
Location
Main screening room
Cycle
Syria Sees You is an annual program of contemporary Syrian cinema presented by the Regards Syriens collective, in collaboration with the Cinémathèque québécoise. Every edition is an opportunity to engage with alternative perspectives and experiences of the war in Syria, and to admire the strength of a cinema of exile and displacement created by Syrians seeking justice, freedom and peace.
For the past 6 years, Syria Sees You has presented a diversity of films–both by Syrian filmmakers who remain in Syria and others who live in exile–that provide a multitude of perspectives on and experiences of the counter-revolution that followed the 2011 uprisings. As the war in Ukraine goes on, these perspectives remain more necessary than ever. The international community's indifference towards the 500,000 dead, 13.4 million Syrians in need of humanitarian and protection assistance, 6.7 million internally displaced, and 6.6 million refugees is brought into focus by the suffering of the Ukrainian people. The films in the 2022 program are gestures of memory, and glimpses of what it means to live in war, displacement, and exile. For the directors Ramy Farah, Ameer Fakher Eldin, Wael Kadlo, and Orwa Al Mokdad memory is a condition for survival. Regards Syriens collective presents the 6th edition of the contemporary Syrian cinema screening series Syria Sees You from June 21 to 23, 2022.
Resurrection
Language
Arabic with English subtitles
Synopsis
Two years after the Lebanese General Security confiscated his passport, a filmmaker returning from Aleppo to complete his first feature film got stuck in Beirut, unable to complete it, because of the hard conditions he and thousands of Syrian refugees suffer from, sometimes even pushing them to commit physical or moral suicide. The film is a letter from the filmmaker to his producer describing what he is going through and the various versions he imagines where reality mixes up with his concerns, and where the borderlines between truth and illusion get lost.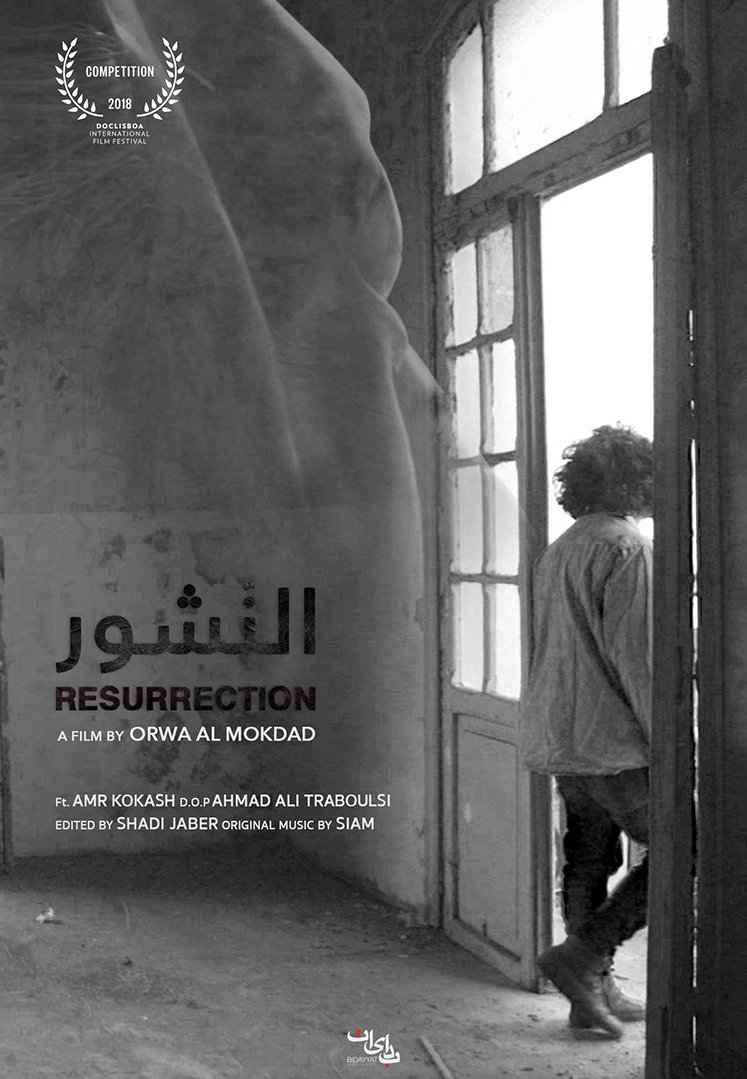 The Way Home
Language
Arabic with English subtitles
Synopsis
« In 2013, the topic of the movie was to make a portrait of the international road next to our house in Damascus. However, as the work went on, I realized that the road was in fact a metaphor for my personal story and the story of my country. Fleeing Damascus, I went to Beirut where I gained the distance I needed to put the story into perspective. I found that the personal and the public aspect of the story intertwined. I created parallelism between the family conflict over my custody and the civil conflict in Syria. I wanted my journey with illness and the neglect of the government hospitals to be an entry to delve into the urgent needs of Syrian society and the neglect of the regime in securing them. I always refused that my need to get to know my mother caused the disruption of both our relationships with our families and that the need for the Syrian community to be free and to live in dignity caused the destruction of the country. The movie seeks to question these civil and familial wars, looking for the reasons that forbid people from moving towards genuine reconciliation. » Wael Kadlo