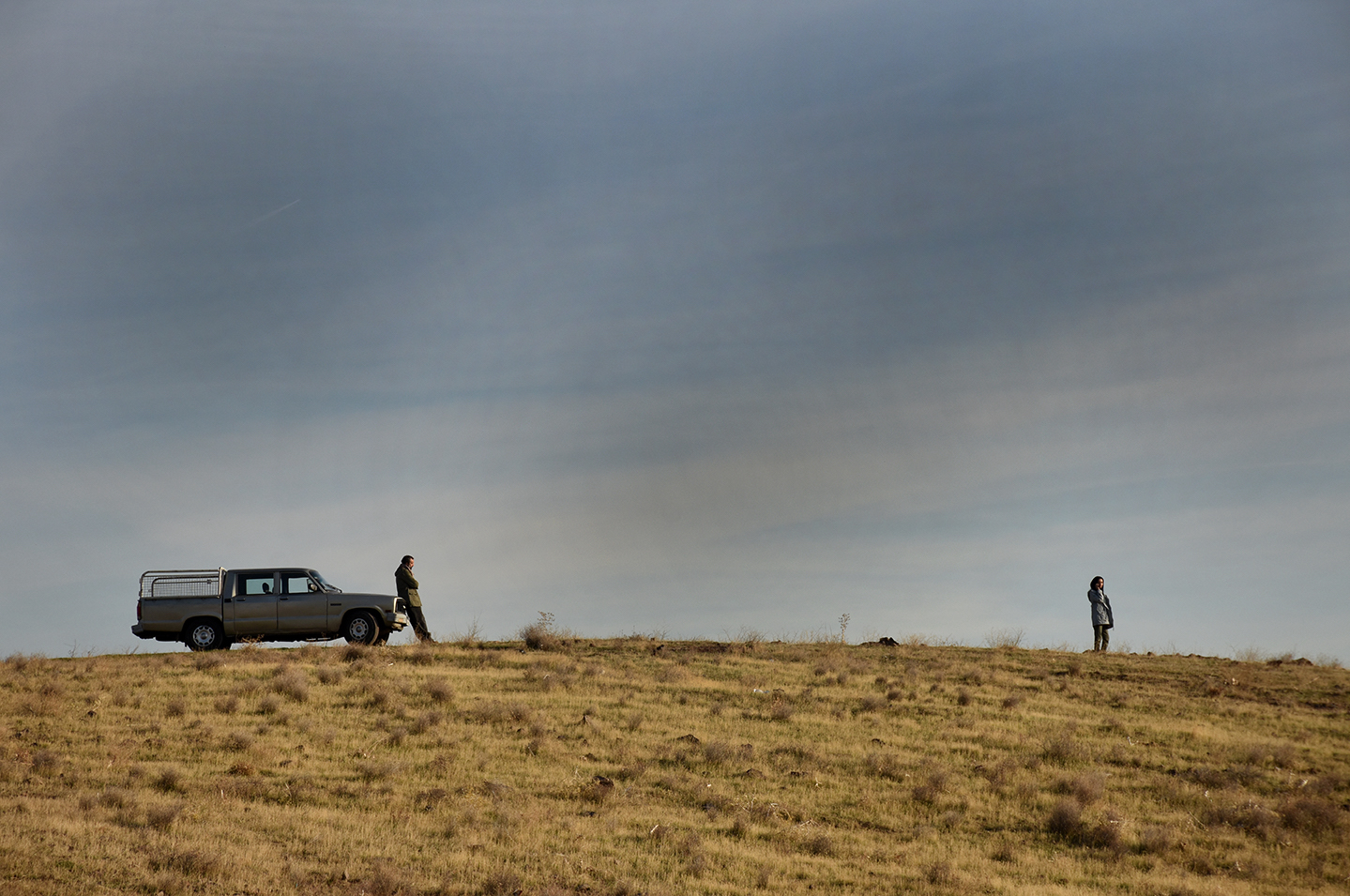 Sheytan vojud nadarad (VOSTF)
Location
Fernand-Seguin screening room
Date
May 28th - June 3rd, 2021
Cycle
Le Centre d'art et d'essai de la Cinémathèque québécoise (CAECQ) a pour mission de programmer prioritairement des documentaires et des fictions indépendantes québécoises, mais également des documentaires internationaux, des films d'animation et des films étrangers sous-titrés en français en privilégiant les occasions de rencontres entre le public et les artisans des films. Sa programmation est présentée conjointement à celle de la Cinémathèque québécoise sous la mention Nouveauté.
There is no evil
Directed by
Mohammad Rasoulof
Actors
Baran Rasoulof, Zhila Shahi, Mohammad Seddighimehr
Origins
Germany, Iran, Czech Republic
Synopsis
The four stories that are variations on the crucial themes of moral strength and the death penalty that ask to what extent individual freedom can be expressed under a despotic regime and its seemingly inescapable threats.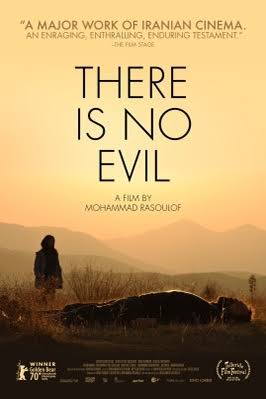 Berlin Film Festival - 2020
Best Film

Guild Film Prize

Prize of the Ecumenical Jury Competition
Mohammad Rasoulof
Mohammad Rasoulof is an Iranian filmmaker who was sentenced in 2010 to 6 years in prison for, according to the Iranian government, making propaganda against the regime.Born in 1972 in Shiraz, Iran, Mohammad Rasoulof first focused on sociology, which he studied at the University of his hometown. He then turned to cinema.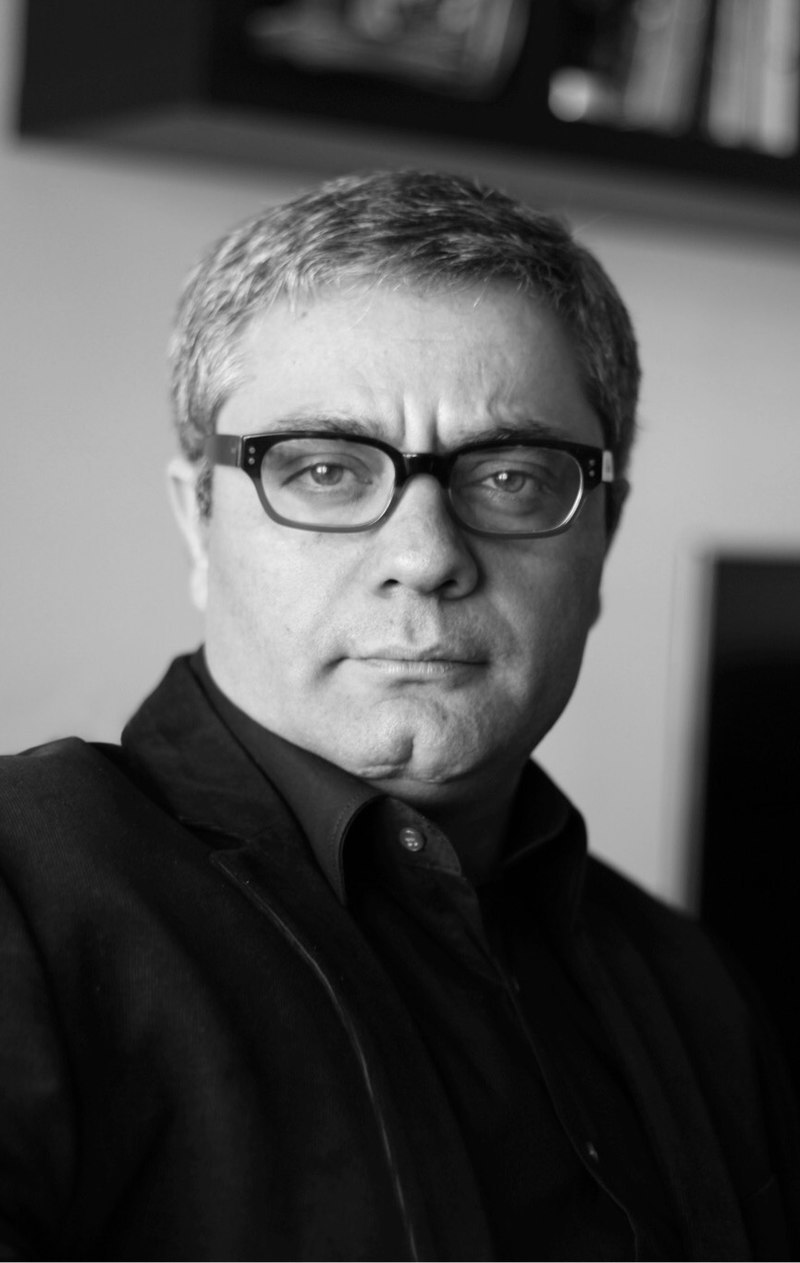 Tragique et quotidien, fébrile et familial, Le diable n'existe pas est d'une subversion d'autant plus puissante qu'il nous rappelle qu'en contexte de dictature, les personnes les plus ordinaires sont souvent les vrais héros et héroïnes.
Helen Faradji
Radio-Canada
Baran Rasoulof : Darya

Zhila Shahi : Zaman

Mohammad Seddighimehr : Bahram

Mohammad Valizadegan : Javad

Kaveh Ahangar : Pouya

Mahtab Servati : Na'na

Ehsan Mirhosseini : Heshmat

Alireza Zareparast : Hasan

Darya Moghbeli : Tahmineh

Pouya Mehri : Ali

Salar Khamseh : Salar

Parvin Maleki

Kaveh Ebrahim : Amir

Reza Bahrami : Shahram

Shaghayegh Shoorian : Razieh
Mohammad Rasoulof' Filmography
2020 : Le Diable n'existe pas (Sheytan vodjoud nadarad)

2017 : Un homme intègre (Lerd)

2013 : Les Manuscrits ne brûlent pas (Dast-Neveshtehaa Nemisoozand)

2011 : Au revoir (Bé omid é didar)

2009 : The White Meadows (Keshtzar haye sepid)

2008 : Baad-e-daboor (documentaire)

2005 : La Vie sur l'eau (Jazireh ahani; (en) Iron Island)

2002 : The Twilight (Gagooman)