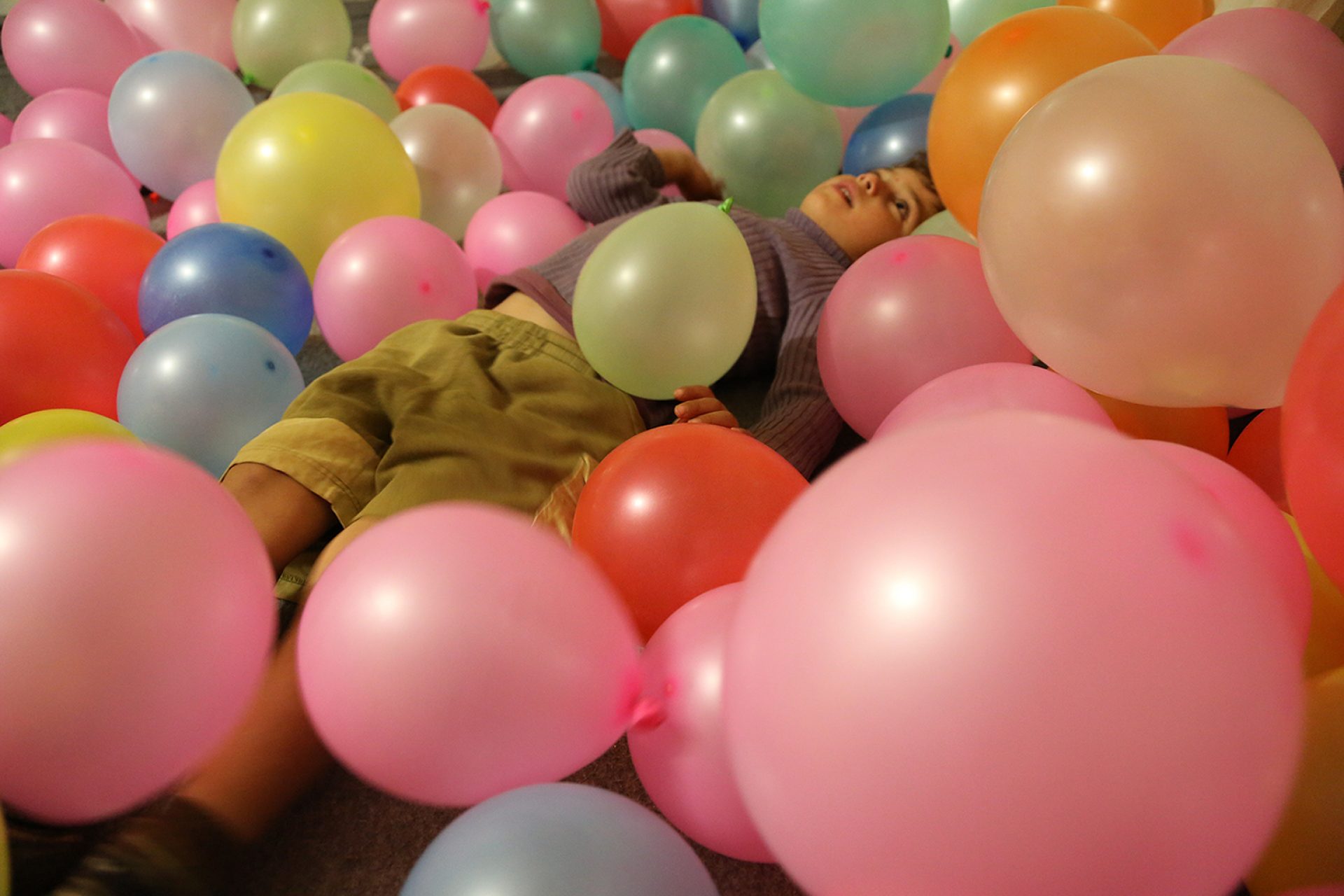 Location
Main screening room
Cycle
Depuis 2011, la Syrie captive notre attention et nous interroge : le soulèvement populaire pour la dignité et la liberté, la réponse brutale du régime Assad, les divisions et conflits intercommunautaires, puis l'exil massif de millions de Syriens et de Syriennes. Les médias diffusent des images dramatiques de la vie de ces réfugié-es traversant les mers sur des embarcations précaires et se déplaçant à pied pour se retrouver entassé-es dans des gares et des camps d'Europe de l'Est. Mais au-delà de ce spectacle de souffrance, qu'advient-il de ces personnes fuyant le conflit? Cette sélection de films retrace les différents choix - et leur absence - qui s'imposent face à la mort, aux bombardements, aux sièges, et à la famine. Ces images d'un quotidien de guerre nous confrontent aux trajectoires personnelles entre lutte contre les oppressions et tentatives de s'échapper loin des violences.
Tiny Souls
Origins
Jordan, Qatar, France
Synopsis
Marwa, her younger sister Ayah and her brother Mahmoud live with their family in the Zaatari refugee camp in Jordan. Dina Naser started documenting them in 2012. Despite the horrors experienced in Syria, they remain resilient and cheerful. As the years pass, Naser sometimes loses contact with the family but the children continue filming each other. The film ends when the family is arbitrarily sent back to Syria.