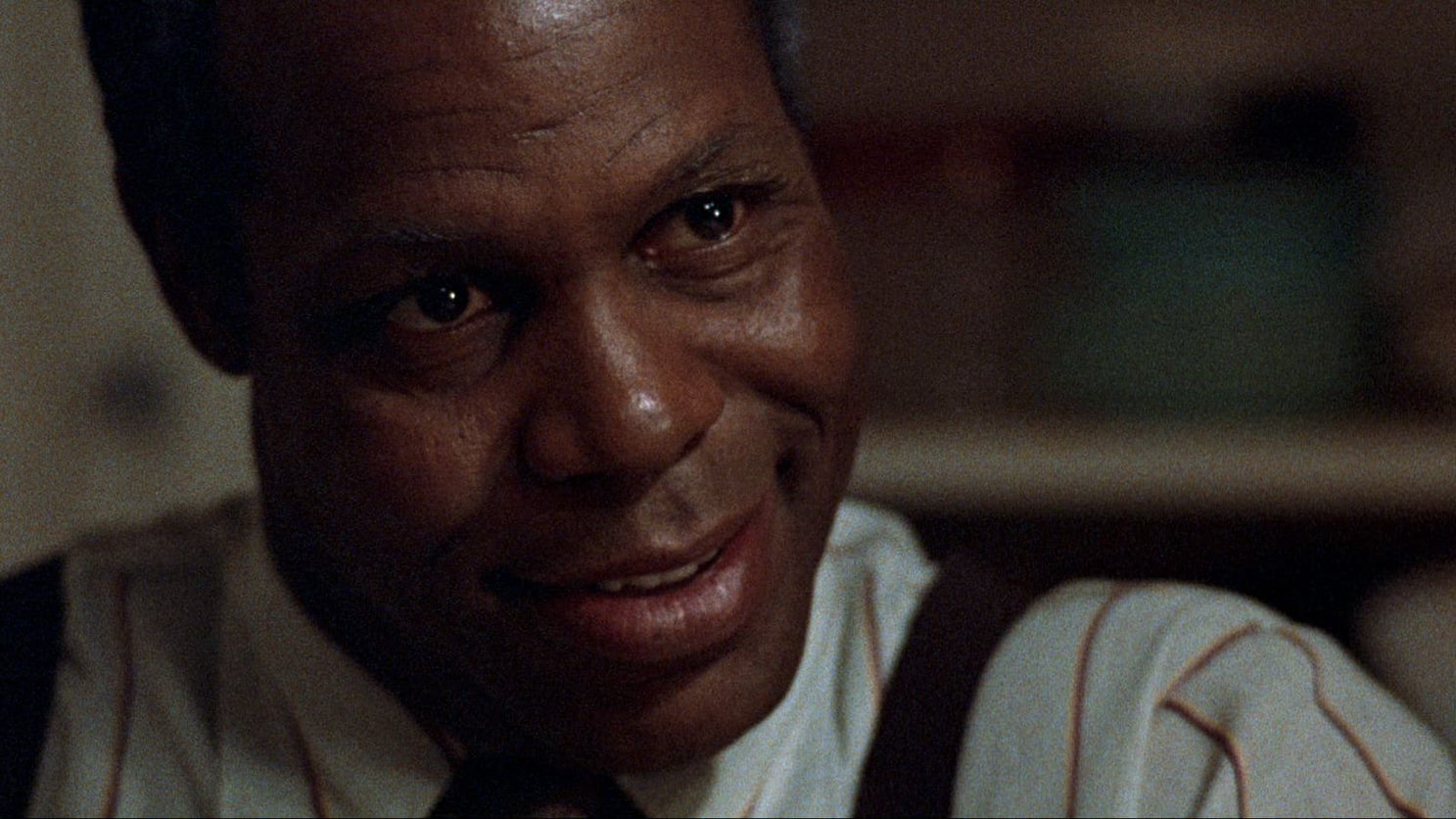 To Sleep with Anger (VOA)
Location
Main screening room
Cycle
Black at the Camera is more than a hundred years of Black cinema. From silent cinema dealing with segregation to films testifying decolonization; from animation to documentaries, including historical reconstructions. The new generation is not left out, expressing itself with aplomb in all forms of contemporary cinema. This ensemble also reflects the work of Canadian and Quebec filmmakers, will be presented to the public at the Cinémathèque québécoise throughout the month of June.
This program, produced in collaboration with the Fabienne Colas Foundation and the Montreal International Black Film Festival, is also supported by the Cinémathèque Afrique of The Institut français.
Tickets will be on sale on May 20.
To Sleep with Anger
Directed by
Charles Burnett
Actors
Danny Glover, Paul Butler, DeVaughn Nixon
Synopsis
A charming old friend arrives in town and causes trouble in a mild-mannered family.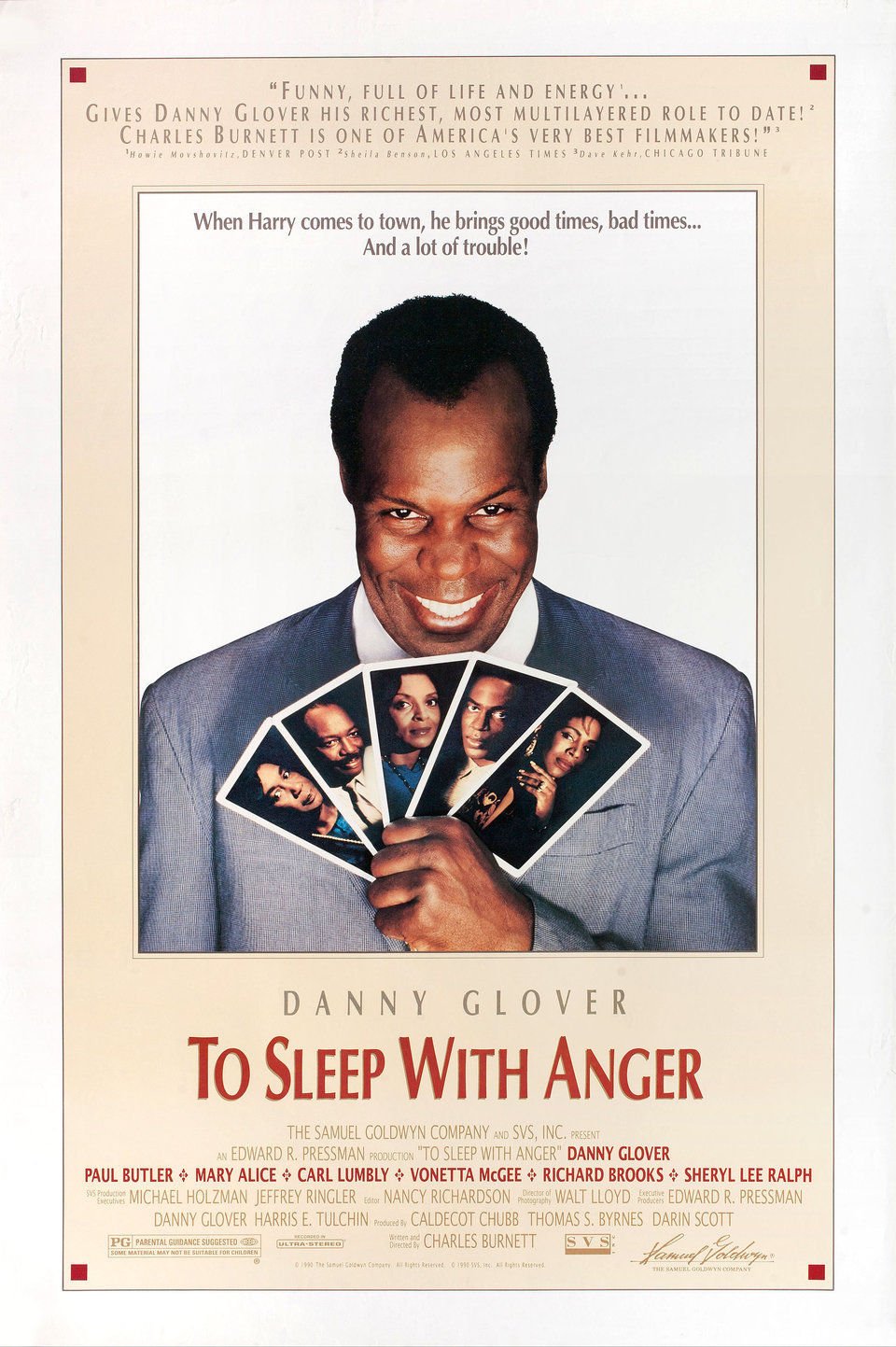 Independant Spirit Award 1991
National Society of Film critics Award 1991
Charles Burnett
Charles Burnett is an American film director, film producer, writer, editor, actor, photographer, and cinematographer. His most popular films include Killer of Sheep (1978), My Brother's Wedding (1983), To Sleep with Anger (1990), The Glass Shield (1994), and Namibia: The Struggle for Liberation (2007). He has been involved in other types of motion pictures including shorts, documentaries, and a TV series. Called "one of America's very best filmmakers" by the Chicago Tribune and "the nation's least-known great filmmaker and most gifted black director" by The New York Times, Burnett has had a long, diverse career.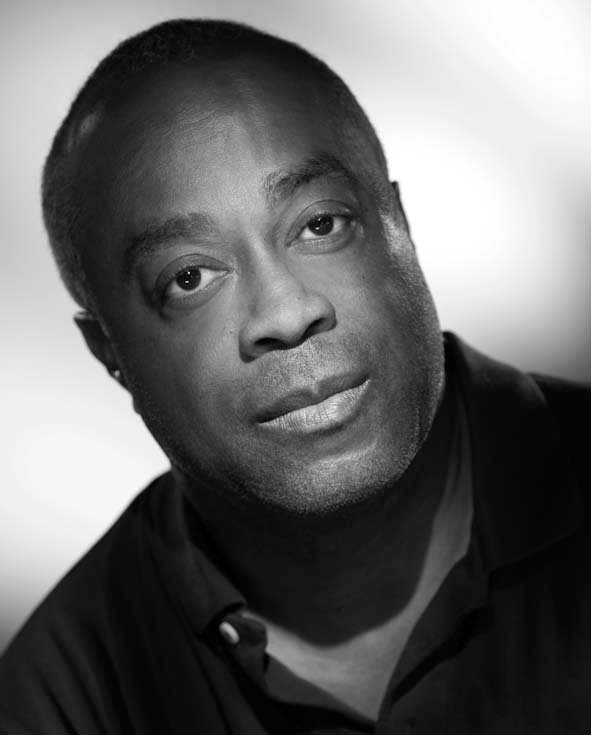 You Never Know What's in the Heart
To Sleep with Anger stands in stark contrast to the explosive antics of Riggs and Murtaugh. It is a quiet, nuanced, and utterly beguiling drama of family and folklore, featuring Glover as Harry Mention, an enigmatic drifter who one day arrives at the home of a middle-class black family in South Central Los Angeles...
To Sleep with Anger's startling flirtation with magic realism in an identifiably middle-class setting signaled a fresh departure for a filmmaker hitherto associated with brusquely naturalistic—if also gorgeously poetic—portraits of working-class African American families.
Ashley Clark
The Criterion Collection
Danny Glover : Harry

Paul Butler : Gideon

Mary Alice : Suzie

Carl Lumbly : Junior

Vonetta McGee : Pat

Richard Brooks : Babe Brother

Sheryl Lee Ralph : Linda

Ethel Ayler : Hattie

Julius Harris : Herman

Sy Richardson : Marsh

Davis Roberts : Okra Tate

DeForest Covan : Fred Jenkins

DeVaughn Walter Nixon : Sunny

Reina King : Rhonda

Cory Curtis : Skip

Paula Bellamy : Mrs. Baker

Wonderful Smith : Preacher

Jimmy Witherspoon : Percy

Greta Brown : Virginia
More on Charles Burnett
1969 : Several Friends

1973 : The Horse

1977 : Killer of Sheep

1983 : My Brother's Wedding

1990 : La Rage au cœur (To Sleep With Anger)

1991 : America Becoming

1994 : L'Insigne de la honte (The Glass Shield)

1995 : When It Rains

1996 : Nightjohn

1998 : The Wedding

1998 : Dr. Endesha Ida Mae Holland

1999 : Selma, Lord, Selma

1999 : The Annihilation of Fish

2000 : Olivia's Story

2000 : Finding Buck McHenry

2002 : American Family

2003 : Nat Turner: A Troublesome Property

2003 : For Reel?

2003 : Devil's Fire (Histoire du blues produit par Martin Scorsese Presents)

2009 : Namibia avec Danny Glover

2009 : Une si longue absence (Relative Stranger)