Un otoño sin Berlín (VOSTA)
Location
Main screening room
Cycle
Après une inespérée saison du cinéma québécois au Pays Basque, passant par Bilbao, San Sebastian et même Saint-Jean-de-Luz au printemps 2021, où la Cinémathèque québécoise était l'un des principaux partenaires, nous proposons maintenant un cycle basque à Montréal. La plupart des films présentés sont ici inédits et méritent qu'on les découvre. L'animation, le documentaire, le film historique, les drames sociaux, la danse et les questions de genres s'illustrent en douze étapes. Deux films du patrimoine basque complètent le lot.
The story of a come-back in Basque country.
Un otoño sin Berlín
Language
English subtitles
Actors
Irene Escolar, Tamar Novas, Lier Quesada
Synopsis
After traveling far from home in pursuit of a better future, June comes back to her hometown to try to restore broken bonds with Diego, her first love, and her father. She will try to bring back their teenage years dream of moving to Berlin. However, she will soon realize that years have changed Diego, he is now reclusive and never leaves his house. (cineuropa)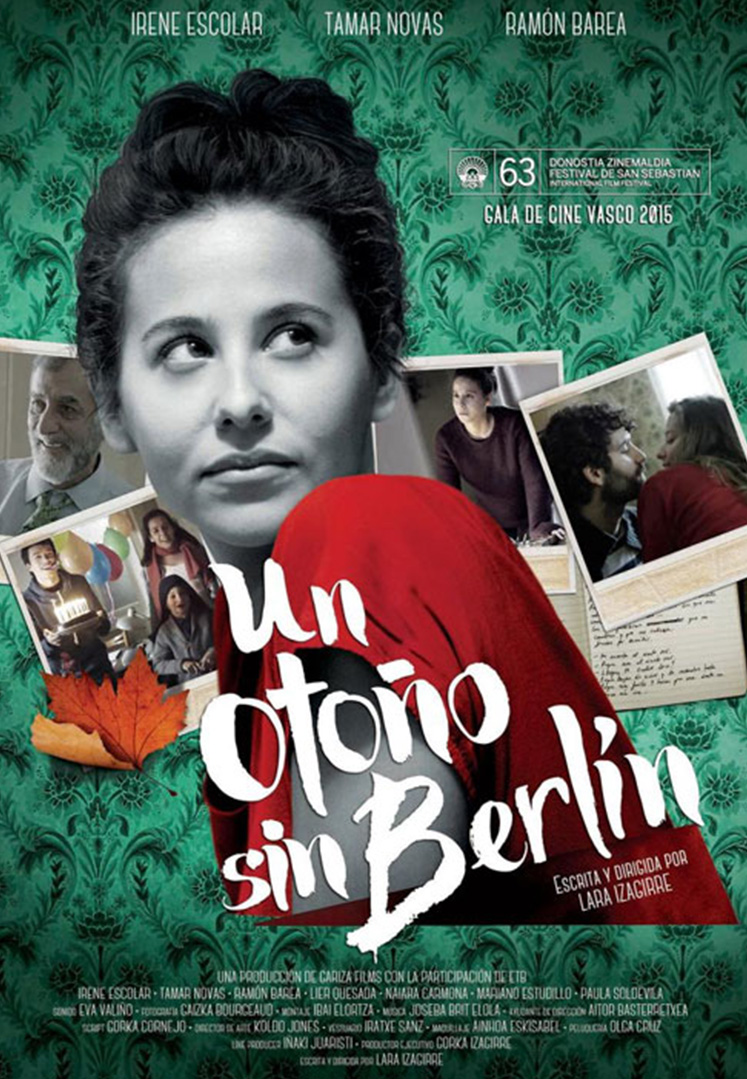 Prix Goya
Meilleure nouvelle actrice
Lara Izagirre
Lara Izagirre Garizurieta (Amorebieta, Biscay, September 10, 1985) is a Screenwriter, director and film Producer.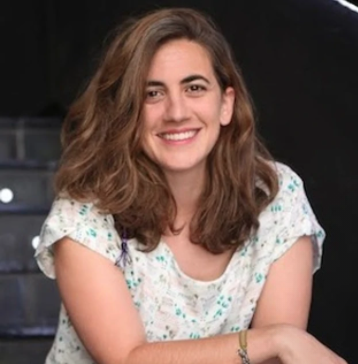 About Un otoño sin Berlín
Irene Escolar as June

Tamar Novas as Diego

Lier Quesada as Nico

Naiara Carmona as Ane

Ramón Barea as Aita

Mariano Estudillo as Aitor

Itziar Ituño as Sofía

Patricia López Arnaiz as Presenter