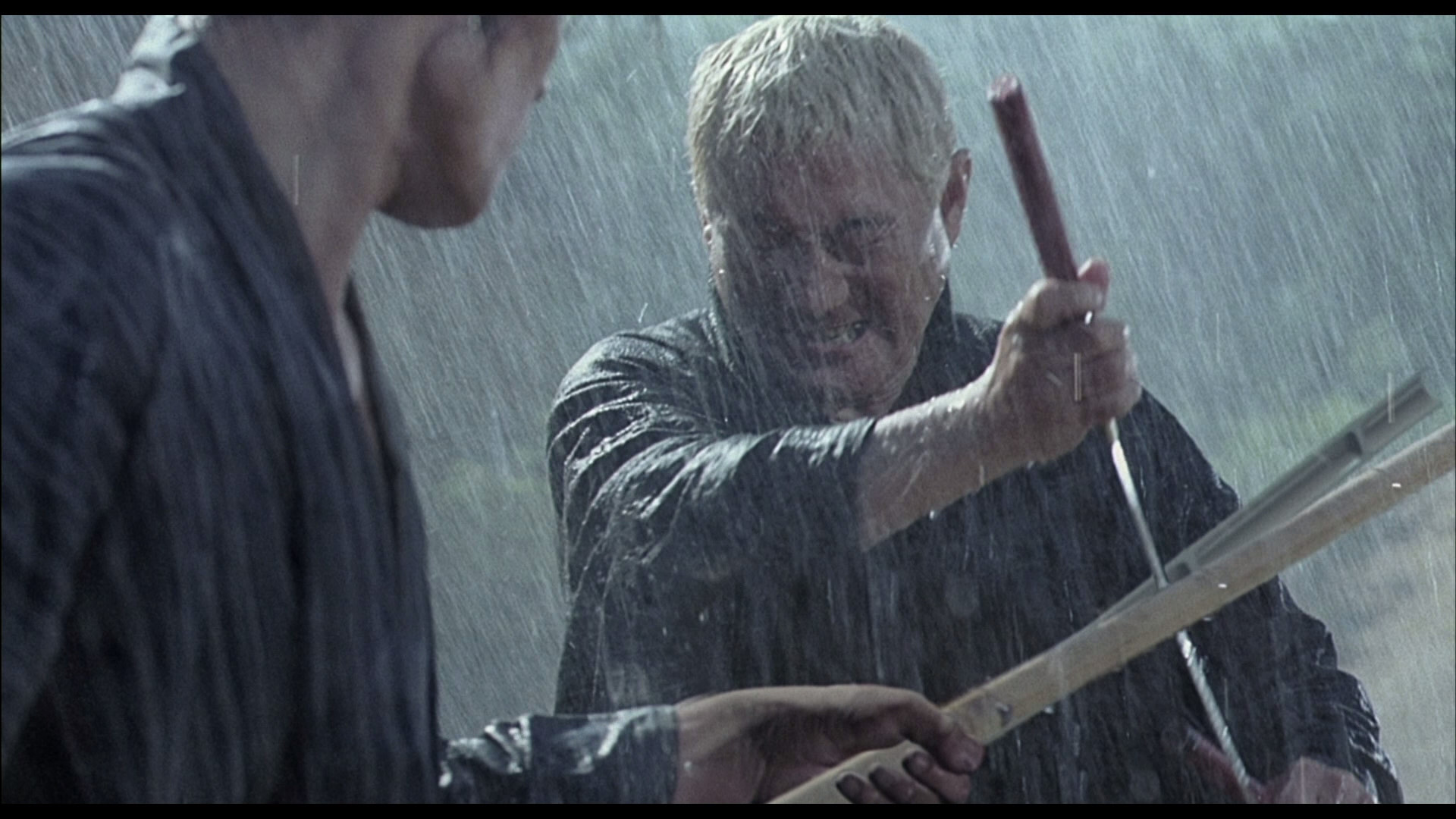 Zatōichi (French subtitles)
Location
Main projection room
Cycle
Parmi les copies récemment acquises par la Cinémathèque québécoise, nous vous présentons ce mois-ci un film qui demeure à ce jour le plus grand succès du réalisateur japonais Takeshi Kitano, Zatōichi, pour lequel il avait remporté le Lion d'argent au Festival de Venise en 2003. Le cinéaste, qui interprète le rôle principal, y propose sa version personnelle d'un personnage phare de la culture japonaise, créé à l'origine par le romancier Kan Shimozawa en 1961.
Zatōichi
Directed by
Takeshi Kitano
Language
Japanese with French subtitles
Actors
Beat Takeshi, Tadanobu Asano, Michiyo Ōkusu, Yui Natsukawa
Synopsis
Zatôichi is blind and earns his living by gambling and giving massages. Appearances are misleading, Zatôichi is also secretly a master of the sword.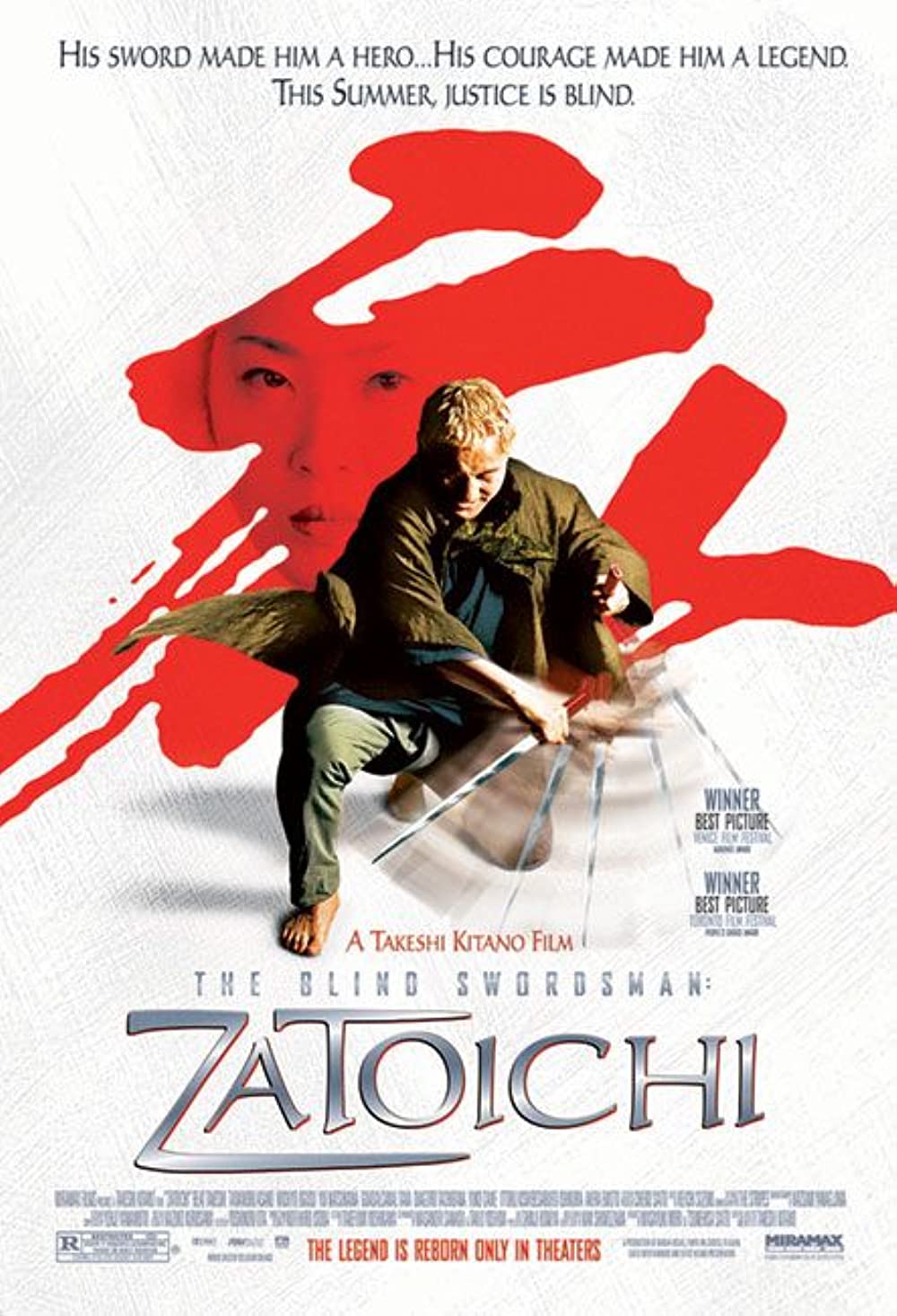 Takeshi Kitano
Takeshi Kitano (北野 武, Kitano Takeshi, born 18 January 1947) is a Japanese comedian, television presenter, actor, filmmaker, and author. While he is known primarily as a comedian and TV host in his native Japan, he is better known abroad for his work as a filmmaker and actor.