Location
Main screening room
Cycle
The films gathered in this series were all directed and produced during the last ten years. They sometimes show the state of the world. These singular works also explore new poetic registers, methods of filming that surprise by their capacity to render the air we breathe, with a sense of metaphor, provocation or play.
Quinzaine des réalisateurs, 2019.
Zombi Child
Directed by
Bertrand Bonello
Language
English subtitles
Actors
Louise Labeque, Wislanda Louimat, Katiana Milfort, Mackenson Bijou
Synopsis
Haiti, 1962: A man is brought back from the dead only to be sent to the living hell of the sugarcane fields. In Paris, 55 years later, at the prestigious Légion d'honneur boarding school, a Haitian girl confesses an old family secret to a group of new friends - never imagining that this strange tale will convince a heartbroken classmate to do the unthinkable.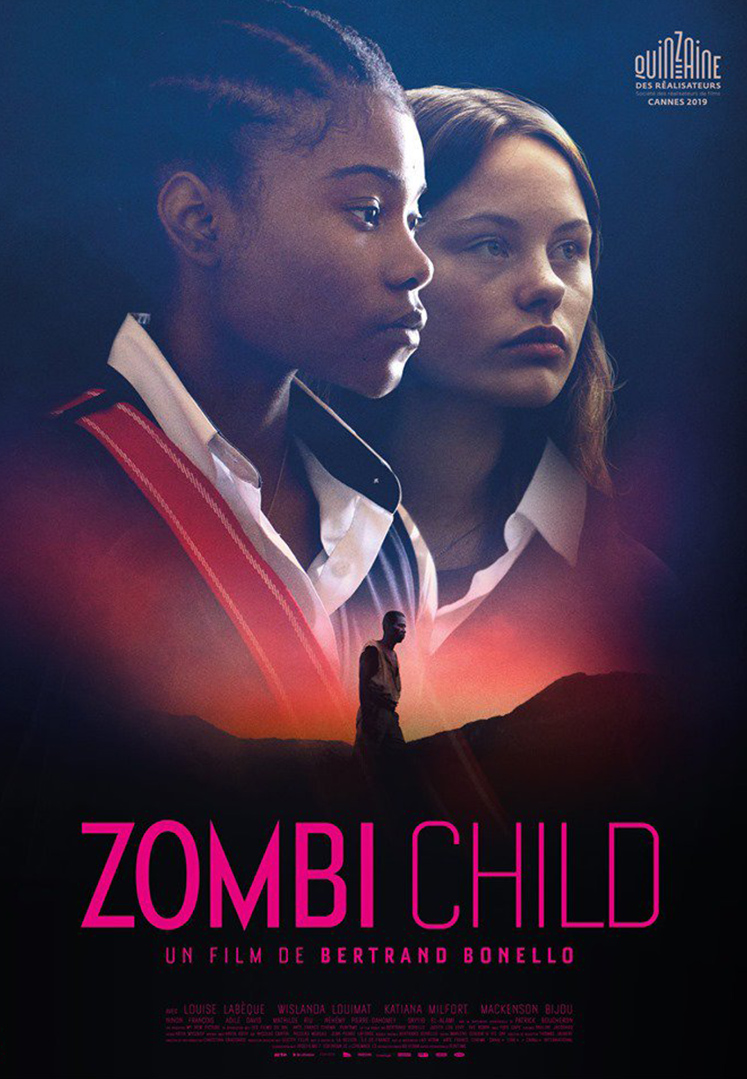 Festival de Cannes - 2019
Sélection à la Quinzaine des réalisateurs
Bertrand Bonello
Bertrand Bonello is a French film director, screenwriter, producer and composer. His background is in classical music, and he lives between Paris and Montreal. His work has also been associated with the New French Extremity.