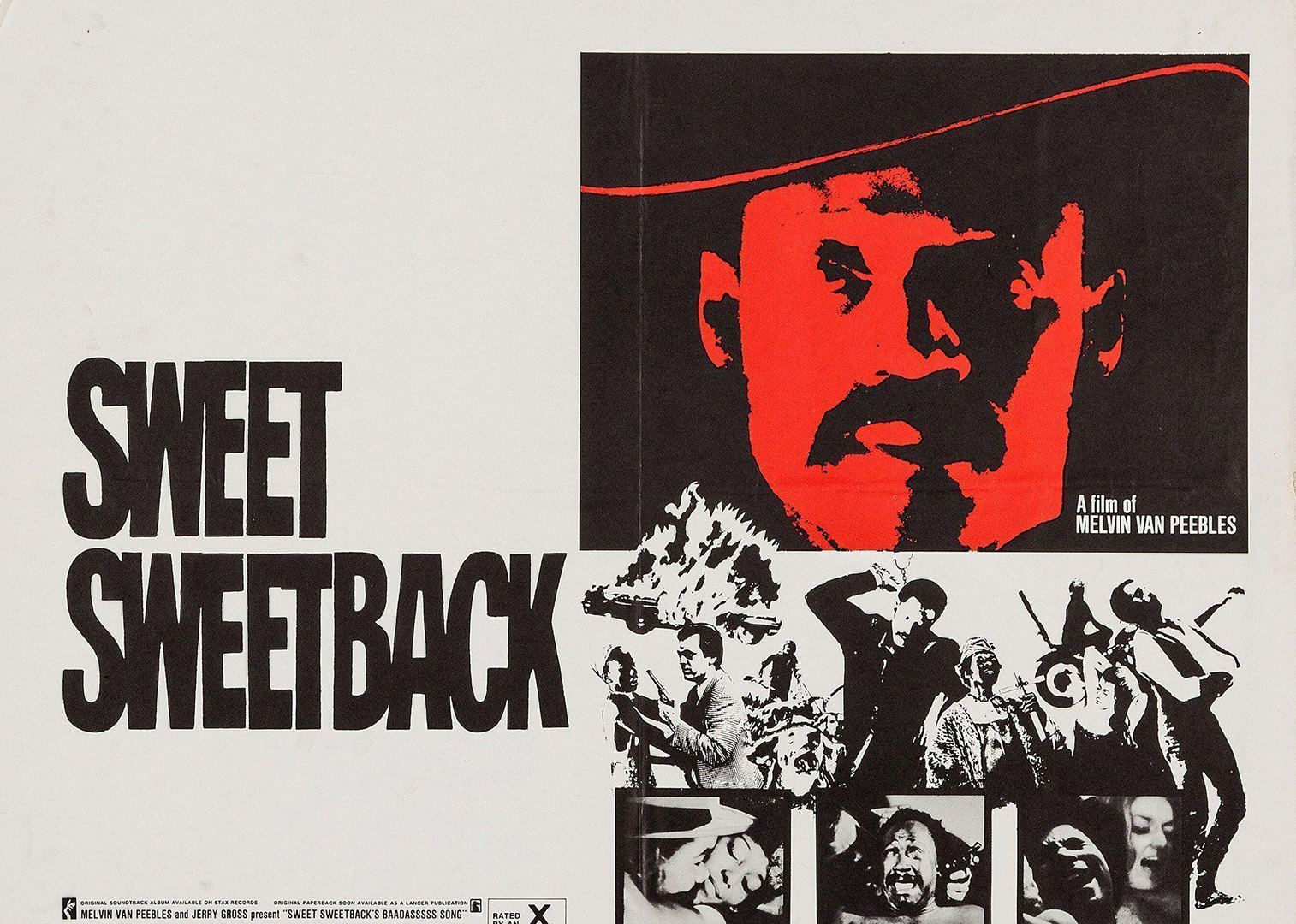 Location
Espace Louise-Beaudet
Cycle
Black at the Camera is more than a hundred years of Black cinema. From silent cinema dealing with segregation to films testifying decolonization; from animation to documentaries, including historical reconstructions. The new generation is not left out, expressing itself with aplomb in all forms of contemporary cinema. This ensemble also reflects the work of Canadian and Quebec filmmakers, will be presented to the public at the Cinémathèque québécoise throughout the month of June.
This program, produced in collaboration with the Fabienne Colas Foundation and the Montreal International Black Film Festival, is also supported by the Cinémathèque Afrique of The Institut français.
Tickets will be on sale on May 20.
June 1st - August 15th, 2021
Du 1er au 30 juin 2021, la Cinémathèque québécoise, la Fondation Fabienne Colas et le Festival International du Film Black de Montréal présentent le cycle Noir.e.s à la caméra. Affiches et photographies des collections se joignent à la riche programmation de films proposée et témoignent de la variété de sujets et de postures adoptées par les cinéastes.