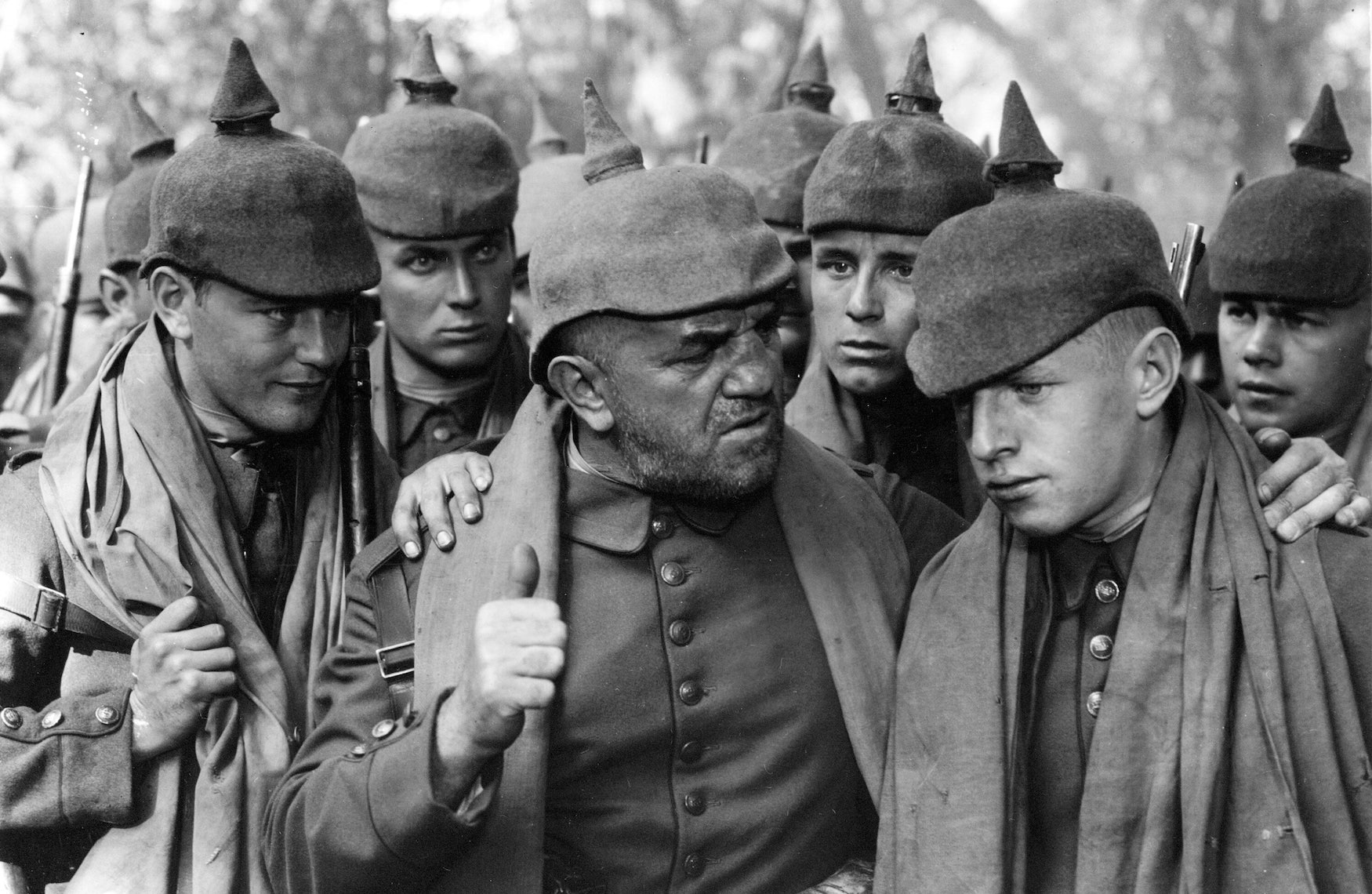 All Quiet on the Western Front (VOA)
Location
Main screening room
Cycle
Making lists is an activity moviegoers are fond of. Every year, the same ritual: compilation of the ten best films, with comparative analyses, debates, heated discussions. But what about the ultimate list of the most outstanding films in the history of cinema? That is to say, those films that must be seen, those that have forever transformed the art of cinema, but also our way of seeing a culture, of understanding the world as well as our own lives? This program aims to tackle this challenge with nearly eighty films, produced between 1916 and 1960, while waiting for your lists!
All Quiet on the Western Front
Directed by
Lewis Milestone
Actors
Lew Ayres, Louis Wolheim, John Wray
Genre
Historical drama, war
Synopsis
August 1914. Young Germans, inflamed by patriotic speeches, join the army. They are disappointed when they discover the horror on the front. Adapted from E. M. Remarque, this classic war film, pacifist and anti-militarist, earned Milestone an Oscar.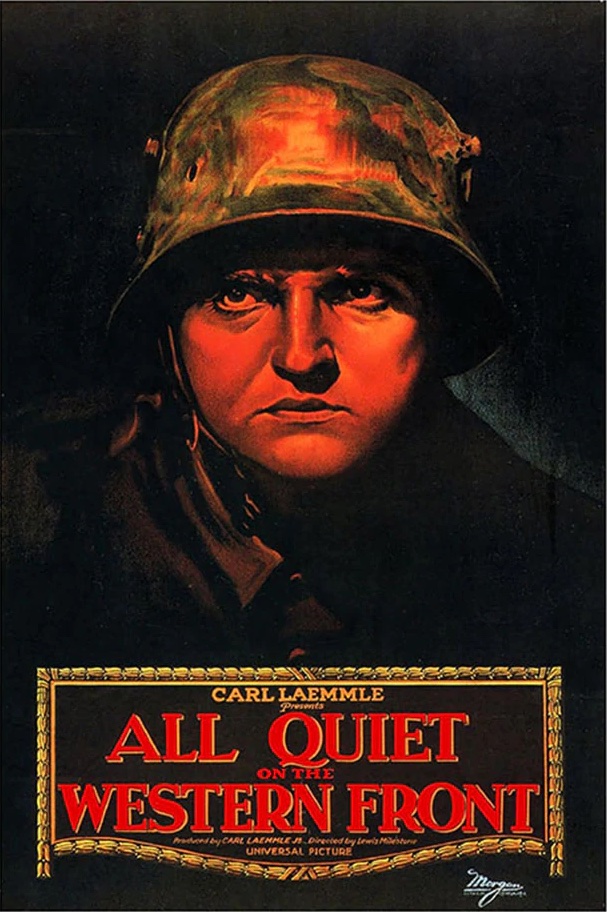 Oscars - 1930
Best Picture

Best Director
National Film Preservation Board, USA 1990
Lewis Milestone
Lewis Milestone, born Lev Milstein is an American director, film producer and screenwriter, born September 30, 1895 in Chișinău in the Government of Bessarabia, then a province of the Russian Empire, and died September 25, 1980 in Los Angeles, California. First celebrated for the pacifism of his masterpiece, Nothing New in the West, he then produced several anti-Nazi propaganda films where his attitude to the legitimacy of violence is more nuanced. Wikipedia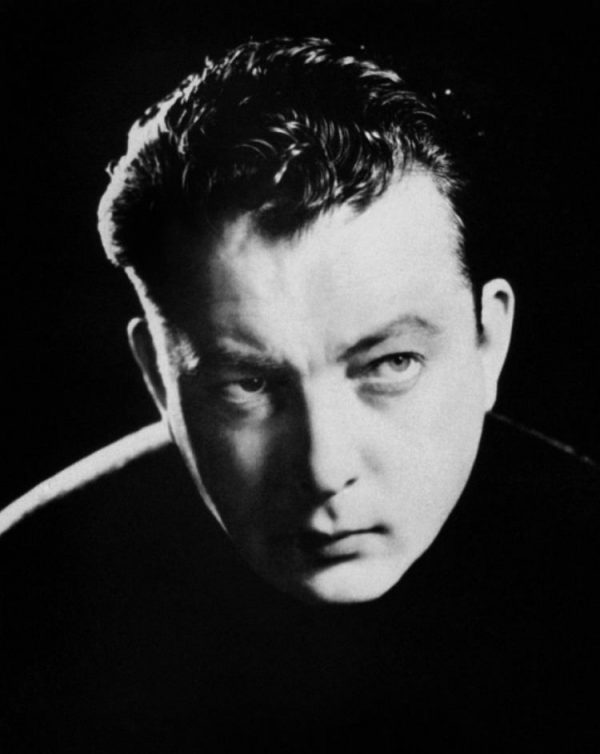 Lewis Milestone's passionately anti-war document of 1930, based on Erich Maria Remarque's novel, is an ambitious epic of tremendous sweep and scope, with trench-warfare battle scenes comparable to Kubrick's Paths of Glory.
About All Quiet in the Western Front
Lew Ayres as Paul Bäumer

Louis Wolheim as Stanislaus Katczinsky

John Wray as Himmelstoss

Arnold Lucy as Professor Kantorek

Ben Alexander as Franz Kemmerich

Scott Kolk as Leer

Owen Davis, Jr. as Peter

William Bakewell as Albert Kropp

Russell Gleason as Müller

Richard Alexander as Westhus

Harold Goodwin as Detering

Slim Summerville as Tjaden

Walter Browne Rogers as Behn

G. Pat Collins as Lieutenant Bertinck
About Lewis Milestone
1929 : New York Nights

1929 : Betrayal

1930 : All Quiet on the Western Front

1931 : The Front Page

1932 : Rain

1934 : The Captain hates the sea

1935 : Paris in Spring

1936 : Anything Goes

1936 : The General Died at Dawn

1939 : The Night of Nights

1939 : Of Mice and Men

1940 : Lucky Partners

1941 : My Life with Caroline

1941 : Know for Sure

1942 : Our Russian Front

1943 : Edge of Darkness

1943 : The North Star

1944 : The Purple Heart

1944 : Guest in the House

1945 : A Walk in the Sun

1946 : The Strange Love of Martha Ivers

1948 : No Minor Vices

1948 : Arch of Triumph

1949 : The Red Pony

1950 : Halls of Montezuma

1952 : Les Misérables

1952 : Kangaroo

1953 : Melba

1954 : La Veuve

1954 : They Who Dare

1959 : Pork Chop Hill

1960 : Ocean's eleven

1962 : Mutiny on the Bounty