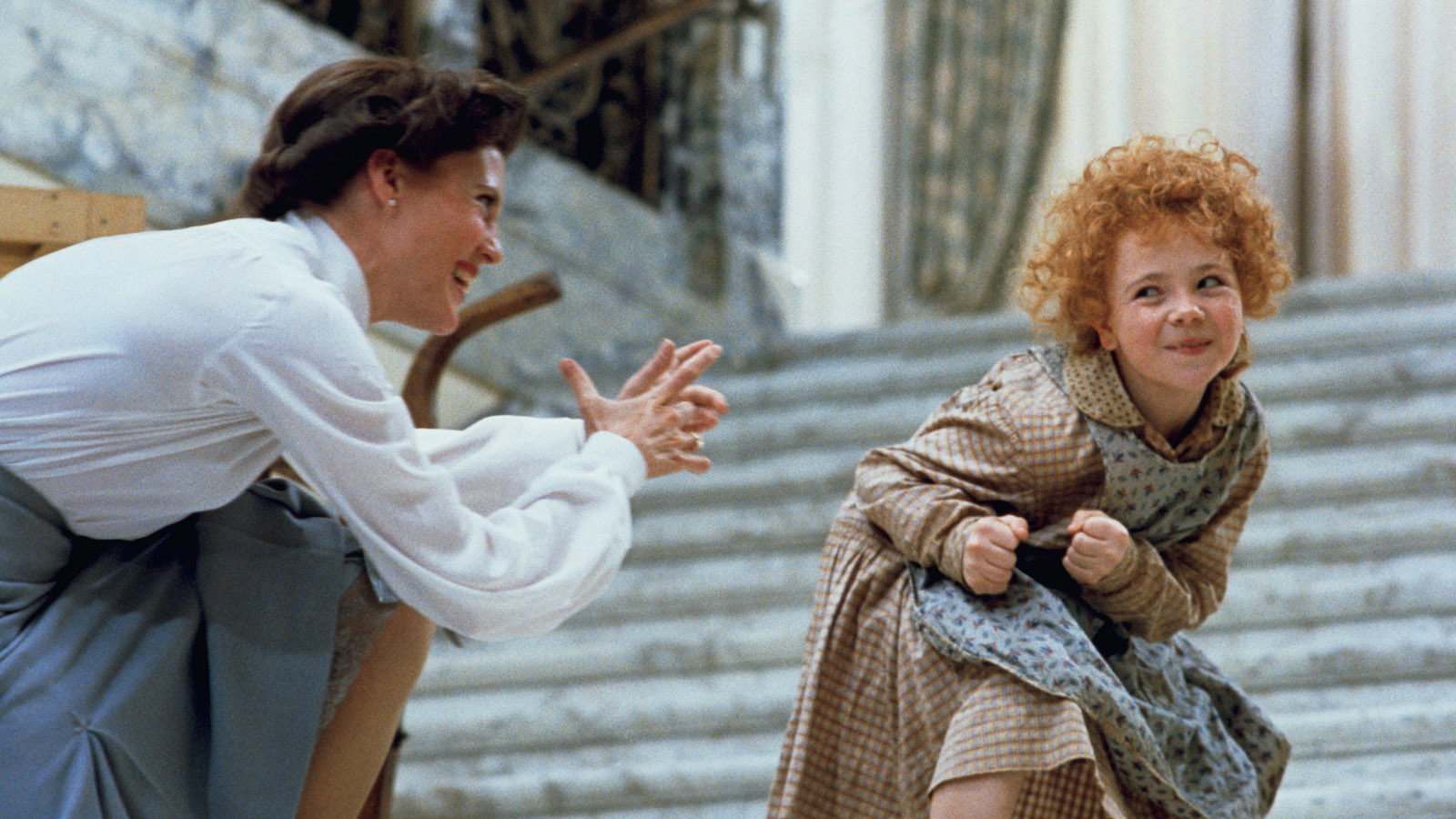 Location
Main screening room
Cycle
Our summer cycle will be festive or not. Sound and image, song and dance, instrument and breathing, strings and gestures: so many possible combinations to express what cinema and music can achieve and express together. Musicals, concert films, catchy music. Jazz, classical, contemporary, disco, punk... Revolt and enchantment, distress and emphasis, joy and rhythm, melancholy and bass, laughter and stridency: diverse expressions characterizing cinema and music's historical alliance, will definitely make us fly, dream, dance!
From the 30's to the present day and across all possible genres, this cycle aims to open our minds at a time when we most need it. The first week of July will be an eventful one, as the cycle will open with several evenings in cabaret mode, where we will present for the first time concert films produced in Quebec during the confinement, with the participation of major artists of the current music scene: Klô Pelgag, Marie Davidson and Godspeed You! Black Emperor.
*The veteran John Huston direct this unusual musical at 76 years old. *
Annie
Language
English with French subtitles
Actors
Albert Finney, Carol Burnett, Bernadette Peters, Ann Reinking, Tim Curry, Geoffrey Holder
Synopsis
The amazing story of a young orphan who is living at a billionnaire house for one week.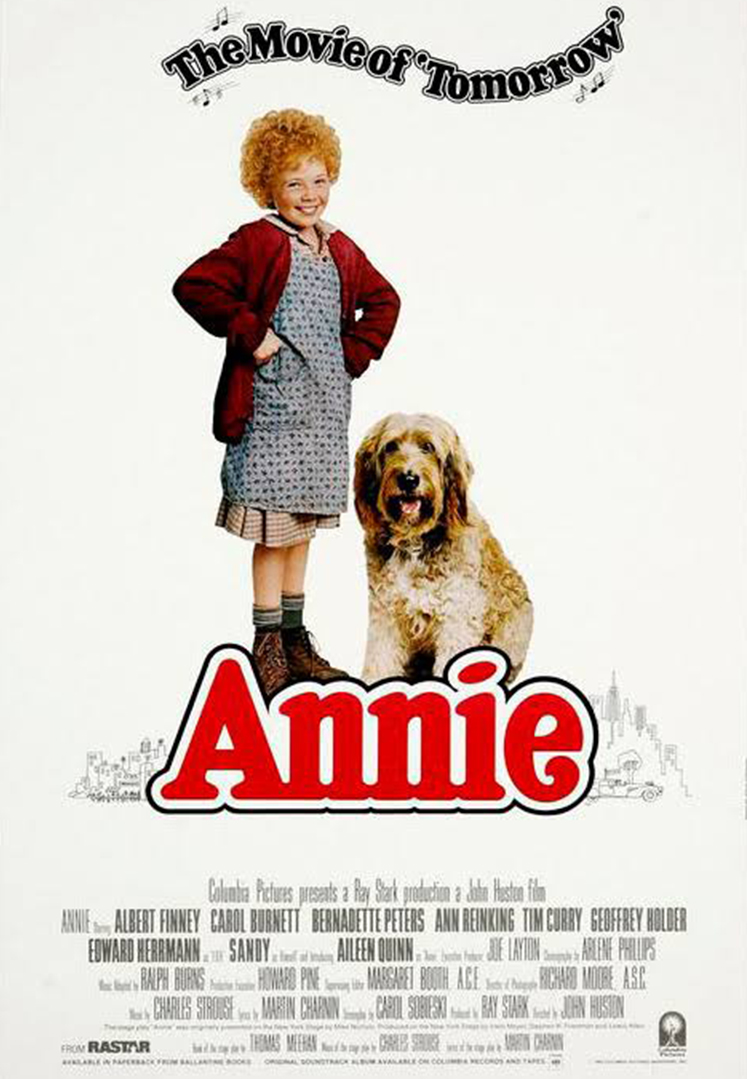 Bande-annonce en anglais seulement, mais le film sera présenté en version originale avec des sous-titres français.
Young Artist Awards 1983
Best Young Motion Picture Actress to Aileen Quinn
John Huston
John Huston was an American film director, screenwriter, actor, and visual artist. He wrote the screenplays for most of the 37 feature films he directed, many of which are today considered classics: The Maltese Falcon (1941), The Treasure of the Sierra Madre (1948), The Asphalt Jungle (1950), The African Queen (1951), The Misfits (1961), Fat City (1972), The Man Who Would Be King (1975) and Prizzi's Honor (1985). He primarily worked behind the camera until Otto Preminger cast him in the title role for 1963's The Cardinal, for which he was nominated for an Academy Award. He continued to take prominent supporting roles for the next two decades, including 1974's Chinatown and he leant his booming baritone voice as a voice actor and narrator to a number of prominent films. (Wikipedia)
About John Huston
The Maltese Falcon (1941)

In This Our Life (1942)

Across the Pacific (1942)

We Were Strangers (1949)

Key Largo (1948)

The Treasure of the Sierra Madre (1948)

The Asphalt Jungle (1950)

The Red Badge of Courage (1951)

The African Queen (1951)

Moulin Rouge (1952)

Beat the Devil (1953)

Moby Dick (1956)

Heaven Knows, Mr. Allison (1957)

The Barbarian and the Geisha (1958)

The Roots of Heaven (1958)

The Unforgiven (1960)

The Misfits (1961)

Freud (1962)

The List of Adrian Messenger (1963)

The Night of the Iguana (1964)

Reflections in a Golden Eye (1967)

A Walk with Love and Death (1969)

The Kremlin Letter (1970)

Fat City (1972)

The Life and Times of Judge Roy Bean (1972)

The MacKintosh Man (1973)

The Man Who Would Be King (1975)

Phobia (1980)

Let There Be Light (1980)

Victory (1981)

Annie (1982)

Under the Volcano (1984)

Prizzi's Honor (1985)

The Dead (1987)