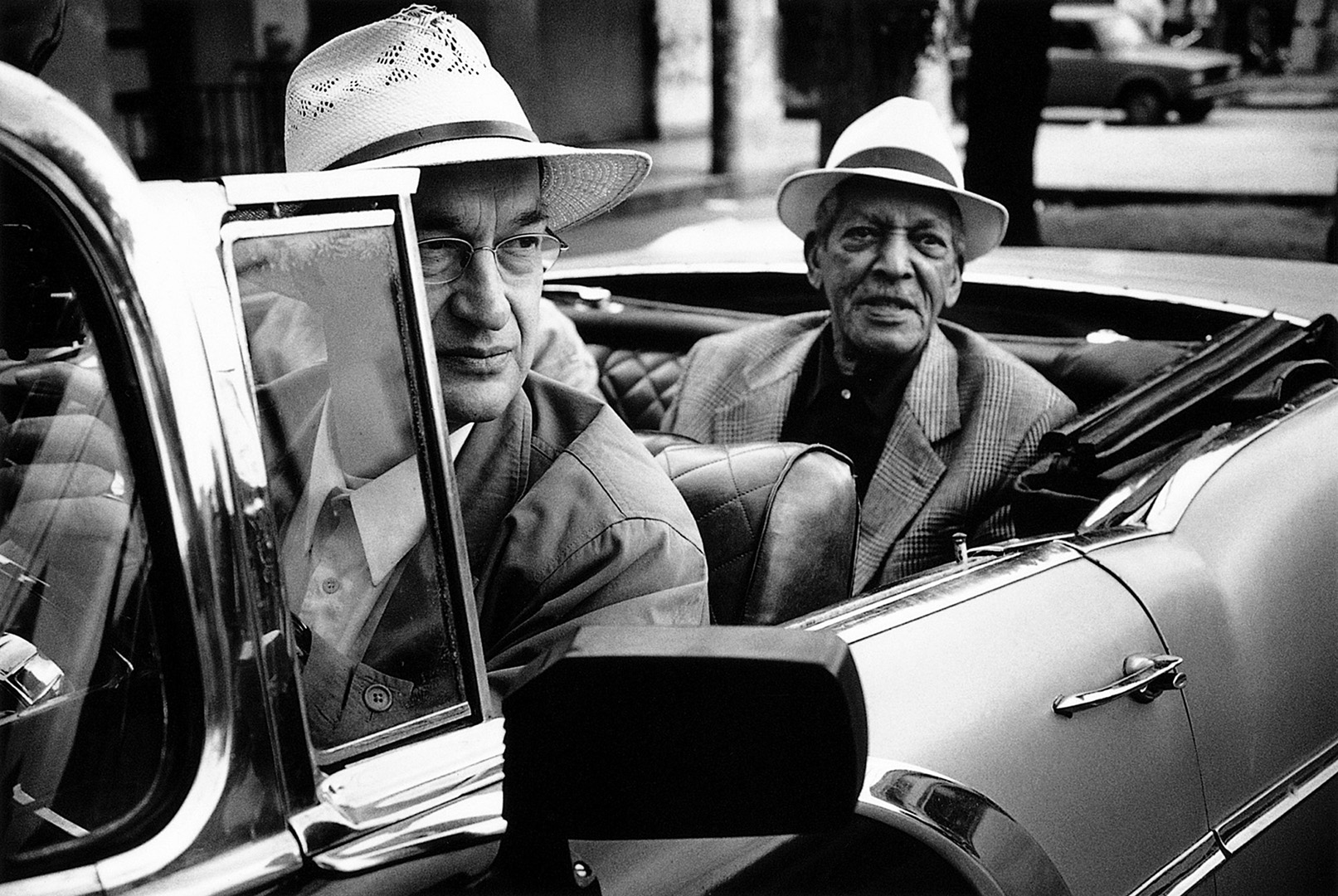 Buena Vista Social Club (VOA)
Location
Main screening room
Cycle
Our summer cycle will be festive or not. Sound and image, song and dance, instrument and breathing, strings and gestures: so many possible combinations to express what cinema and music can achieve and express together. Musicals, concert films, catchy music. Jazz, classical, contemporary, disco, punk... Revolt and enchantment, distress and emphasis, joy and rhythm, melancholy and bass, laughter and stridency: diverse expressions characterizing cinema and music's historical alliance, will definitely make us fly, dream, dance!
From the 30's to the present day and across all possible genres, this cycle aims to open our minds at a time when we most need it. The first week of July will be an eventful one, as the cycle will open with several evenings in cabaret mode, where we will present for the first time concert films produced in Quebec during the confinement, with the participation of major artists of the current music scene: Klô Pelgag, Marie Davidson and Godspeed You! Black Emperor.
A rediscovery of cuban music.
Buena Vista Social Club
Actors
Eliades Ochoa, Compay Segundo, Ibrahim Ferrer
Synopsis
The film documents how Ry Cooder, long-time friend of Wenders, brought together the ensemble of legendary Cuban musicians to record an album (also called Buena Vista Social Club) and to perform two times with a full line-up. (Wikipedia)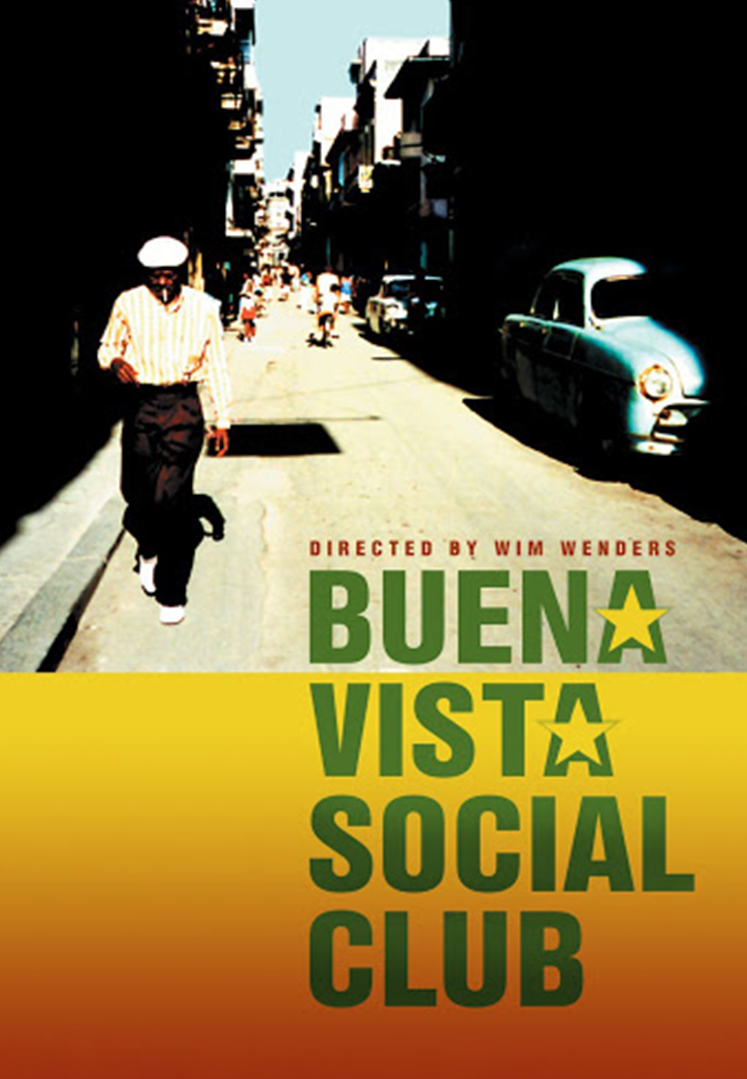 Edinburgh International Film Festival 1999
Los Angeles Film Critics Association Awards 1999
Best Documentary/Non-Fiction Film
Seattle International Film Festival 1999
Awards Circuit Community Awards 1999
National Society of Film Critics Awards, USA 2000
Satellite Awards 2000
Best Motion Picture, Documentary
Broadcast Film Critics Association Awards 2000
German Film Awards 2000
Best Documentary (Bester Dokumentarfilm)
Wim Wenders
Wim Wenders is a German filmmaker, playwright, author, and photographer. He is a major figure in New German Cinema. Among many honors, he has received three Academy Award nominations for Best Documentary Feature: for Buena Vista Social Club (1999), about Cuban music culture; Pina (2011), about the contemporary dance choreographer Pina Bausch; and The Salt of the Earth (2014), about Brazilian photographer Sebastião Salgado. One of Wenders's earliest honors was a win for the BAFTA Award for Best Direction for his narrative drama Paris, Texas (1984), which also won the Palme d'Or at the 1984 Cannes Film Festival. Many of his subsequent films have also been recognized at Cannes, including Wings of Desire (1987), for which he won the Best Director Award at the 1987 Cannes Film Festival. Wenders has been the president of the European Film Academy in Berlin since 1996. Alongside filmmaking, he is an active photographer, emphasizing images of desolate landscapes. He is considered an auteur director. (Wikipédia.)
Photo : Unifrance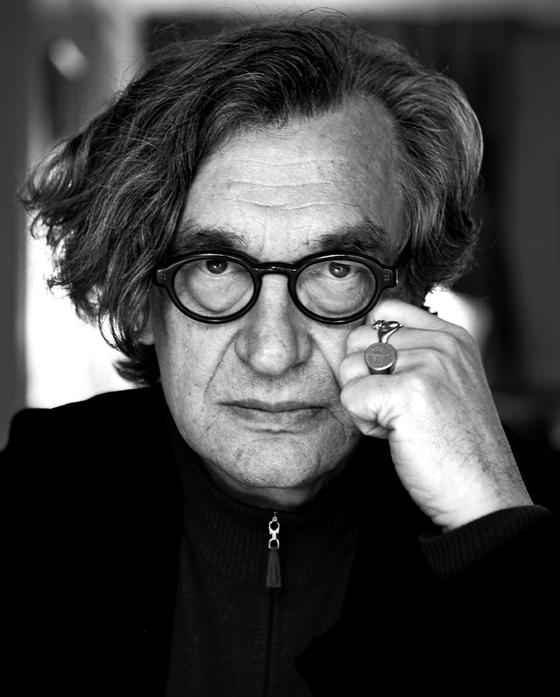 Wim Wenders on Buena Vista Social Club's Ibrahim Ferrer
Ry Cooder and Wim Wenders interview on "Buena Vista Social Club" (1999)
About the band Buena Vista Social Club
About Wim Wenders
Summer in the City (1970)

The Goalie's Anxiety at the Penalty Kick (1972)

The Scarlet Letter (1973)

Alice in the Cities (1974)

The Wrong Move (1975)

Kings of the Road (1976)

The American Friend (1977)

Hammett (1982)

The State of Things (1982)

Paris, Texas (1984)

Wings of Desire (1987)

Until the End of the World (1991)

Faraway, So Close! (1993)

Lisbon story (1994)

Beyond the Clouds (1995)

The End of Violence (1997)

Buena Vista Social Club (1999)

The Million Dollar Hotel (2000)

Land of Plenty (2004)

Don't Come Knocking (2005)

Palermo Shooting (2008)

Pina (2011)

The Salt of the Earth (2014)

Every Thing Will Be Fine (2015)

The Beautiful Days of Aranjuez (2016)

Submergence (2017)
Leçon de cinéma de Wim Wenders