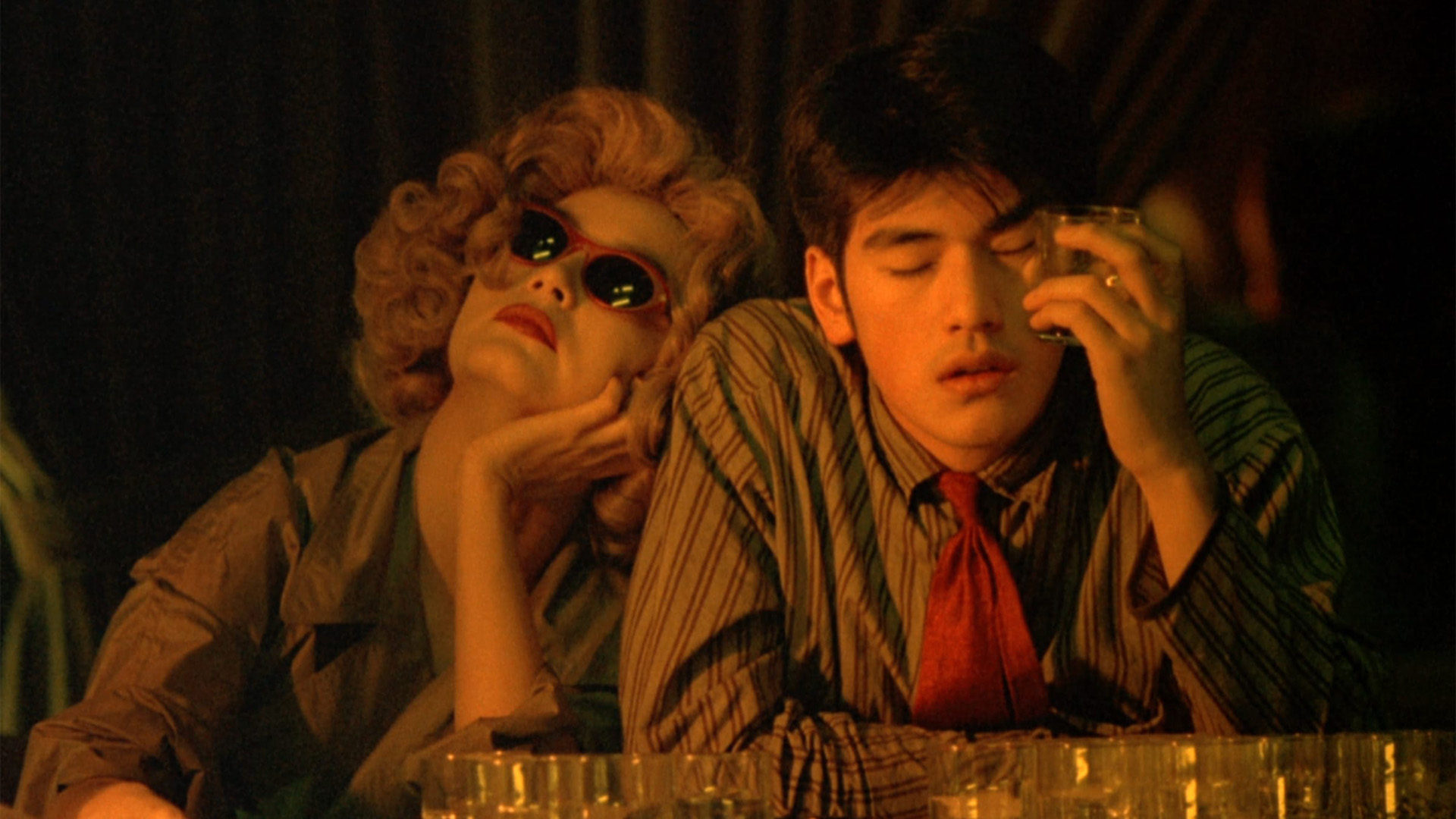 Chungking Express (VOSTF)
Location
Main screening room
Cycle
Wong Kar-Wai: Signs and reflections
Wong Kar-wai's cinema was characterized at the turn of the 2000s by his ability to create powerful images with virtuosity expressing sensations, emotions, and moods. Composing and detailing atmospheres is a work of art exposing at best the symbiotic relationship that sometimes develops between the filmmaker and his director of photography. This cycle includes the very rarely shown The Hand which articulates a diptych with In the Mood for Love.
Chungking Express
Language
Cantonese with French subtitles
Actors
Tony Leung Chiu-wai, Faye Wong, Brigitte Lin, Takeshi Kaneshiro
Synopsis
Two heartbroken Hong Kong policemen, both jilted by their former lovers, cross paths at the Midnight Express restaurant, where the mysterious waitress Faye works. Anything goes in Wong's beautifully shot and utterly unexpected film, which has enhanced the sex appeal of its gorgeous stars and turned canned pineapple and the Mamas & the Papas song "California Dreamin'" into symbols of romantic longing forever.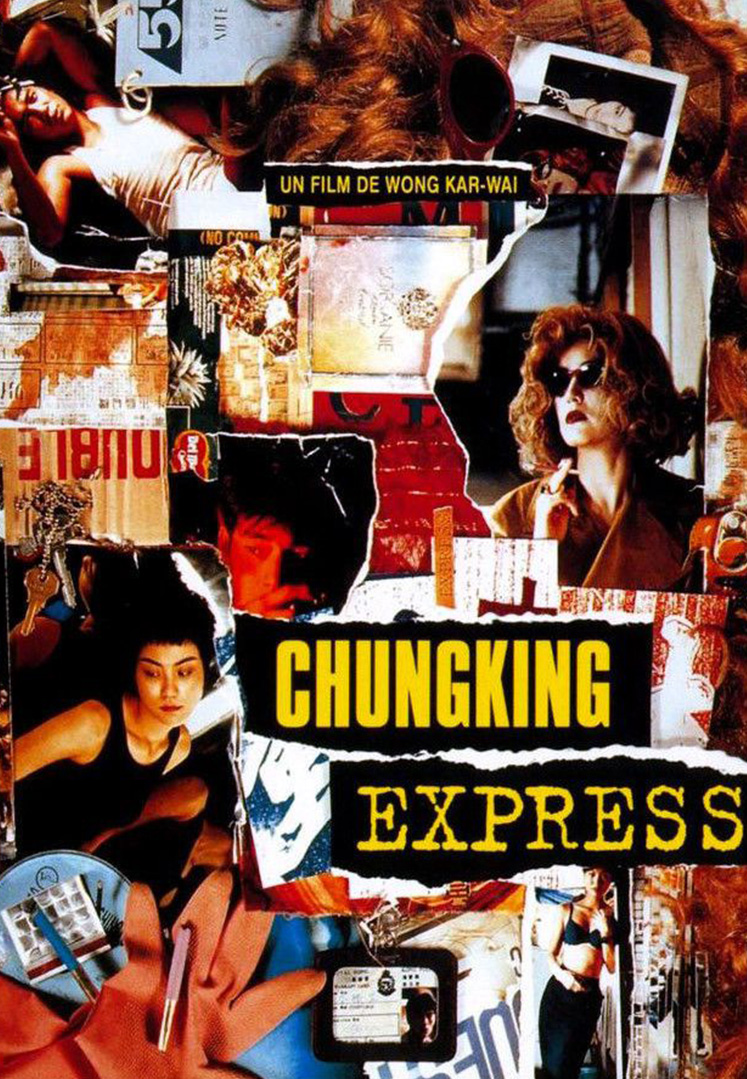 Festival du film de Stockholm - 1994
Prix de la meilleure actrice (Faye Wong)

Prix FIPRESCI
Golden Horse Film Festival - 1994
Prix du meilleur acteur (Tony Leung Chiu-wai)
Hong Kong Film Awards - 1995
Prix du meilleur film, meilleur acteur (Tony Leung Chiu-wai)

Meilleur réalisateur

Meilleur montage (William Chang, Kai Kit-wai et Kwong Chi-leung)
Wong Kar-wai
Born in Shanghai in 1958, Wong Kar-wai emigrated to Hong Kong as a child. He is separated during ten years from his siblings, blocked in China by the Cultural Revolution. This tearing and this individual and collective uprooting will undoubtedly permeate his work to come. After his studies, he became a production assistant and then a screenwriter for television. He joined Barry Wong's team, which opened the doors of the cinema world to him, and he notably wrote the screenplay for Final Victory by Patrick Tam, who produced his first film: As Tears Go By (1988). From the 1990s, the filmmaker shot the biggest stars of Hong Kong. Exploring very different genres, he signed several major public or critical successes (Ashes of Time, Chungking Express, Happy Together) thanks to which he forged a place of choice on the international scene, confirmed in the 2000s with In the Mood for Love and 2046. After a foray into the United States (My Blueberry Nights), he finds his faithful actor Tony Leung and Hong Kong history in The Grandmaster.
Wong Kar-wai's overexcited camera knowingly drifts along with the ideas, the shock of these unexpected encounters, the instantaneous flashes on which the convulsive pulse of Hong Kong is directly connected. [...] The result is a breathtaking charm that is due as much to the originality of the writing as to the charisma of the performers.
About Chungking Express
Brigitte Lin as woman in blonde wig

Takeshi Kaneshiro as He Qiwu, Cop 223

Faye Wong as Faye

Tony Leung Chiu-Wai as Cop 663

Valerie Chow as flight attendant who breaks up with Cop 663

Chan Kam-Chuen as manager of the takeaway restaurant Midnight Express

Thom Baker as double-crossing drug dealer

Kwan Lee-na as Richard

Wong Chi-Ming as man

Leung Sun as the second May, who works at the Midnight Express

Choh Chung-Sing as man
Wong Kar-wai on crafting roles for actors | MoMA Film
Wong Kar-wai on understanding a film's characters | MoMA Film
Wong Kar-wai's music - Blow Up - ARTE
BFI at Home I Video Essay: The World of Wong Kar-wai