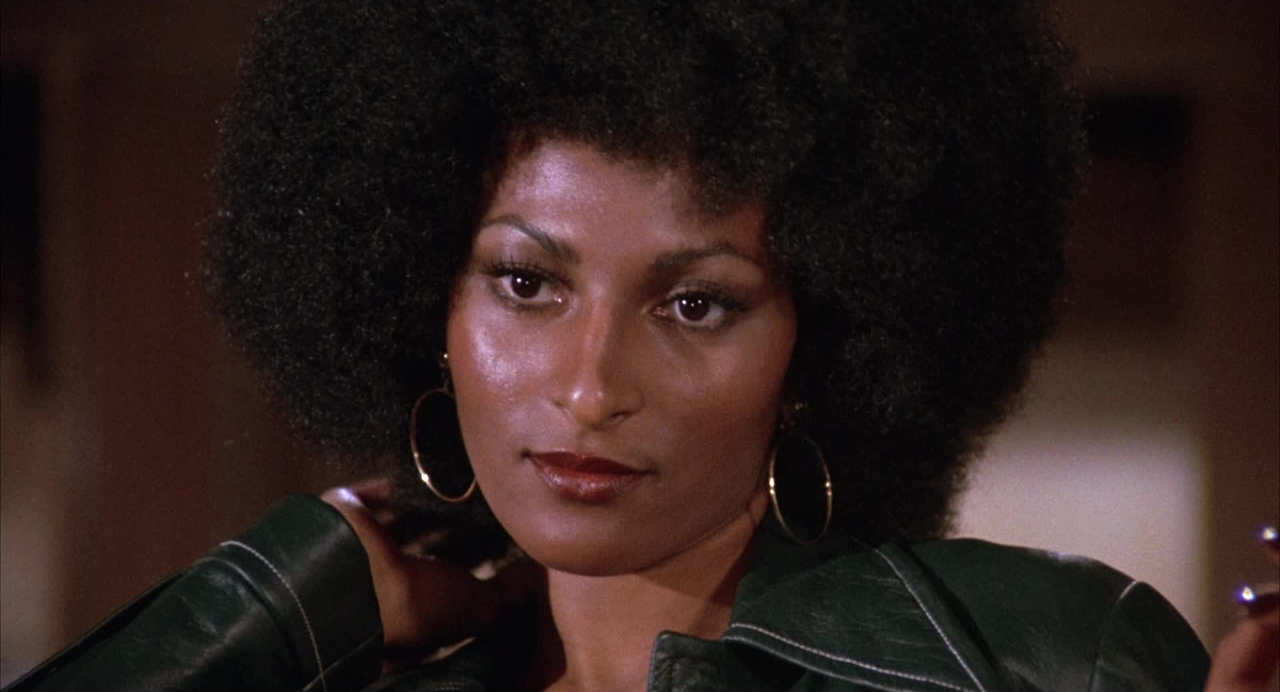 Location
Main screening room
Cycle
Les années Blaxploitation
To celebrate Black History Month, the Cinémathèque québécoise will be screening 15 iconic Blaxploitation movies. This genre, that hit its peaks in the 70s in the US, in a volatile and dissenting political, economical and social context, broke the color codes. The outdated portraits gallery which reduced Black people to servile objects is being replaced by a new esthetic of identy empowerment. This movie cycle intends to shed light on a rich and heteroclite filmography where various sub-genres intersect (action, martial arts, horror, western, drama) to disrupt the essentialist perception of Afro-American (life) experiences.Pam Grier, Tamara Dobson, Diahann Carroll, Richard Roundtree, Sidney Poitier, Harry Belafonte are showing, to those willing to see, that Black is beautiful!
Coffy
Language
English with French subtitles
Actors
Pam Grier, Booker Bradshaw, Robert DoQui, William Elliott, Allan Arbus
Genre
Crime, Drama, Action, Thriller
Synopsis
Coffy is a nurse by day and a vigilante by night. When she discovers that a drug dealer has dragged her young sister into the ruthless world of drugs, she not only puts an end to the criminal's miserable existence, but also resolves to follow his trail in order to trace him back. Coffy's thirst for revenge will never cease, but she will realize that appearances are sometimes deceiving... The film is famous for its soundtrack by vibraphonist Roy Ayers.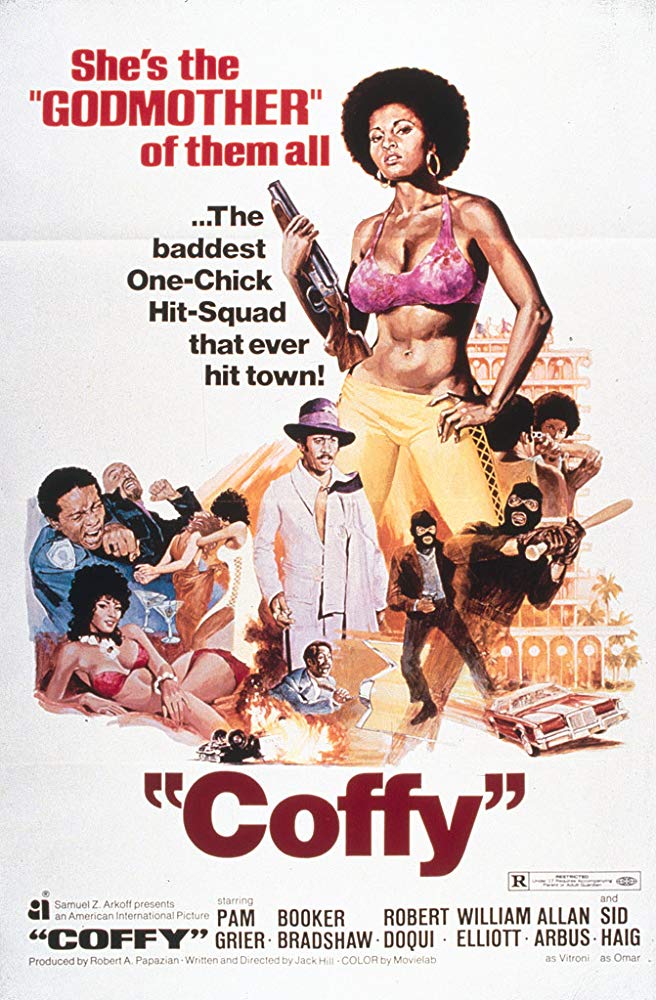 Jack Hill
Jack Hill (born January 28, 1933) is an American film director in the exploitation film genre. Several of Hill's later films have been characterized as feminist works.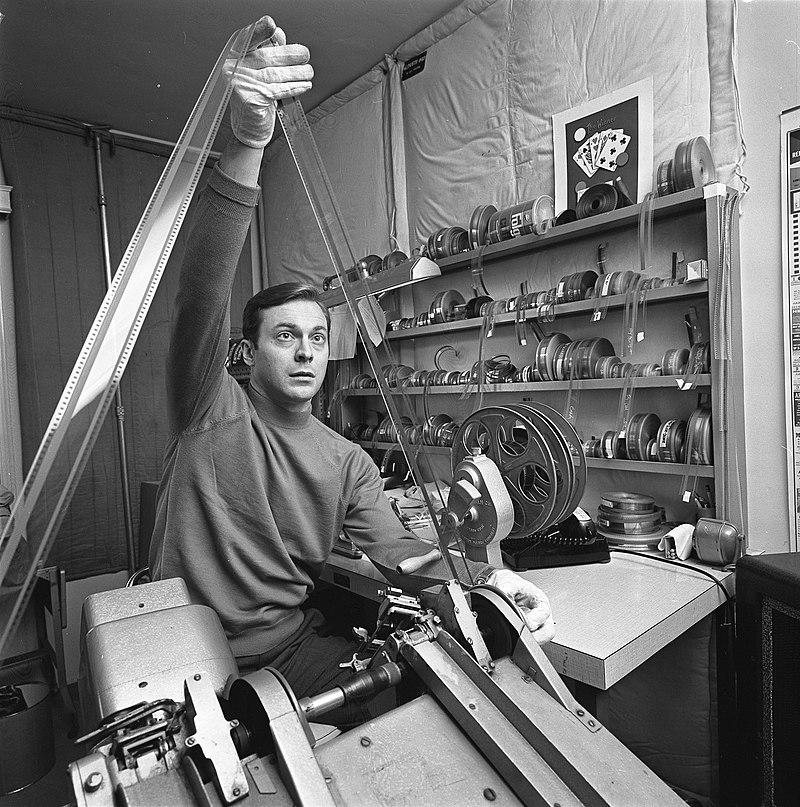 About Jack Hill
1960 : The Host

1963 : The Terror

1966 : Mondo Keyhole

1966 : Blood Bath (codirected with Stephanie Rothman)

1968 : Spider Baby or, The Maddest Story Ever Told

1968 : House of Evil (codirected with Luis Enrique Vergara)

1969 : Pit Stop

1970 : Ich, ein Groupie (a.k.a. Higher and Higher)

1971 : The Big Doll House

1972 : The Big Bird Cage

1973 : Coffy

1974 : Foxy Brown

1974 : The Swinging Cheerleaders

1975 : Switchblade Sisters

1982 : Sorceress