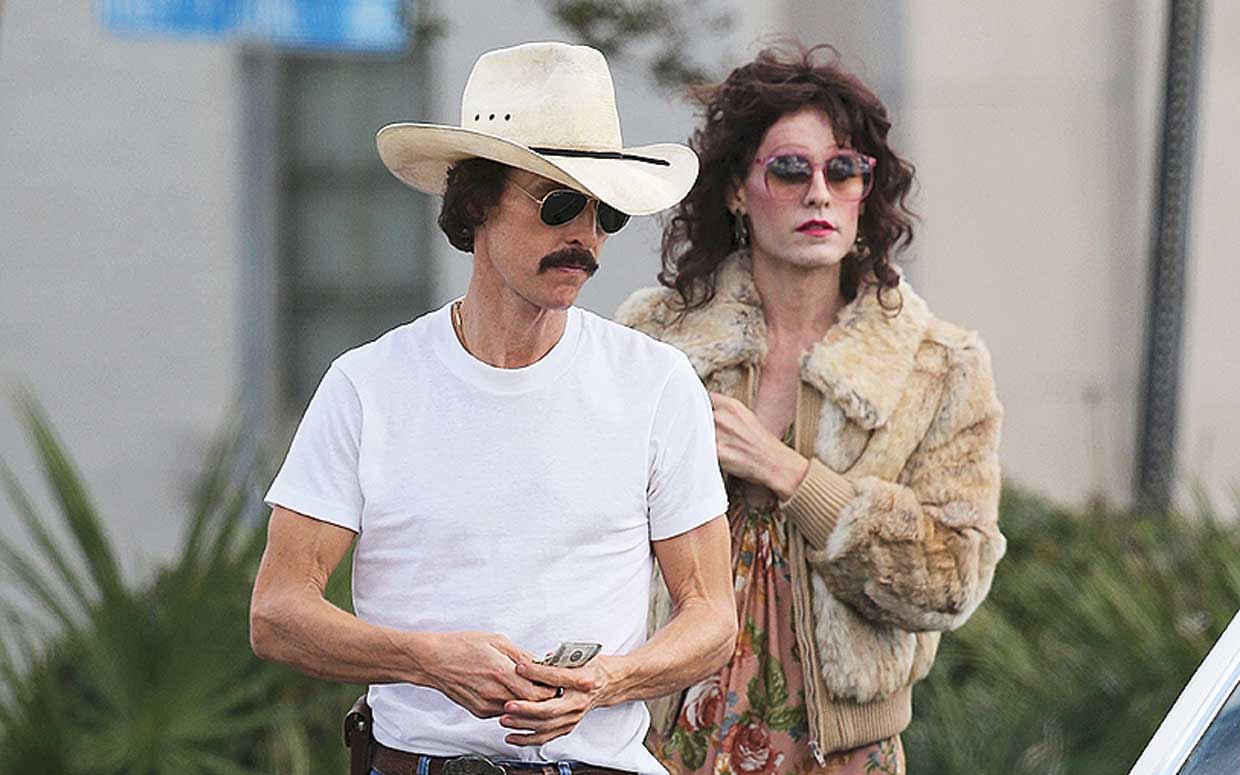 Dallas Buyers Club (English version)
Thursday
, June 8th, 2023
at 21:00
Thursday
, June 8th, 2023
at 21:00
Location
Main screening room
Cycle
Hommage à Jean-Marc Vallée
As a counterpoint to the seminar dedicated to Jean-Marc Vallée, organized by the University of Montreal and presented in our institution, we are showing a few films illustrating the highlights of his Quebec and international career.
A round table moderated by Isabelle Raynauld completes the program.
Dallas Buyers Club
Directed by
Jean-Marc Vallée
Actors
Jared Leto, Matthew McConaughey, Steve Zahn
Synopsis
Loosely based on the true-life tale of Ron Woodroof, a drug taking, women loving, homophobic man who, in 1986 was diagnosed with full blown HIV/AIDS and given thirty days to live. He started taking the Food and Drug Administration (FDA) approved AZT, the only legal drug available in the U.S, which brought him to the brink of death. To survive, he smuggled non-toxic, anti-viral medications from all over the world, but yet still illegal in the U.S. Other AIDS patients sought out his medications forgoing hospitals, doctors and AZT. With the help of his Doctor, Eve Saks and a fellow patient, Rayon, Ron unintentionally created the Dallas Buyers Club, the first of dozens which would form around the country, providing its paying members with these alternative treatments. The clubs, growing in numbers and clientele, were brought to the attention of the FDA and pharmaceutical companies which waged an all out war on Ron. "DBC" follows Ron Woodroof's personal fight to survive which lasted 2191 days when he died on September 12, 1992, six years after he was diagnosed with the HIV virus.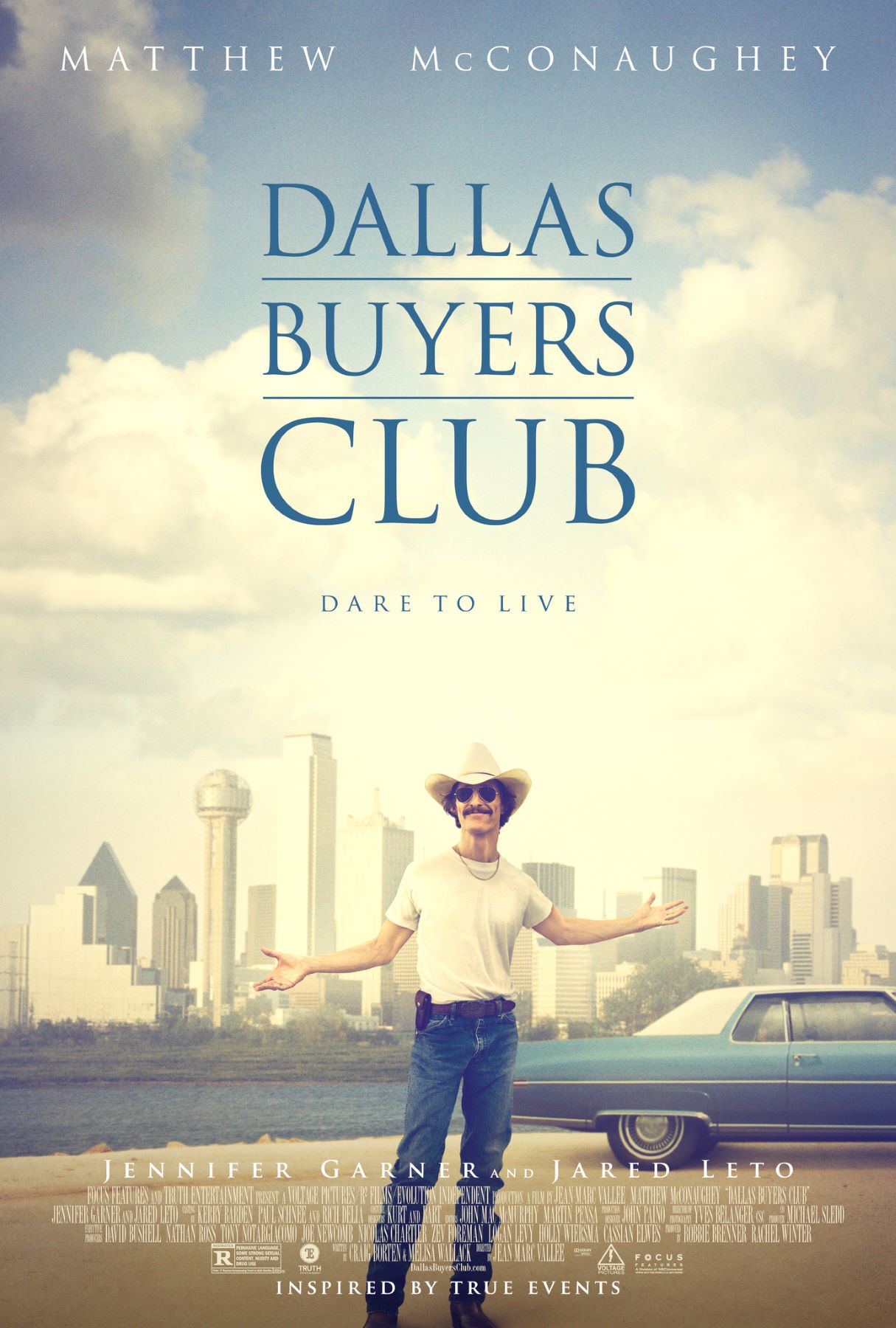 Jean-Marc Vallée
Montrealer Jean-Marc Vallée began to make a name for himself in the mid-80s with music videos. During the following decade, he made several short films, some of which won awards, including Magical Words. His first feature film, Liste Noire, was the great commercial success of 1995 and marked the beginning of a long romance with the public. After a series of projects in the United States, Vallée returned to Quebec to shoot C.R.A.Z.Y., an acclaimed film that revealed the talent of this young music-loving director internationally. His career takes a new turn: he signs the international co-productions The Young Victoria and Café de Flore. In the 2010s, he finds a place of choice in Hollywood, shooting some of the biggest stars of the moment. Dallas Buyers Club (2013) made him Quebec's first director nominated for the Best Picture at the Oscars. Finally, he successfully tried his hand at series by acting as director and producer on Big Little Lies and Sharp Objects.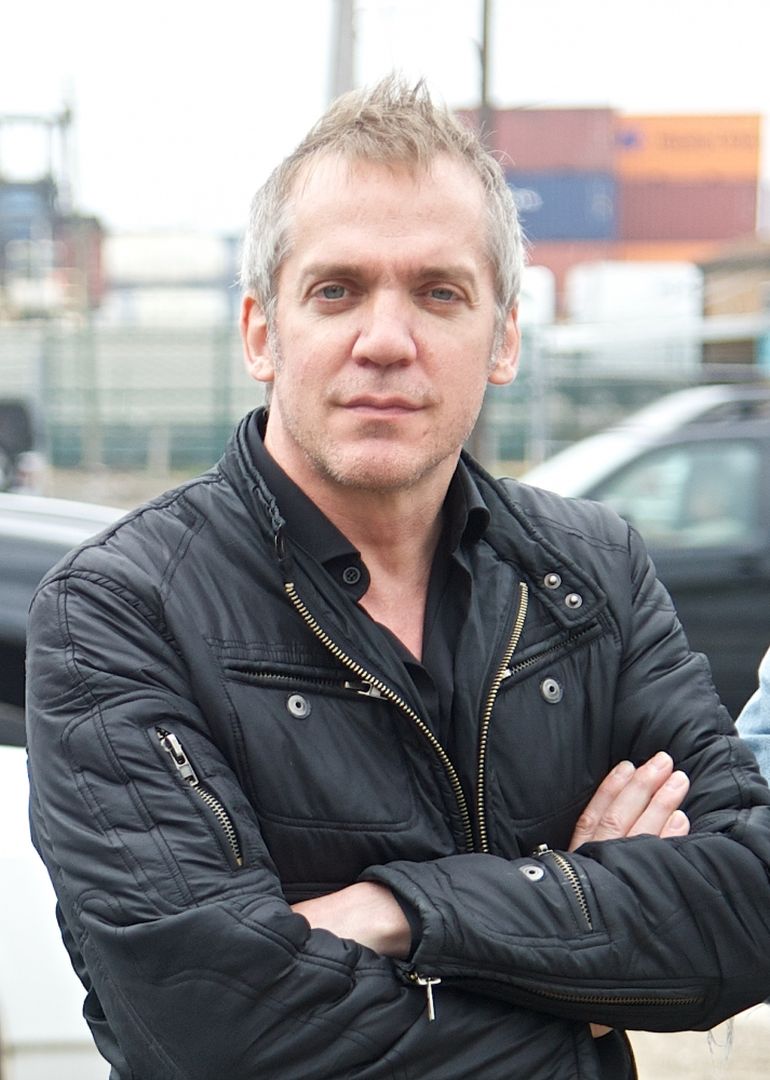 À propos de Jean-Marc Vallée
Jean-Marc Vallée's filmography
1992 : Stéréotypes

1995 : Les Fleurs magiques

1995 : Liste noire

1997 : Los Locos

1998 : Les Mots magiques

1999 : Loser Love

2005 : C.R.A.Z.Y.

2009 : The Young Victoria

2011 : Café de Flore

2013 : Dallas Buyers Club

2014 : Wild

2015 : Demolition
À propos de Dallas Buyers Club
Matthew McConaughey : Ron Woodroof Jennifer Garner : Dr Eve Saks Jared Leto : Rayon / Raymond Denis O'Hare : Dr Sevard Steve Zahn : Tucker Michael O'Neill : Richard Barkley Dallas Roberts : David Wayne Griffin Dunne : Dr Vass Kevin Rankin : T. J. Bradford Cox : « Sunflower » Scott Takeda : M. Yamata J. D. Evermore : Clint John Tabler : Rick Ferris Deneen Tyler : Denise Jane McNeill : Francine Suskind James DuMont : Rayon's father Kenneth Kynt Bryan : Rayon's friend Steffie Grote : girl with the tattoo Ian Casselberry : Hispanic Orderly Adam Dunn : barman