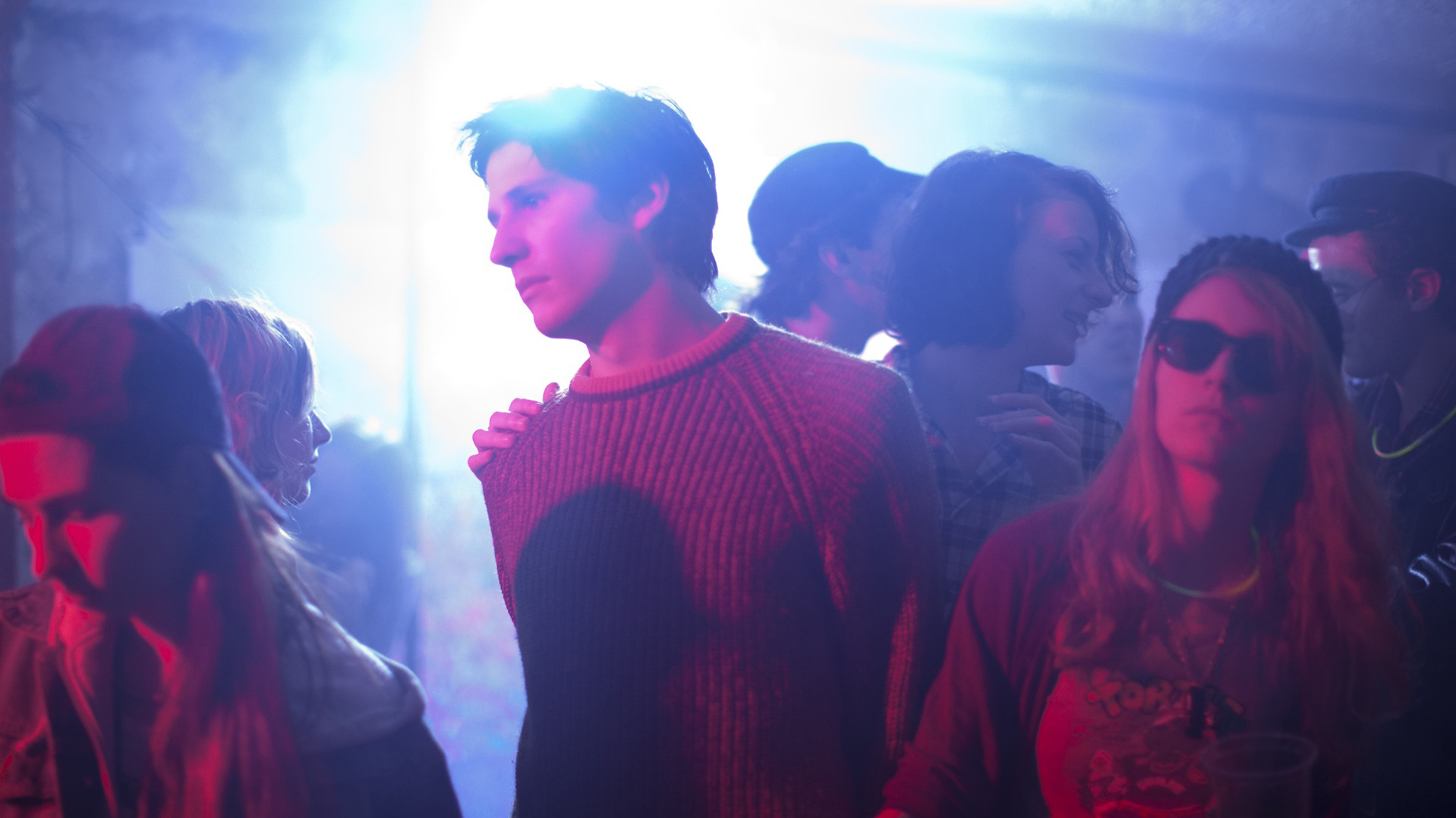 Location
Main screening room
Cycle
Our summer cycle will be festive or not. Sound and image, song and dance, instrument and breathing, strings and gestures: so many possible combinations to express what cinema and music can achieve and express together. Musicals, concert films, catchy music. Jazz, classical, contemporary, disco, punk... Revolt and enchantment, distress and emphasis, joy and rhythm, melancholy and bass, laughter and stridency: diverse expressions characterizing cinema and music's historical alliance, will definitely make us fly, dream, dance!
From the 30's to the present day and across all possible genres, this cycle aims to open our minds at a time when we most need it. The first week of July will be an eventful one, as the cycle will open with several evenings in cabaret mode, where we will present for the first time concert films produced in Quebec during the confinement, with the participation of major artists of the current music scene: Klô Pelgag, Marie Davidson and Godspeed You! Black Emperor.
Eden
Directed by
Mia Hansen-Love
Language
French with English subtitles
Actors
Félix de Givry, Greta Gerwig, Golshifteh Farahani, Brady Corbet, Laura Smet, Vincent Lacoste
Synopsis
Paul Vallée, a young French student, enjoys going to raves. He eventually partners with his friend Stan to form a DJ duo called Cheers around the same time as two of his other friends Guy-Man and Thomas form the DJ duo Daft Punk. (Wikipedia)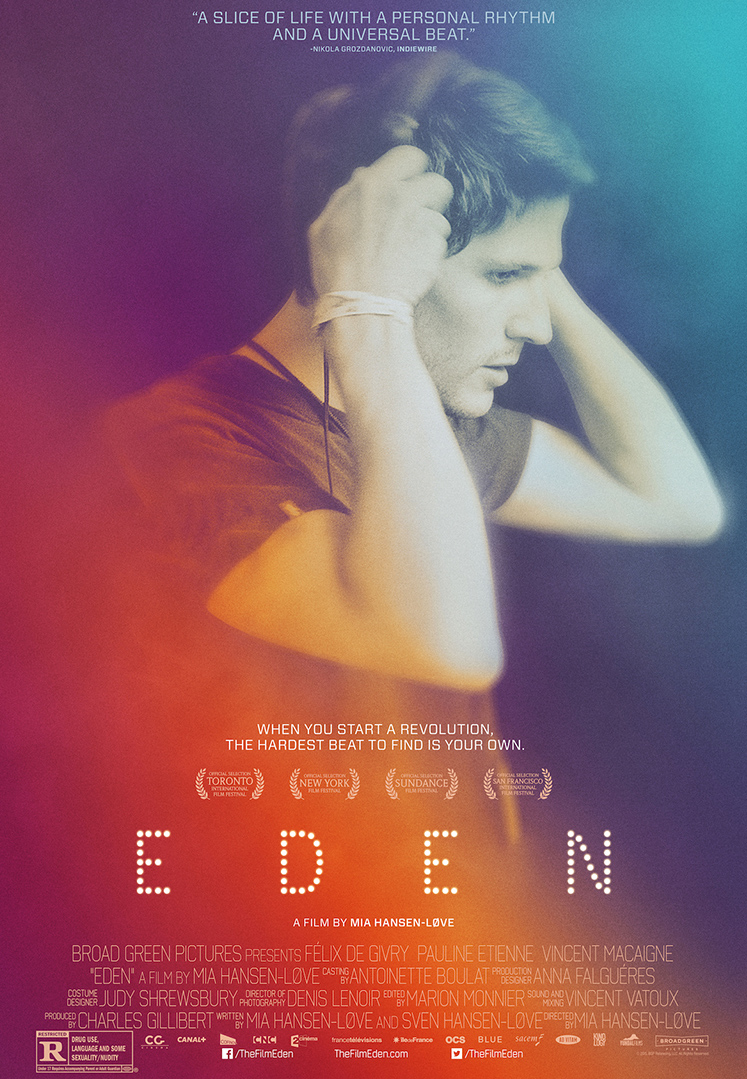 Mia Hansen-Løve
Mia Hansen-Løve is a French film director and screenwriter. Having first seduced her audience as an actress in two films by Olivier Assayas, she stopped acting and became a critic for the Cahiers du Cinéma until 2005. Starting with several short films, she then moved behind the camera and signed her first feature film in 2006, All is Forgiven.
Photo: Sundance Institute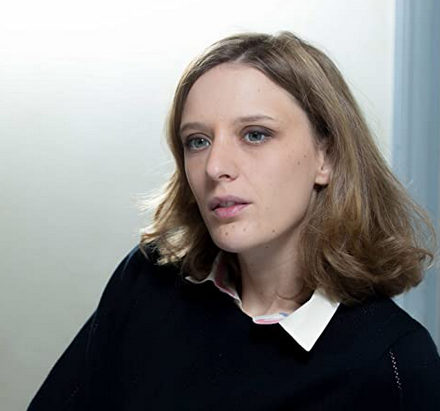 Fresque filante, pleine de grâce, sur la crête des années, le film apparaît comme le plus ambitieux entrepris à ce jour par la jeune cinéaste, le plus risqué, sans doute le plus beau.
About Eden
Félix de Givry : Paul Vallée

Pauline Etienne : Louise

Vincent Macaigne : Arnaud

Hugo Conzelmann : Stan

Zita Hanrot : Anaïs

Roman Kolinka : Cyril

Ugo Bienvenu : Quentin

Vincent Lacoste : Thomas Bangalter

Arnaud Azoulay : Guy-Manuel de Homem-Christo

Laurent Cazanave : Nico

Paul Spera : Guillaume

Arsinée Khanjian : La mère de Paul

Juliette Lamet : La soeur de Paul

Greta Gerwig : Julia

Léa Rougeron : Théodora

Laura Smet : Margot

Golshifteh Farahani : Yasmin
About Mia Hansen-Løve
Filmography of Mia Hansen-Løve
2007 : Tout est pardonné

2009 : Le Père de mes enfants

2011 : Un amour de jeunesse

2014 : Eden

2016 : L'Avenir

2018 : Maya

2021 : Bergman island

2021 : Un beau matin