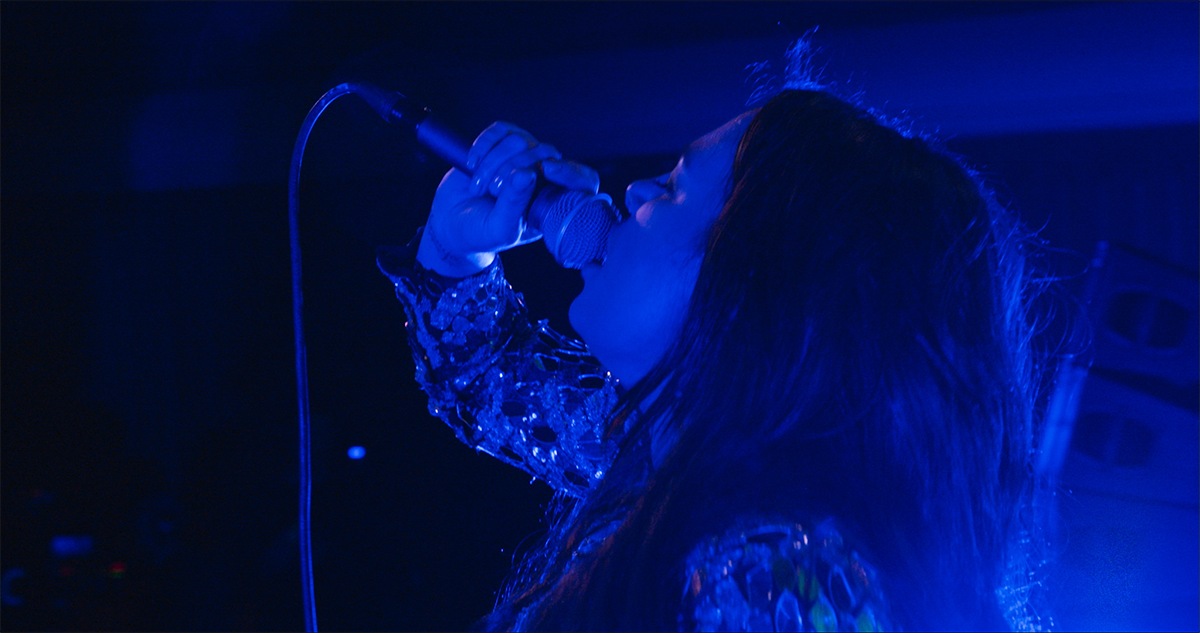 Location
Fernand-Seguin screening room
Cycle
The mission of the Centre d'art et d'essai de la Cinémathèque québécoise (CAECQ) is to primary program Quebec-made documentaries and independent fiction, as well as international documentaries, animated and foreign films, while encouraging opportunities for meetings between the public and the artists. Its programming is presented in conjunction with the Cinémathèque québécoise's under the label New releases.
Audience Choice Award and Best Canadian Documentary Feature at the 2022 Yellowknife Film Festival
Ever Deadly
Directed by
Tanya Tagaq, Chelsea McMullan
Synopsis
Ever Deadly weaves concert footage with stunning sequences filmed on location in Nunavut, seamlessly bridging landscapes, stories and songs with pain, anger and triumph—all through the expressions of Tanya Tagaq, one of the most innovative musical performers of our time.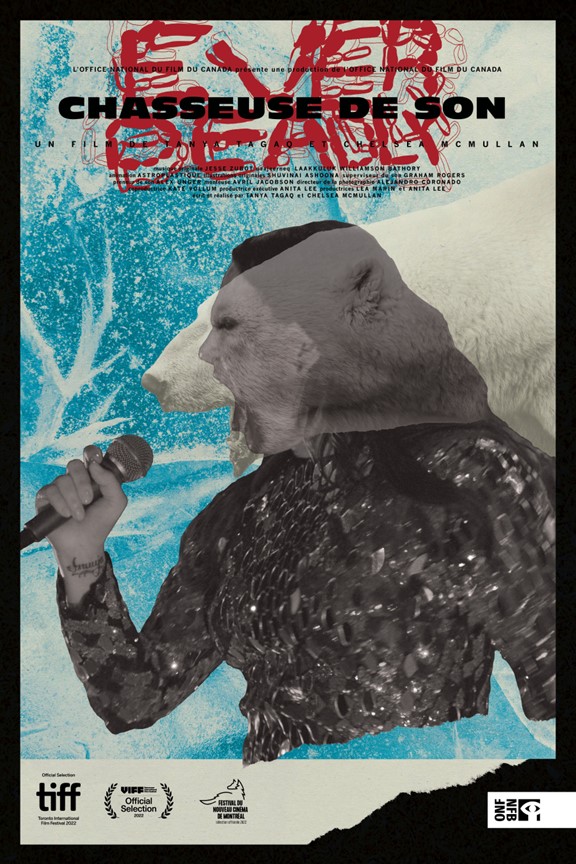 Sélection officielle Toronto International Film Festival (2022)
Sélection officielle - Music on Screen & DGC Canadian Documentary competition Calgary International Film Festival (2022)
Sélection officielle - Portraits Vancouver International Film Festival (2022)
Prix ​​du public, Meilleur long métrage documentaire canadien Yellowknife International Film Festival (2022)
Tanya Tagaq
From Nunavut, Tanya Tagaq is an improvisational singer, avant-garde composer and author. A member of the Order of Canada, a Polaris Music Prize and JUNO Award winner and recipient of multiple honorary doctorates, Tagaq is an original disruptor, a world-changing figure at the forefront of seismic social, political and environmental change.
Bio and photo: NFB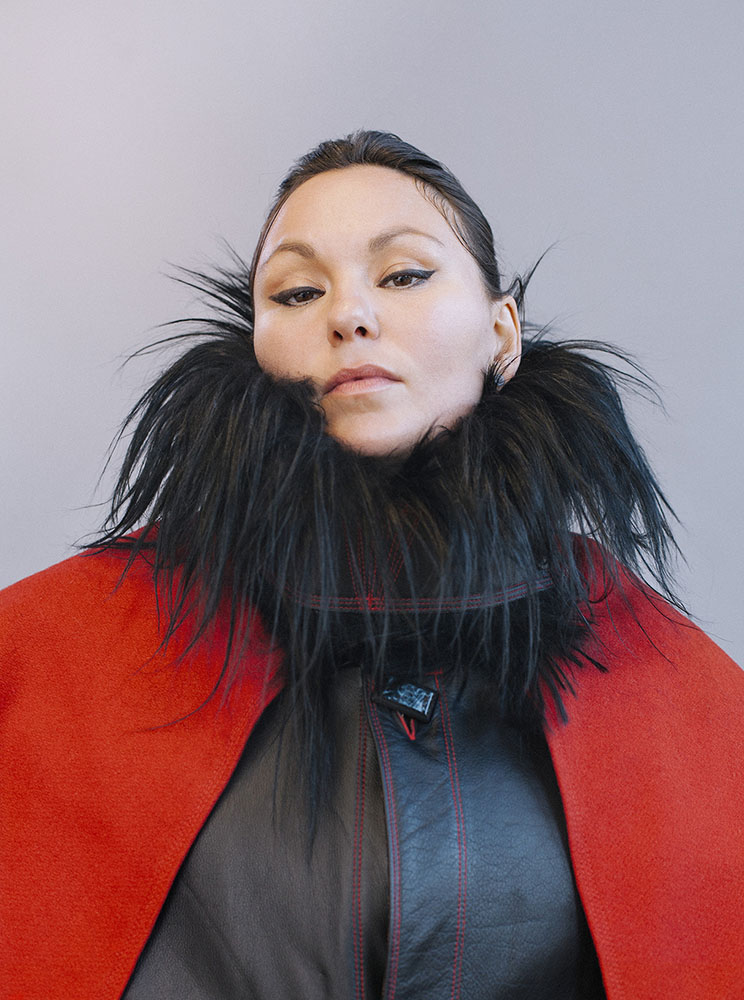 Chelsea McMullan
Chelsea McMullan (they/them) is one of Canada's leading filmmakers. They make documentary, experimental narrative, and hybrid films that explore the work of leading international artists. Chelsea's next feature, Ever Deadly, created in collaboration with Tanya Tagaq, captures Tanya's incandescent and unforgettable artistic voice through the frame of a live concert performance shot in a single take, punctuated by documentary elements and animation by the internationally renowned Inuit artist Shuvinai Ashoona.
Bio and photo: NFB