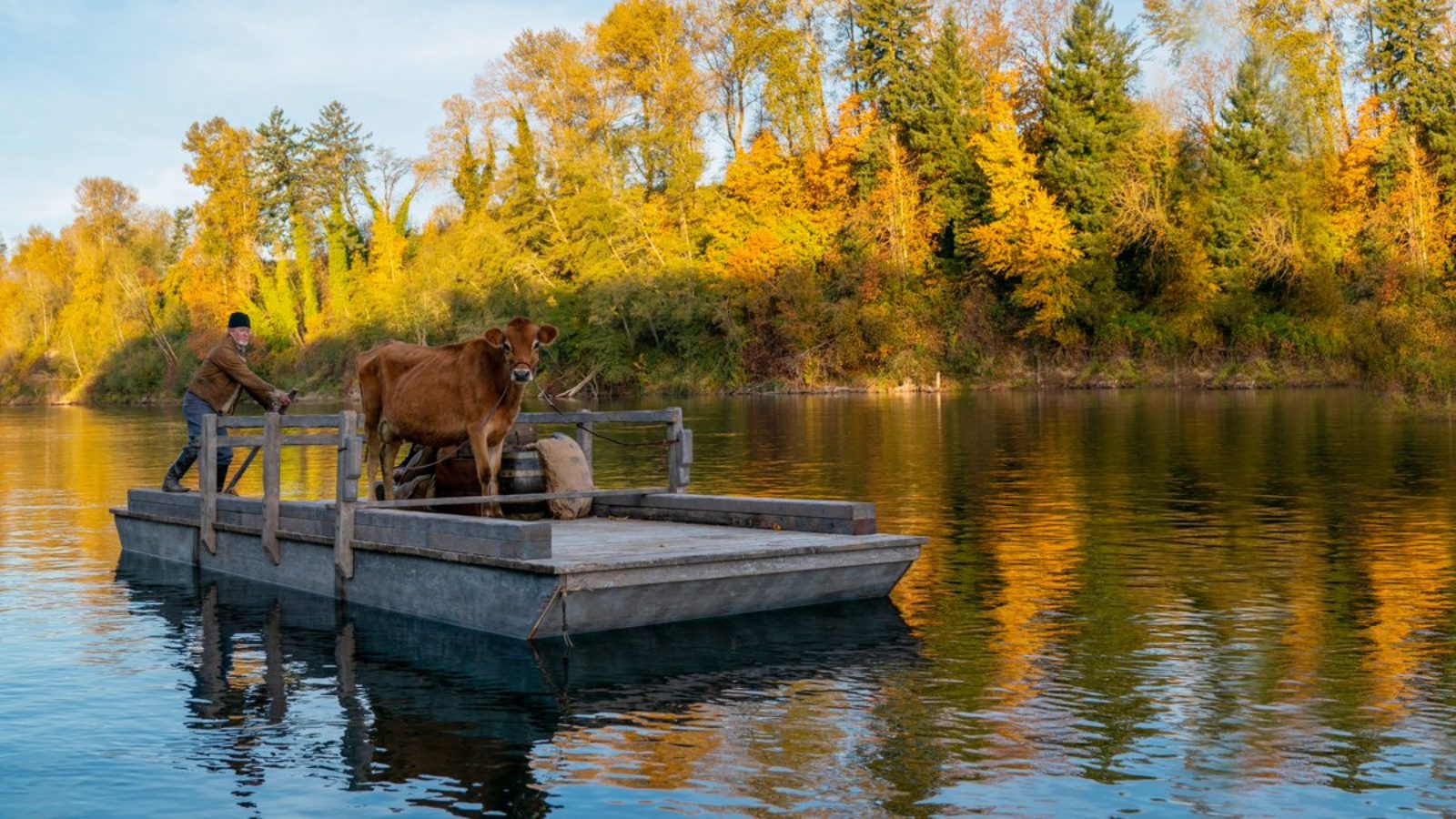 Location
Main screening room
Cycle
Cinéastes américaines contemporaines
The dynamism and diversity of contemporary American film production is based on the emergence of singular voices, and in particular that of women, who in recent years have succeeded in imposing themselves in greater numbers in the industry. This cycle will highlight the talent of these women directors through a range of works that breathe new life into their respective genres, from western to horror film, historical reenactment, adaptation, psychological drama and road movie.
First Cow
Directed by
Kelly Reichardt
Actors
John Magaro, Orion Lee, Rene Auberjonois
Synopsis
A skilled cook (John Magaro) travels west and joins a group of fur trappers in Oregon, though he only finds true connection with a Chinese immigrant (Orion Lee) also seeking his fortune. Soon the two will collaborate on a successful business, although its longevity is reliant upon the clandestine participation of a nearby wealthy landowner's prized milking cow.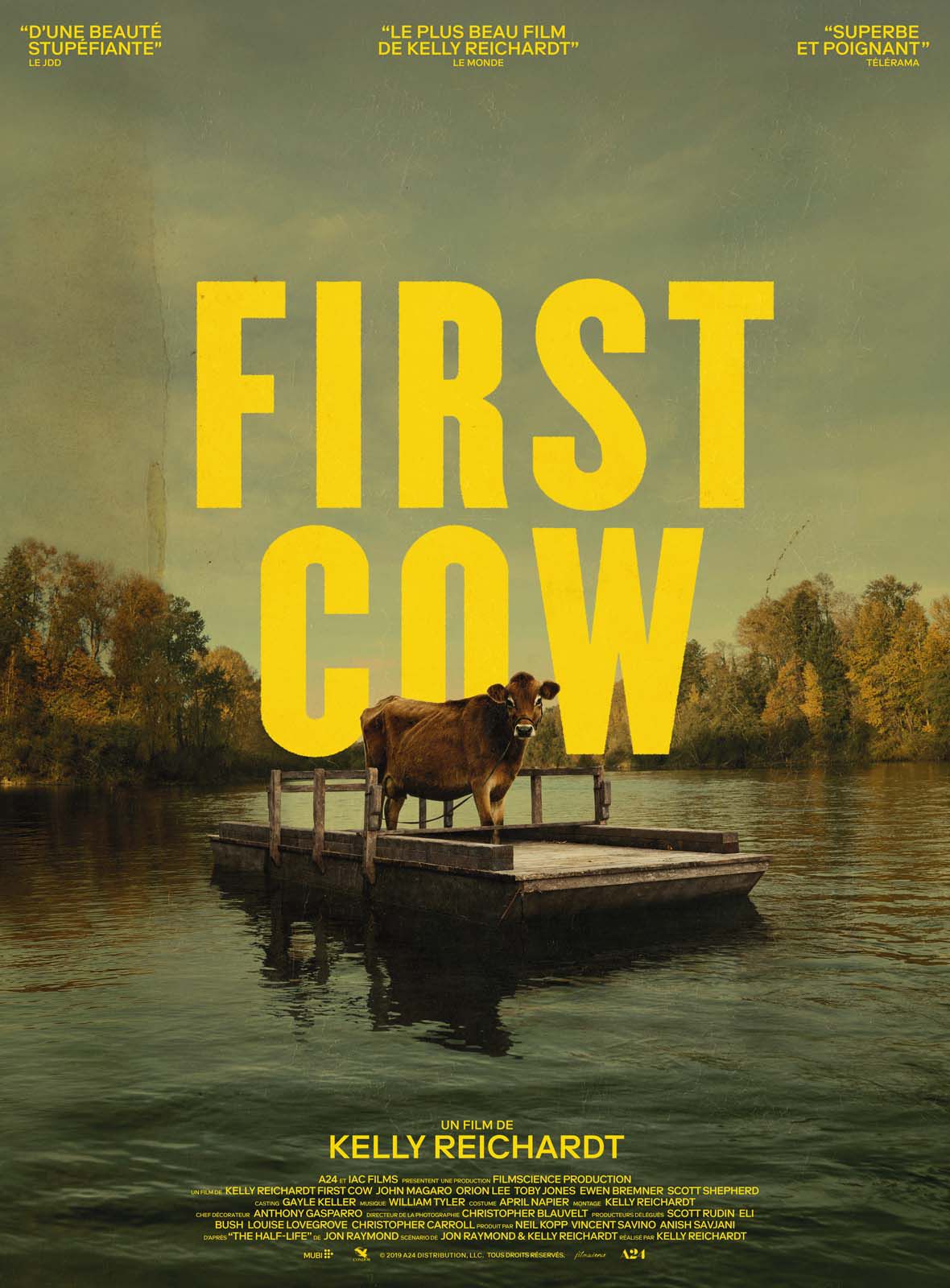 Kelly Reichardt
Kelly Reichardt is an American film director and screenwriter. She is known for her minimalist films closely associated with slow cinema, many of which deal with working-class characters in small, rural communities.