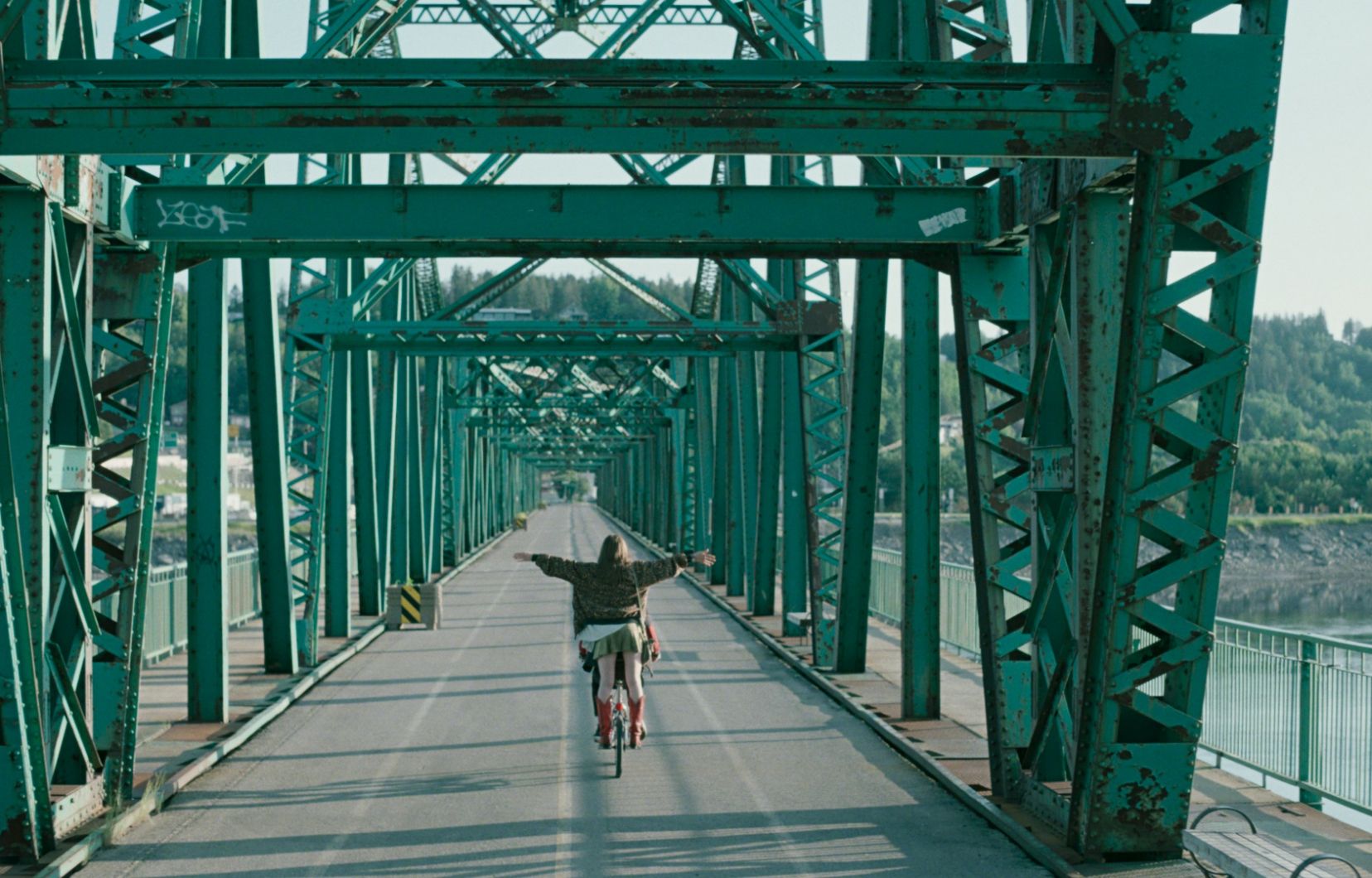 La déesse des mouches à feu
Tuesday
, August 3rd, 2021
at 18:30
Tuesday
, August 3rd, 2021
at 18:30
Location
Fernand-Seguin screening room
Date
June 25th - August 3rd, 2021
Cycle
Le Centre d'art et d'essai de la Cinémathèque québécoise (CAECQ) a pour mission de programmer prioritairement des documentaires et des fictions indépendantes québécoises, mais également des documentaires internationaux, des films d'animation et des films étrangers sous-titrés en français en privilégiant les occasions de rencontres entre le public et les artisans des films. Sa programmation est présentée conjointement à celle de la Cinémathèque québécoise sous la mention Nouveauté.
Winner of the Best Movie and Best Director awards at the 2021 Gala Québec Cinéma
Goddess of the Fireflies
Nouveauté CAECQ
Directed by
Anaïs Barbeau-Lavalette
Actors
Kelly Depeault, Caroline Néron, Normand D'Amour
Genre
Drama, Coming-of-Age
Synopsis
As her parents are divorcing, a shy teenager falls in with the delinquents at her high school and gets a taste of artificial paradise. Based on the novel by Geneviève Pettersen.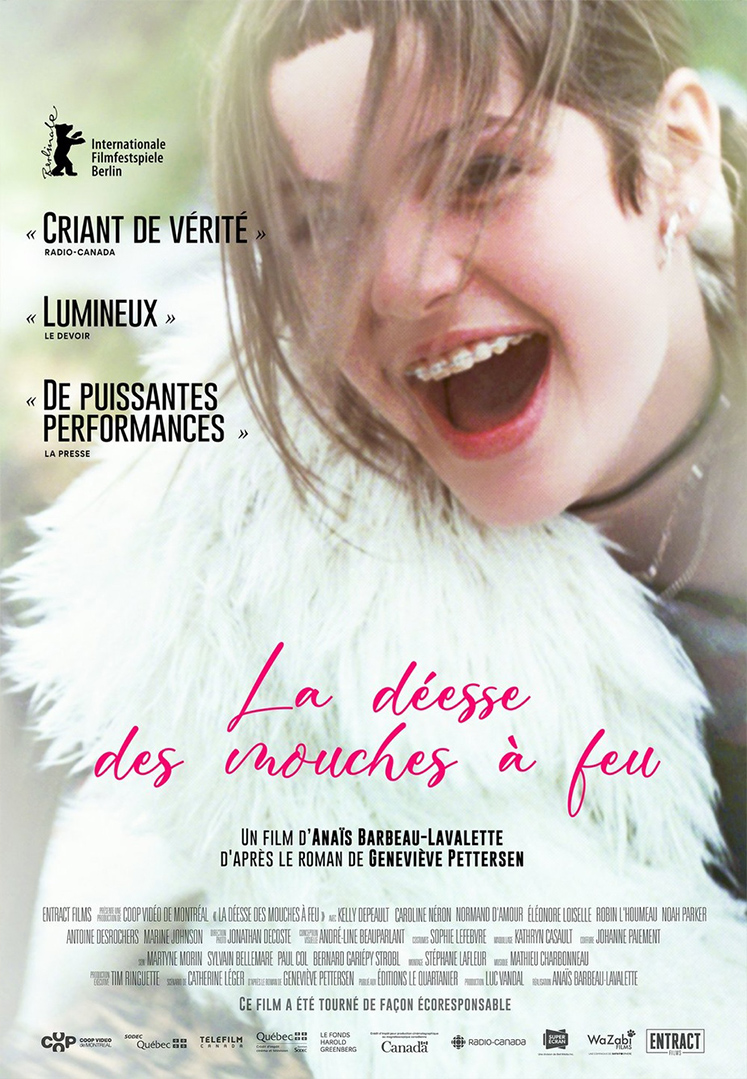 Trailer in original french version
Quebec City International Film Festival - 2020
Grand Jury Prize - Official Competition - Anaïs Barbeau-Lavalette
Gala Québec Cinema - 2021
Best movie

Best Director

Best Supporting Actress

Young Newcomer of the Year

Best casting

Best editing

Best Hairstyling
Anaïs Barbeau-Lavalette
Anaïs Barbeau-Lavalette is a director and writer, known for* **Inch'Allah*** (2012), ***Prends-moi ***(2014) and ***La déesse des mouches à feu*** (2020). IMDb.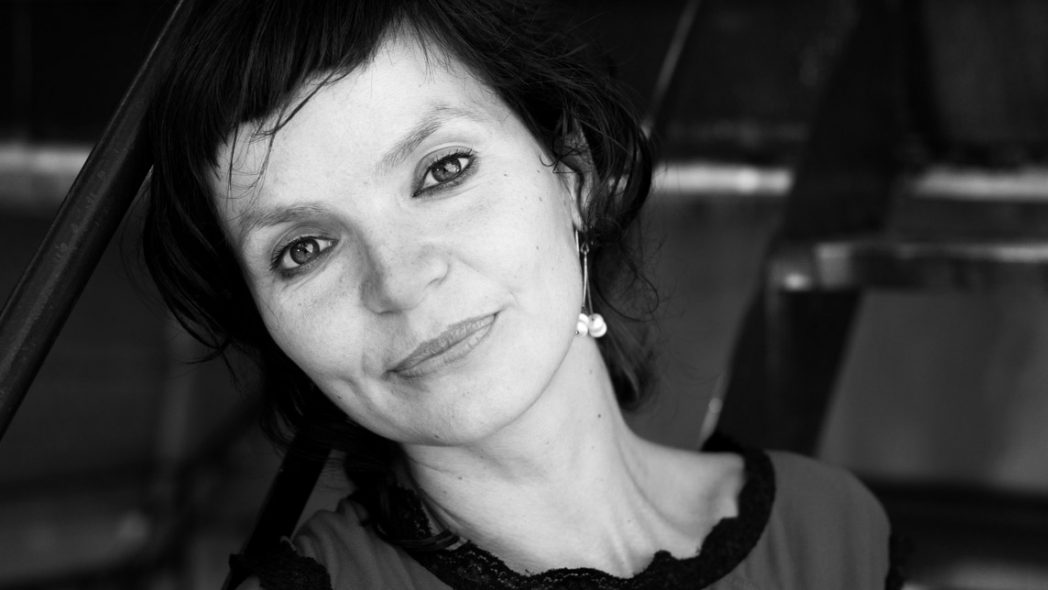 About the movie
Kelly Depeault : Catherine

Caroline Néron : Mother

Normand D'Amour : Father

Éléonore Loiselle : Marie-Ève

Robin L'Houmeau : Keven Bilodeau

Antoine DesRochers : Pascal

Noah Parker : Fred

Marine Johnson : Mélanie Belley

Zeneb Blanchet : Nadine

Ambre Jabrane : Vanessa

Laurence Deschênes : Véronique Dubois

Maxime Gibeault : Jean-Simon

Philippe Hartmann : Condo's owner

Michael Kelly : Mélanie's father

Emmanuel Schwartz : Martial
About the Director
2022 Chien blanc

2021 La déesse des mouches à feu

2017 Je me souviens - Le micro

2017 Ma fille n'est pas à vendre

2015 Le Plancher des vaches

2014 Prends-moi

2012 Sept heures trois fois par année

2012 Inch'Allah

2012 Ina Litovski

2010 Se souvenir des cendres - Regards sur Incendies

2010 Les Voix Humaines

2009 Les petits géants

2007 Tap-Tap

2007 Le ring

2006 Nikan (1 episode)

2004Les mains du monde
À propos de l'autrice
Geneviève Pettersen is a Canadian writer from Quebec. Her debut novel La déesse des mouches à feu was published in 2014. The novel won the Grand Prix littéraire Archambault in 2015, and its English translation by Neil Smith, The Goddess of Fireflies, was a shortlisted nominee for the Governor General's Award for French to English translation at the 2016 Governor General's Awards. Prior to the publication of La déesse des mouches à feu, she was known for "Madame Chose", a lifestyle and food blog and column she wrote for La Presse. In 2014, she published Vie et mort du couple : du dating au divorce, de Madame Chose, a collection of her Madame Chose writing about relationships. Wikipedia.
Books
La Déesse des mouches à feu (Goddess of the Fireflies), Le Quartanier - 2014

Vie et mort du couple. Du dating au divorce, La Presse - 2014