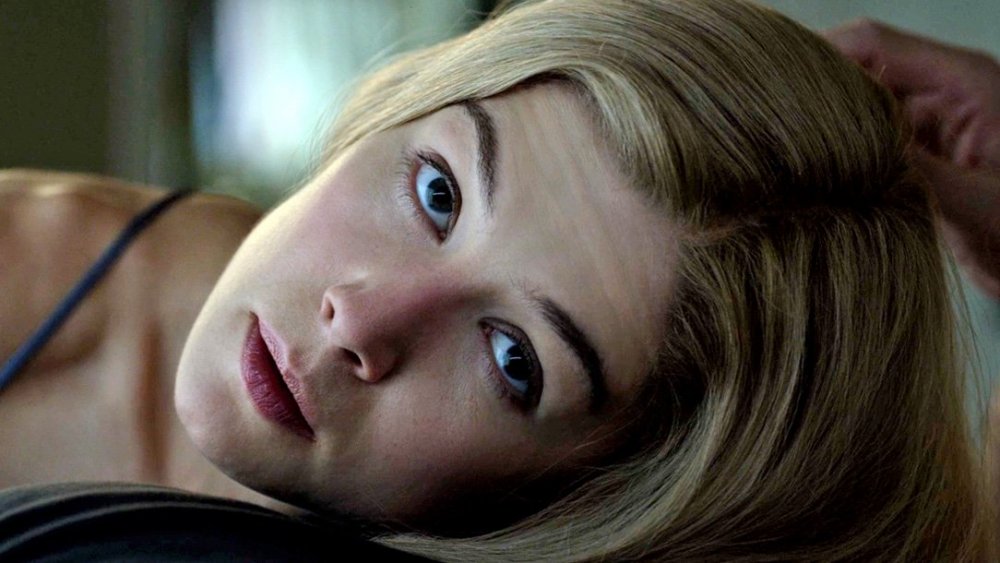 Gone Girl (English with French subtitles)
Location
Main screening room
Cycle
David Fincher - 3 tueurs avant The Killer
The emblematic director of psychological thrillers and neo-noir, David Fincher is back this year with the much-anticipated The Killer, a portrait of a hitman in the midst of an existential crisis. To mark the occasion, we'd like to take a look back at three major crime films that represent milestones in Fincher's filmography. Whether they're larger-than-life serial killers or ordinary sociopaths, David Fincher's killers are always captivating objects of study and subjects of directing, sending back to our society and our certainties the chilling reflection of their own monstrosity.
Gone Girl
Language
VOSTF (English with French subtitles)
Actors
Ben Affleck, Rosamund Pike, Neil Patrick Harris
Genre
Drama, Mystery, Thriller
Synopsis
Gone Girl, directed by David Fincher and based upon the global bestseller by Gillian Flynn, unearths the secrets at the heart of a modern marriage. On the occasion of his fifth wedding anniversary, Nick Dunne reports that his beautiful wife, Amy, has gone missing. Under pressure from the police and a growing media frenzy, Nick's portrait of a blissful union begins to crumble. Soon his lies, deceits and strange behavior have everyone asking the same dark question: Did Nick Dunne kill his wife?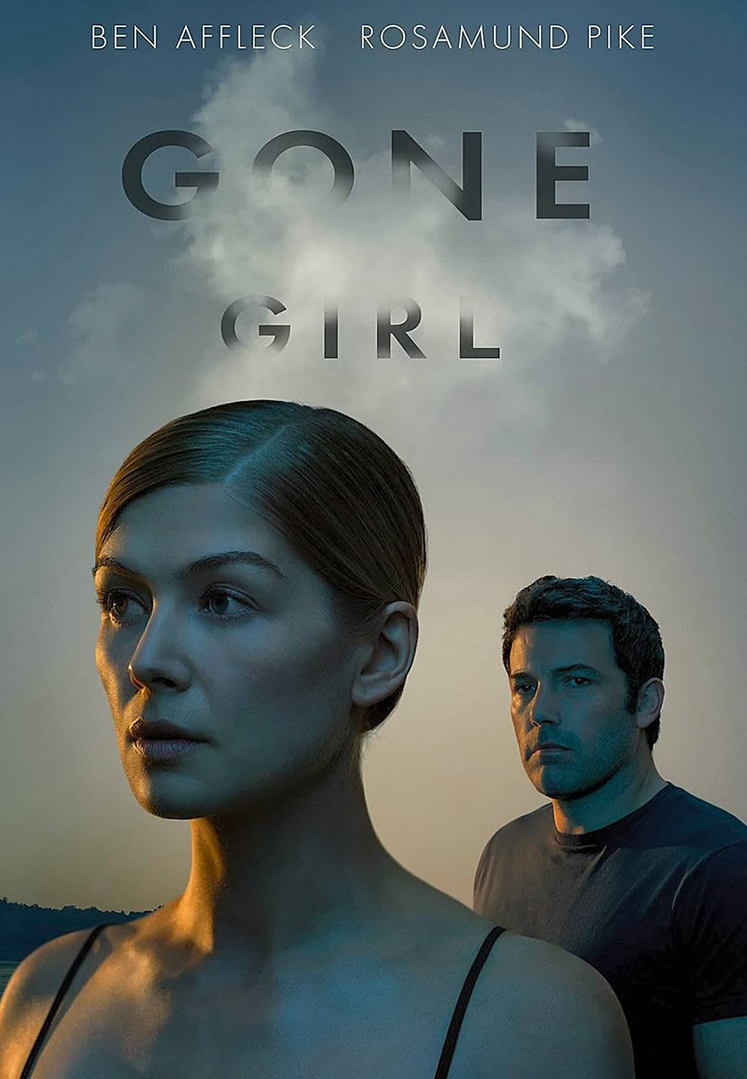 David Fincher
David Fincher is an American filmmaker. His films, most of which are psychological thrillers, have collectively grossed over $2.1 billion worldwide and have received 40 Academy Awards nominations; including three Best Director nominations for him.
He made his feature film directorial debut with Alien 3 (1992) and gained acclaim with Seven (1995), The Game (1997), Fight Club (1999), Panic Room (2002), and Zodiac (2007). Fincher received Best Director nominations at the Academy Awards for The Curious Case of Benjamin Button (2008), The Social Network (2010), and Mank (2020). He also directed The Girl with the Dragon Tattoo (2011) and Gone Girl (2014).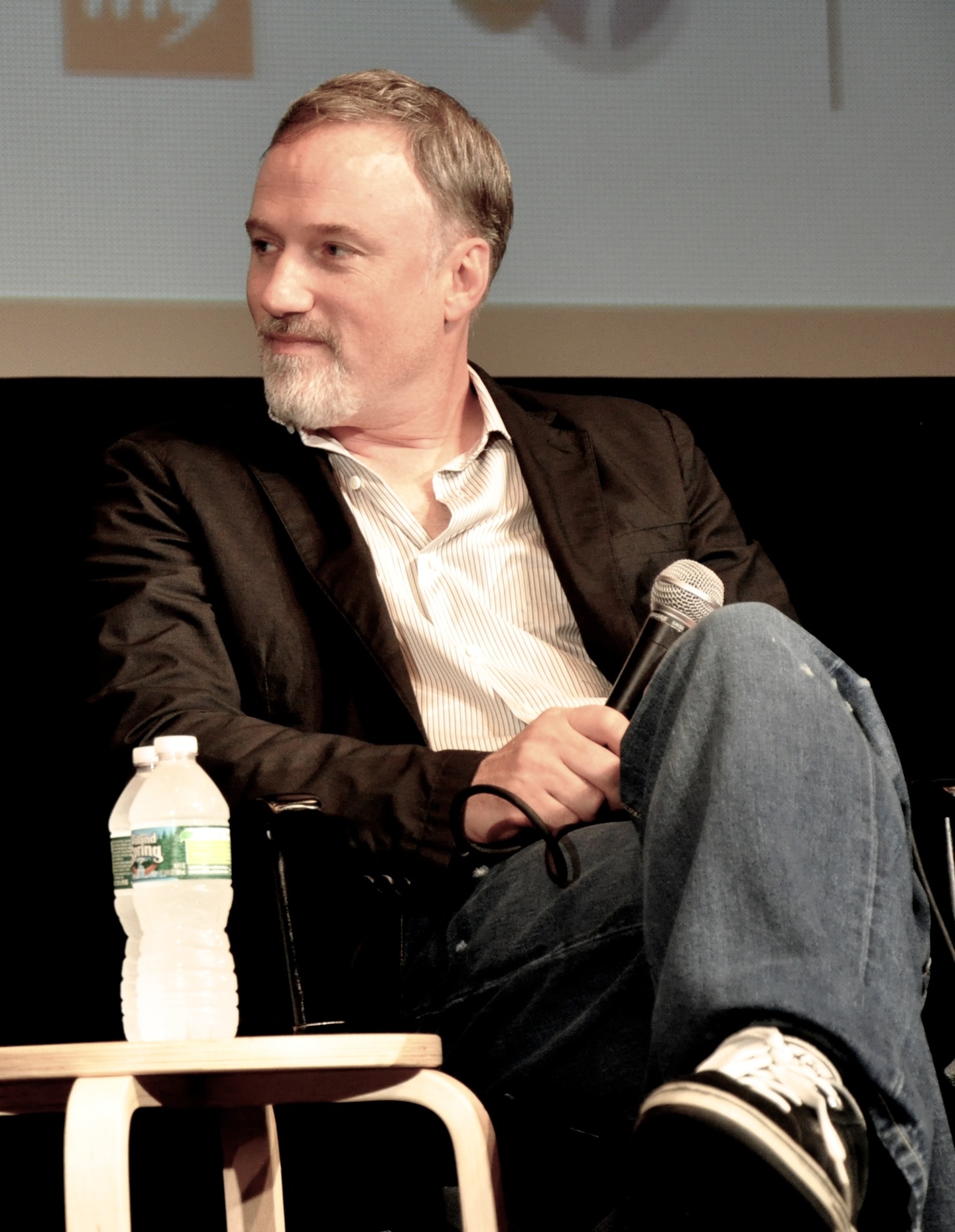 About David Fincher
1992 : Alien 3

1995 : Seven

1997 : The Game

1999 : Fight Club

2002 : Panic Room

2007 : Zodiac

2008 : L'Étrange Histoire de Benjamin Button (The Curious Case of Benjamin Button)

2010 : The Social Network

2011 : Millénium : Les Hommes qui n'aimaient pas les femmes (The Girl with the Dragon Tattoo)

2014 : Gone Girl

2020 : Mank

2023 : The Killer