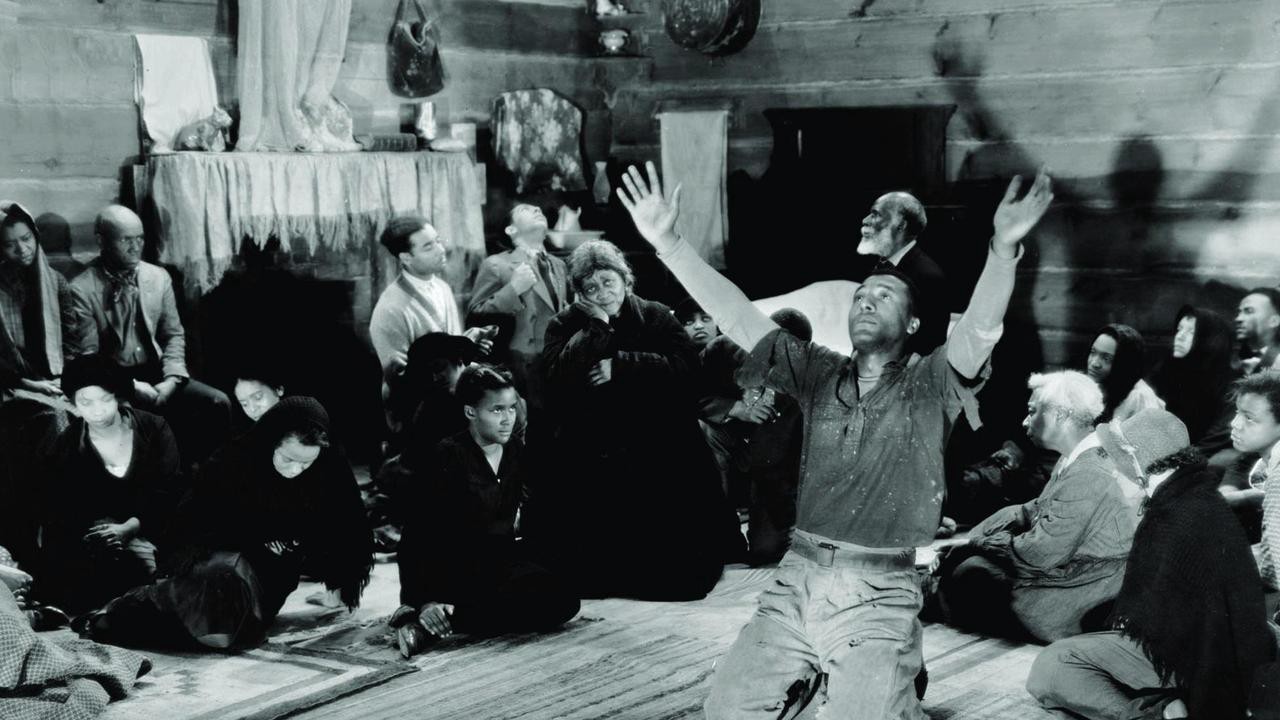 Location
Main screening room
Cycle
Our summer cycle will be festive or not. Sound and image, song and dance, instrument and breathing, strings and gestures: so many possible combinations to express what cinema and music can achieve and express together. Musicals, concert films, catchy music. Jazz, classical, contemporary, disco, punk... Revolt and enchantment, distress and emphasis, joy and rhythm, melancholy and bass, laughter and stridency: diverse expressions characterizing cinema and music's historical alliance, will definitely make us fly, dream, dance!
From the 30's to the present day and across all possible genres, this cycle aims to open our minds at a time when we most need it. The first week of July will be an eventful one, as the cycle will open with several evenings in cabaret mode, where we will present for the first time concert films produced in Quebec during the confinement, with the participation of major artists of the current music scene: Klô Pelgag, Marie Davidson and Godspeed You! Black Emperor.
King Vidor's first sound film
Hallelujah!
Language
Original English Version
Actors
Daniel L. Haynes, Nina Mae McKinney, William Fountaine, Harry Gray
Synopsis
In a juke joint, sharecropper Zeke falls for a beautiful dancer, Chick, but she's only setting him up for a rigged craps game. He loses $100, the money he got for the sale of his family's entire cotton crop. His brother Spunk is mortally wounded in the shoot-out which follows. Zeke goes away but returns as Brother Zekiel the preacher. His forceful preaching draws the faithful in large numbers. Even Chick wants to be saved. Zekiel has asked the pretty Missy Rose to marry him, but Chick can still cast a spell over the preacher... Music by Irving Berlin.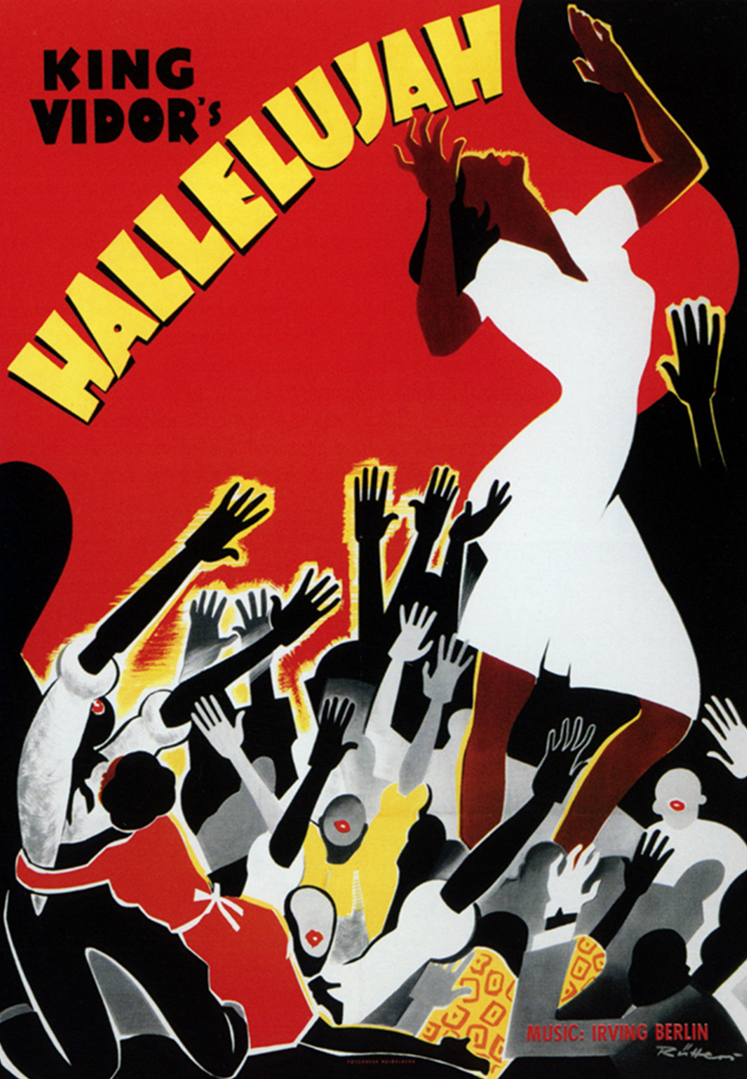 King Vidor
King Vidor was an American film director, film producer, and screenwriter whose 67-year film-making career successfully spanned the silent and sound eras. His works are distinguished by a vivid, humane, and sympathetic depiction of contemporary social issues. Considered an auteur director, Vidor approached multiple genres and allowed the subject matter to determine the style, often pressing the limits of film-making conventions. Wikipedia.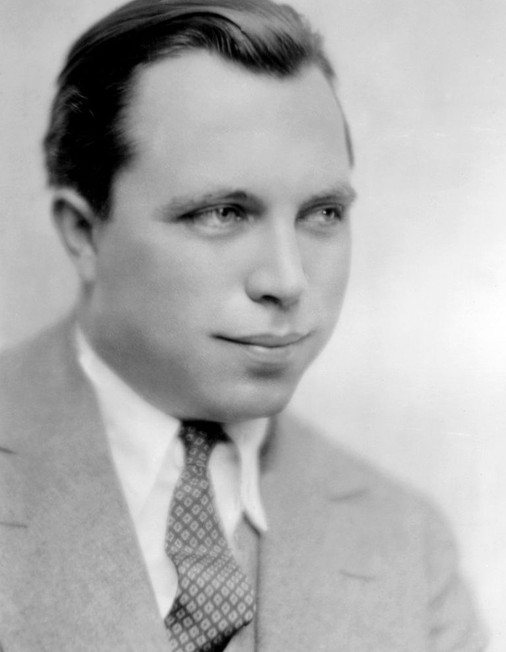 King Vidor's Hallelujah
1894 was a uniquely auspicious year for the movies. Not only is that when film history as we have come to know it began, but three of the medium's greatest directors were born: Jean Renoir, John Ford, and Josef von Sternberg. It was also the year of King Vidor's birth, and, while he may not have achieved quite the unity of vision of the other three, he came close...