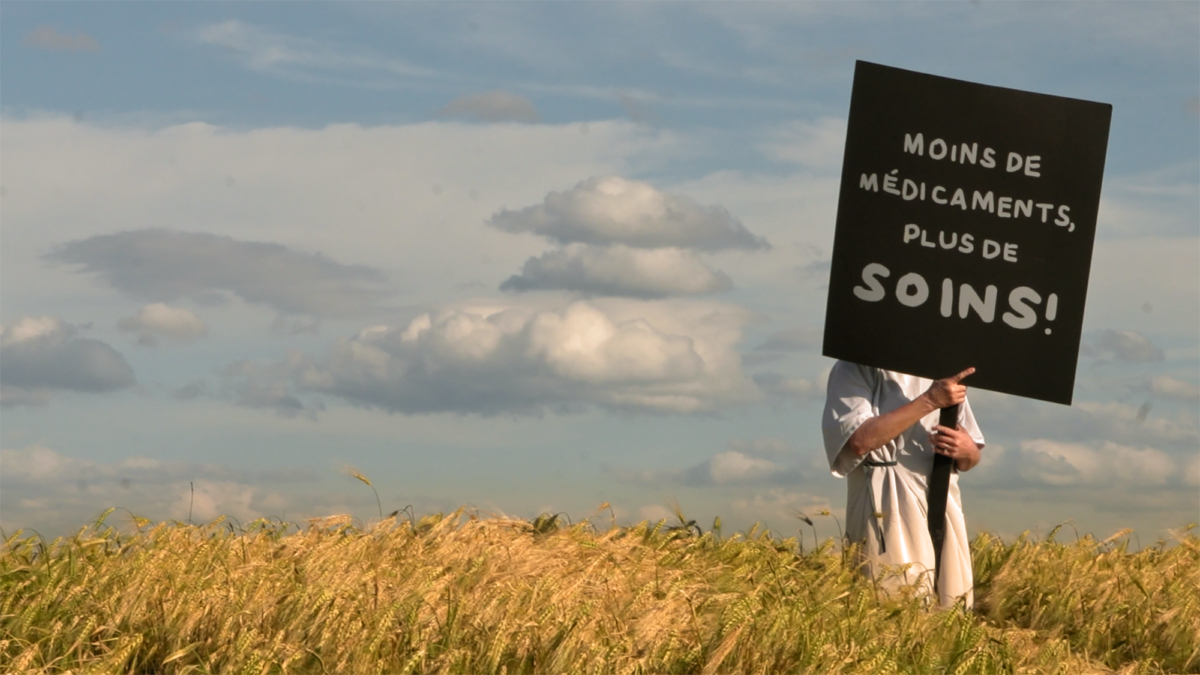 Chroniques hospitalières (VOF)
Friday
, October 29th, 2021
at 18:00
Friday
, October 29th, 2021
at 18:00
Saturday
, October 30th, 2021
at 17:00
Sunday
, October 31st, 2021
at 15:00
Tuesday
, November 2nd, 2021
at 19:00
October 29th - November 2nd, 2021
Hospital(ity) Chronicles
Location
Fernand-Seguin screening room
Date
October 29th - November 2nd, 2021
Cycle
Le Centre d'art et d'essai de la Cinémathèque québécoise (CAECQ) a pour mission de programmer prioritairement des documentaires et des fictions indépendantes québécoises, mais également des documentaires internationaux, des films d'animation et des films étrangers sous-titrés en français en privilégiant les occasions de rencontres entre le public et les artisans des films. Sa programmation est présentée conjointement à celle de la Cinémathèque québécoise sous la mention Nouveauté.
Vendredi 29 octobre, 19 h - En présence de la réalisatrice et de Myriam Fournier-Tombs, conseillère stratégique, responsable du Pôle Réseau du Centre d'excellence sur le partenariat avec les patients et le public.
Samedi 30 octobre, 17 h - En présence de la réalisatrice et de Robert Béliveau, médecin retraité, spécialiste de la gestion du stress (visioconférence).
Dimanche 31 octobre, 15 h - En présence de la réalisatrice et de Lyne Desautels, directrice médicale du CMIE (Centre de médecine intégrative et évolutive).
Mardi 2 novembre, 19 h - En présence de la réalisatrice et de Chantal Lévesque, responsable de programmes, Faculté de l'éducation permanente à l'Université de Montréal (visioconférence).
Hospital(ity) Chronicles
Directed by
Brigitte Lacasse
Synopsis
Through family archives, drawings, animations and performances that draw on her long experience with illness, Brigitte Lacasse takes an incisive, critical look at the Quebec health care system.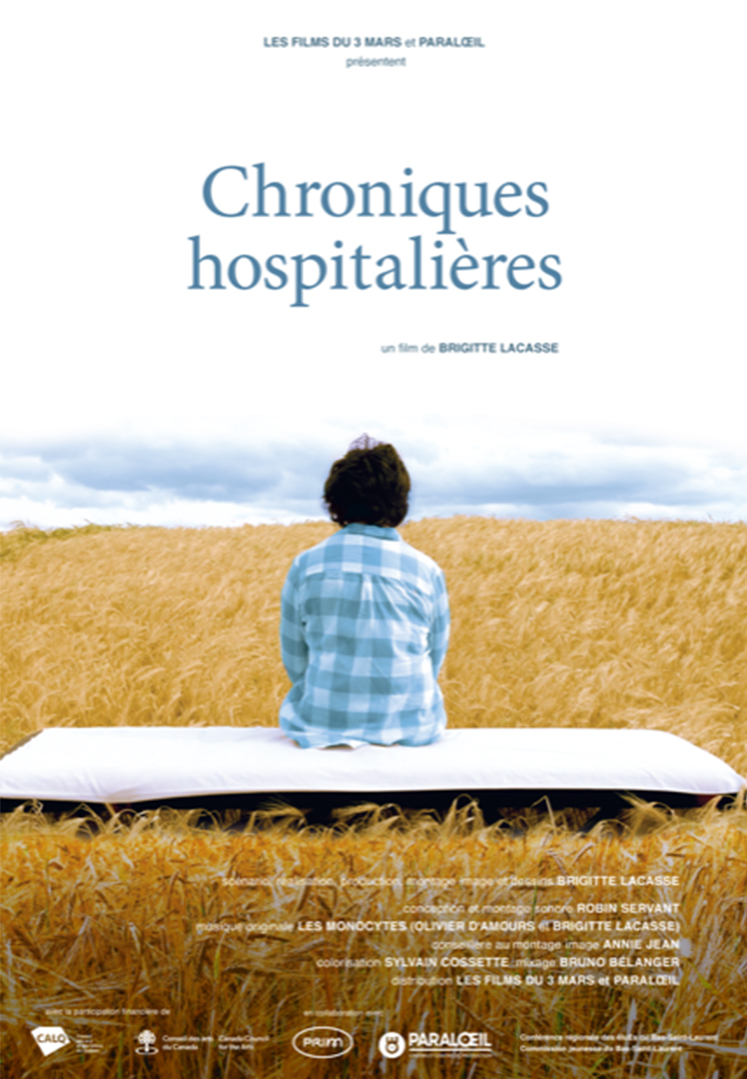 Brigitte Lacasse
Multidisciplinary artist Brigitte Lacasse's work spans film, film music, musical improvisation, performance art, art direction and cultural mediation. Her creations, tinged with self-mocking irony, are built around social issues that she tackles first and foremost from a personal standpoint. She has to her credit a number of film scores, multidisciplinary happenings, three European musical tours, numerous sound recordings and assorted community-based cultural mediation projects. From 1994 to 2003, she produced feature films by Claude Fortin. Since 2014, she has worked as a cultural mediator at the Musée régional de Rimouski. Hospital(ity) Chronicles is her first film.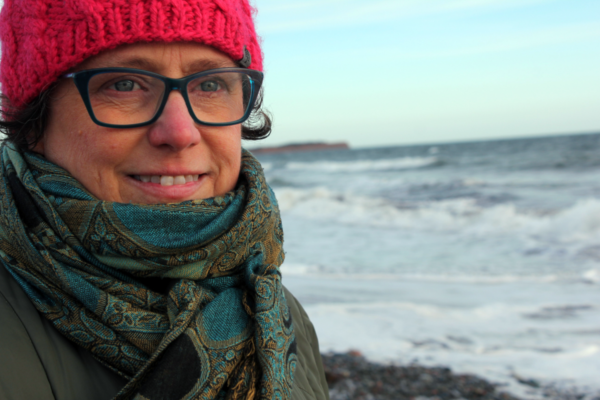 October 24th - 26th, 2021
There Are No False Undertakings