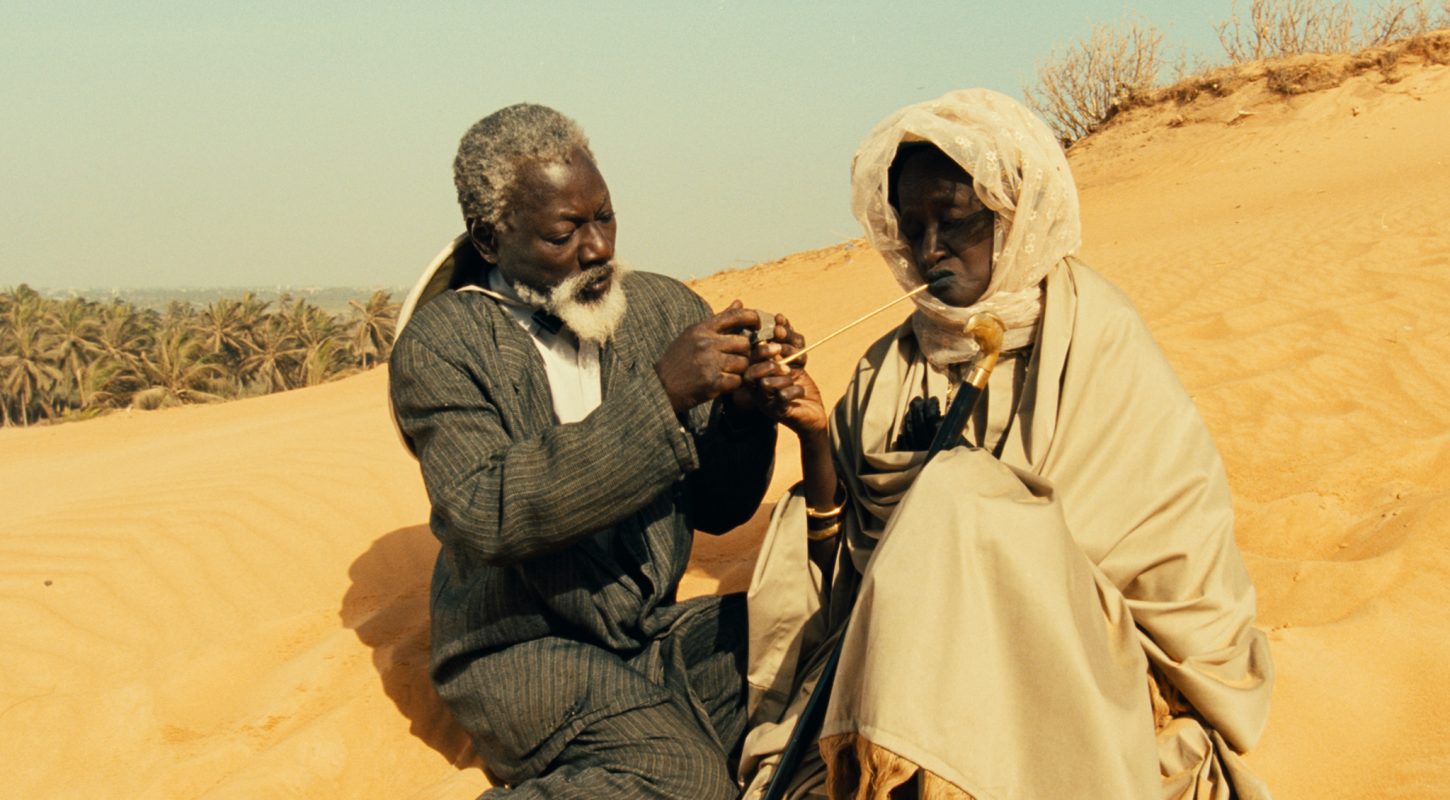 Location
Main screening room
Cycle
This year, Pier Paolo Pasolini would have been 100 years old. From his first writings in his youth to his early death in 1975, he has traced a path and a body of work - cinematographic, literary, essayistic - that has never ceased to nourish reflection, fuel debate and inspire artists and thinkers over the decades. As part of the PPP / RRR: Pier Paolo Pasolini / Riprese Reprises Retakes academic colloquium on Pasolini's contemporary legacy, scheduled to take place in Montreal and Ottawa at the end of September, we pay tribute to the filmmaker by highlighting his impact on the present. In the form of a series of double programs, this cycle proposes to put some of his major films in dialogue with those of contemporary filmmakers, in the presence of some of them, researchers or special guests.
For more information on the PPP / RRR: Pier Paolo Pasolini / Riprese Reprises Retakes conference, visit labdoc.uqam.ca
In the presence of Julie de Lorimier
Hyènes
Directed by
Djibril Diop Mambéty
Language
French and Wolof with French subtitles
Actors
Issa Ramagelissa Samb, Makhouredia Gueye, Mansour Diouf, Ami Diakhate
Synopsis
Griots announced to the population of Colobane, a small town in the Sahel in the heat of the Gambia, the incredible news that Linguere Ramatou had become a multi-millionaire. During a big banquet, Linguere announced her intention to give 100 billion to the city. But in return, she asks for the death of Draman, her former lover, who had driven her out of the city with false testimony while she was carrying his child. The crowd is dismayed. At a meeting, they all decide to kill Draman so that justice can be done. That is when Linguète intervenes...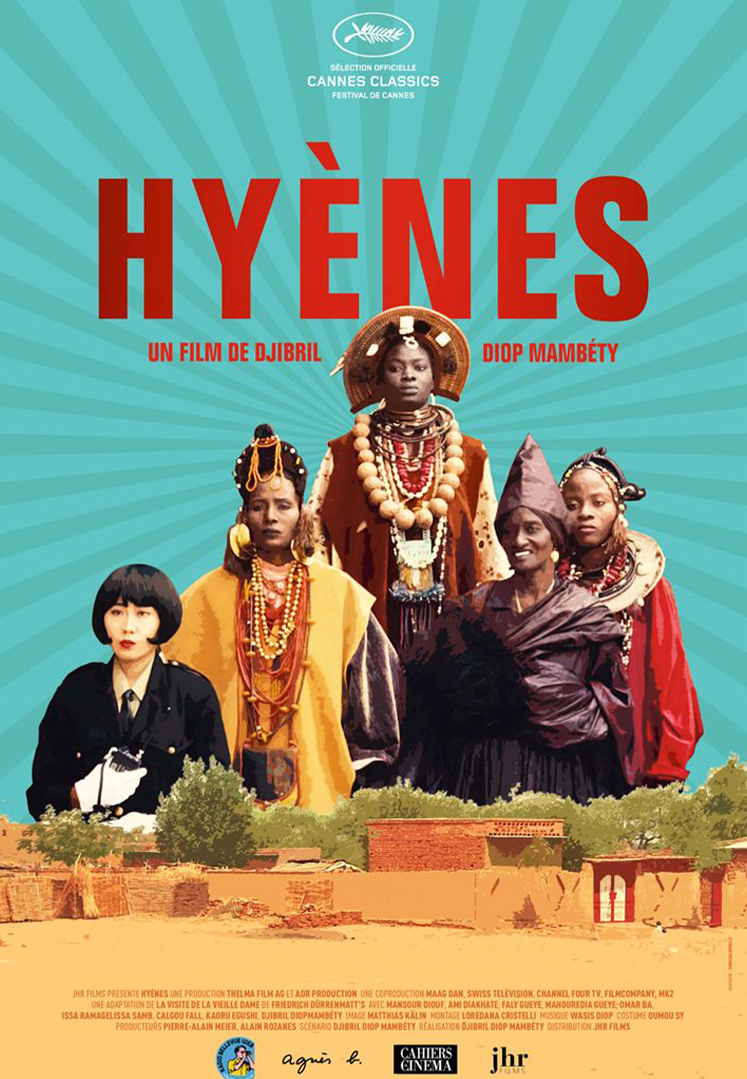 The film will be presented with French subtitles.
Djibril Diop Mambéty
Djibril Diop Mambéty born January 23, 1945 in Dakar and died July 23, 1998 in Paris 7e is an actor, screenwriter and director Senegalese. His first feature film was Touki-Bouki (or Le Voyage de la hyène, 1972). In his second feature film, Hyènes (1992), which deals with the revenge of a humiliated old woman, after Friedrich Dürrenmatt's The Visit of the Old Lady, he proposes a film where the framing is of great quality. Mambety wanted to combine these two films into a trilogy on power and madness. He died of lung cancer on July 23, 1998 in the 7th arrondissement of Paris where he was being treated. A documentary film, Mambéty For Ever, was dedicated to him in 2008.
About Hyènes
Mansour Diouf : Dramaan Drameh

Ami Diakhate : Linguère Ramatou

Mamadou Mahourédia Gueye : the mayor

Djibril Diop Mambéty : Gaana, the judge

Omar Ba dit "Baye Peul" : the chief of protocol

Issa Samb : the teacher

Faly Gueye : Draman Drameh's wide

Rama Tiaw : mayor's wife

Calgou Fall : the priest

Kaoru Egushi : Toko

Mbaba Diop de Refisque : the lord of the feather

Abdoulaye Yaba Diop : the doctor
About Djibril Diop Mambéty
1969 : Contras' City

1970 : Badou Boy

1973 : Touki Bouki

1989 : Parlons grand-mère

1992 : Hyènes

1995 : Le Franc

1998 : La Petite vendeuse de soleil
Djibril Diop Mambéty - Interview (1997)
Cinema : The legacy of Djibril Diop Mambéty | Quai Branly