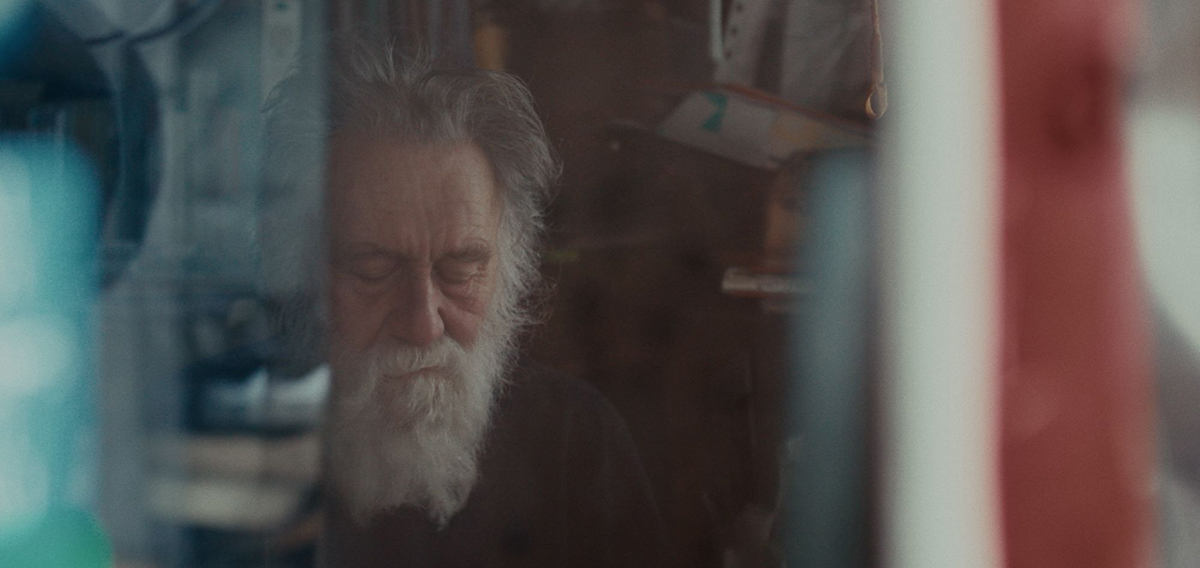 Location
Fernand-Seguin screening room
Cycle
The mission of the Centre d'art et essai de la Cinémathèque québécoise (CAECQ) is to primary program Quebec-made documentaries and independent fiction, as well as international documentaries, animated and foreign films, while encouraging opportunities for meetings between the public and the artists. Its programming is presented in conjunction with the Cinémathèque québécoise's under the label New releases.
Screenings on January 15 and 17 will be followed by a Q&A with the director.
Jacques
Directed by
Lysandre Leduc-Boudreau
Synopsis
For over forty years, Jacques Duhoux, expedition pioneer in northern Quebec, has lived alone in the Uapishka (Groulx) Mountains. Now at 85 years old, he continues to live off the grid, despite the inevitable decline that comes with age. A tribute to a true monument of northern exploration, Jacques exposes the delicate balance between nature, aging and the search for freedom.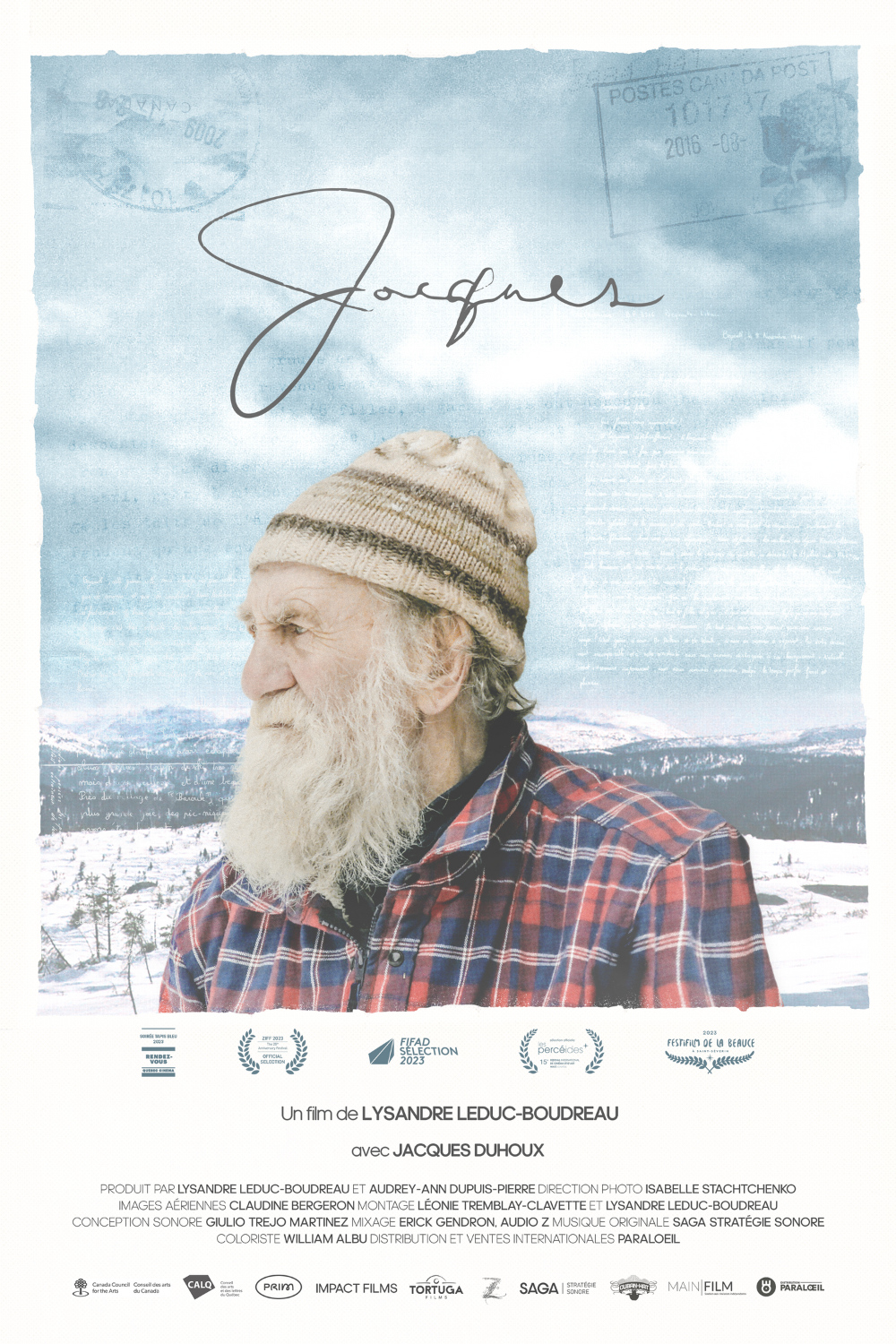 Lysandre Leduc-Boudreau
Lysandre Leduc-Boudreau is a documentary filmmaker from Lennoxville in Quebec's. She is a researcher, director and content producer on various collaborations such as For Tomorrow on AmazonPrime, various short films for Vice-Québec, ImpactTV's De pied ferme and many others. Jacques (2023) is her first feature-length documentary.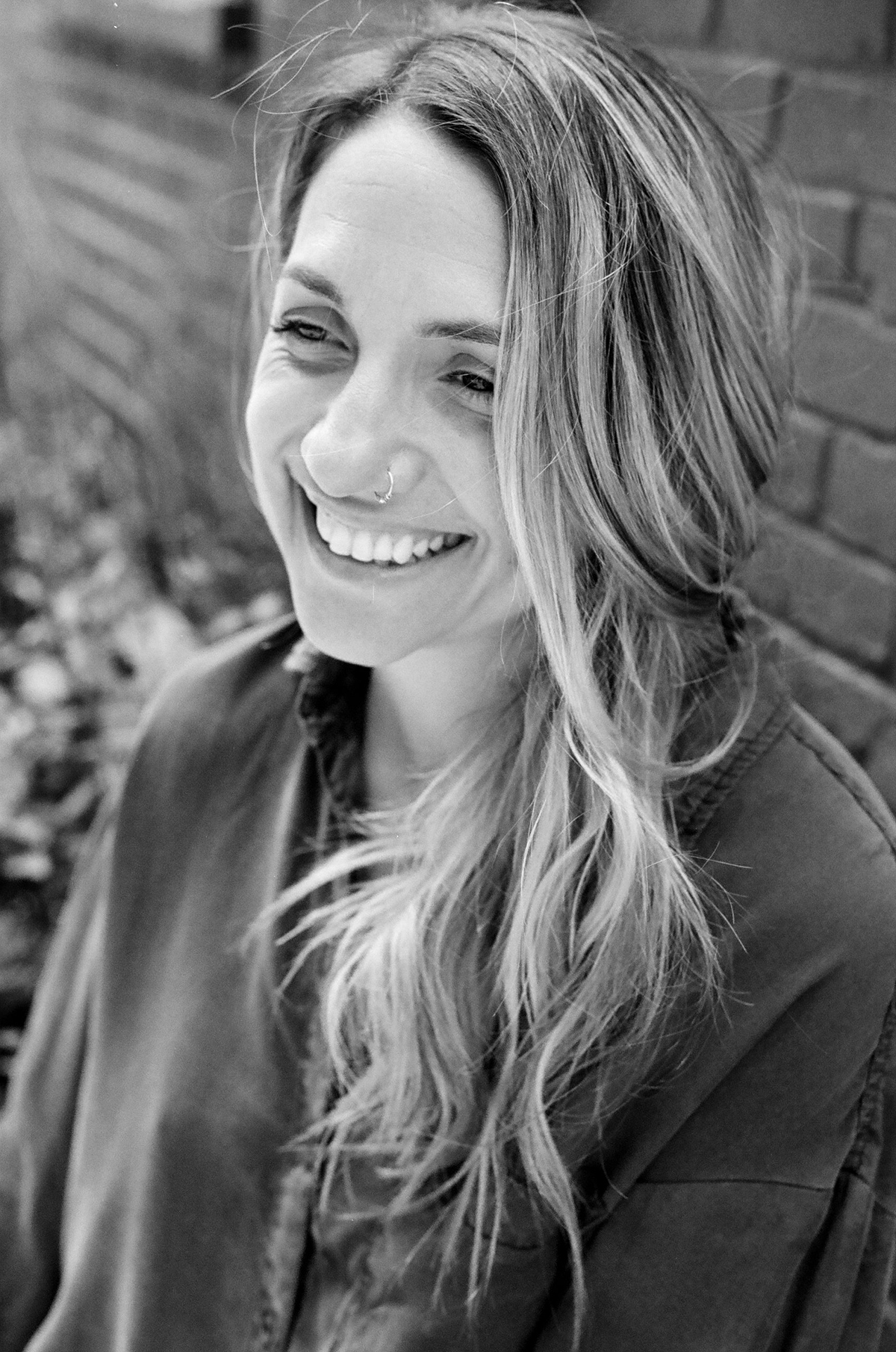 About Lysandre Leduc-Boudreau
2022: For tomorrow (Long métrage, Documentaire)

2021: Un homme et sa trail (Court métrage, Documentaire)

2021: Fuso (Court métrage, Documentaire)

2019: Loulou La duchesse (Court métrage, Documentaire)

2019: Vivre avec l'Écoanxiété (Court métrage, Documentaire)