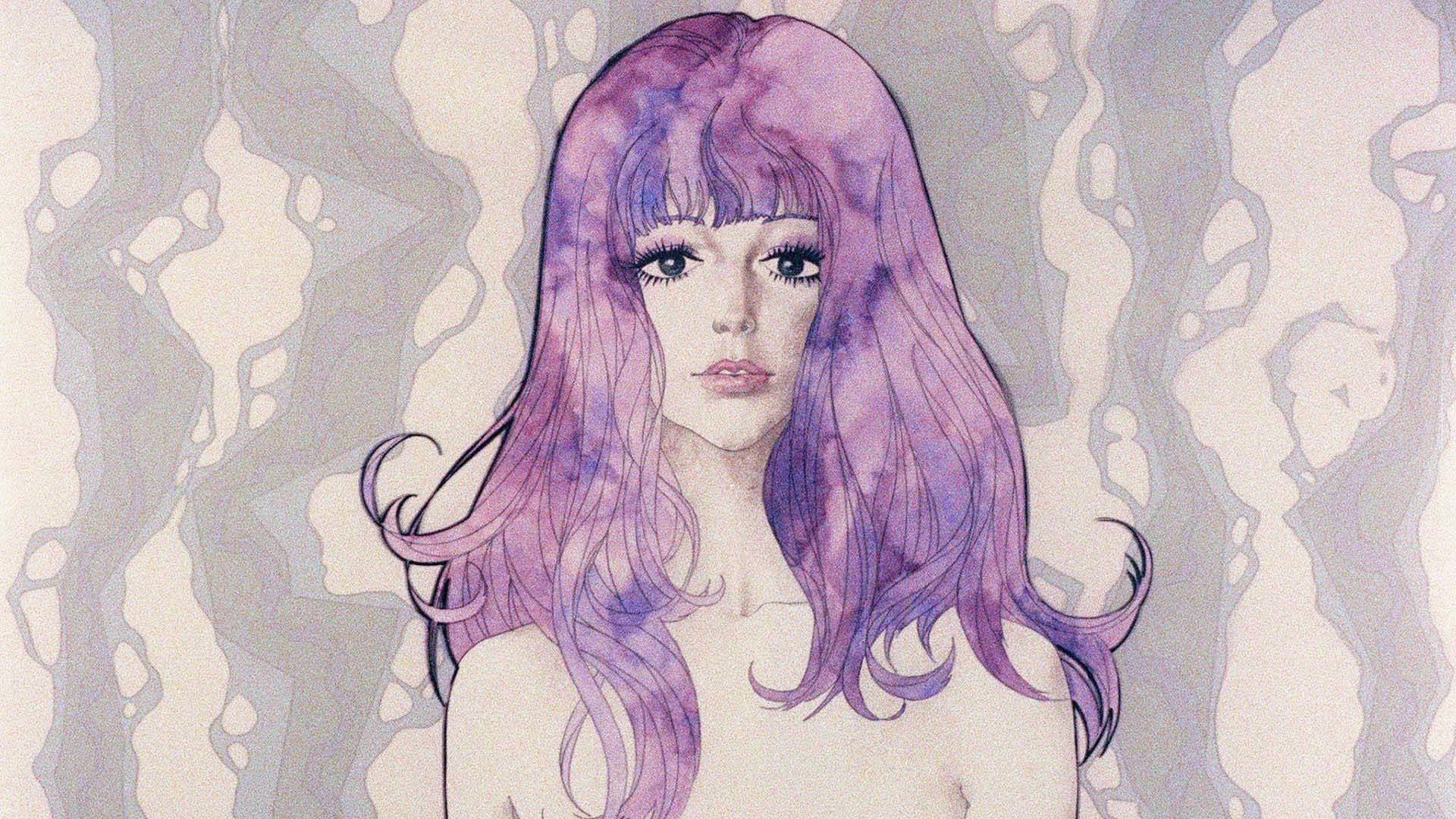 Kanashimi no beradonna (VOSTF)
Sunday
, October 30th, 2022
at 18:30
Sunday
, October 30th, 2022
at 18:30
Location
Main screening room
Cycle
La scénariste et musicienne Marie-Douce Saint-Jacques propose un cycle consacré aux sorcières et leurs multiples métamorphoses dans une variété de genres et sous-genres, en tenant compte des revendications féministes actuelles qui commentent cette figure essentielle et mythique. Une table-ronde animée par Valérie Lefebvre-Faucher de la revue Liberté complétera ce cycle foisonnant.
La belladone de la tristesse
Directed by
Eiichi Yamamoto
Genre
Animation, eroticism
Synopsis
Jeanne, abused by the lord of her village, makes a pact with the Devil in the hope of obtaining vengeance. Transformed by this alliance, she takes refuge in a strange valley...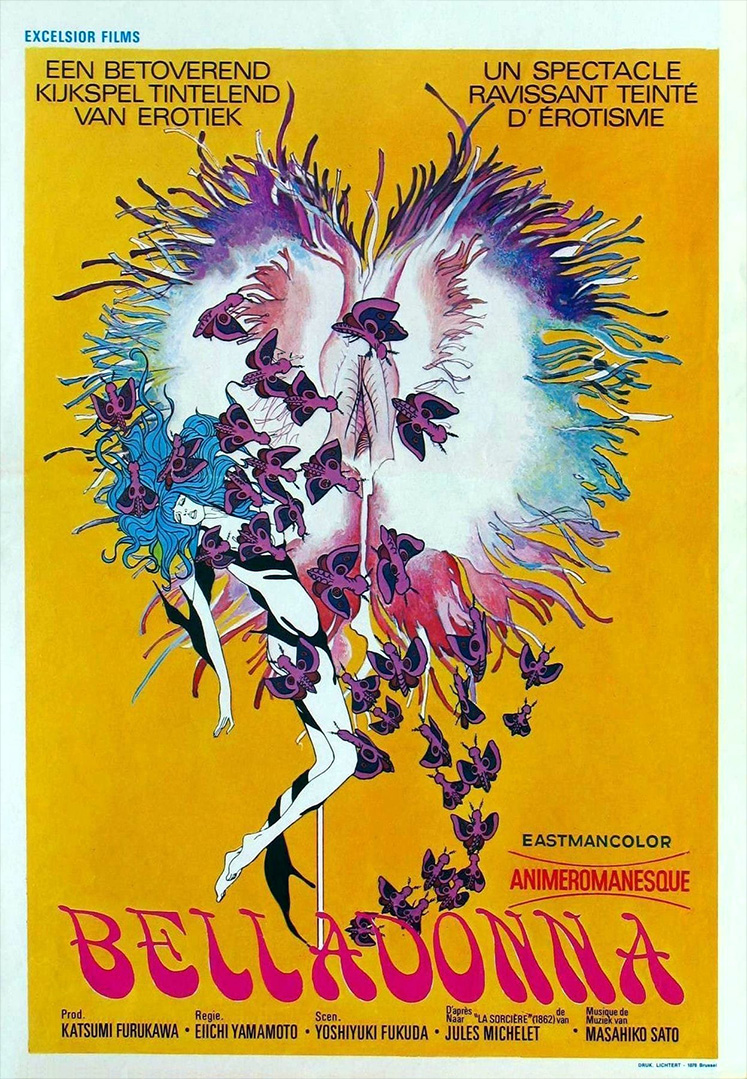 Trailer of the 2016 re-release
Eiichi Yamamoto
Eiichi Yamamoto, né le 22 novembre 1940 et mort le 7 septembre 2021, est un réalisateur et scénariste japonais. Il a essentiellement travaillé au sein du studio Mushi Production avec Osamu Tezuka.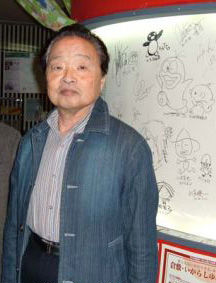 Tout est mutations, métamorphoses; tout est étirements, torsions; on est plongé dans une stroboscopie psychédélique, avec une musique composite (jazz, rock, orchestration dramatique) qui accentue les affects : là, elle exacerbe la violence et, ici, elle renforce le sentiment amoureux; là, c'est la fureur et, ici, c'est la mélancolie.
À propos d'Eiichi Yamamoto
Filmographie | réalisateur
Filmographie | scénariste