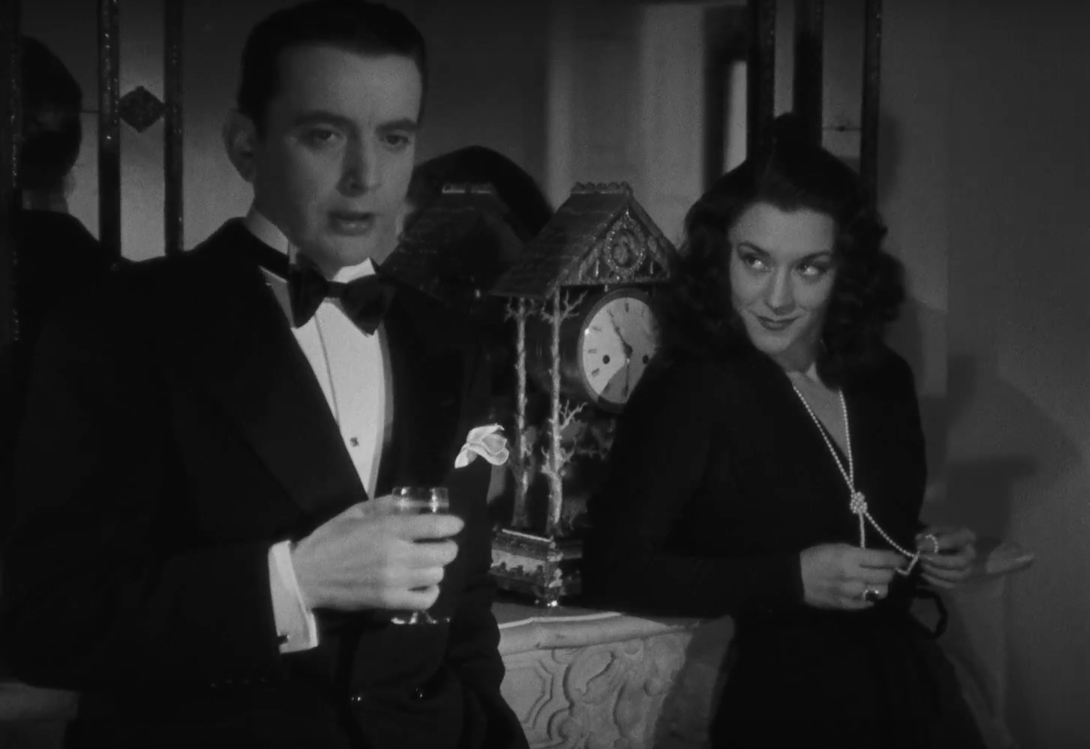 Les dames du bois de Boulogne (French version)
Location
Fernand-Seguin screening room
Cycle
With the presence in Montreal of a specialist of Mario Monicelli's cinema, we show one of his outstanding films.
In the presence of Anne Dorval, Steve Gagnon and the artisans of the play Je t'écris au beau milieu d'un bel orage.
Les dames du bois de Boulogne
Directed by
Robert Bresson
Actors
Paul Bernard, Maria Casarès, Elina Labourdette
Synopsis
The revenge exercised against Jean, who no longer loves him, by Hélène, his mistress. Adapted from Diderot.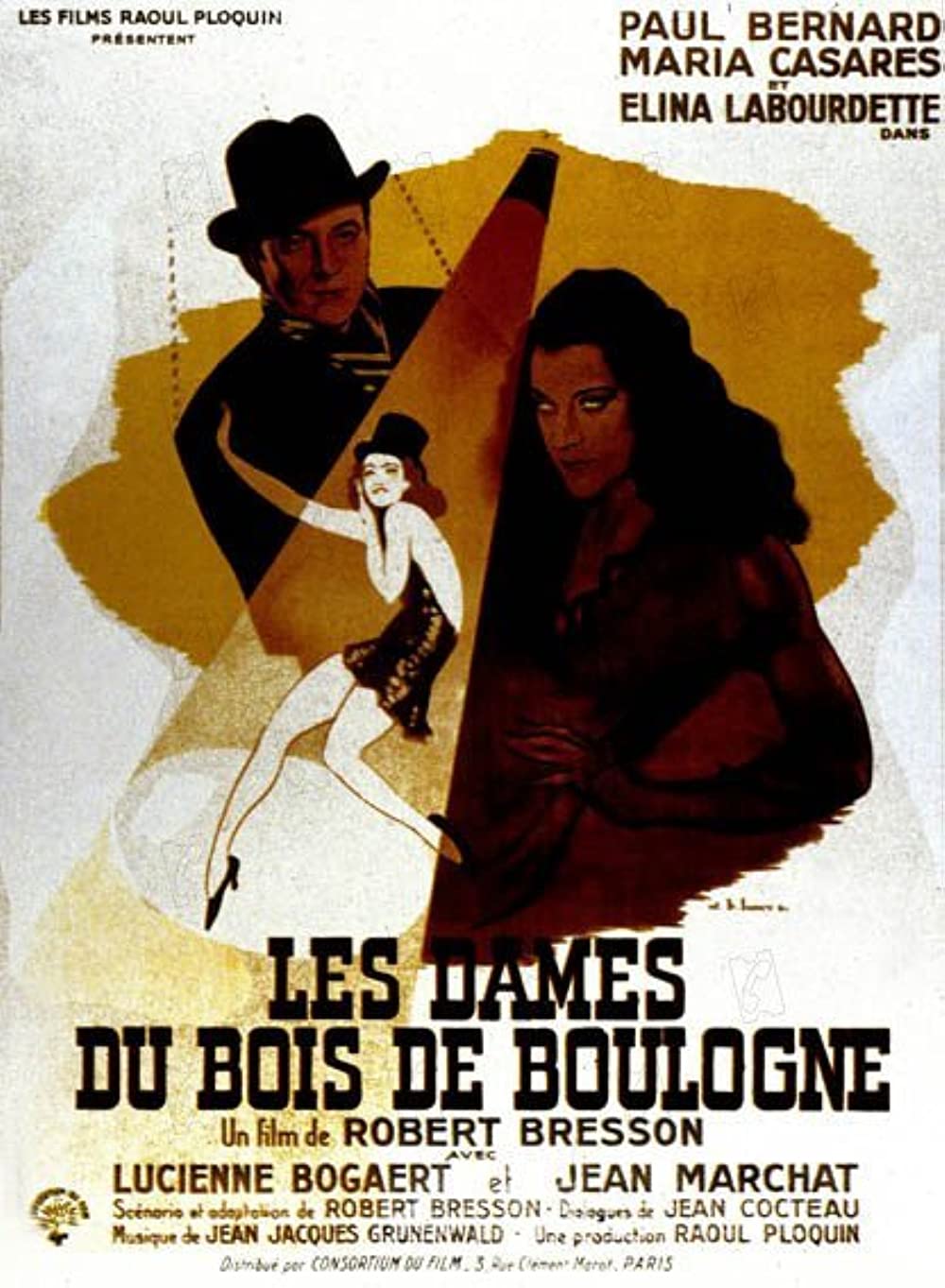 Robert Bresson
Robert Bresson is a French filmmaker. He directed thirteen feature films and wrote an important essay on cinema entitled Notes sur le cinématographe. His awards include the Cannes Film Festival's Director's Prize in 1957 for Un condamné à mort s'est échappé, the Grand Prix de Création in 1983 for L'Argent, the Jury Prize in 1962 for Procès de Jeanne d'Arc, the Silver Bear at the Berlin Film Festival for Le Diable probablement in 1977, and the Lion of Honor for Career in 1989 at the Venice Film Festival.