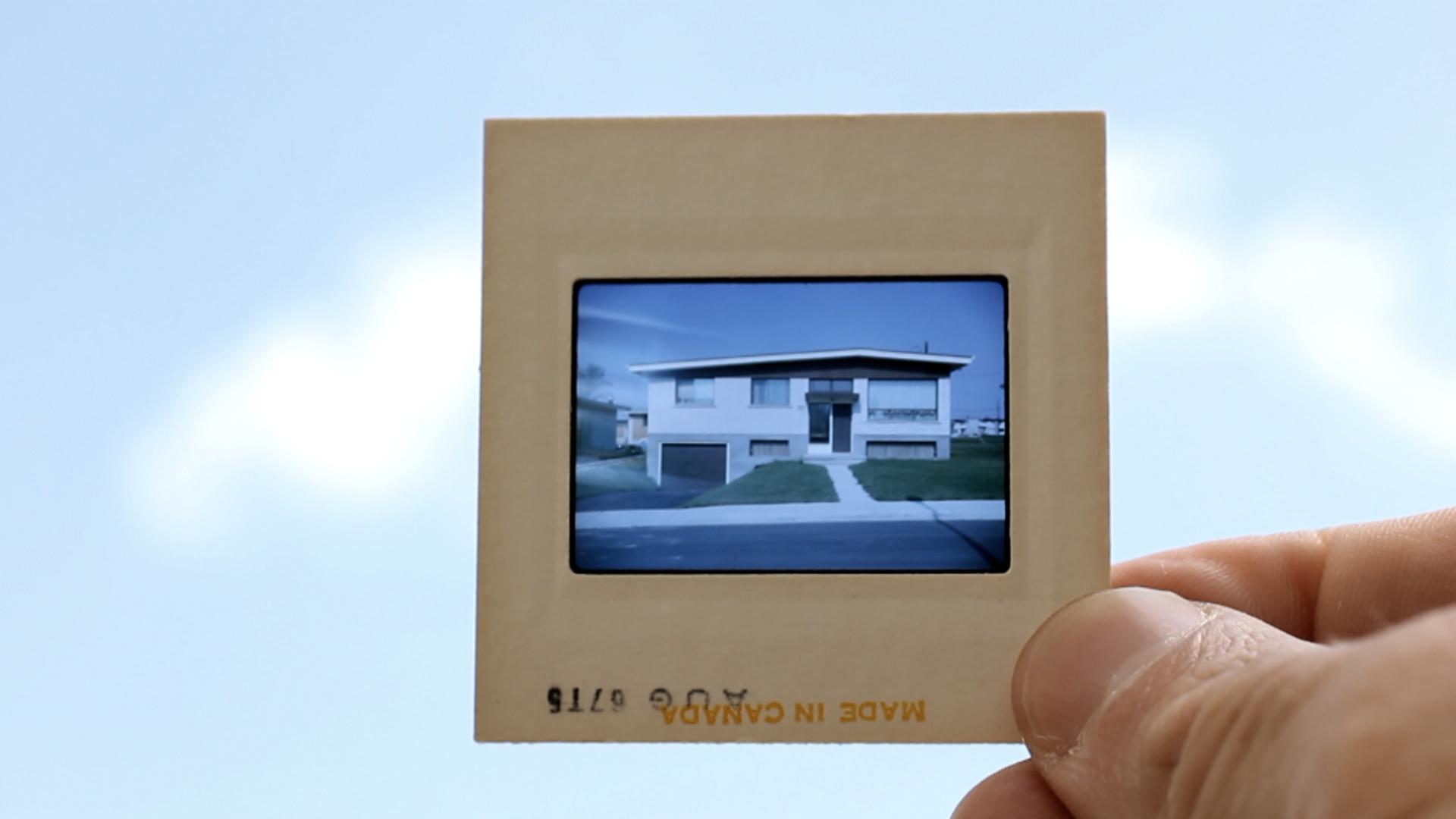 Les Vidéographes : Sur le fil du temps
Location
Main screening room
Cycle
En 2021, Vidéographe fête ses 50 ans d'engagement continu envers la recherche et le rayonnement de la vidéo et des pratiques expérimentales de l'image en mouvement. Toujours animé par le feu de ses fondateurs et fondatrices, Vidéographe propose une célébration traçant des ponts entre les générations d'artistes qui s'y sont rassemblé.e.s et qui sera axée sur la création, la collaboration et le partage des œuvres de sa collection.
L'éditomètre
Synopsis
Presentation of the editometer, the first editing device made by Vidéographe and which made possible precise editing.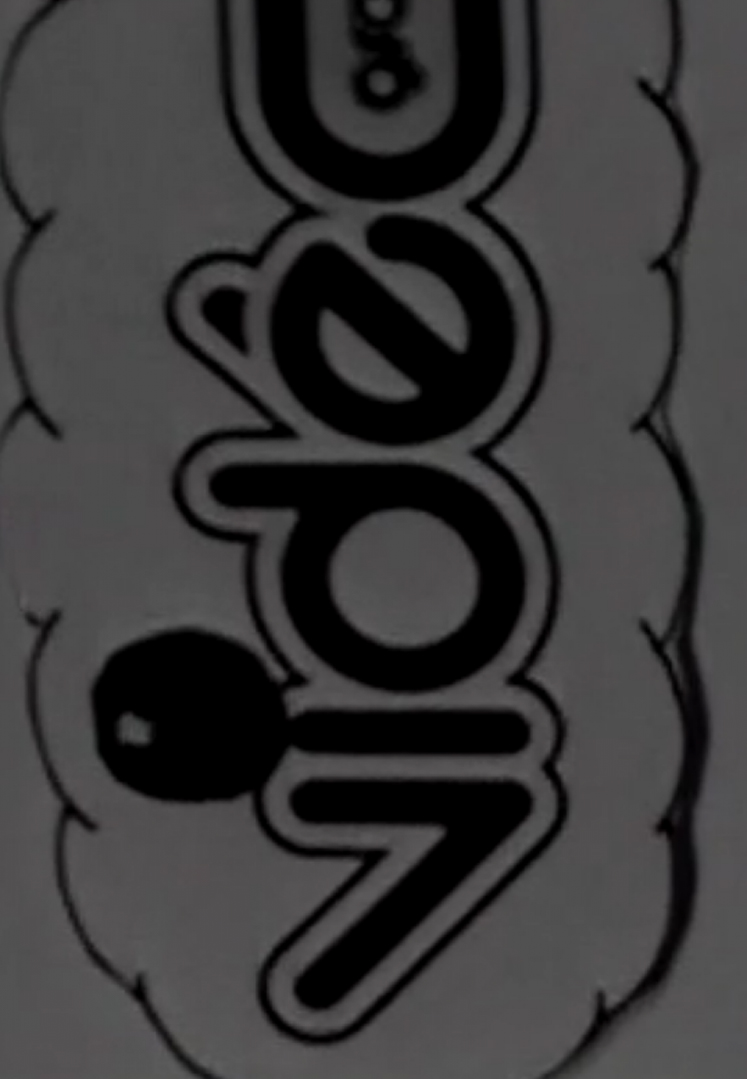 Gerçure
Directed by
Jeanne Crépeau
Synopsis
Ah, the joys of the Quebec winter! A young woman catches a nasty flu. Experts give her advice.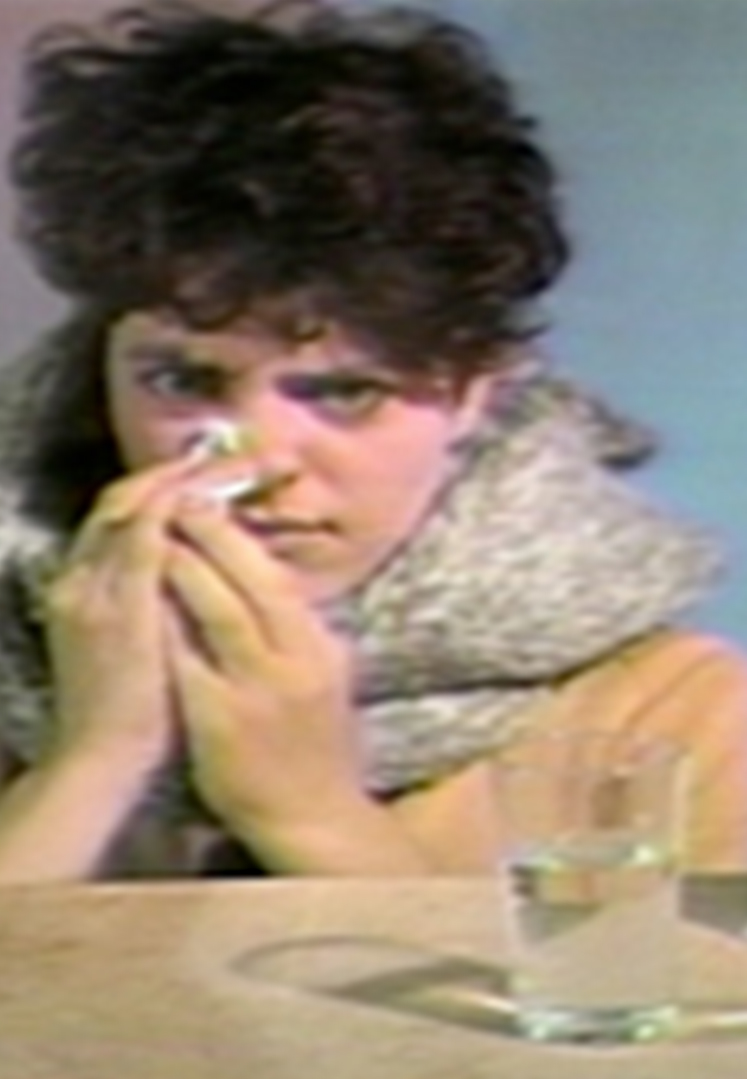 Palimpseste sentimental
Synopsis
Following in the footsteps of Goethe, Stendhal and numerous anonymous travellers, the author desires to recreate the famous Roman itinerary. She trades the archaic travel diary for a video camera, and uses the contemporary means that it offers to the traveller. To each his own alibi; places, dates and all details possessing touristic interest are hidden, in the quest of impressions and lasting images, which are inevitably swept away by time.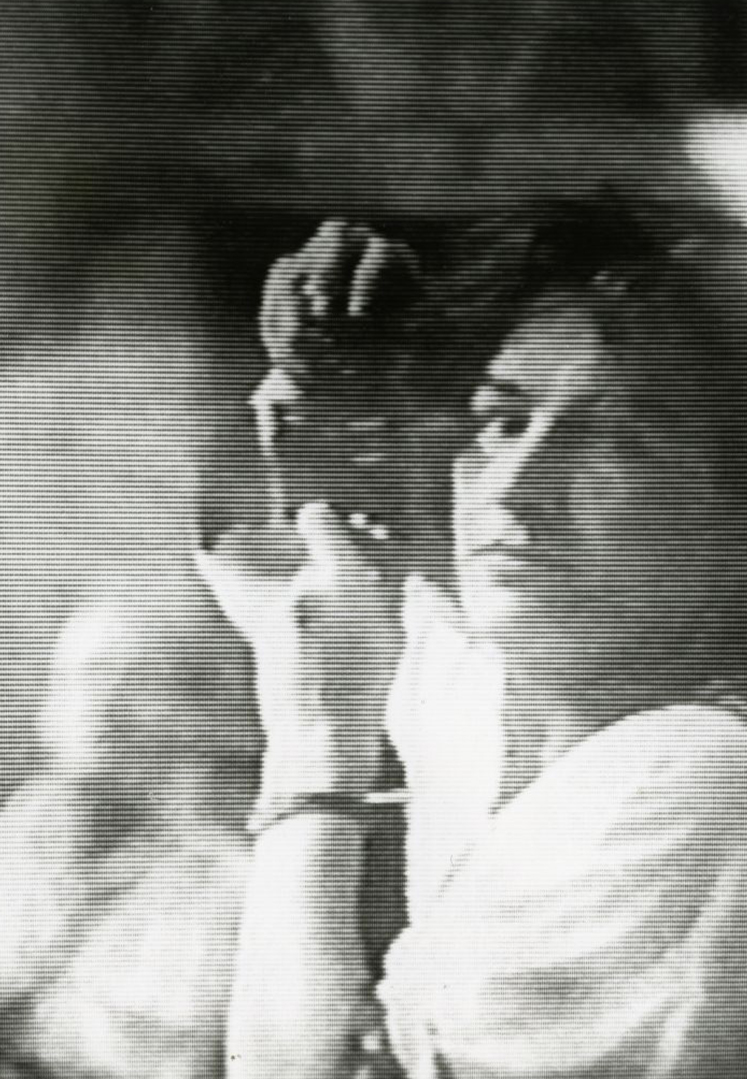 Trois tours et puis s'en vont
Directed by
Chantal duPont
Synopsis
In public places like parks, squares and the cemeteries of Paris lie our fugitive fragments of memory. Our impulse to gaze with a sweeping action over these things a little invites us to play or guess at multiple histories. Time stops for a moment, creating a space in which to think, a place where we can each recreate our history.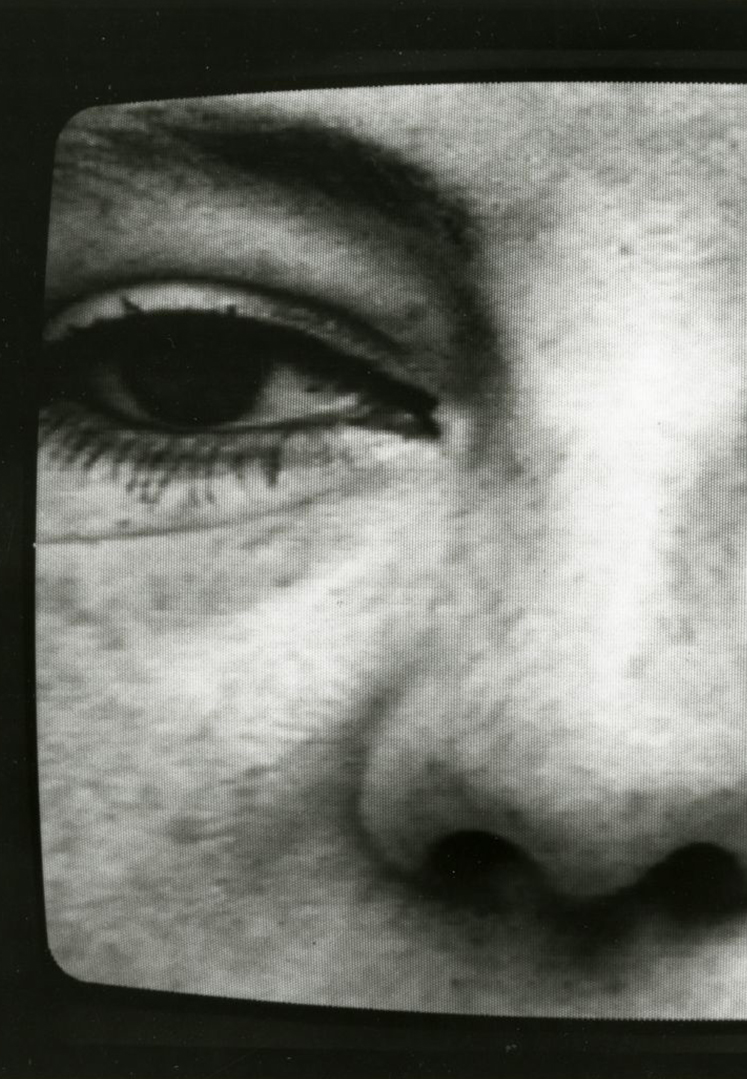 Time Passes
Directed by
Nelson Henricks
Synopsis
Using a Super 8 camera, Henricks employed time-lapse photography to document the interior and exterior of his apartment. Inspired by the work of Virginia Woolf, this video uses writing as a metaphor to speak of notions of temporality and impermanence.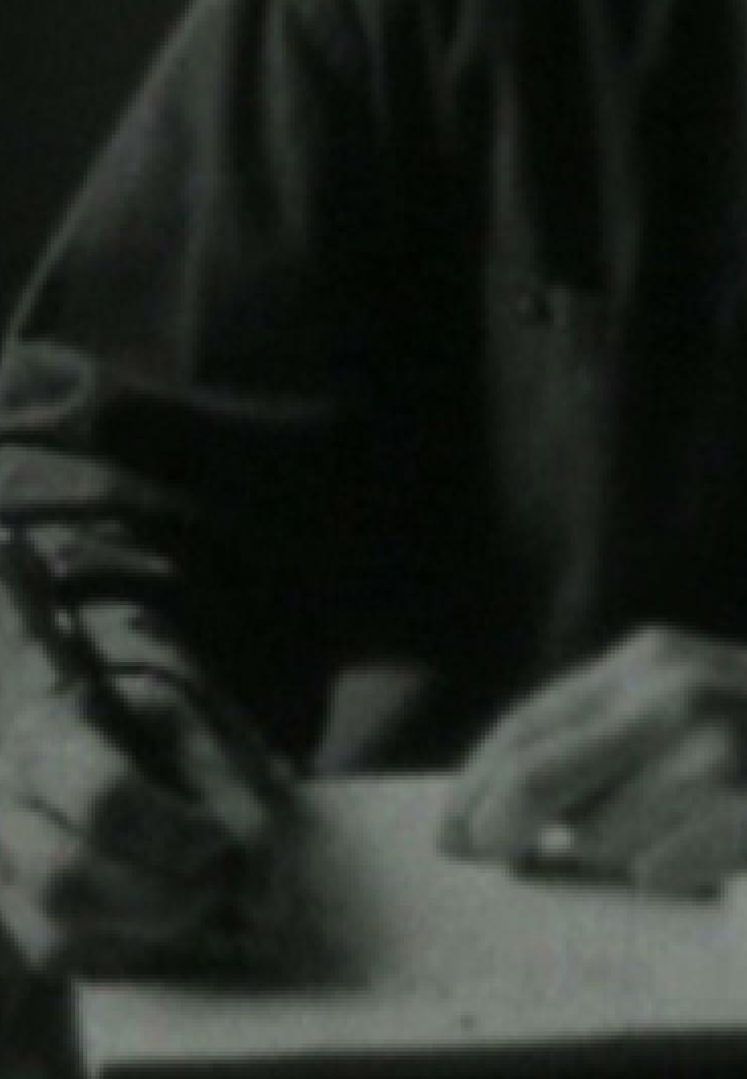 Emporium
Directed by
Nathalie Bujold
Synopsis
In this household goods store, ideas are sold. A series of improbable moments, of playing in the kitchen with one's feet, one's hands, one's mouth and the radio.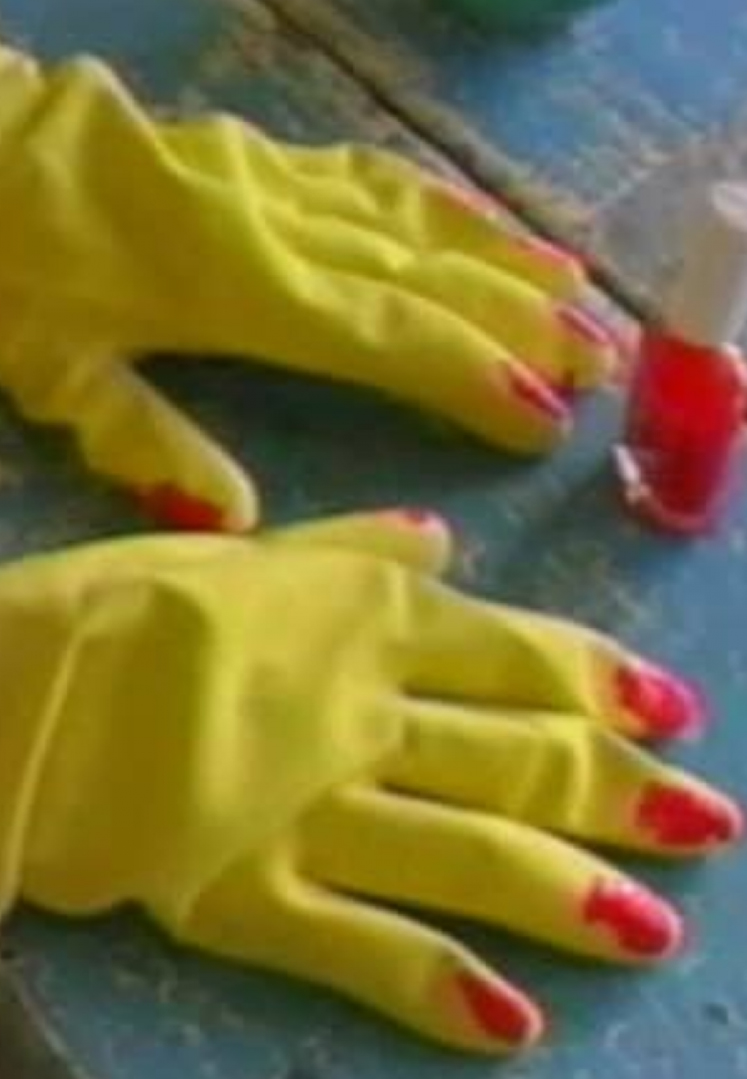 Sleeping Car
Directed by
Monique Moumblow
Language
Swedish with English subtitles
Synopsis
"I get on the train in a small town..." A women's voice is heard. A narrative resembling an old foreign film - with subtitles, black and white images, and a woman speaking in Swedish - ìs told on a train. Will she find her lover? The story unfolds in three different ways. As the film progresses, the voice and subtitles begin to drift apart. The train continues on its path.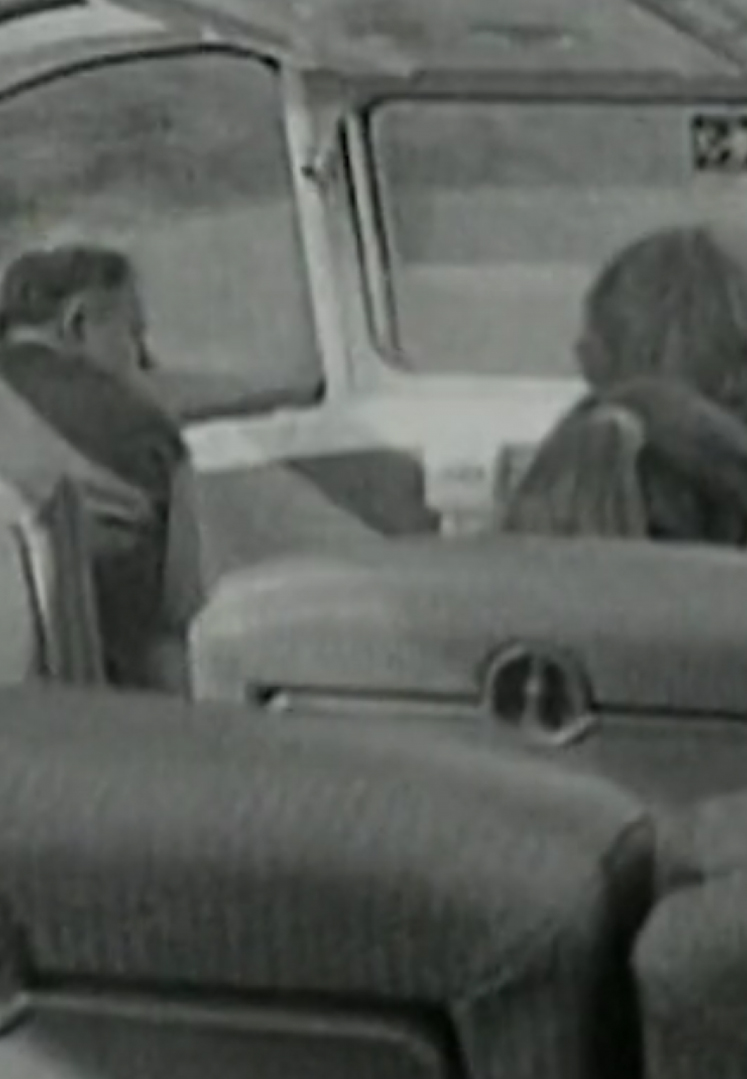 Adresse permanente
Directed by
Frédéric Moffet
Language
French with English subtitles
Synopsis
A son discreetly records fleeting moments in his parents' suburban home. An intimate portrait of a stable life lived according to the rules of society.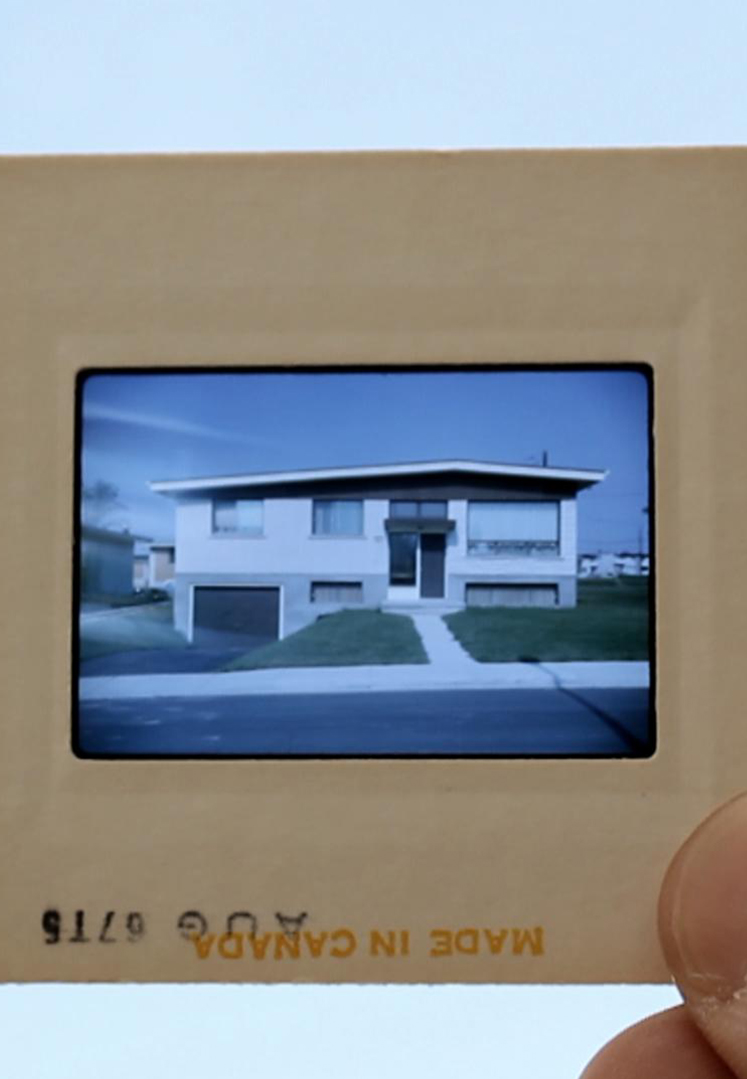 Rumeurs
Language
French and English version
Synopsis
A person carefully makes paper planes out of a pile of newspapers, suggesting that words can become weapons. Once thrown into the air, the wandering words reveal all sorts of contradictory and imaginary stories.
The video is inspired by The Words of the Chairman, a film by Harun Farocki (1967).The text is a remake of the story of a trickle of blood that raced across the village to tell Ursula about the death of her son in Gabriel-Garcia Marquez's One Hundred Years of Solitude (1988) and incorporates details from real news stories.