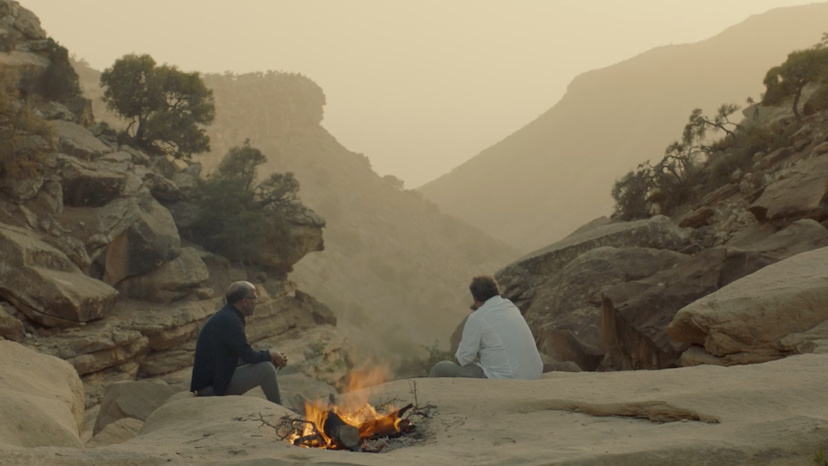 Location
Fernand-Seguin screening room
Date
June 25th - July 1st, 2021
Cycle
Le Centre d'art et d'essai de la Cinémathèque québécoise (CAECQ) a pour mission de programmer prioritairement des documentaires et des fictions indépendantes québécoises, mais également des documentaires internationaux, des films d'animation et des films étrangers sous-titrés en français en privilégiant les occasions de rencontres entre le public et les artisans des films. Sa programmation est présentée conjointement à celle de la Cinémathèque québécoise sous la mention Nouveauté.
Les vieux chums
Nouveauté CAECQ
Actors
Patrick Labbé, Paul Doucet
Synopsis
Pierrot returns to Saint-Hyacinthe, his hometown, to see again the people and places he loves and that he has always carried with him, even when he lived abroad. He has come full circle, closing the books. Pierrot is serene and has no fear of this premature death. He asks his childhood friend, Jacques, to help him end his days well. The approach, which is unusual, will nonetheless lead the two friends to a peaceful tranquillity.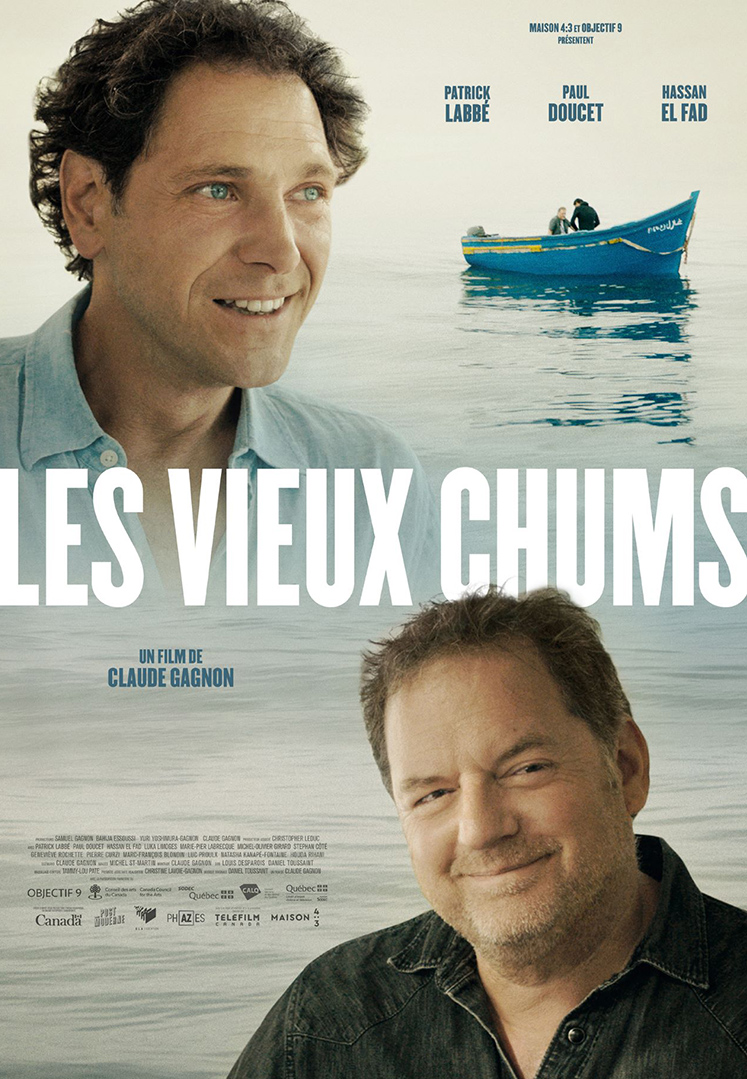 Claude Gagnon
Claude Gagnon (born 1949 in Saint-Hyacinthe, Quebec) is a Canadian film director, screenwriter, and producer, who frequently works in both Canada and Japan. His most noted films include Keiko (1979), Kenny *(1988), *The Pianist (1991), Kamataki (2005) and Karakara (2012). He won the Directors Guild of Japan New Directors Award in 1979 for Keiko. (Wikipedia)