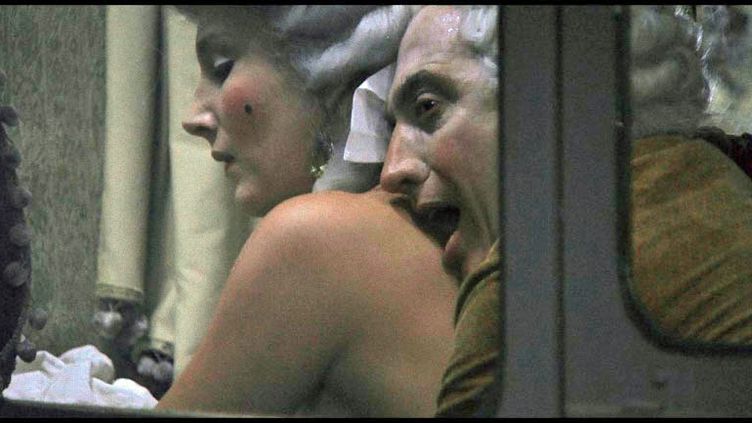 Location
Main screening room
Cycle
This year, Pier Paolo Pasolini would have been 100 years old. From his first writings in his youth to his early death in 1975, he has traced a path and a body of work - cinematographic, literary, essayistic - that has never ceased to nourish reflection, fuel debate and inspire artists and thinkers over the decades. As part of the PPP / RRR: Pier Paolo Pasolini / Riprese Reprises Retakes academic colloquium on Pasolini's contemporary legacy, scheduled to take place in Montreal and Ottawa at the end of September, we pay tribute to the filmmaker by highlighting his impact on the present. In the form of a series of double programs, this cycle proposes to put some of his major films in dialogue with those of contemporary filmmakers, in the presence of some of them, researchers or special guests.
For more information on the PPP / RRR: Pier Paolo Pasolini / Riprese Reprises Retakes conference, visit labdoc.uqam.ca
The film will be followed by a reading of a text by Montserrat Sanesteban
Liberté
Actors
Helmut Berger, Marc Susini, Iliana Zabeth
Origins
France, Portugal, Spain, Germany
Synopsis
One night in 1774, in a Prussian forest, libertines expelled from the court of Louis XVI give free rein to their sexual fantasies.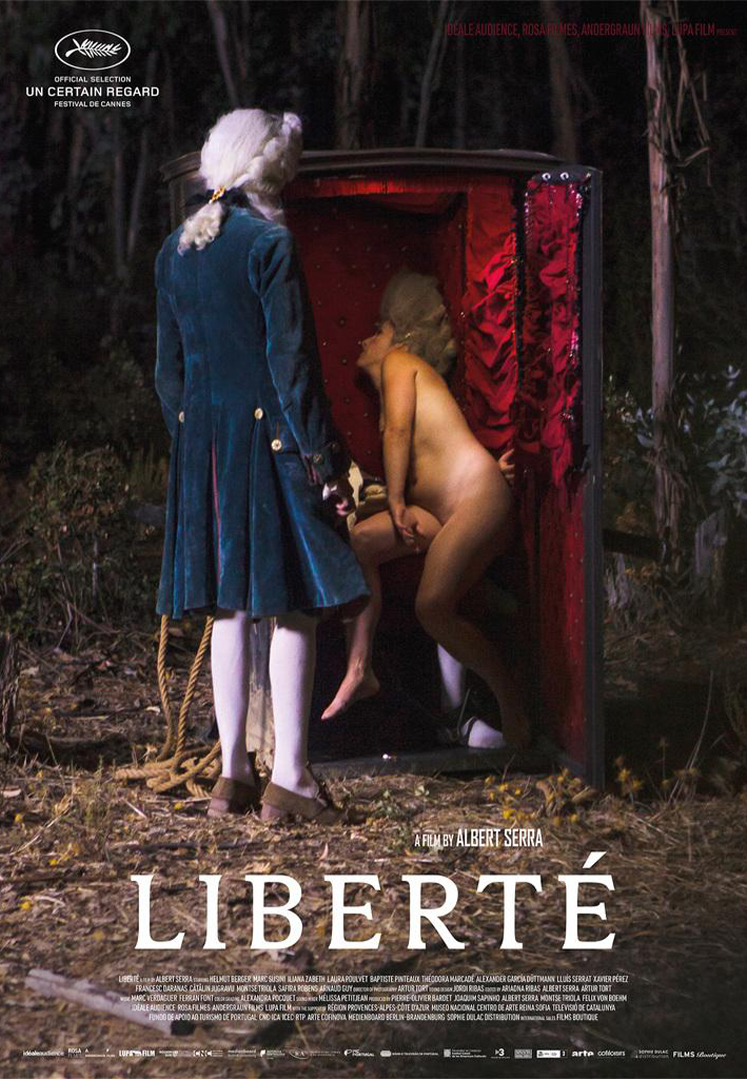 Cannes Film Festival - 2019
Special Jury Prize : Un Certain Regard
Albert Serra
Albert Serra, is a Spanish director and producer, born on October 9, 1975 in Banyoles (Catalonia). His third film, in black and white, Honor de cavallería, based on Don Quixote by Cervantès, was presented at the Directors' Fortnight at the 2006 Cannes Film Festival. His third film, in black and white, The Song of the Birds (El cant dels ocells), featuring the Three Wise Men, was inspired by the traditional Catalan Christmas song El cant dels ocells. In 2006 and again in 2008, the Entrevues International Film Festival in Belfort awarded him the Grand Prize for his feature films Honor de cavalleria and Le chant des oiseaux. On August 17, 2013, he won the Golden Leopard at the Locarno Film Festival for his film Historia de la meva mort. In June 2015, he is president of the jury of the International Art Book and Film Festival of Perpignan. In 2017 he is a member of the jury of the 39th Moscow International Film Festival.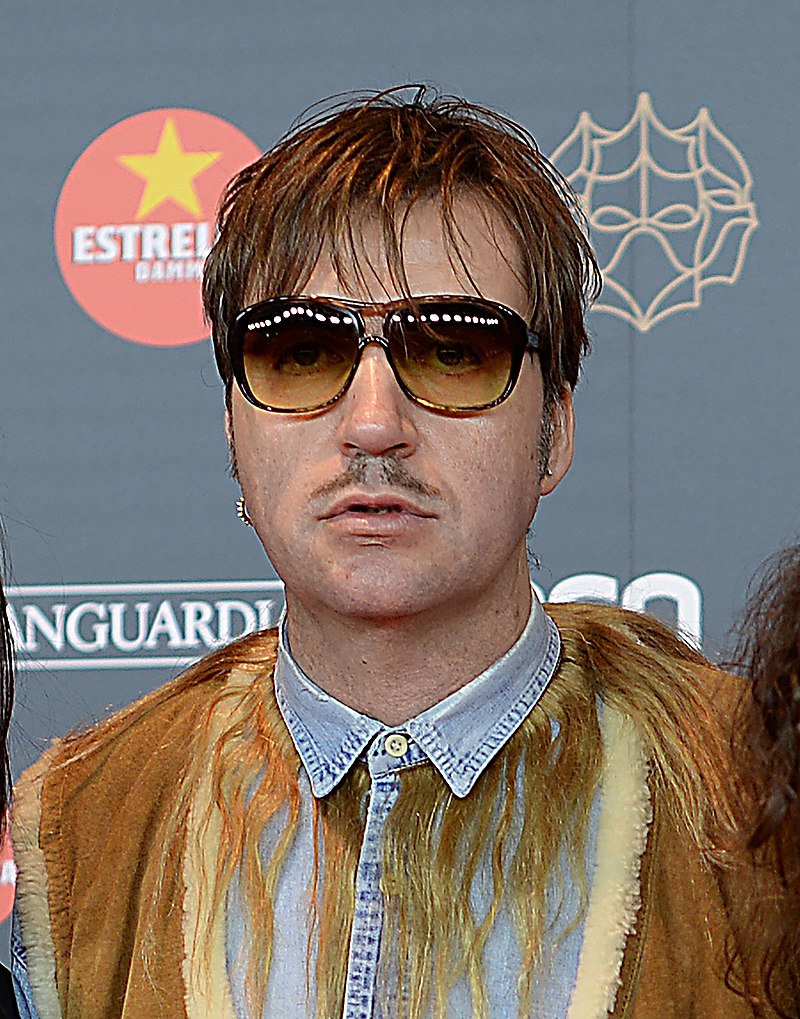 About Liberté
Helmut Berger

Francesc Daranas

Catalin Jugravu

Theodora Marcadé

Baptiste Pinteaux

Laura Poulvet

Xavier Pérez

Lluís Serrat

Marc Susini

Montse Triola

Iliana Zabeth
#Cannes2019: how to film an intimate discussion ("Freedom", by Albert Serra)
About Albert Serra
Filmography l Full lenght
2003 : Crespià

2006 : Honor de cavallería

2008 : Le Chant des oiseaux (El cant dels ocells)

2013 : Histoire de ma mort (Historia de la meva mort)

2016 : La Mort de Louis XIV

2018 : Roi Soleil

2019 : Liberté (Personalien)

2022 : Tourment sur les Îles
Filmography l Short films
2007 : Rússia

2008 : L'alto arrigo

2009 : Bauçà

2010 : Lectura d'un poema

2011 : 60 Seconds of Solitude in Year Zero
Albert Serra Interview - The Seventh Art