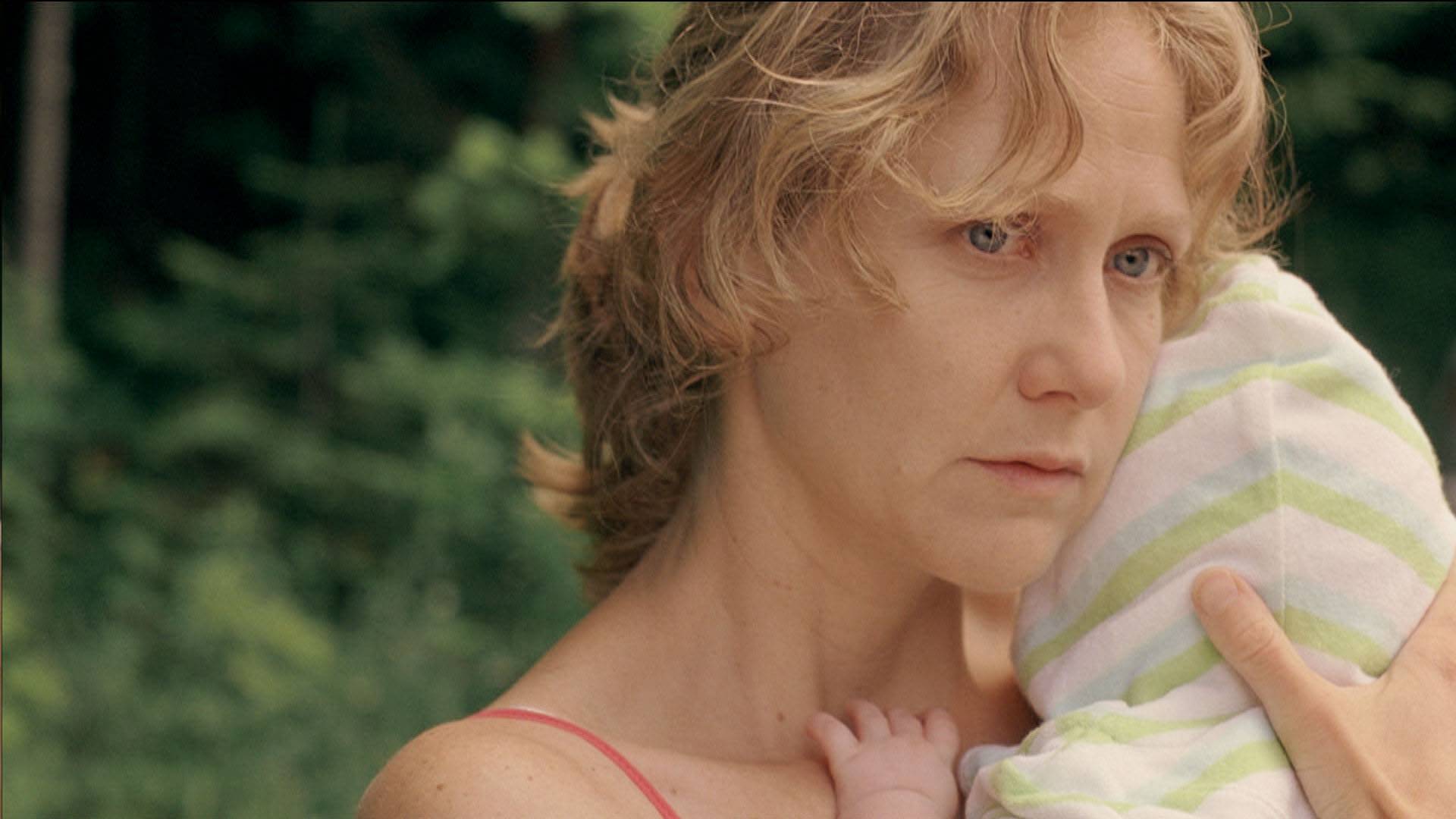 Location
Main screening room
Cycle
This year, Pier Paolo Pasolini would have been 100 years old. From his first writings in his youth to his early death in 1975, he has traced a path and a body of work - cinematographic, literary, essayistic - that has never ceased to nourish reflection, fuel debate and inspire artists and thinkers over the decades. As part of the PPP / RRR: Pier Paolo Pasolini / Riprese Reprises Retakes academic colloquium on Pasolini's contemporary legacy, scheduled to take place in Montreal and Ottawa at the end of September, we pay tribute to the filmmaker by highlighting his impact on the present. In the form of a series of double programs, this cycle proposes to put some of his major films in dialogue with those of contemporary filmmakers, in the presence of some of them, researchers or special guests.
For more information on the PPP / RRR: Pier Paolo Pasolini / Riprese Reprises Retakes conference, visit labdoc.uqam.ca
With Rosanna Maule, professor of cinema at Concordia University
Preceded by the short film Gitogal Logemg by Rodrigue Jean
Lost Song
Actors
Suzie Leblanc, Patrick Goyette, Ginette Morin
Synopsis
Pierre and Elisabeth move with their baby into a cottage for the summer. The couple's happiness seems within reach. Every day, Pierre goes to work while Elisabeth rehearses for an upcoming voice recital. Despite the benevolent presence of her mother-in-law, the yong woman feels isolated and overwhelmed in her new role as a mother.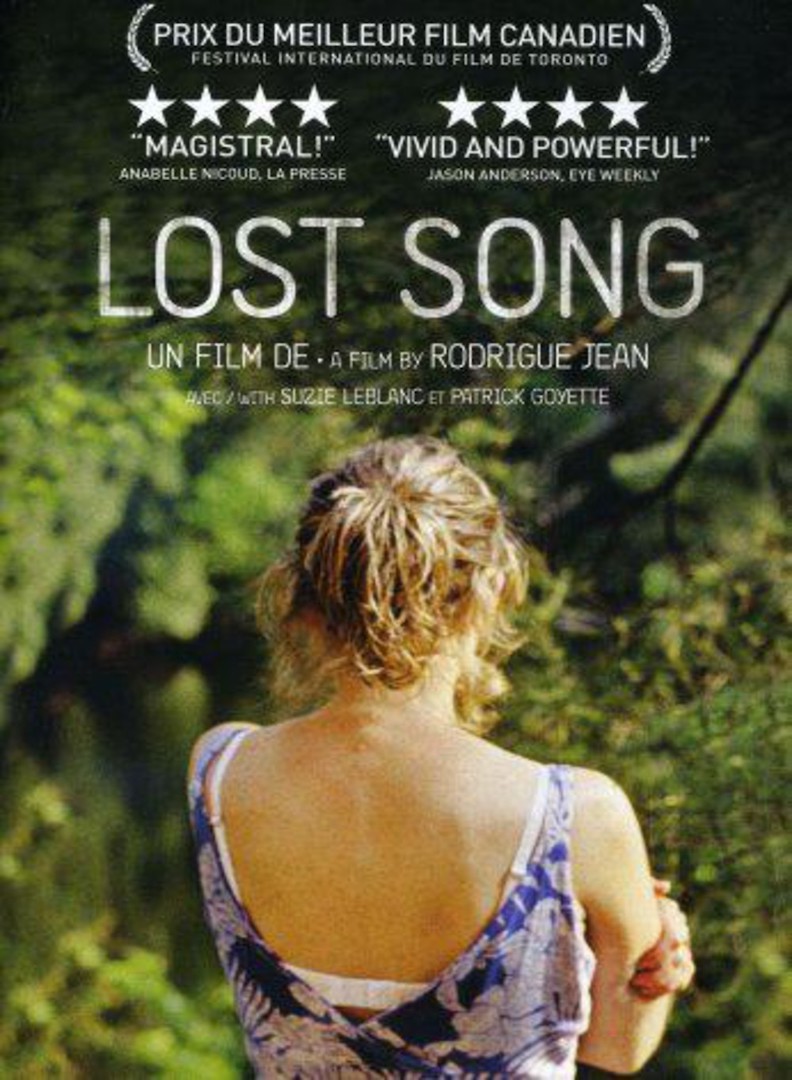 Toronto International Film Festival - 2008
Rodrigue Jean
Born in Caraquet, Acadia, Rodrigue Jean began training in dance and choreography in the 1980s. He then co-founded the dance company Les Productions de l'Os, with which he made his first short film, La déroute, in 1989. In the early 1990s, he left for London to direct theater and conduct video workshops with sex workers. In the years that followed, he made a documentary on the Acadians of New Brunswick, La voix des rivières, as well as two short films, before moving on to feature films and establishing himself as a filmmaker with Full Blast (1999), Yellowknife (2001) and Lost Song (2008). In the wake of this, he signed a landmark work, Hommes à louer, about male prostitution in Montreal. In 2009, he founded the film collective and action group Épopée, which is the cradle of community, artistic and cinematographic projects related to the Quebec Maple Spring, sex workers and the incarceration of Aboriginal women. In parallel, Jean directed two other fiction films: L'amour au temps de la guerre civile in 2014 and L'acrobate in 2020.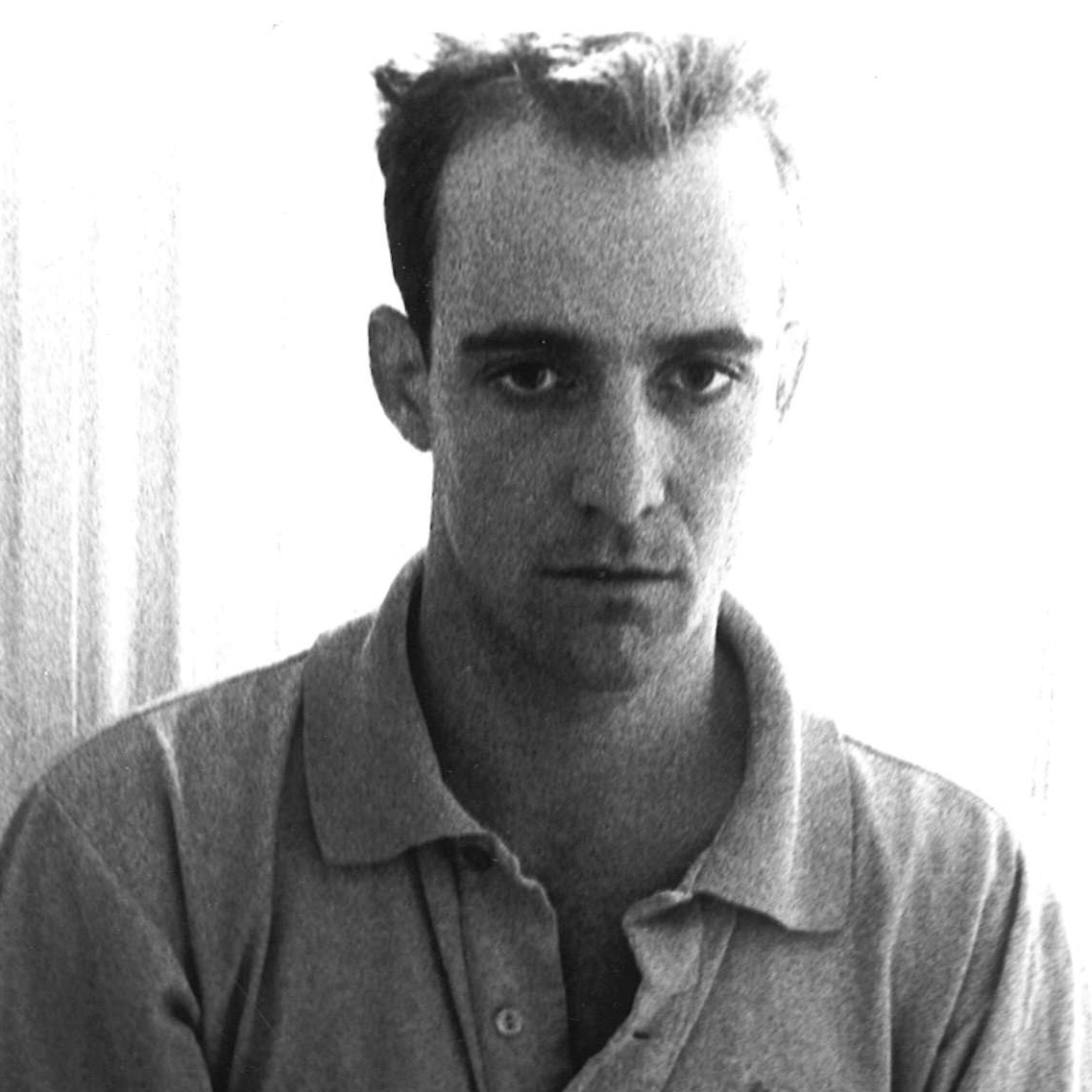 Interview - The beauty of the desperate gesture
After Full Blast (1999) and Yellowknife (2002), two uncompromising films about characters burning with desire (in all forms) and in search of authenticity, he returns with Lost Song, a true swan song of a young mother experiencing the painful sensation of losing her life after having given it.
About Lost Song
Patrick Goyette

Suzie LeBlanc

Marilou Longpré Pilon

Ginette Morin

Louise Turcot
About Rodrigue Jean
1989 : La Déroute (short movie)

1995 : La Voix des rivières (short movie)

1996 : La Mémoire de l'eau (short movie)

1997 : L'Appel (short movie)

1999 : Full Blast +2002 : Yellowknife

2006 : L'Extrême Frontière, l'œuvre poétique de Gérald Leblanc (documentary)

2008 : Lost Song

2009 : Hommes à louer

2014 : L'Amour au temps de la guerre civile

2019 : L'Acrobate