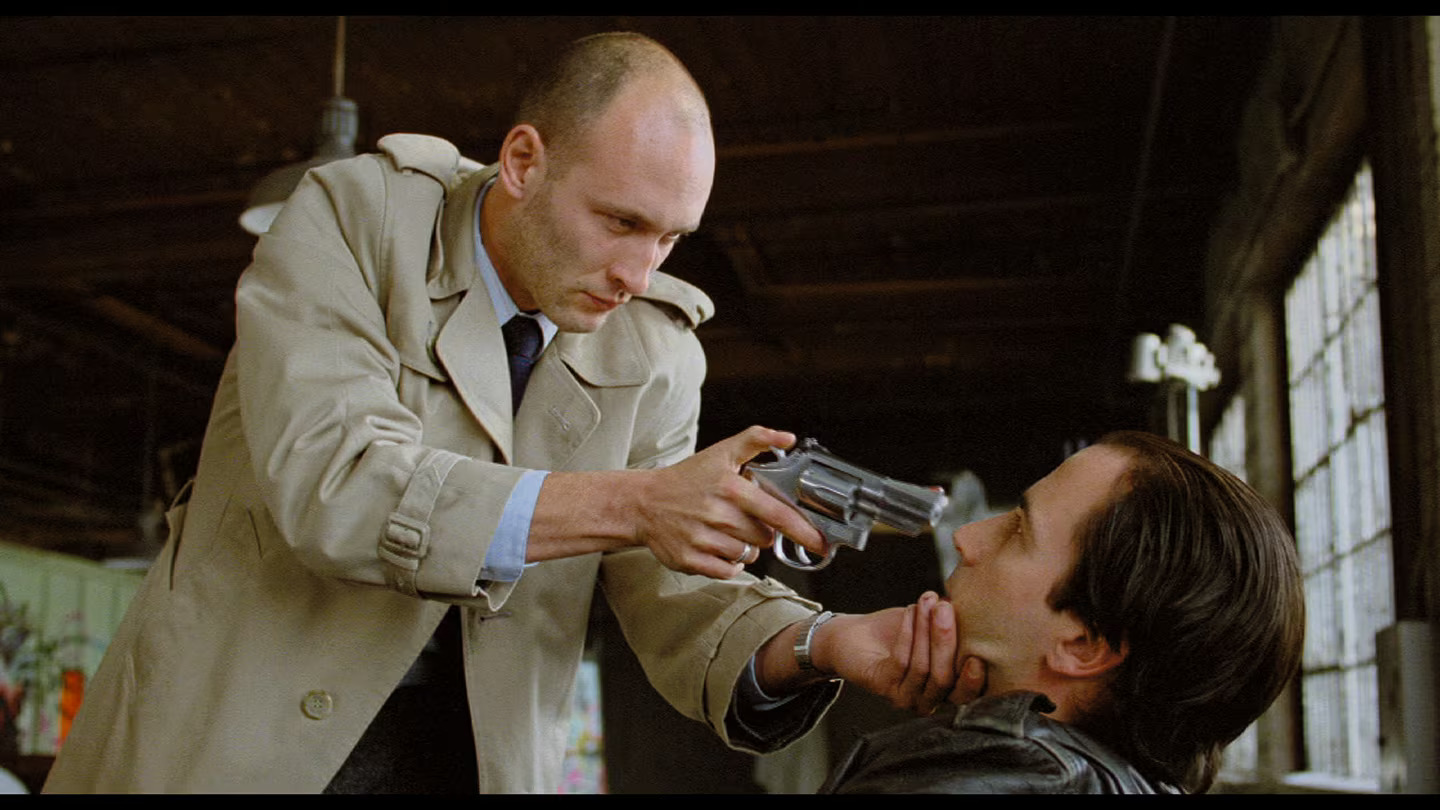 Location
Main screening room
Cycle
The Cinémathèque québécoise is pleased to partner with Éléphant : mémoire du cinéma québécois to show each month, on the big screen, a restored work from its film repertoire.
Night Zoo
Directed by
Jean-Claude Lauzon
Actors
Gilles Maheu, Roger Lebel, Corrado Mastropasqua
Synopsis
On his release from prison, where he spent two years, Marcel finds his spacious loft and synthesizers intact. Having been completely cut off from the world, he seeks to reconnect with the woman he loved, Julie, who has drifted away from him, as well as with the man he struggles to love, Albert, his father, who has a heart condition and has been abandoned by his wife.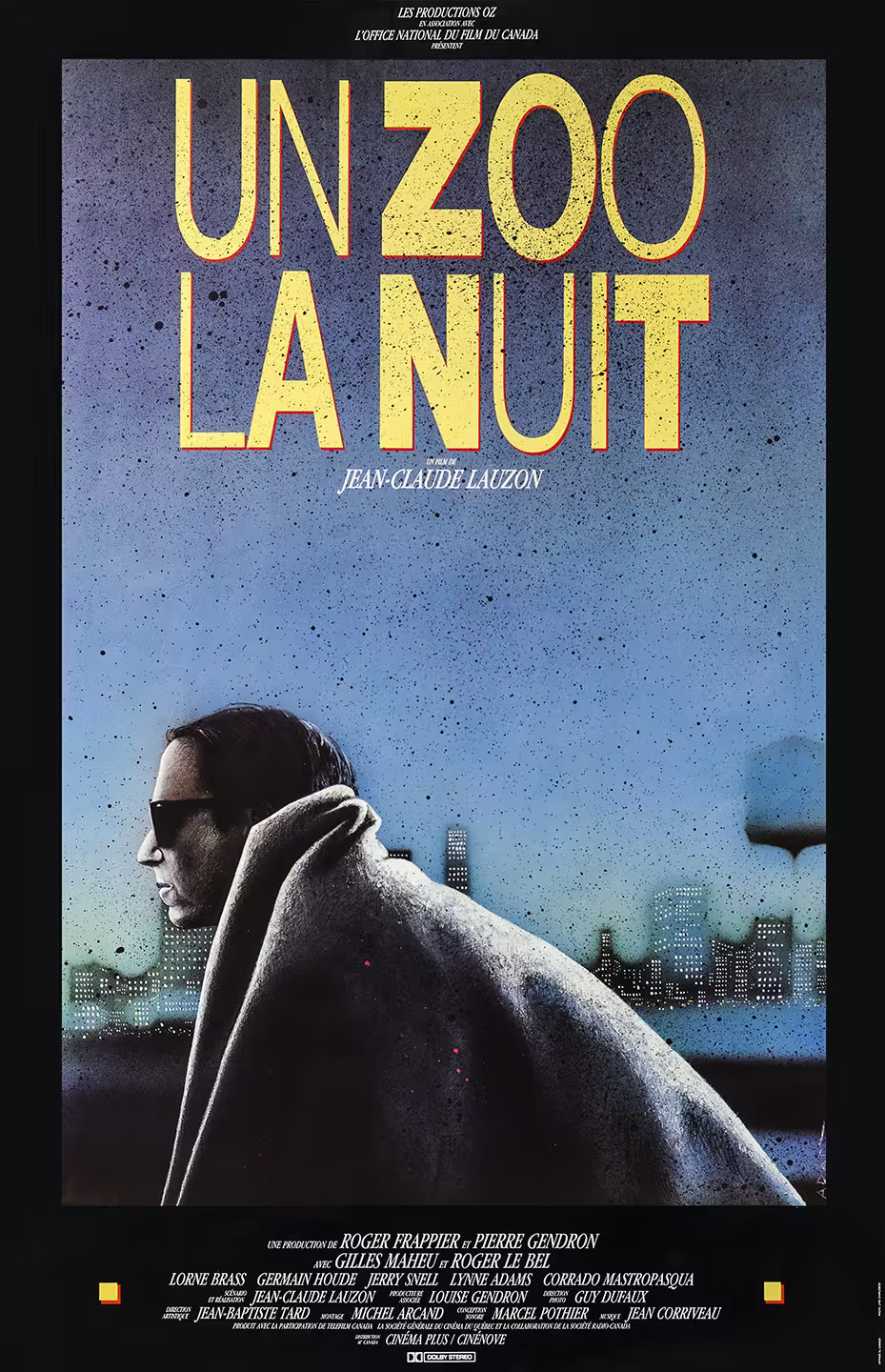 Jean-Claude Lauzon
Jean-Claude Lauzon was a Canadian filmmaker and screenwriter. Born to a working class family in Montreal, Quebec, Lauzon worked various jobs before studying film at the Université du Québec à Montréal. His two feature-length films, Night Zoo (1987) and Léolo (1992), established him as one of the most important Canadian directors of his generation. His film Léolo is widely considered to be one of the best Canadian films of all time. It was nominated for the Palme d'Or at the 1992 Cannes Film Festival, and was included on Time's list of the 100 greatest films that were released between March 3, 1923 early 2000.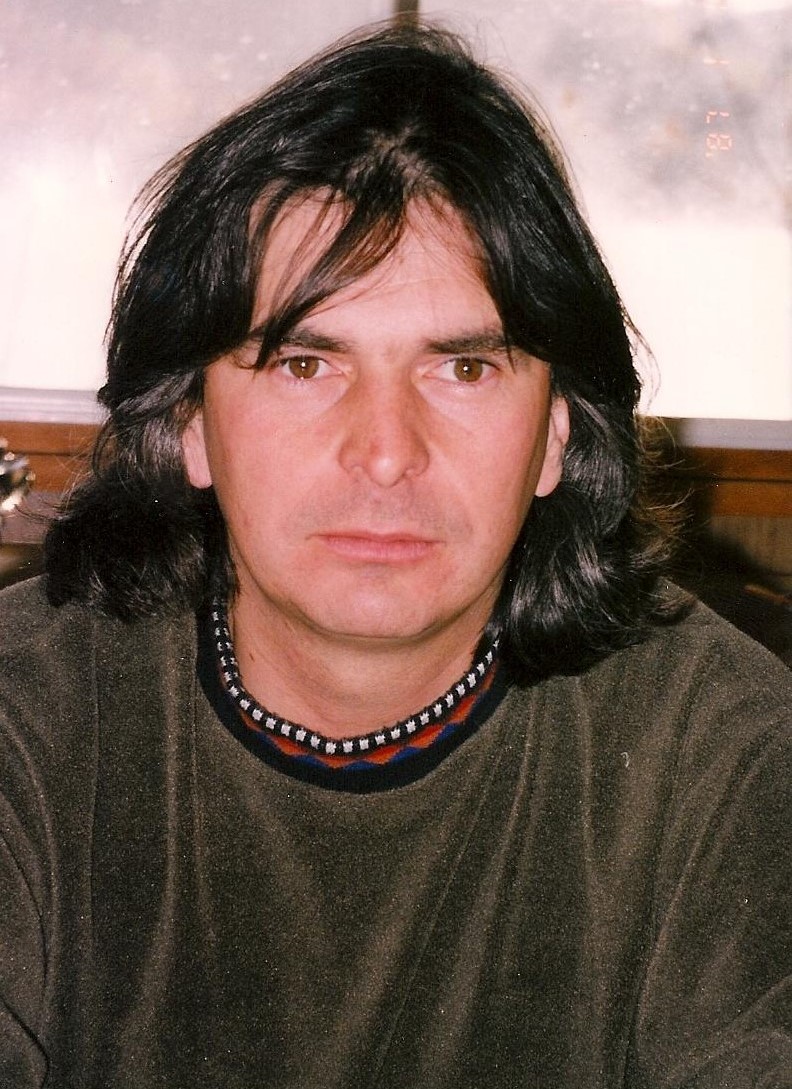 About Jean-Claude Lauzon
1979 : Super Maire l'homme de trois milliards (court métrage)

1981 : Piwi (court métrage)

1987 : Un zoo la nuit

1992 : Léolo