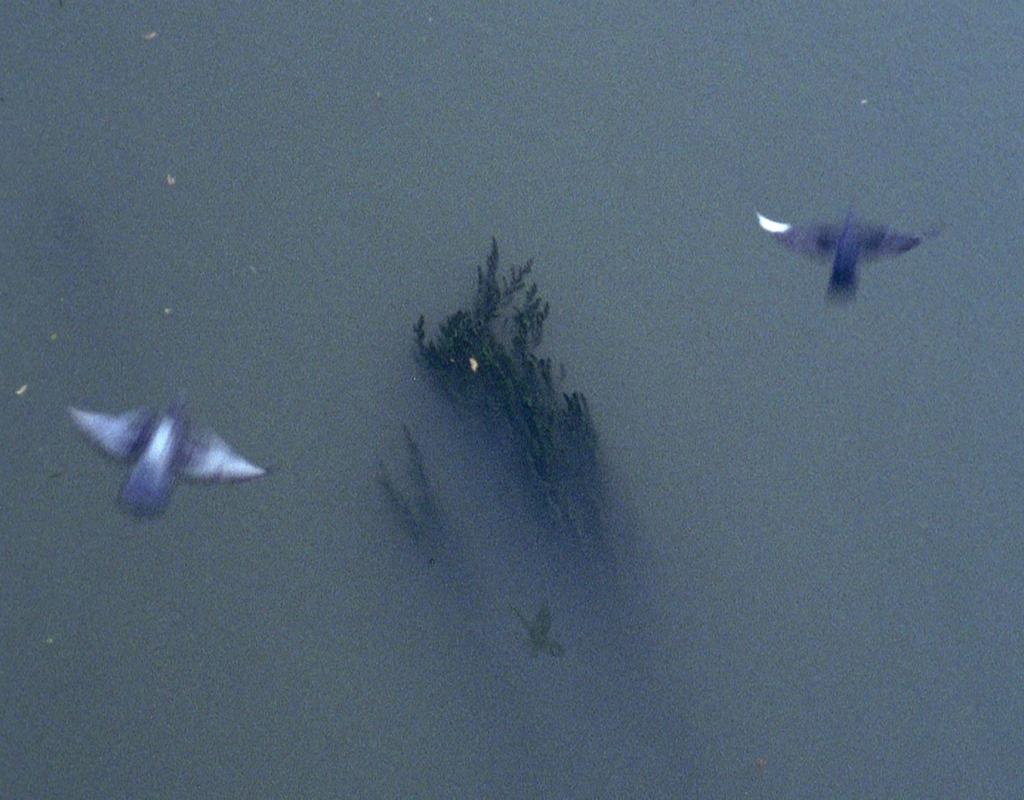 Location
Main screening room
Cycle
Experimental Cinema Symposium: creating / performing / preserving
In 2015, we proposed a first symposium on experimental cinema. Under the same title (Creating/performing/preserving) we are using the same formula: inviting filmmakers, researchers and specialists in experimental cinema to discuss current practice, the history of the practice and its place in our programming. We also offer, in the evening, high-level programs that intertwine recent short films, performances and screenings of films from the Songs series by Stan Brakhage, in 8mm, kept in our collections.
Guests in attendance
This series proposes a certain state of the art of experimental cinema in Quebec and Canada. Among the titles shown are several firsts produced before or during the pandemic that have never been shown in theaters.
Particle Vase
Synopsis
A non-narrative short animated sequence based on the language of visual poetry, collage and abstract visual experiences.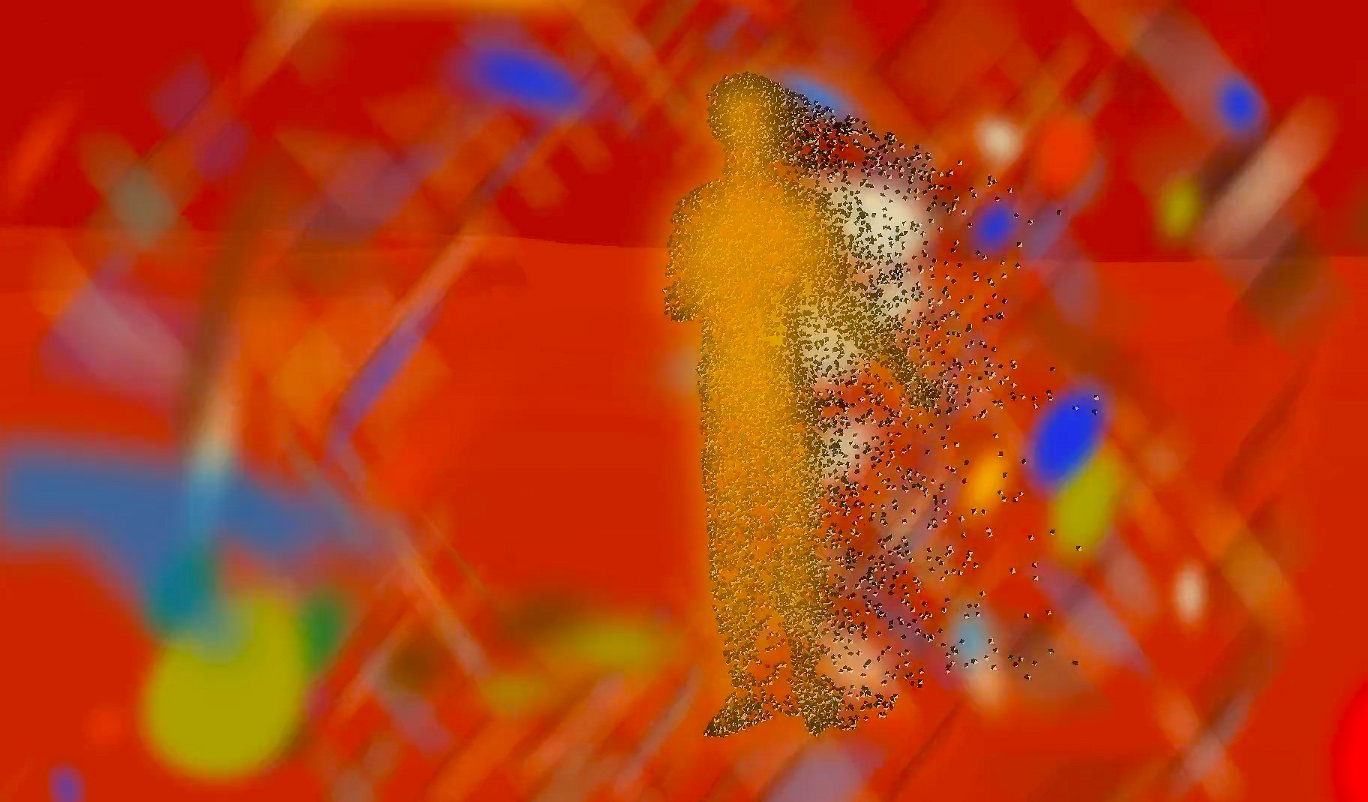 Peugeot pulmonaire
Synopsis
Using founds footage from the 1950s, the filmmaker denounces the violence of the industrial era and pays tribute to its workers.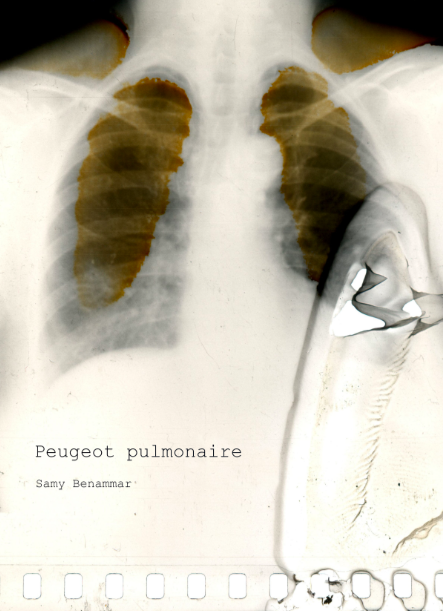 Desert Islands
Directed by
Ralitsa Doncheva
Synopsis
An impressionistic journey following the filmmaker and her Bulgarian father as they travel to the Black Sea.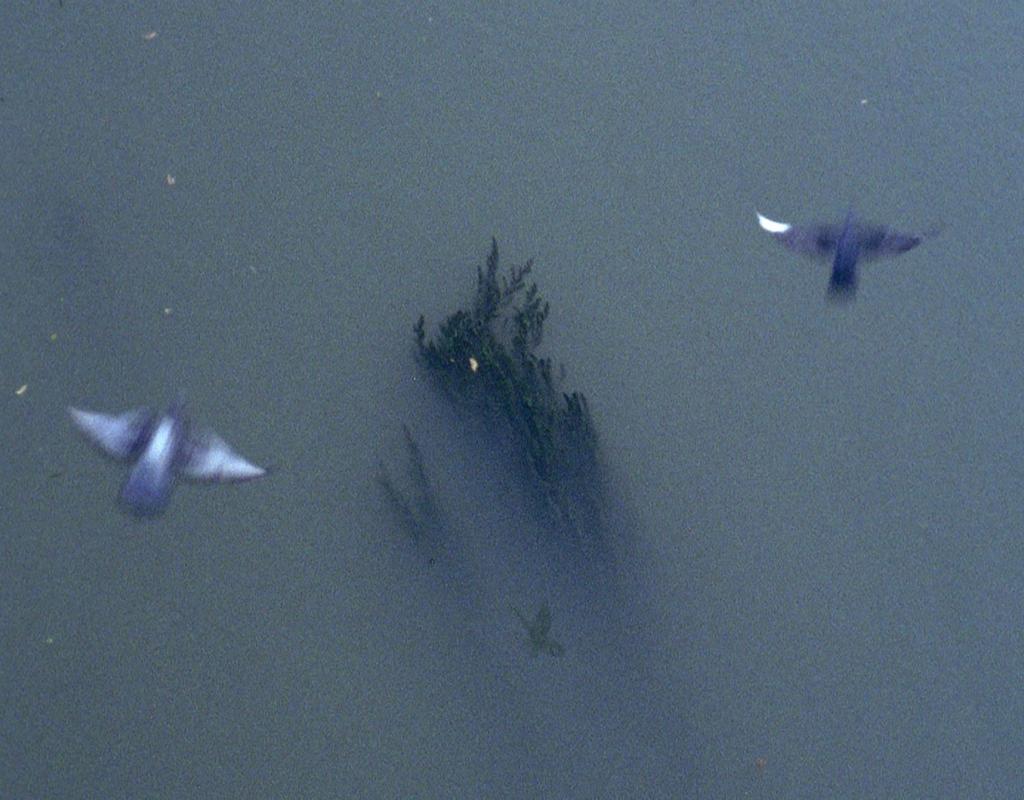 Eidolon
Synopsis
A ghostly exploration in 16 mm, playing with light and shadow.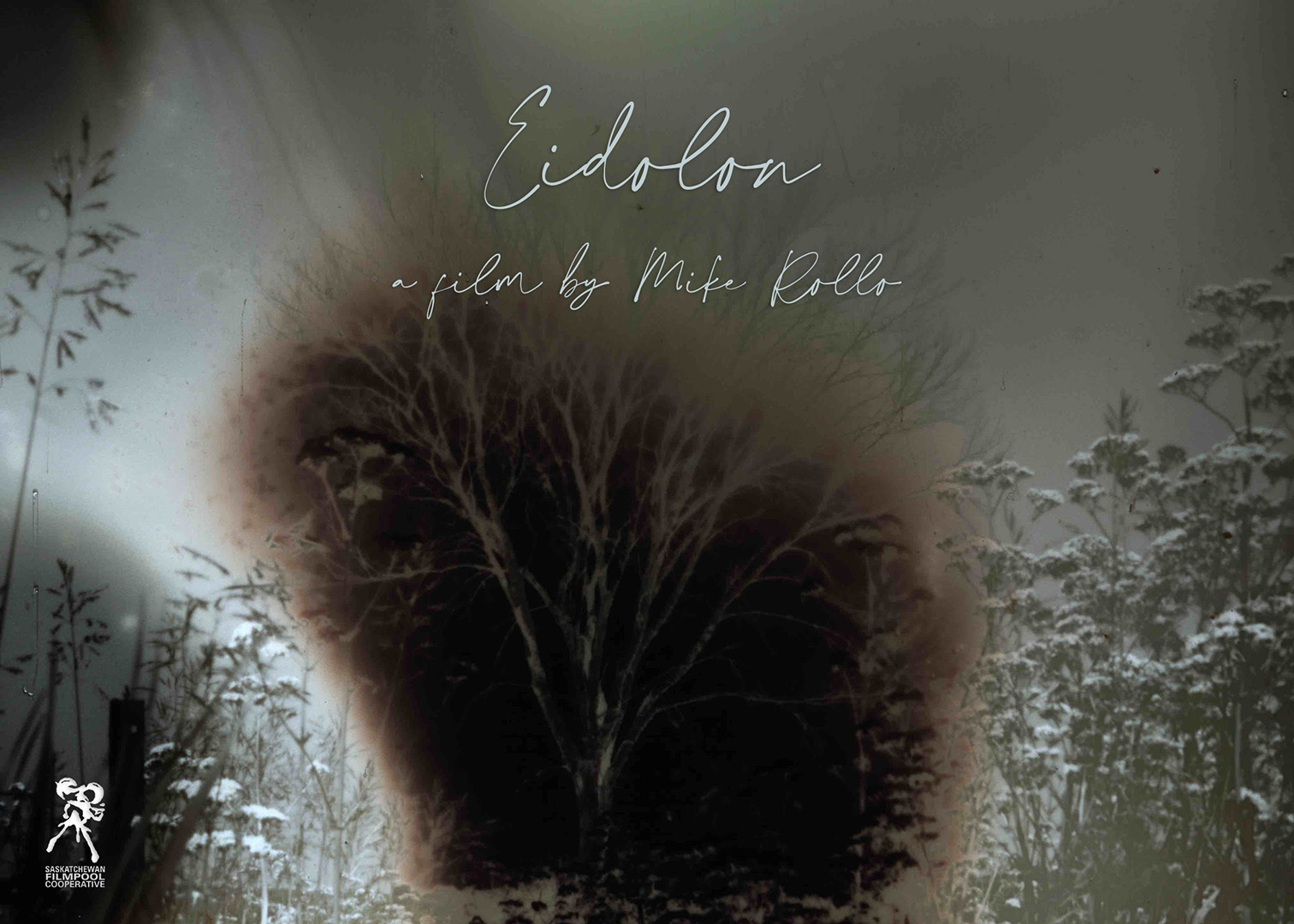 edge of doom
Directed by
Michaela Grill
Synopsis
A succession of moments of extreme emotions played by women in silent films of the 1920s.

Terrestres
Directed by
Normand Rajotte
Synopsis
Following the death of a deer, cameras capture the cycle of life in a pine forest for a year.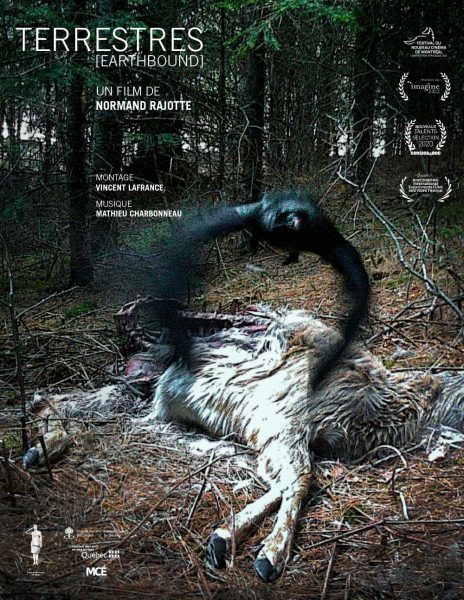 Silent Symphony
Synopsis
A minute of computer animation exploring rhythm, colour and motion.