Location
Fernand-Seguin screening room
The screening will be follow by a Q&A with the director
This screening is possible thanks to the collaboration of the Institut culturel italien.
Piccolo Corpo
Language
Italian version with French subtitles
Actors
Celeste Cescutti, Ondina Quadri
Origins
Italy, France, Slovenia
Synopsis
Italy, 1900. Young Agata's baby is stillborn and so condemned to Limbo. Agata hears about a place in the mountains, where infants can be brought back to life for just one breath, to baptize them and save their soul. She undertakes a voyage with her daughter's small body hidden in a box and meets Lynx, a solitary boy who offers to help her. They set off on an adventure which will enable both to come close to a miracle.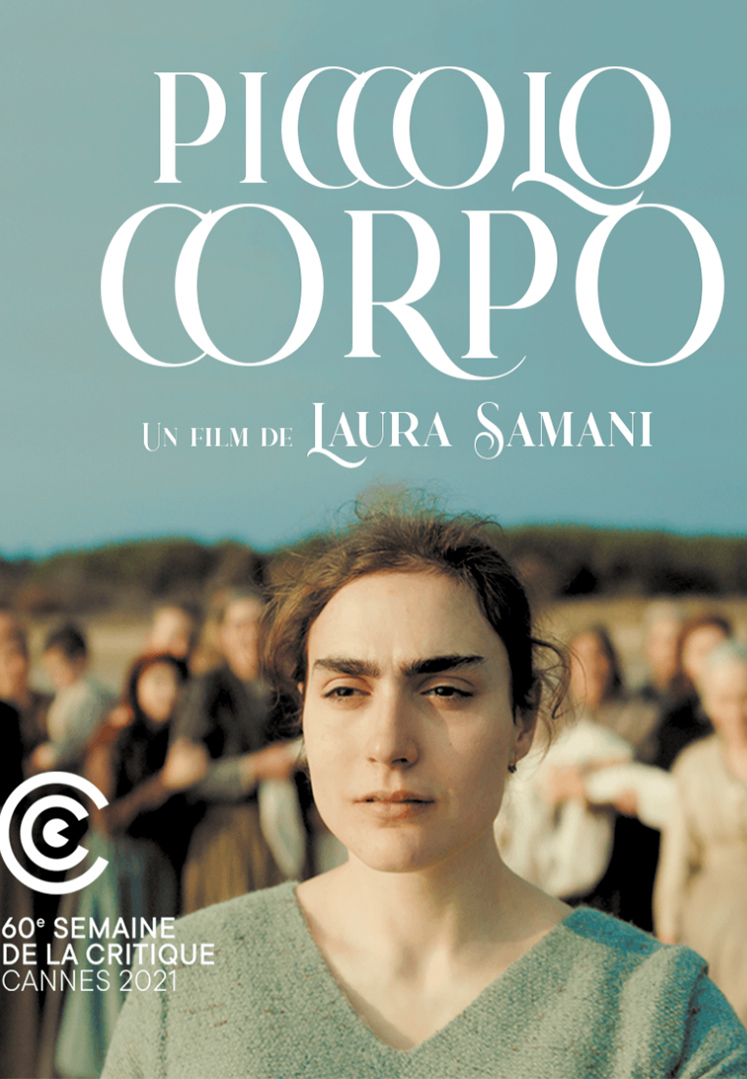 Laura Samani
Laura Samani attended Philosophy and Literature faculty at Università di Pisa. In May 2012 she took a BA degree in Cinema and Communication Studies, graduating with a thesis focused on Twin Peaks. The following summer she decided to switch from studying to actually doing cinema: she shot her first short movie that allowed her to be one of the six students in the Directing class at Centro Sperimentale di Cinematografia di Roma, 2013-2015 triennium. The Sleeping Saint, her degree short movie, has been selected for Cinéfondation 2016, Cannes.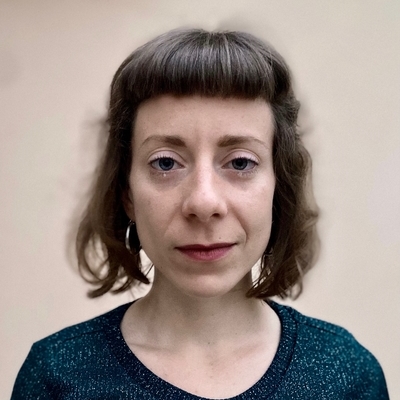 Laura Samani • Réalisatrice de Piccolo corpo
Cette année à la Semaine de la critique de Cannes, la réalisatrice italienne Laura Samani présente Piccolo corpo, un drame sur une femme dont la fille est un bébé mort-né. La doctrine religieuse en vigueur au début du XXe siècle voulait que l'âme des enfants non-baptisés se retrouvât pour l'éternité dans les limbes. Ainsi, la mère cherche à faire accomplir un miracle pour sauver l'âme de l'enfant.
Maintenant, le film n'est plus à moi, il appartient aux autres, et je suis curieuse de savoir ce que va ressentir le spectateur en le regardant.
Presented in collaboration with