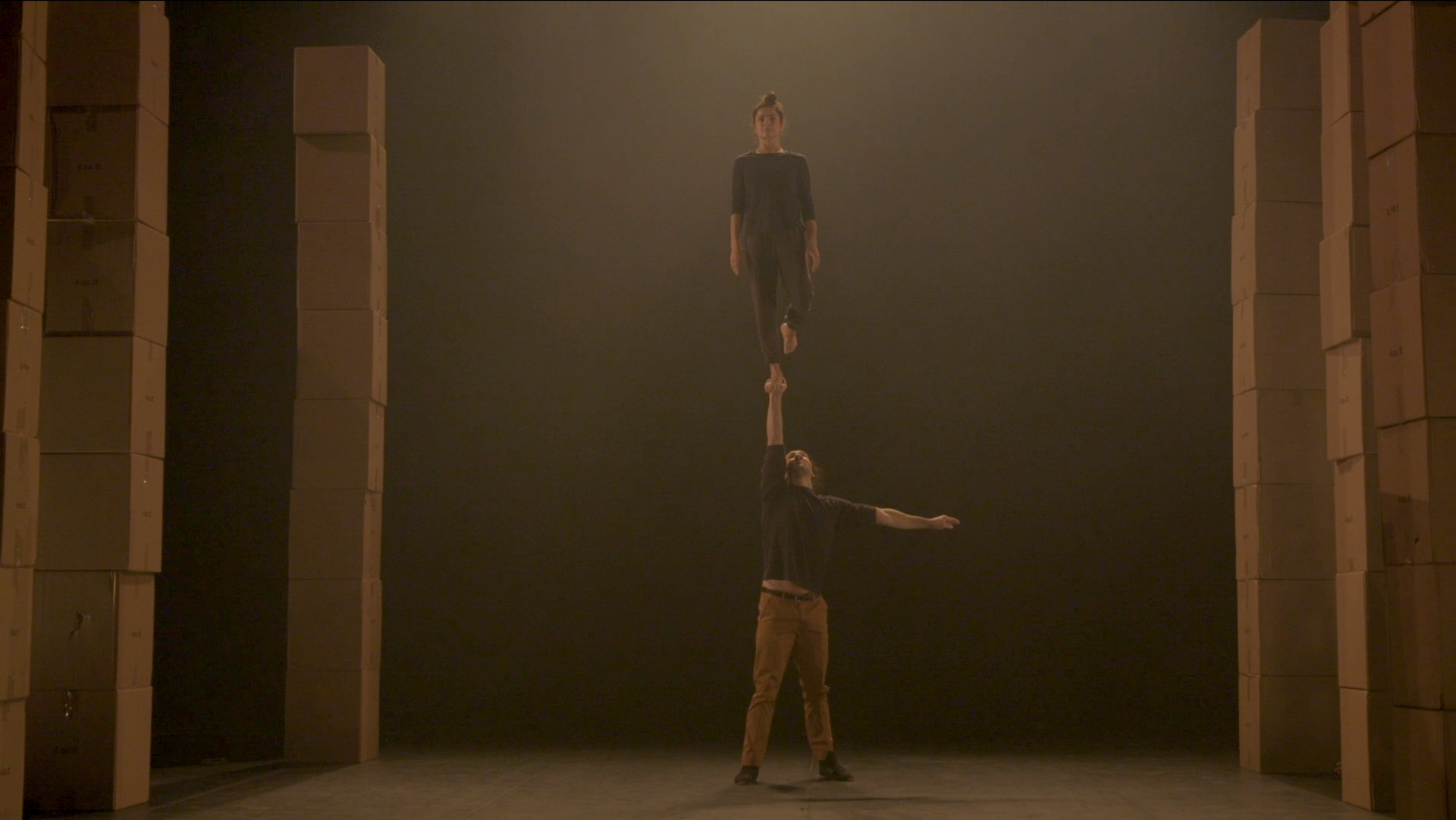 Le cirque fait son cinéma - Programme Découverte 2
Location
Fernand-Seguin screening room
Date
July 15th - 17th, 2021
Cycle
Cirque makes its own cinema
For the first time, Montréal Complétement Cirque presents a film component in its programming, Cirque makes its own cinema in collaboration with the Cinémathèque québécoise. A selection of films and videos highlighting the creation of our Quebec companies during the pandemic and completed by 3 international films. A rich and diversified program seeking to draw a global portrait of the emerging genre that is the "circus film". A rendez-vous for both circus arts and cinema lovers.
The mission of the Centre d'art et d'essai de la Cinémathèque québécoise (CAECQ) is to primary program Quebec-made documentaries and independent fiction, as well as international documentaries, animated and foreign films, while encouraging opportunities for meetings between the public and the artists. Its programming is presented in conjunction with the Cinémathèque québécoise's under the label New releases.
Presented by Montréal Complètement Cirque
Laboratoires par Les Improduits
Directed by
Roch Jutras, Hugo Ouellet-Côté, Thomas Chambers
Synopsis
In 2020, this project of "accelerated" creation of circus performances, turned into a "wild" production of 17 films in 9 days! Here are 3 selected films :
Se retrouver perdu - directed by Thomas Chambers
Rock N Rose - directed by Roch Jutras
Suspendre la catastrophe- directed by Hugo Ouellet-Côté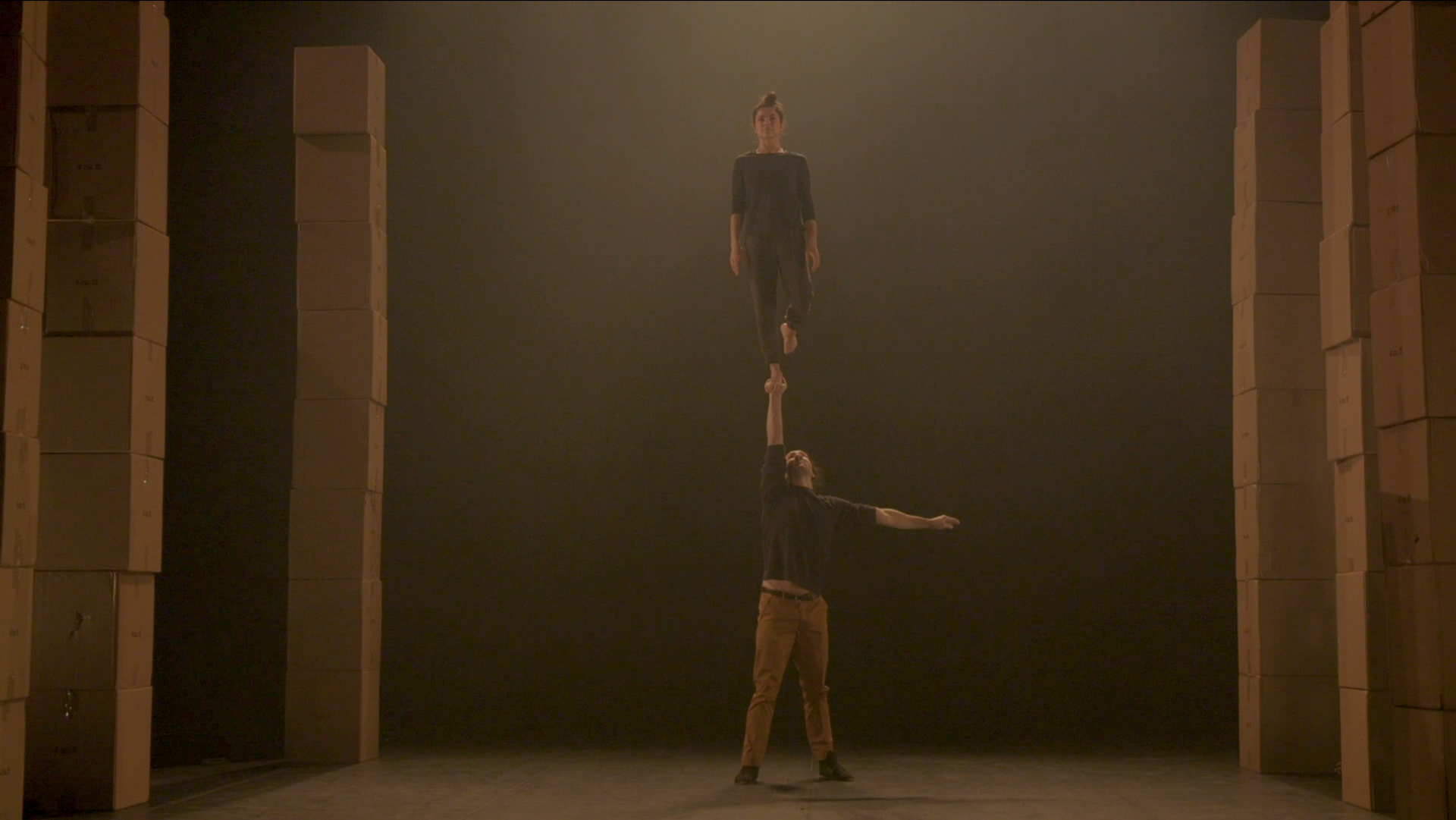 Roch Jutras
Roch has performed on stage, in the ring, on television and in movies. At the end of '94-'95 he became the first clown for Cirque Éloize. In '98 he left for Chile to work with street kids with the Cirque du Monde project in collaboration with OXFAM. From 1999 to 2001, he was the artistic coordinator for the Cirque du Soleil production Dralion. In 2002, Roch returned to Cirque Éloize as assistant to the artistic director and assistant director for Daniele Finzi Pasca's Nomade and Rain at the Sunil Theatre. In 2020 he participated in the creation of video capsules for Les Improduits.
Photo : Stephan Landry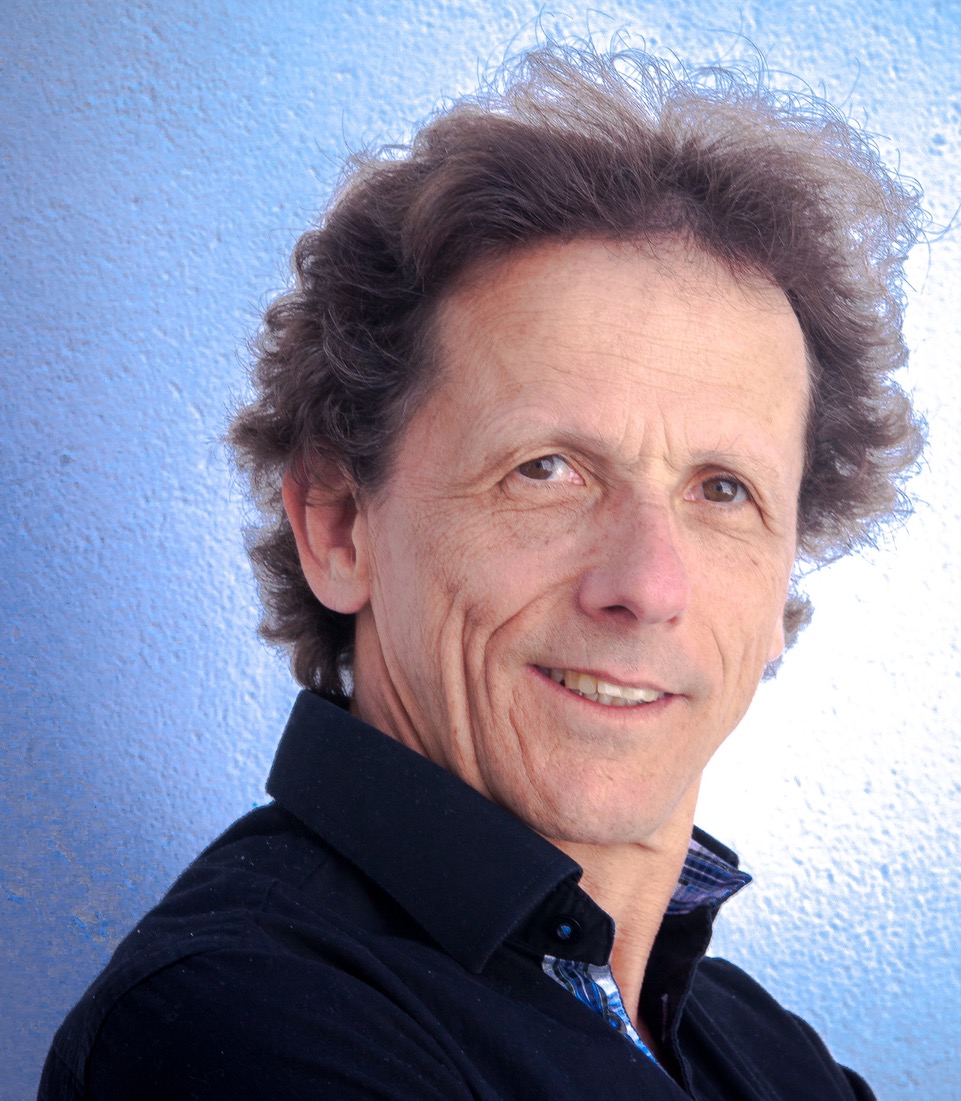 Hugo Ouellet-Côté
Hugo trained at the National Circus School of Montreal and is also a co-founder of FLIP Fabrique, a company that is now well known and has been able to renew itself over the years. With more than 1000 performances here and abroad and more than 12 shows/productions to its credit, we can say that FLIP is a successful company. Hugo has demonstrated his skills as an artist, creator, manager and tour director through these productions. Before founding FLIP, he toured around the world with companies such as Cavalia, Cirque Éloize as well as in the event industry with various important actors of the milieu.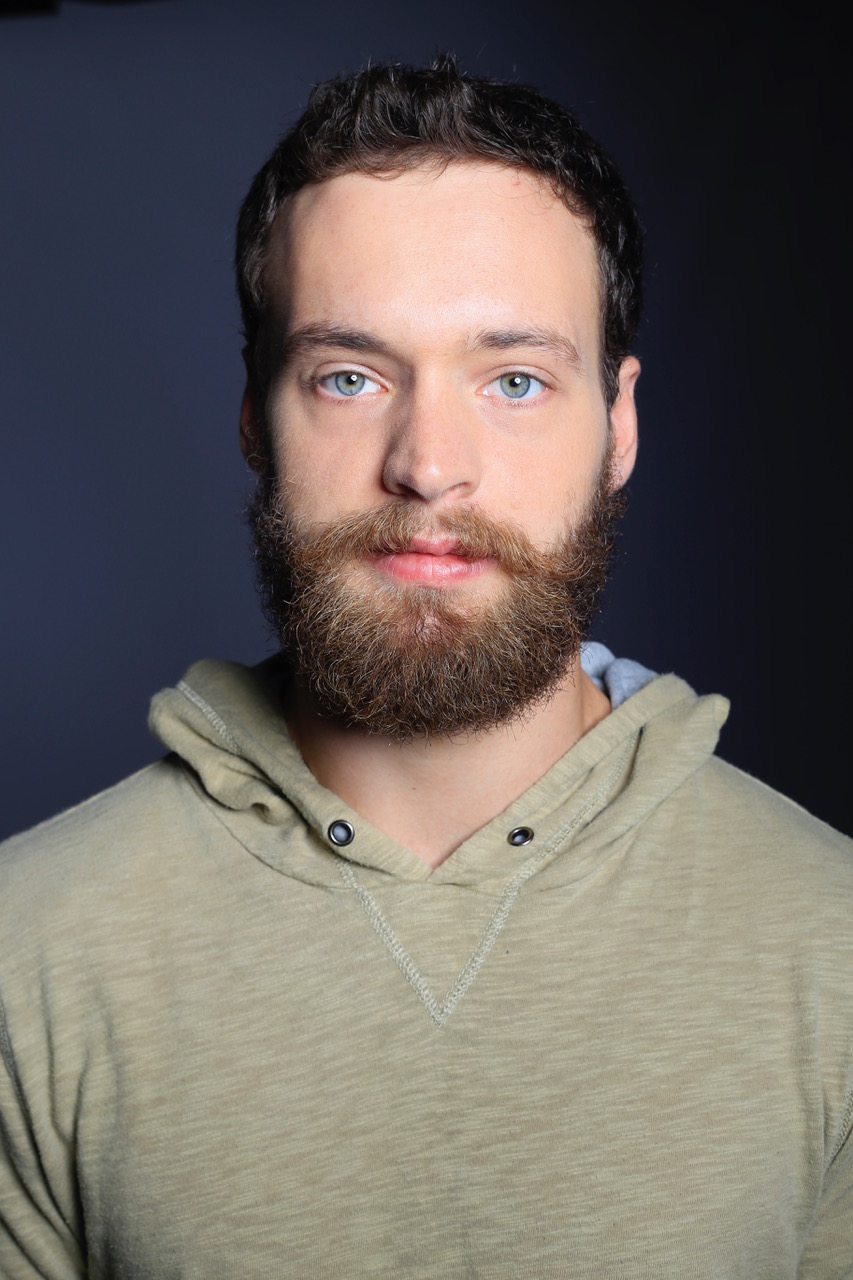 Thomas Chambers
Thomas Chambers is a diverse circus performer and director who has worked successfully in the circus industry for over a decade and around the world. Most notably, he performed in Mexico in Cirque du Soleil's "JOYÀ" (2016-2020) and co-created the short film "FOUND STRANDED" produced by Les Improduits and Les Productions Haut-Vol in 2020. Thomas, with over 1000 performances to his credit, has also directed over a dozen productions in Canada, Mexico and the United States. Today, Thomas continues to be creative and motivated in his circus career, recently joining the company Flip Fabrique as a performer in its new creation, while continuing to develop and explore his own artistic projects.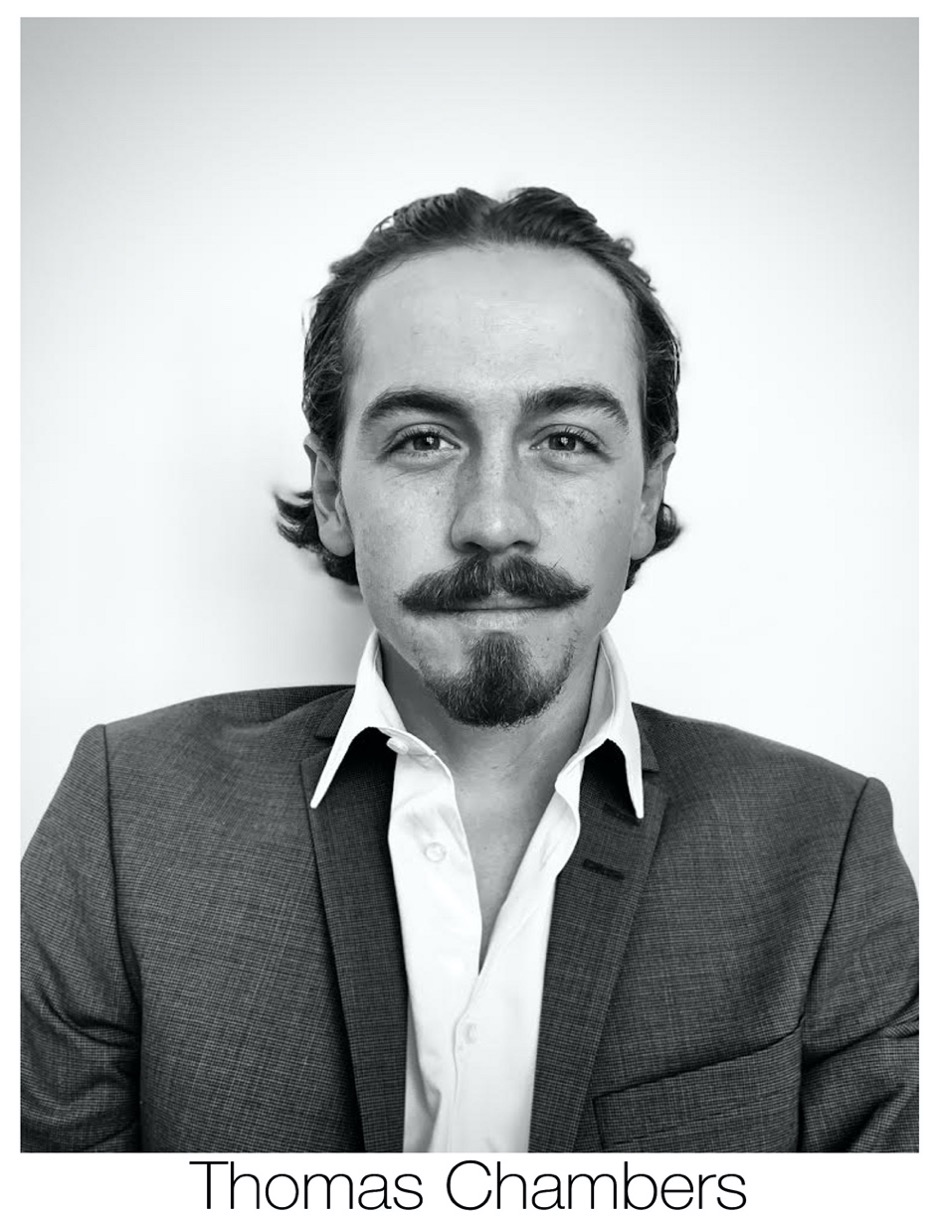 Digink
Synopsis
A few black lines on a white screen, a juggler comes to life and plays his corporal and juggled score before disappearing leaving the traces of his juggling on the screen. The poetry of the ridiculous, the greatness of clumsiness. Animated in rotoscopy in order to use its authenticity, the movement is reinterpreted graphically with cartoon influences.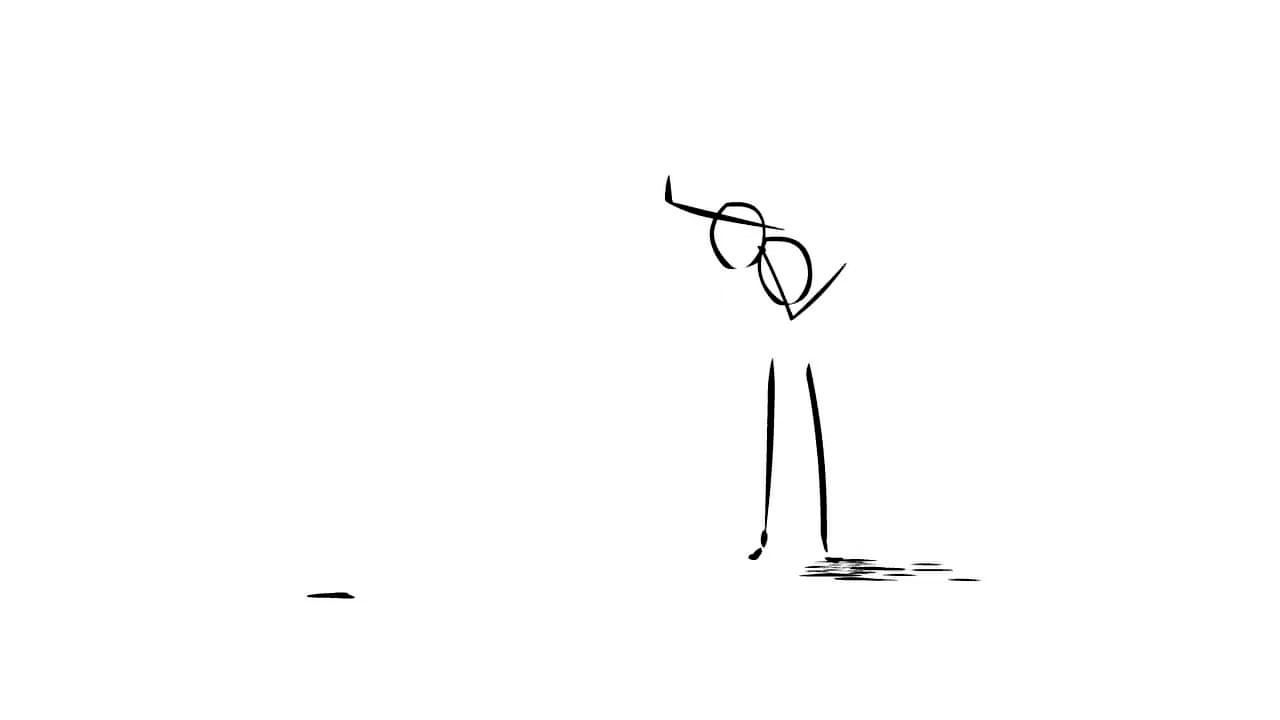 Eloi Prieur
As a director and juggling enthusiast, he began by making a series of short films in partnership with jugglers, in which he questioned the notion of authenticity. In parallel, Eloi also works as a film scriptwriter and continues to write short films with the ambition to direct them.
Photo : Sylvain Beguin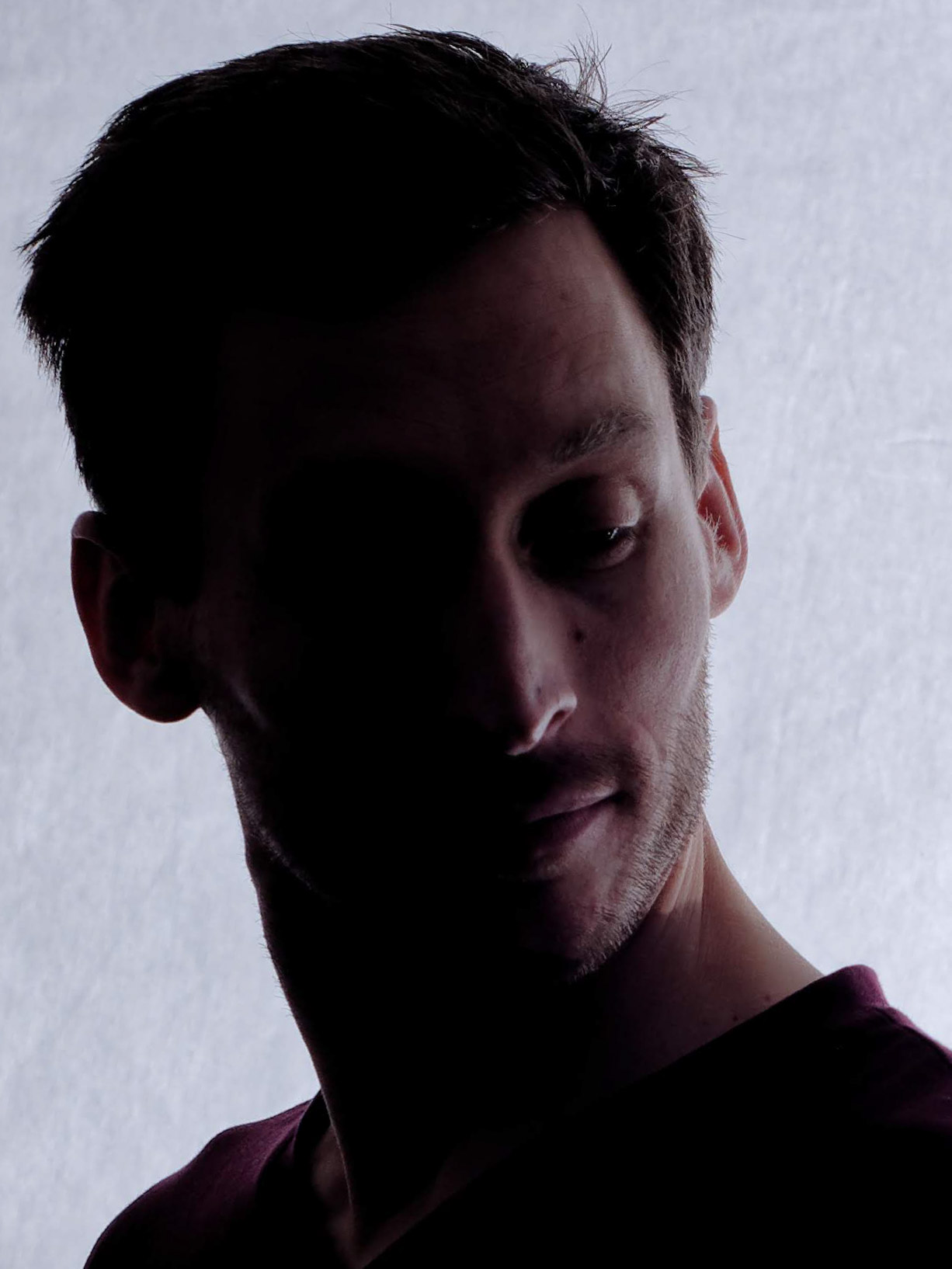 Snake Oil
Synopsis
A wily traveling salesman flees London in search of the American dream promised by his dead father, but finds it nowhere. A whimsical adventure without dialogue filmed on two continents, largely inspired by the films of Buster Keaton.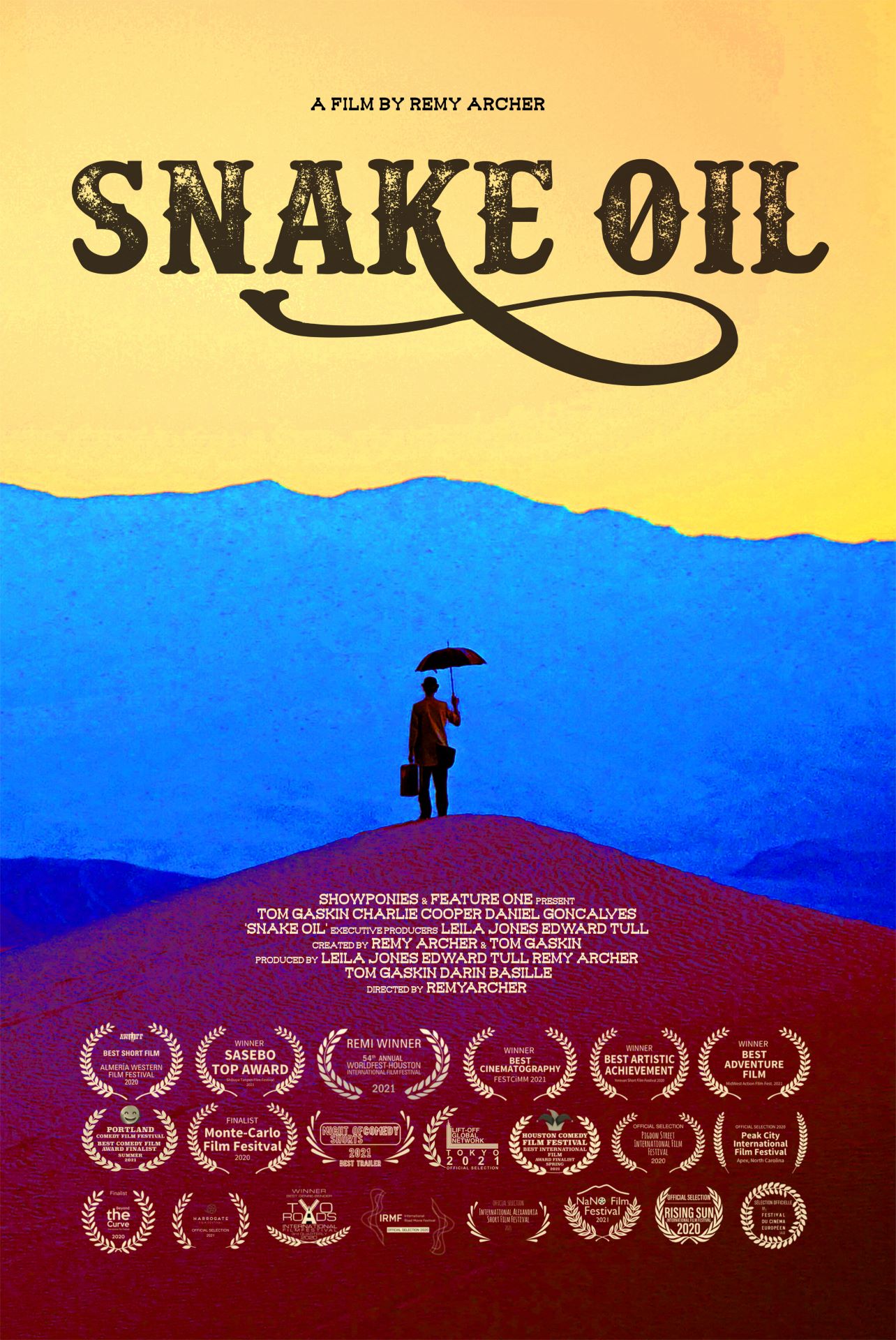 Rémy Archer
Rémy Archer is a film, circus arts and virtual reality director. He cut his teeth making BMX videos as a teenager, but it wasn't until he began his career as a circus performer that he realized his passion for directing. Graduating from the National Center for Circus Arts in 2014, he has since worked around the world as a freelance director for film, stage and television. His first short narrative film Snake Oil has played and won awards at film festivals around the world.
Photo : Justin Bettman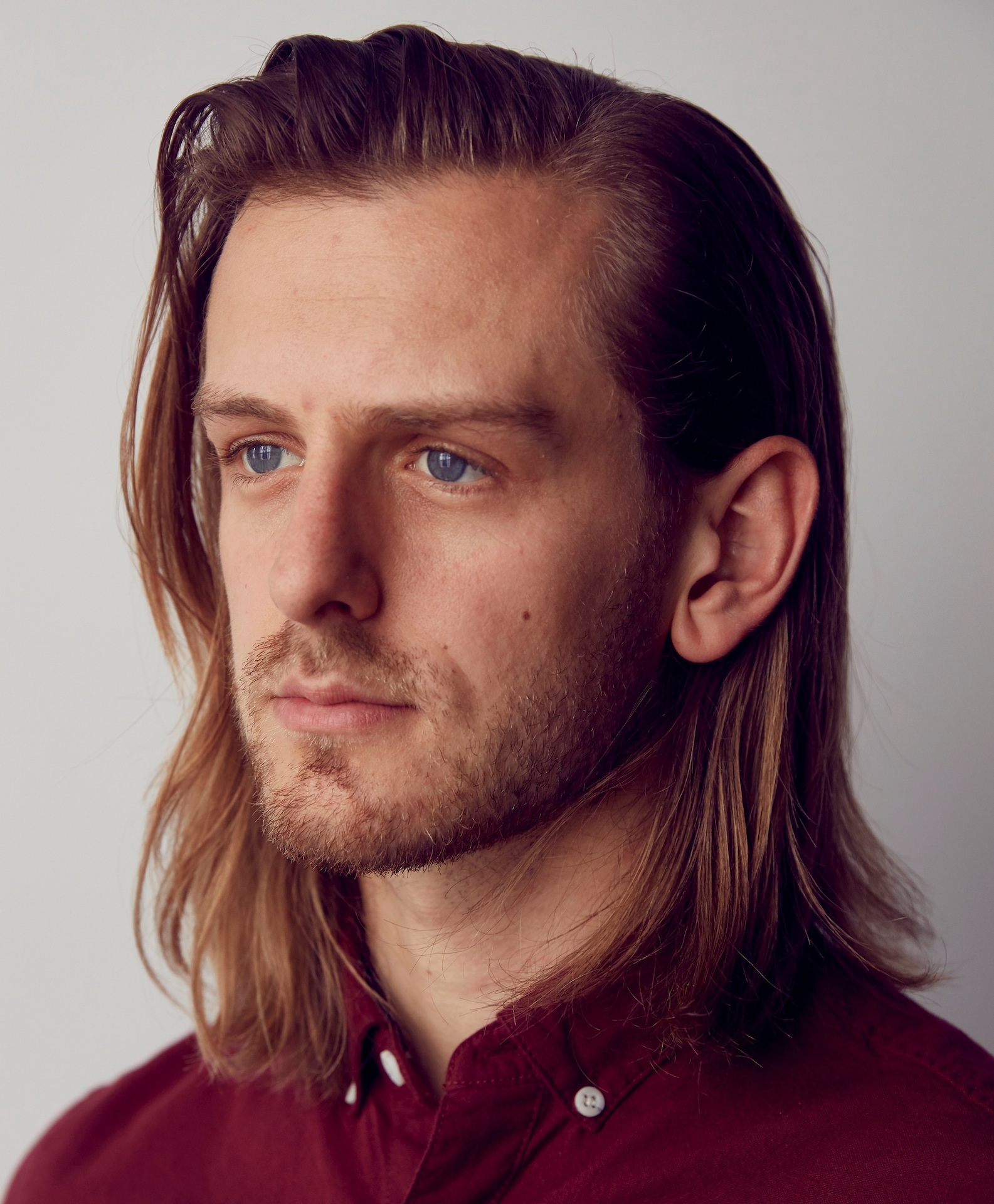 Digink 2
Synopsis
Our juggler arrives in a white screen where rings are circulating. He interrupts this circulation and tries to control the consequences. The poetry of the ridiculous, the grandeur of the clumsy. Animated in rotoscopy in order to use its authenticity, the movement is reinterpreted graphically with cartoon influences.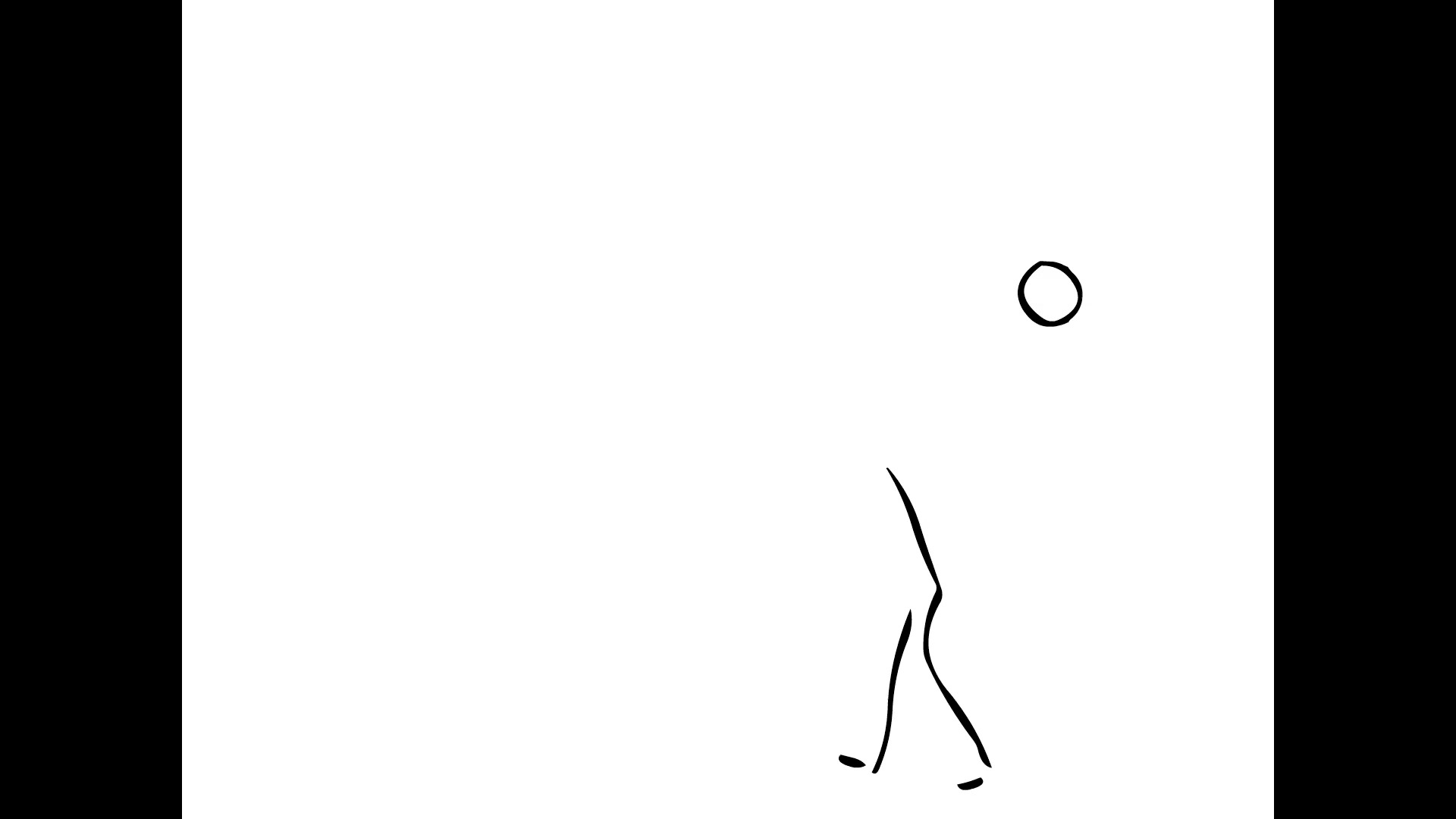 The Forgotten Circus
Synopsis
This film follows the last performance of an abandoned circus troupe before its ringmaster breathes his last. Created and directed by Shelly Love, this poetic, magical, touching and cinematic work has already been screened in over 100 film, art and dance festivals around the world.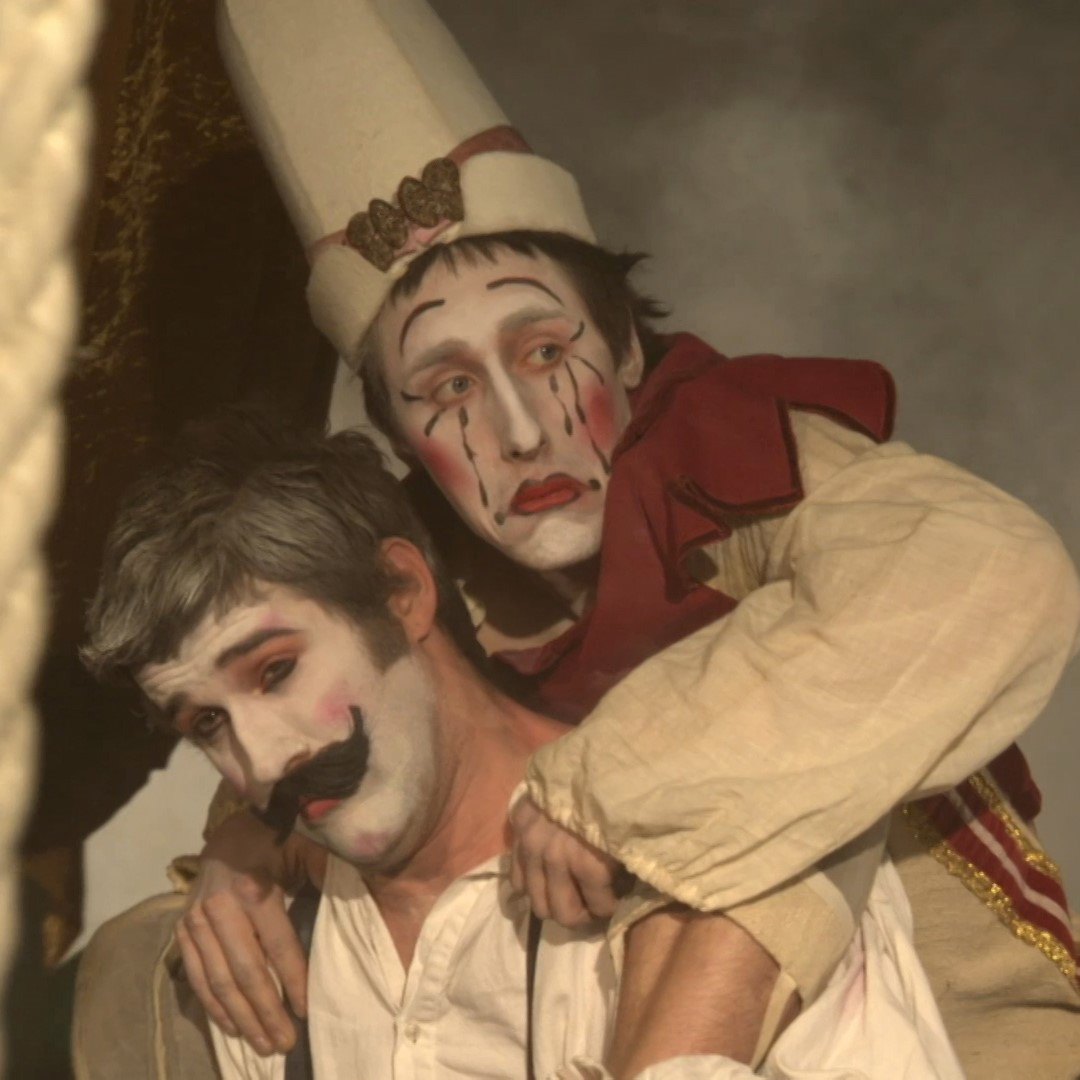 Shelly Love
Shelly Love began her career as a contemporary dancer and choreographer before turning to film. Her interdisciplinary background and experimental approach has resulted in her unique style as a filmmaker. To date, she has conceived and directed a number of short films that have been screened at festivals around the world and selected for broadcast on Channel 4. She has also directed numerous music videos and commercials. Learn more.