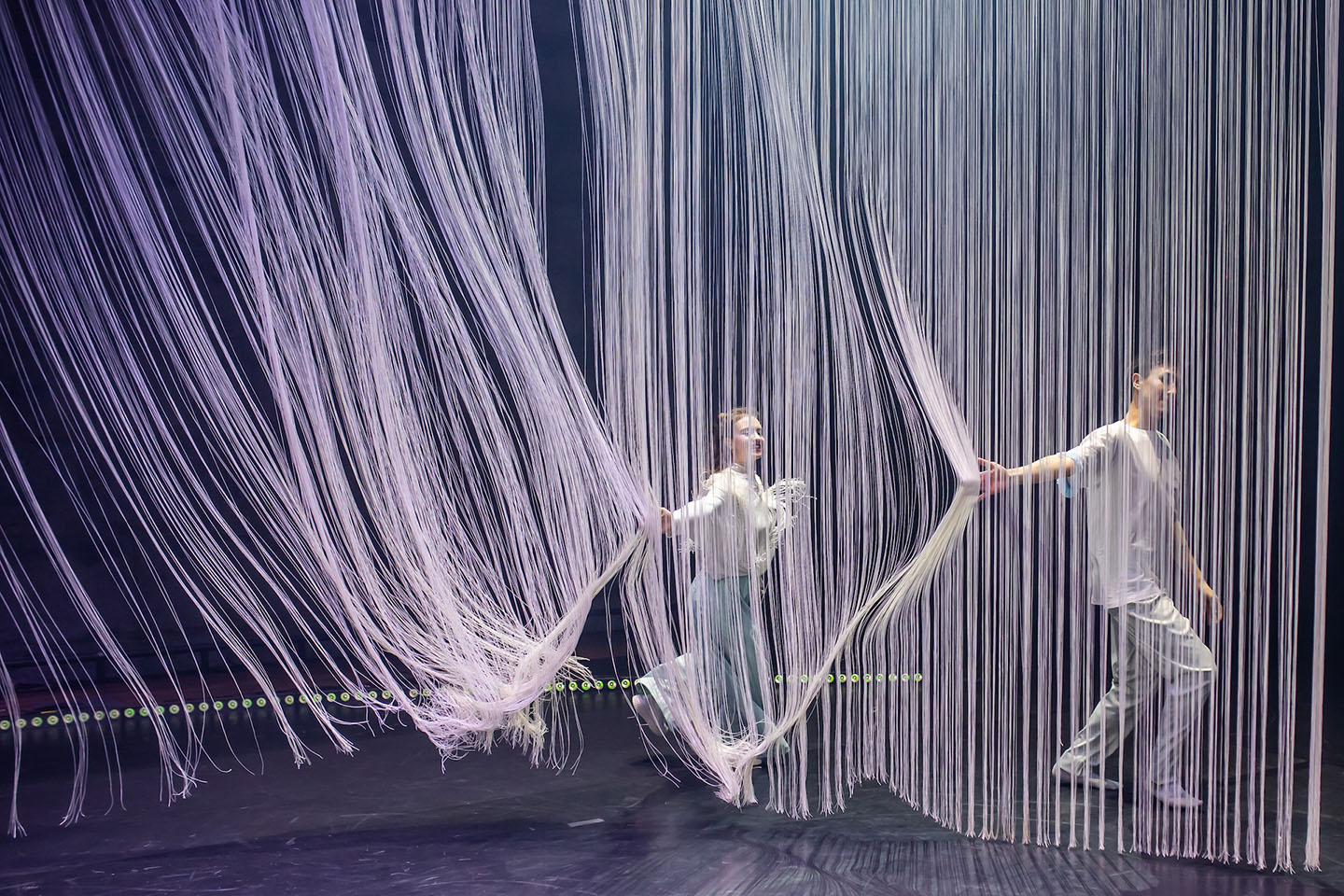 Le cirque fait son cinéma - Programme Découverte 3
Location
Fernand-Seguin screening room
Date
July 16th - 17th, 2021
Cycle
Cirque makes its own cinema
For the first time, Montréal Complétement Cirque presents a film component in its programming, Cirque makes its own cinema in collaboration with the Cinémathèque québécoise. A selection of films and videos highlighting the creation of our Quebec companies during the pandemic and completed by 3 international films. A rich and diversified program seeking to draw a global portrait of the emerging genre that is the "circus film". A rendez-vous for both circus arts and cinema lovers.
The mission of the Centre d'art et d'essai de la Cinémathèque québécoise (CAECQ) is to primary program Quebec-made documentaries and independent fiction, as well as international documentaries, animated and foreign films, while encouraging opportunities for meetings between the public and the artists. Its programming is presented in conjunction with the Cinémathèque québécoise's under the label Nouveauté.
Presented by Montréal Complètement Cirque
Extrait de Sept moments de joie, un film du Cirque Éloize
Directed by
Lilli Marcotte
Genre
Documentary, Live Show
Synopsis
**short synopsis **
Yalapasicik horeographed by Ivanie Aubin-Malo Ojas choreographed par Edgar Zendejas
Photo : Éric Carrières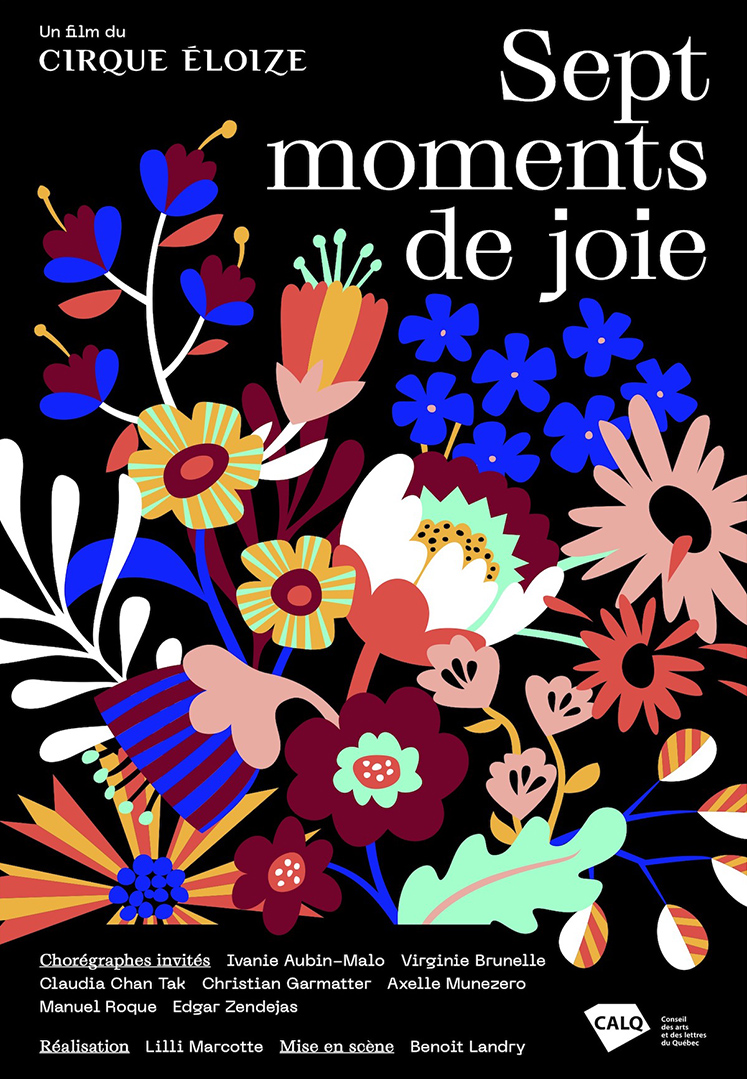 Lilli Marcotte
Lilli Marcotte has many years of experience as a writer and director. She has worked in documentary and television production. She quickly carved out an enviable place for herself in the Quebec television industry as a director of documentary series. Her works are very diversified and take a sensitive look at the world through life stories, passing through Africa, Asia, Europe and the Americas. She won the 2013 Gemini Award for Best Direction for the documentary series La reine du foyer. She won two Gemini Awards with the team of Maux d'amour for Best Documentary Series and Best Cinematography. Lilli Marcotte is the director in residence at Cirque Éloize since 2020.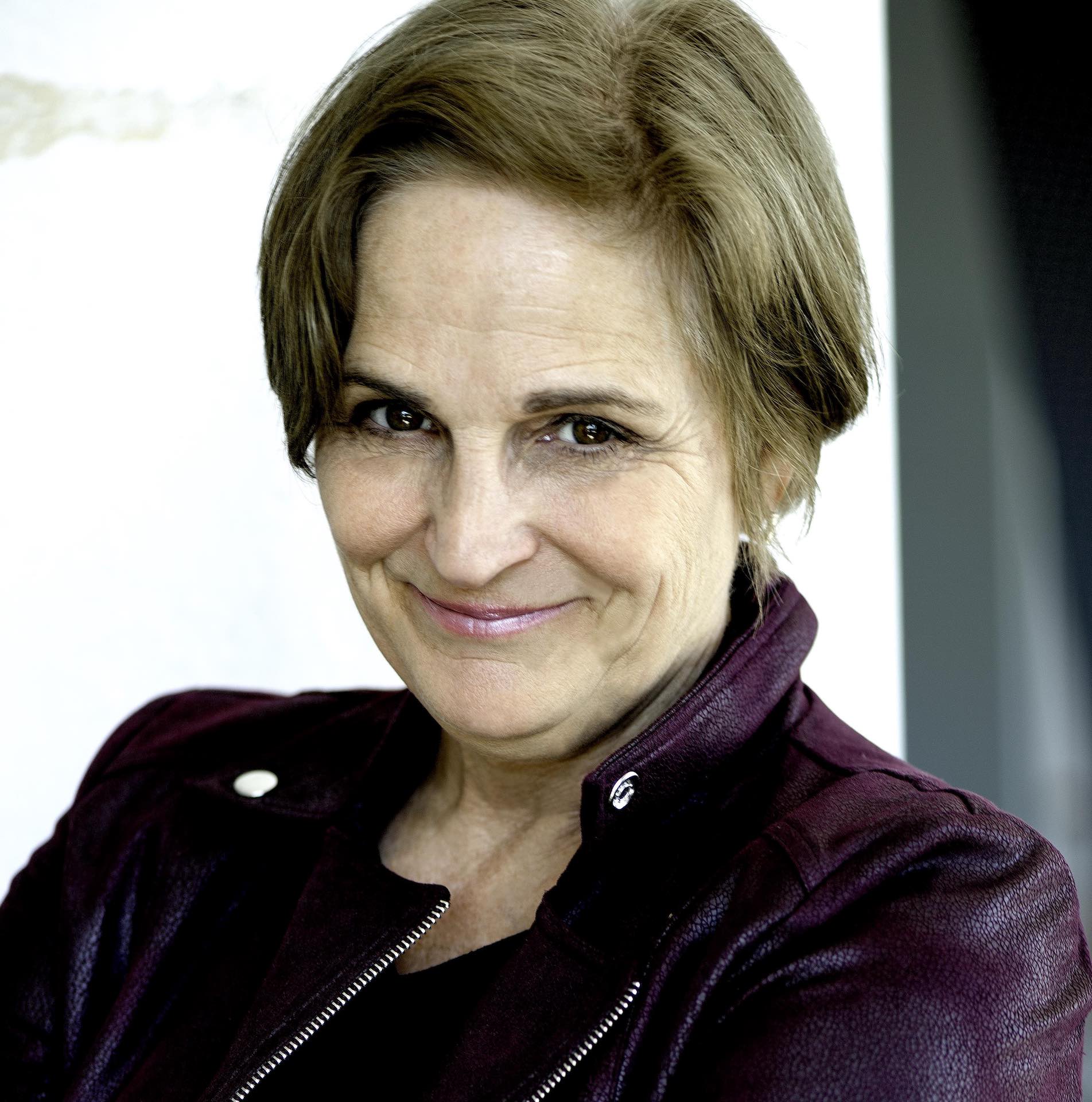 Digink
Synopsis
A few black lines on a white screen, a juggler comes to life and plays his corporal and juggled score before disappearing leaving the traces of his juggling on the screen. The poetry of the ridiculous, the greatness of clumsiness. Animated in rotoscopy in order to use its authenticity, the movement is reinterpreted graphically with cartoon influences.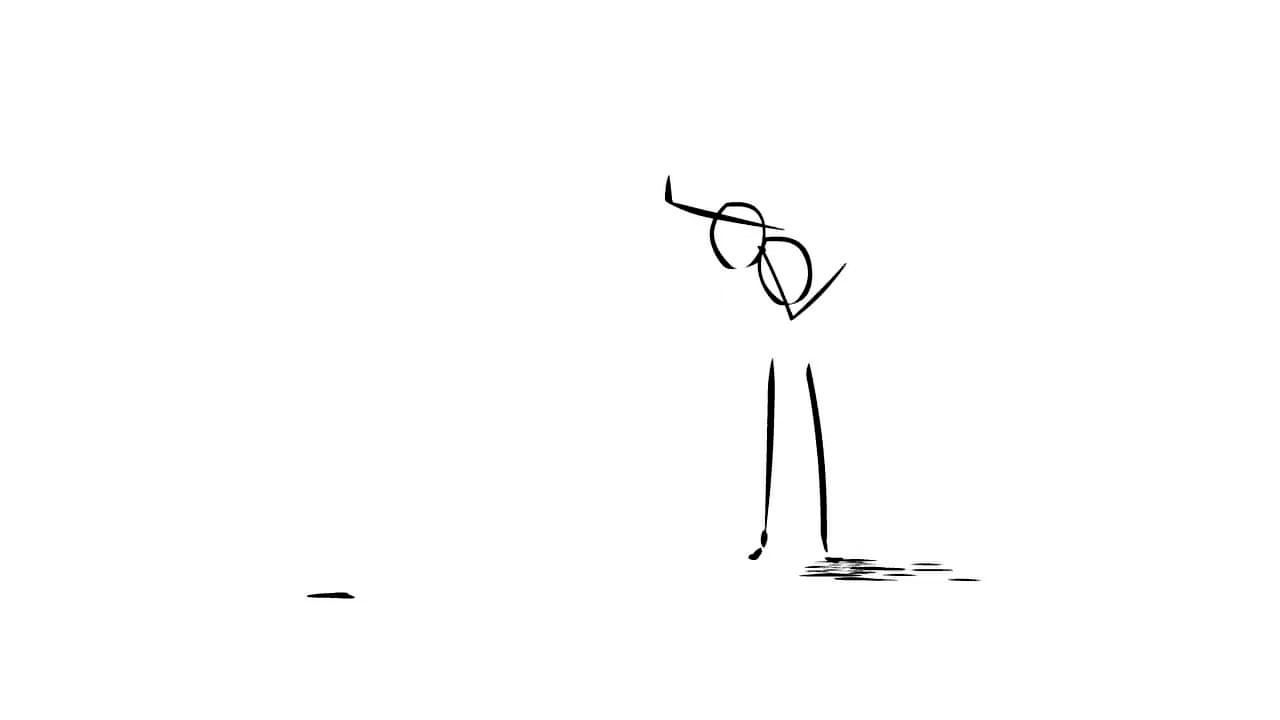 Eloi Prieur
As a director and juggling enthusiast, he began by making a series of short films in partnership with jugglers, in which he questioned the notion of authenticity. In parallel, Eloi also works as a film scriptwriter and continues to write short films with the ambition to direct them.
Photo : Sylvain Beguin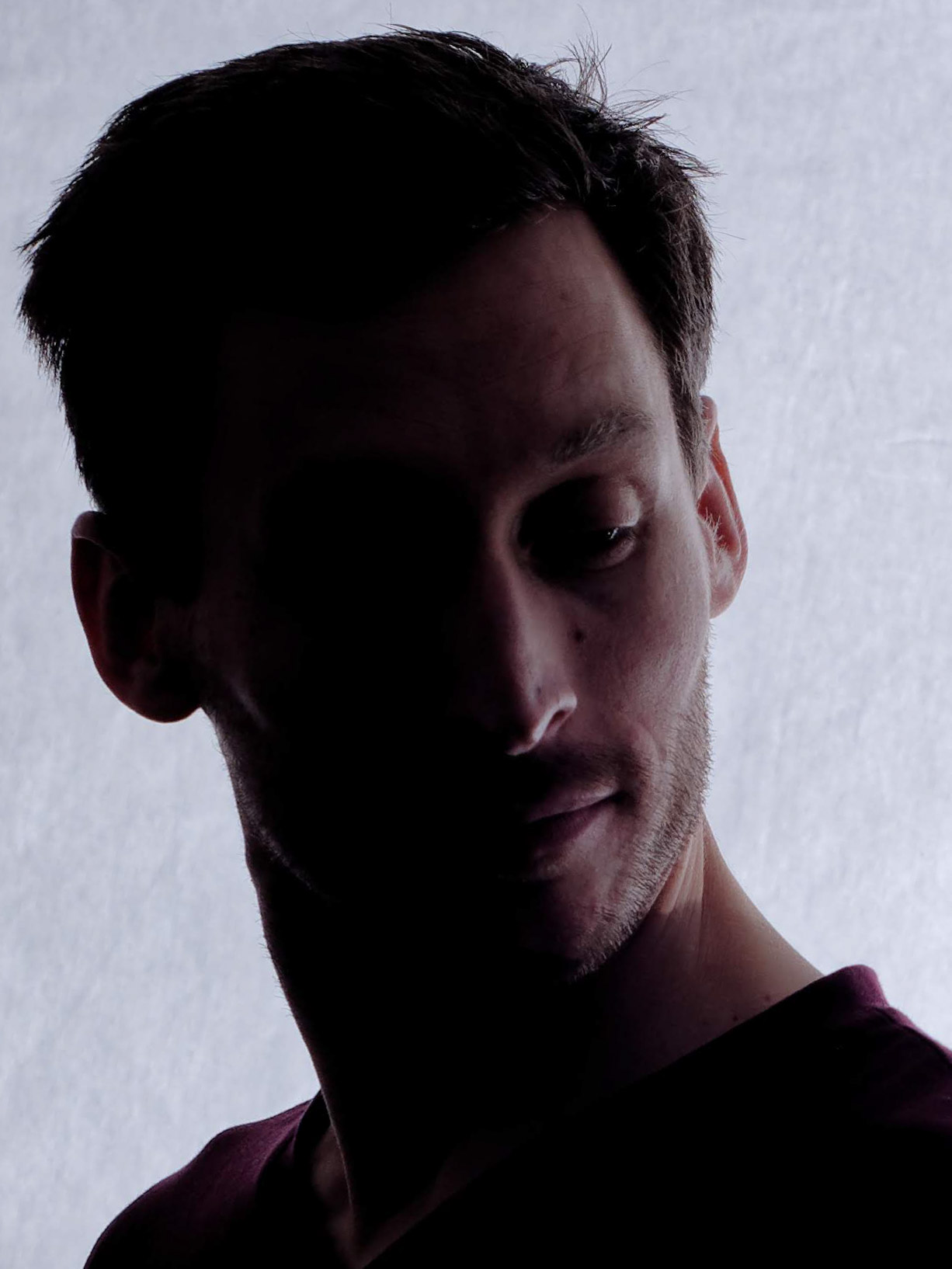 Snake Oil
Synopsis
A wily traveling salesman flees London in search of the American dream promised by his dead father, but finds it nowhere. A whimsical adventure without dialogue filmed on two continents, largely inspired by the films of Buster Keaton.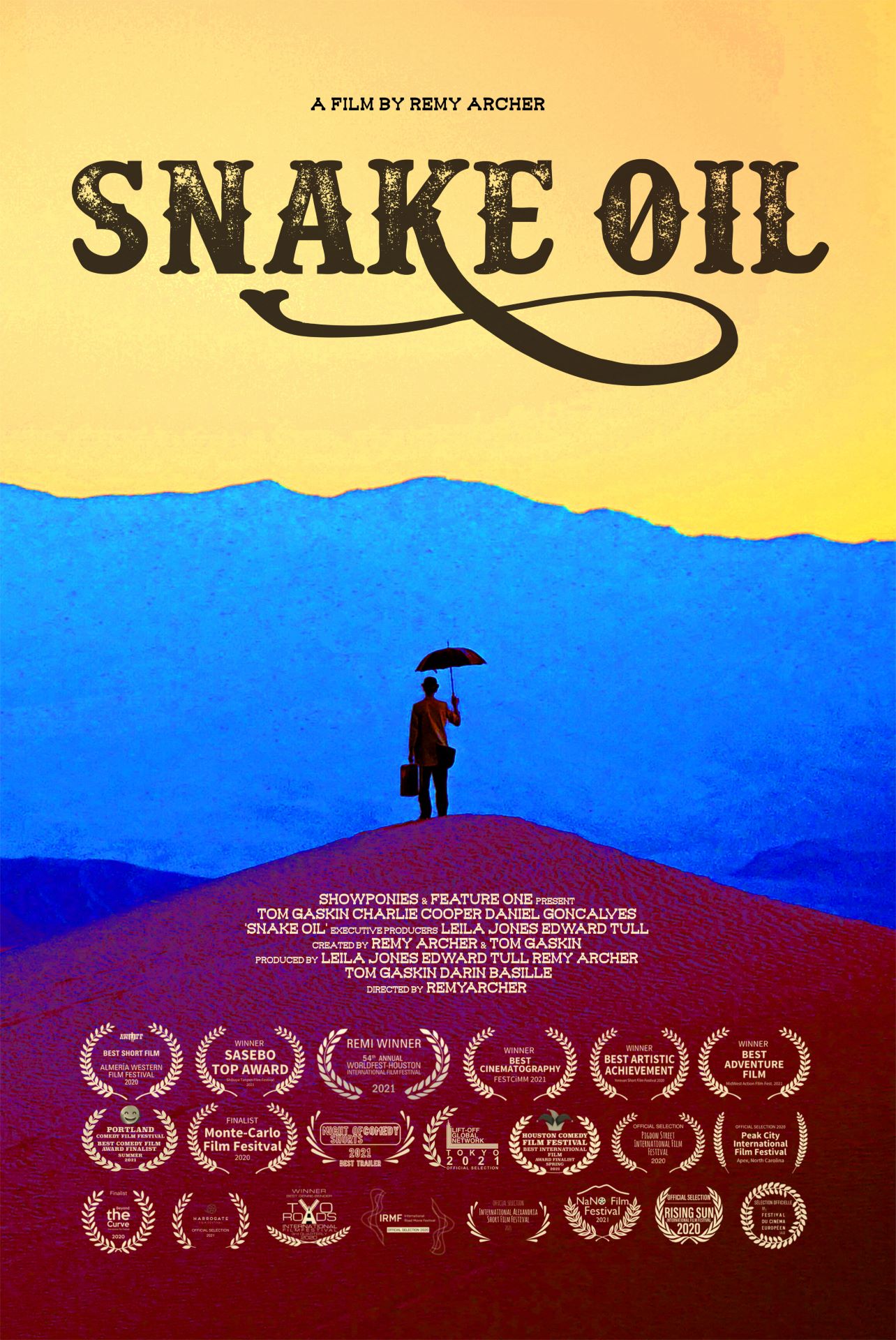 Rémy Archer
Rémy Archer is a film, circus arts and virtual reality director. He cut his teeth making BMX videos as a teenager, but it wasn't until he began his career as a circus performer that he realized his passion for directing. Graduating from the National Center for Circus Arts in 2014, he has since worked around the world as a freelance director for film, stage and television. His first short narrative film Snake Oil has played and won awards at film festivals around the world.
Photo : Justin Bettman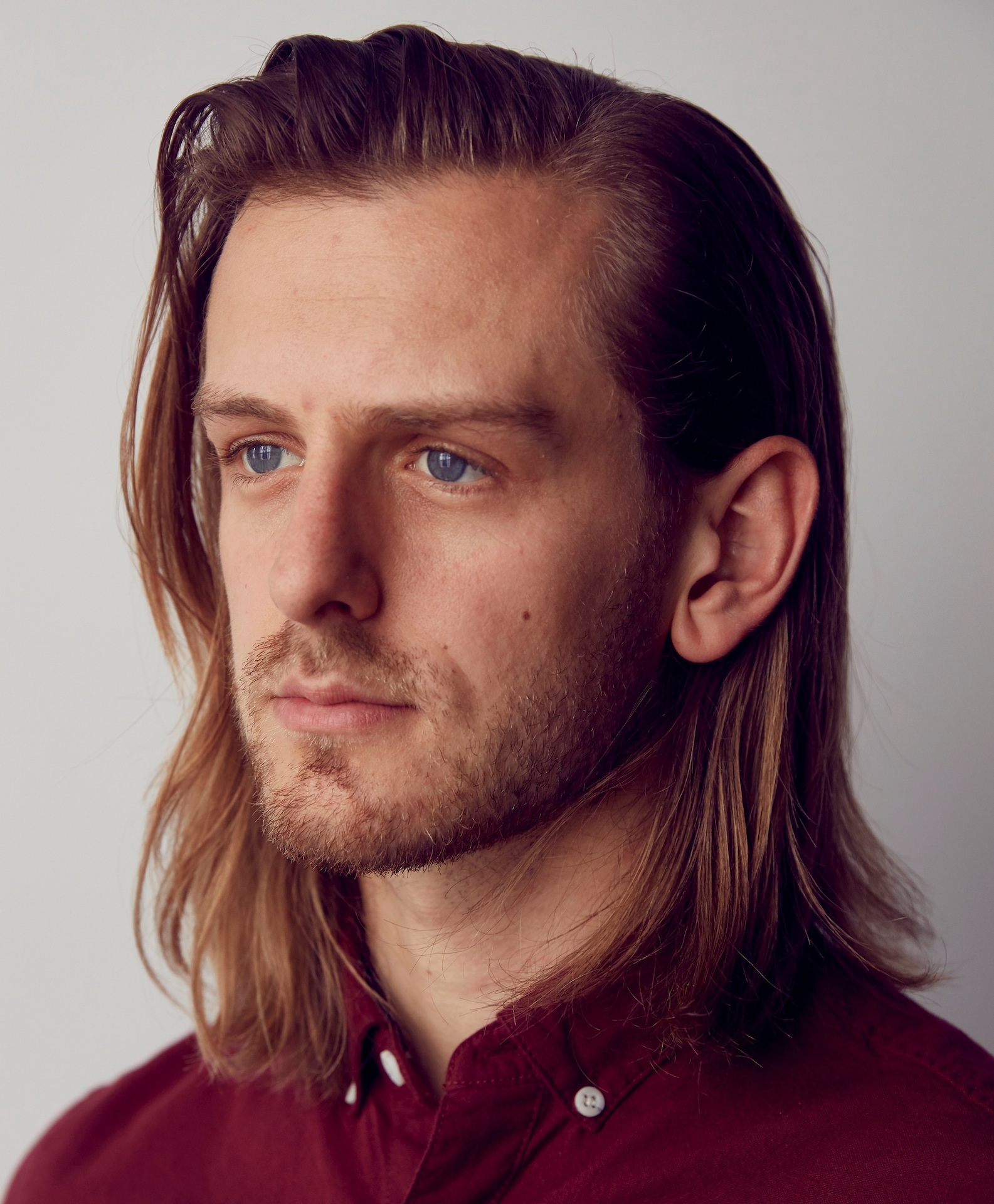 Digink 2
Synopsis
Our juggler arrives in a white screen where rings are circulating. He interrupts this circulation and tries to control the consequences. The poetry of the ridiculous, the grandeur of the clumsy. Animated in rotoscopy in order to use its authenticity, the movement is reinterpreted graphically with cartoon influences.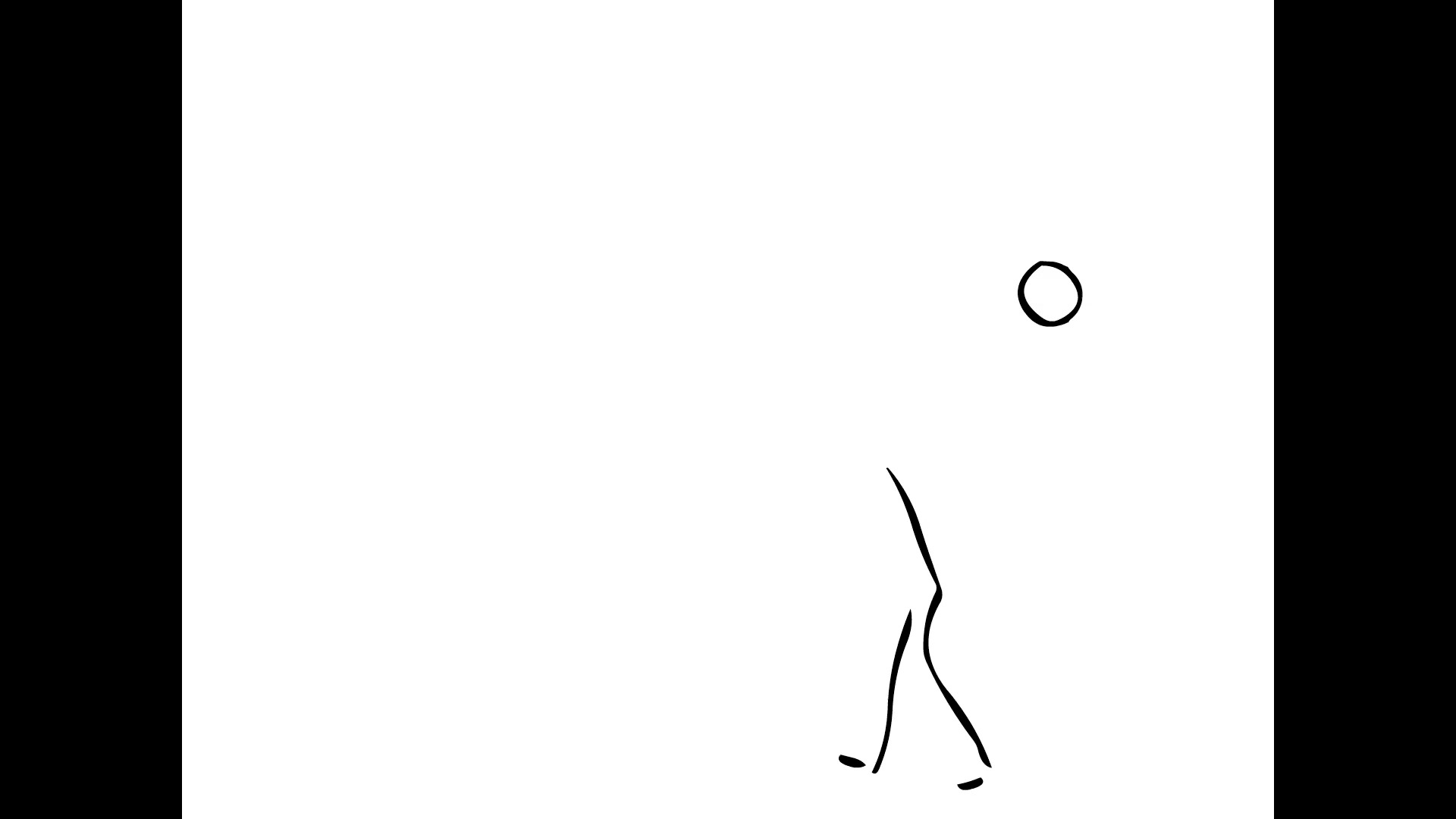 New Horizons - Naviguer vers le cirque durable
Directed by
Antoine Menard
Synopsis
New Horizons is a documentary directed by Antoine Menard as part of the "5.0" project initiated by The Elemen'Terre Project during their tour of the Ponant Islands in Brittany, on the sailing boat Pen Duick VI. He follows the circus artists of the world-famous "Cirque Barcode" troupe as they talk about their ambitions to use their art as a means of conveying messages of ecology and environmental protection. The challenge they set for themselves during this trip is first of all, to realize a tour of shows with low carbon emissions thanks to their sailing trips. Then, they will create and perform a brand new show on each island where they will land and on a different environmental theme.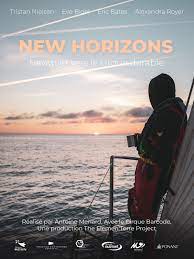 Antoine Menard
Antoine Menard is a French videographer and director, graduated from EMC Malakoff, an audiovisual school. After working in television and advertising, he finally found a team at Samouraï Coop, which allows him to defend his values and interests in art, nature, ecology and sports.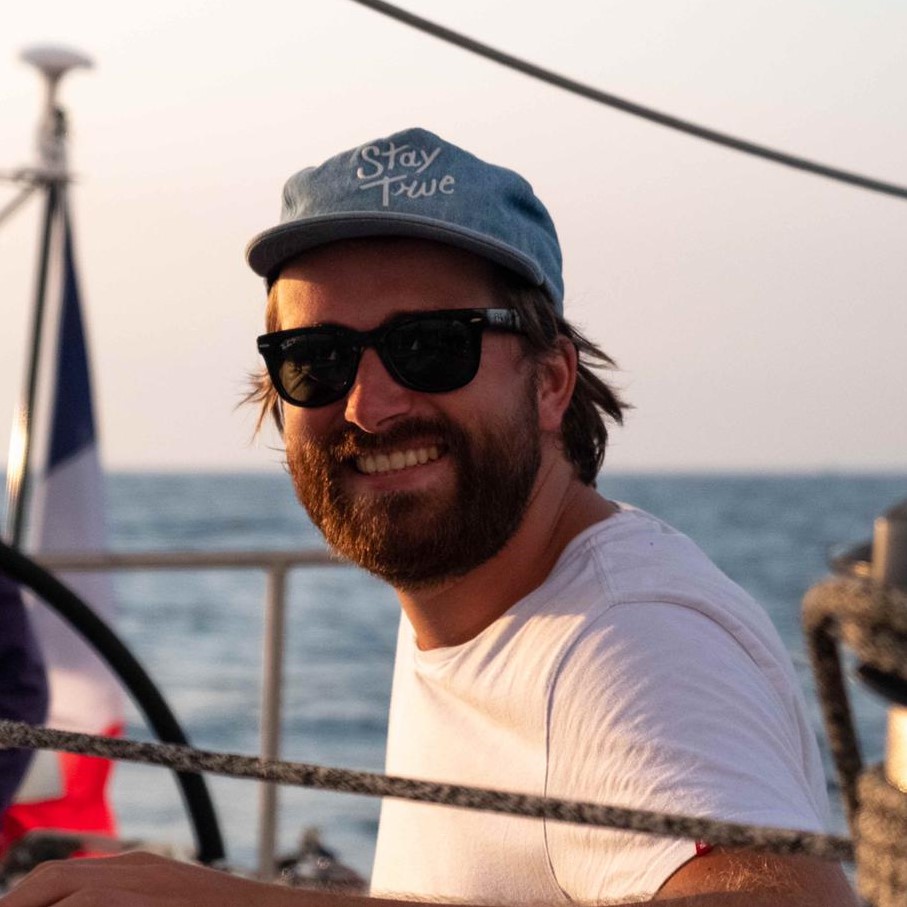 Learn more about Cirque Éloize
A driving force in the circus art reinvention movement since 1993, Cirque Éloize has been creating award-winning entertainment content and ranks among the world's leading contemporary circuses. Cirque Éloize has taken part in numerous prestigious international festivals and has seduced both New York's Broadway and London's West End. Its productions are crafted for a wide range of audiences and have been embraced by over fifty cultures. Cirque Éloize's website.