Location
Main screening room
Cycle
Regards palestiniens 2022
Regards palestiniens is a Montreal-based collective focused on the organisation of cinema events that reflect the multiple imaginaries of Palestine as well as Palestinian creativity and engagement. The organizers are Montrealers involved, variously, in social-justice activism, migrant advocacy and assistance, international solidarity, film production, film studies, education and research.
Reclamation
Directed by
Thirza Cuthand
Synopsis
Reclamation is a documentary that imagines a dystopian future in Canada after extreme climate change, war, pollution and the aftermath of the large-scale colonial project that destroyed the earth. When indigenous peoples are left behind after a mass exodus by mostly privileged white settlers who have moved to Mars, the original inhabitants of the earth cope by trying to restore and rehabilitate the beautiful planet they belong to.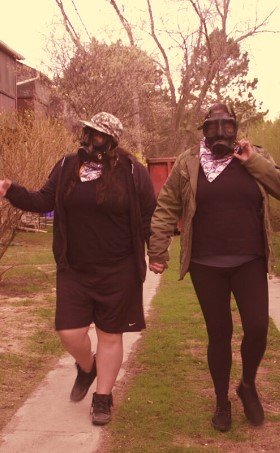 Gaza Death Tunnel
Language
Arabic with English subtitles
Synopsis
Death Tunnel takes an inside look at the underground tunnels between the Egypt-Gaza borders. The tunnel workers, who risk their lives in order to ensure the survival of the territory, go to work knowing that they could be digging their own graves (https://daratalfunun.org/)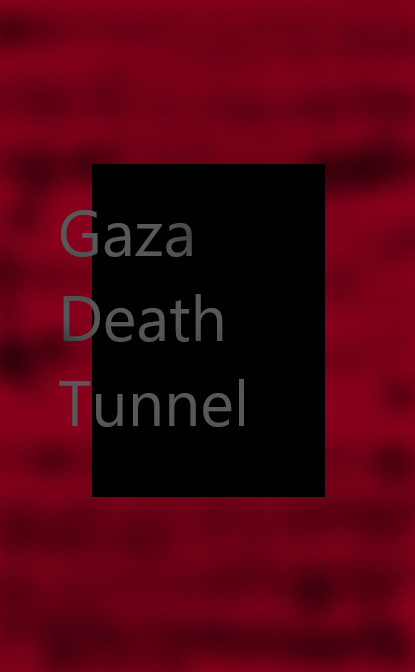 The Peacemaker Returns
Synopsis
The Peacemaker Returns takes place in the far future, when the entire Earth has become a confederation of countries who truly recognize that we share one planet; that one person's religion, language, sexuality need not interfere with another's; and that peace is not just the absence of war, it is the eradication of injustice as well. Now Earth has a new challenge, and Iotetshèn:'en, a young Mohawk woman, is traveling through space along with four other diplomats to a momentous rendezvous.
Just as every child in our society knows who Santa Claus is, every child in ancient Iroquoia knew who the PeaceMaker was. His name was Tekanawí:ta, and he brought peace, unity and respect to five warring nations –the Mohawk, the Onondaga, the Oneida, the Cayuga, and the Seneca. The Peacemaker Returns imagines how the ancestral Iroquois knowledge of peacemaking can be applied to all humans today, and to other worldly beings one day. It also imagines more peacemakers, some of whom might be women. (Vtape)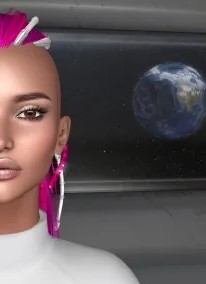 In Vitro
Directed by
Larissa Sansour, Søren Lind
Language
Arabic with French subtitles
Origins
Denmark, UK, Palestine
Synopsis
The story takes place in the aftermath of an environmental disaster. An abandoned nuclear reactor beneath the biblical city of Bethlehem has been transformed into a massive orchard. Using ancient seeds collected in the last days before the apocalypse, a group of scientists prepare to replant the soil above.
2-channel film.