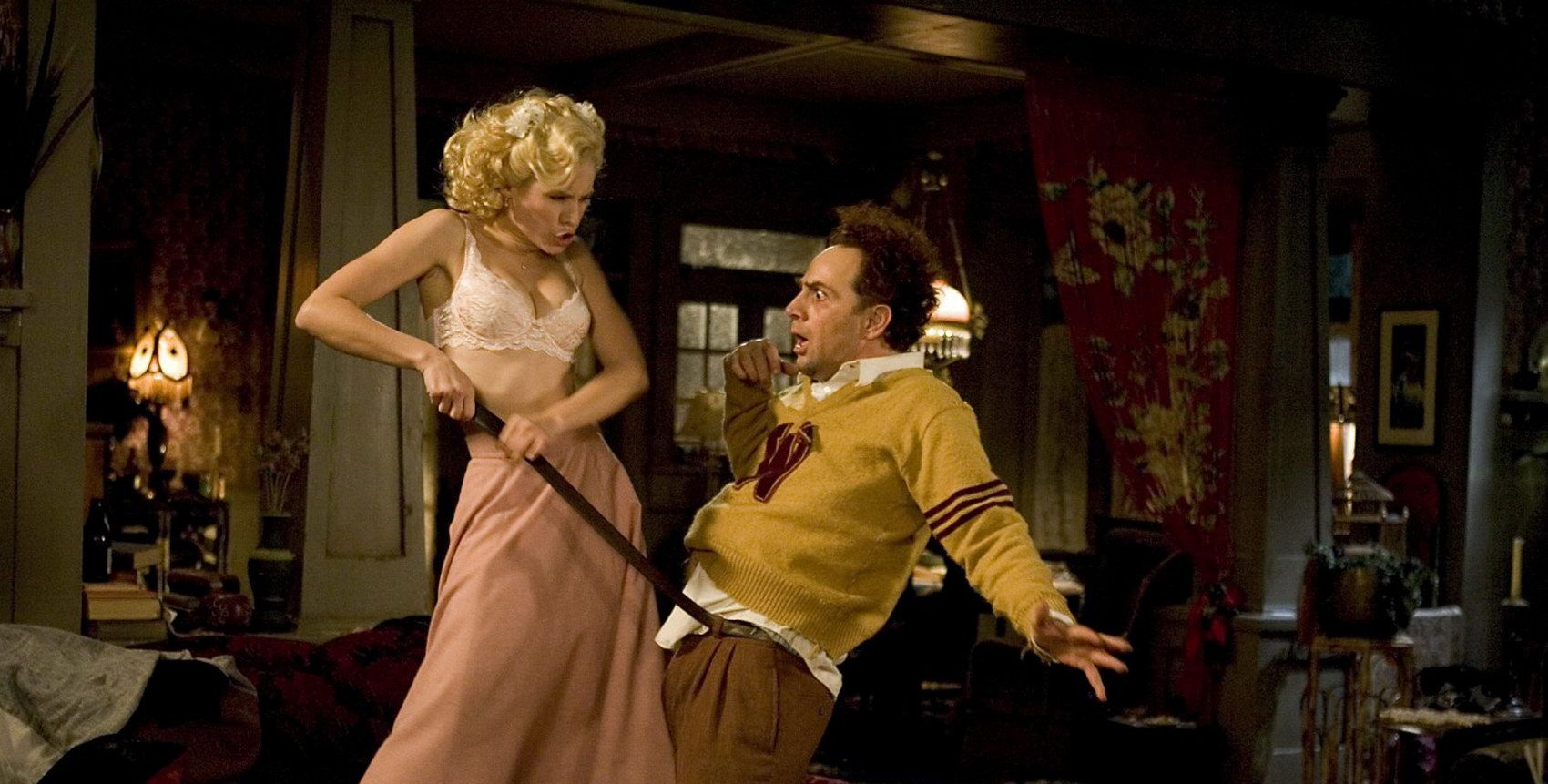 Reefer Madness: The Movie Musical (VOA)
Location
Main screening room
Cycle
Our summer cycle will be festive or not. Sound and image, song and dance, instrument and breathing, strings and gestures: so many possible combinations to express what cinema and music can achieve and express together. Musicals, concert films, catchy music. Jazz, classical, contemporary, disco, punk... Revolt and enchantment, distress and emphasis, joy and rhythm, melancholy and bass, laughter and stridency: diverse expressions characterizing cinema and music's historical alliance, will definitely make us fly, dream, dance!
From the 30's to the present day and across all possible genres, this cycle aims to open our minds at a time when we most need it. The first week of July will be an eventful one, as the cycle will open with several evenings in cabaret mode, where we will present for the first time concert films produced in Quebec during the confinement, with the participation of major artists of the current music scene: Klô Pelgag, Marie Davidson and Godspeed You! Black Emperor.
Reefer Madness: The Movie Musical
Actors
Kristen Bell, Christian Campbell, Neve Campbell
Origins
USA, Germany, Canada
Genre
Comedy, drama, horror, musical
Synopsis
An eccentric musical adaptation of the classic anti-marijuana propaganda film, Tell Your Children (1936).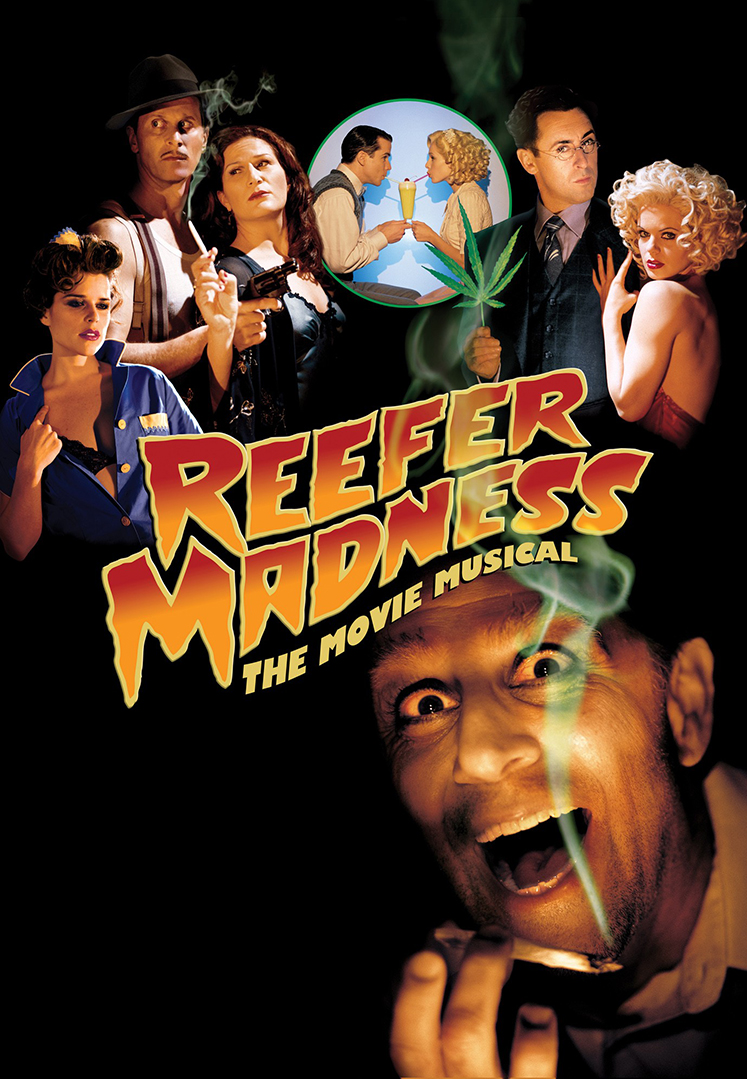 Primetime Emmy Awards - 2005
Outstanding Music and Lyrics
Deauville Film Festival - 2005
Première Award - Andy Fickman
Andy Fickman
Andy Fickman is an American film director, film producer, screenwriter, television director, television producer, and theatre director. His credits as a theater director include the premiere of the Reefer Madness! musical, the first Los Angeles production of the play Jewtopia, and the Los Angeles, Off-Broadway and London productions of Heathers: The Musical. He made his screen directing debut in 2002 with the teen sex comedy Who's Your Daddy?. The film was released directly to DVD in 2005. Wikipedia.
Photo : John Shearer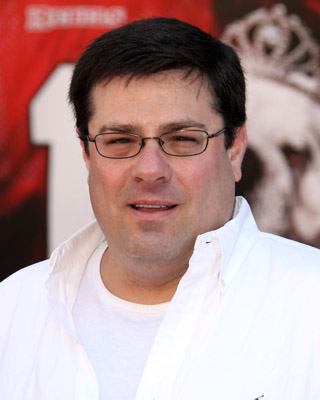 Le film est une adaptation de la comédie musicale homonyme ayant remporté un certain succès à Los Angeles puis off-Broadway à la fin des années 1990 et elle-même inspirée de Tell your children, film de propagande anti-marijuana et non musical réalisé par Louis J. Gasnier en 1936.
À propos de Reefer Madness : The Movie Musical